New stadium: Subtropical venue for three clubs inaugurated
source: StadiumDB.com; author: Kuba Kowalski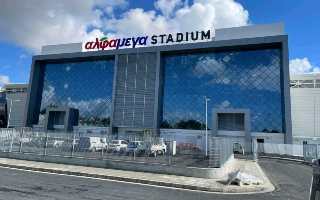 It took three years to build the stadium eagerly awaited by local fans. However, the city in the south of Cyprus - a country not commonly associated with football - is home to several professional clubs. As many as three clubs will use the newest facility built near the coast.
The new facility was inaugurated on November 25 by the President of the Republic of Cyprus himself, Nicos Anastasiades. His visit to Limassol lasted all day, while in the evening the 76-year-old, along with other ministers and government officials, travelled to Alphamega Stadium. The arena's opening ceremony began at 7:30 pm, and those who didn't show up in the stands were able to watch the event live on Youtube and Facebook.
All three of Limassol's biggest teams - Apollon, AEL and Aris - have so far played at Tsirion Athlitiko Kentro. The facility was opened more than 40 years ago, in 1975. Lately, however, it fell short of modern standards. An athletics track, moreover, was a problem, as the stands were far away from the field. In addition, local residents complained about hooligan excesses. The stadium did not even have a permit to host a full set of spectators.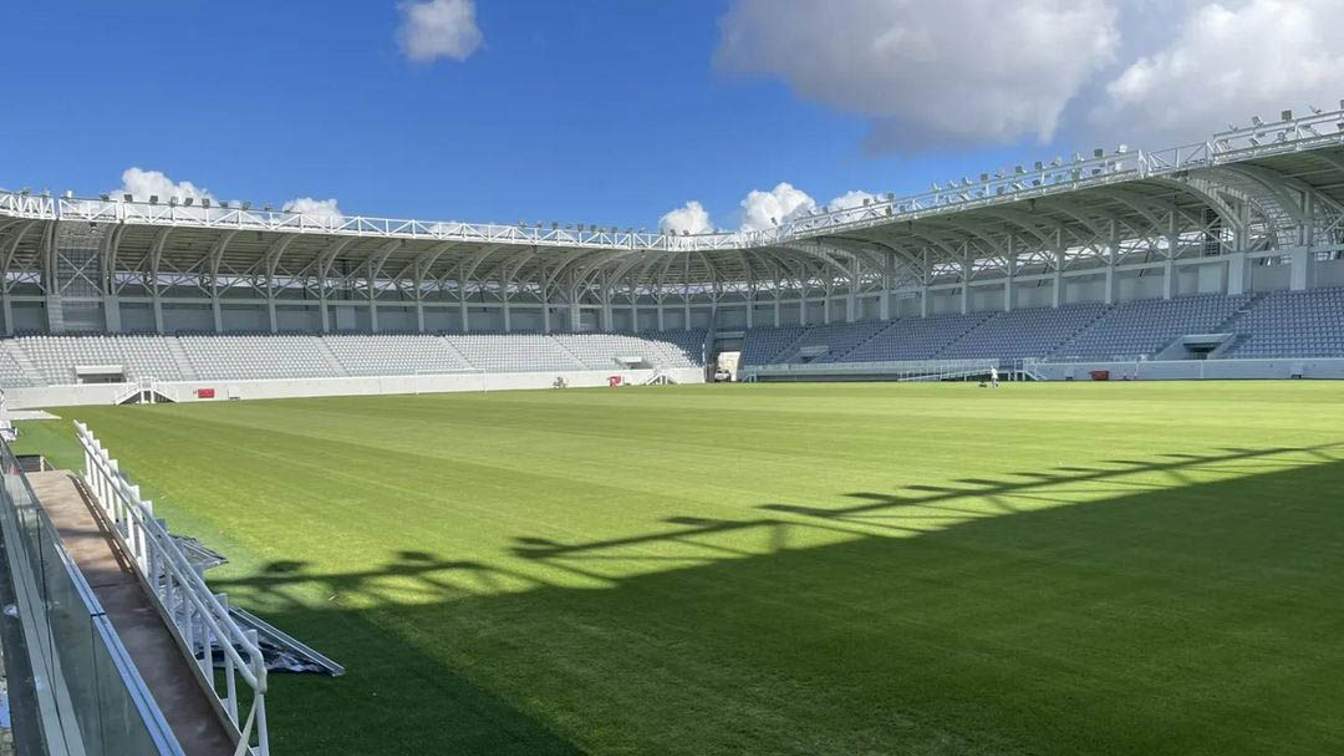 © Alphamega Stadium
The new arena was therefore a needed and expected investment. The costs that resulted from its construction were carried by the government and the Cyprus Sports Organization (KOA) several years ago. However, the European Commission judged this to be unauthorised state aid, since the stadium, built with government money, would be privately owned. Formal obstacles disappeared after the land of the future project was transferred to KOA ownership. In 2017, the final architectural concept was presented, which did not differ significantly from the original idea.
At first, the facility was known as Limassol Arena. In March 2022, however, it was announced that supermarket chain Alphamega would become the facility's title sponsor. The construction cost amounted to €31.3m. In the course of it, it was decided to reduce the number of seats - it was originally planned that there would be 12,600. In the end, the stands hold 10,300 fans. Thanks to this reduction, fans gathered at matches will have more room.
The stadium is adapted to meet the requirements for international games, European cups or national team matches. In addition, concerts and other events can be held there. The interior of the facility includes a conference room, a TV studio, as well as stores, bars and restaurants. Warmth, seafood and a football match - a perfect set for local fans.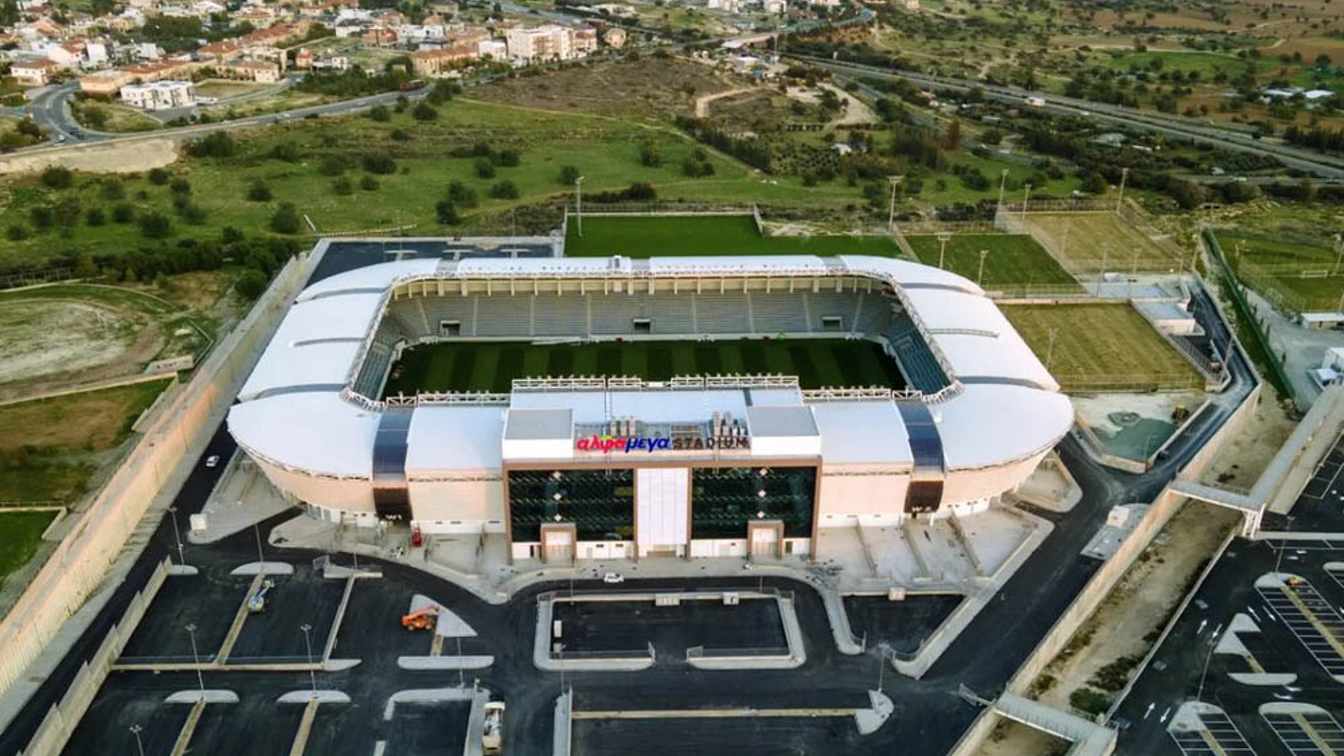 © Andreas Petrou