Gibraltar: Exciting plans for national stadium
source: Stadiony.net; author: Kuba Kowalski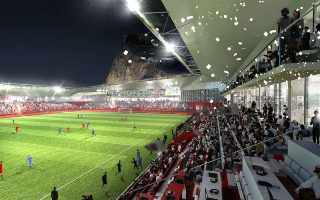 Until now, one of the most mediocre football national teams in the world has played its international matches at Victoria Stadium. This is set to change in the future, as the federation announces the construction of a modern facility to accommodate more fans. Like its predecessor, it will be located in beautiful surroundings.
The creation of a new National Stadium in Gibraltar will be a great achievement and a step forward, given the small country's development in football. No matter how semi-professional Gibraltar's national team is, the players and fans deserve a new arena that they can be proud of. So, after many promises and years of anticipation, a genuine national stadium is getting closer to match international football today.
This is a very important moment in the history of football in Gibraltar, the Gibraltar Football Association and our long struggle and success in being accepted and recognised at UEFA, taking our rightful place alongside European nations, as we have done in many other areas. It is a fight that we have supported and had the support of the whole of Gibraltar. - Sir Joe Bossano, Minister for Inward Investment, said.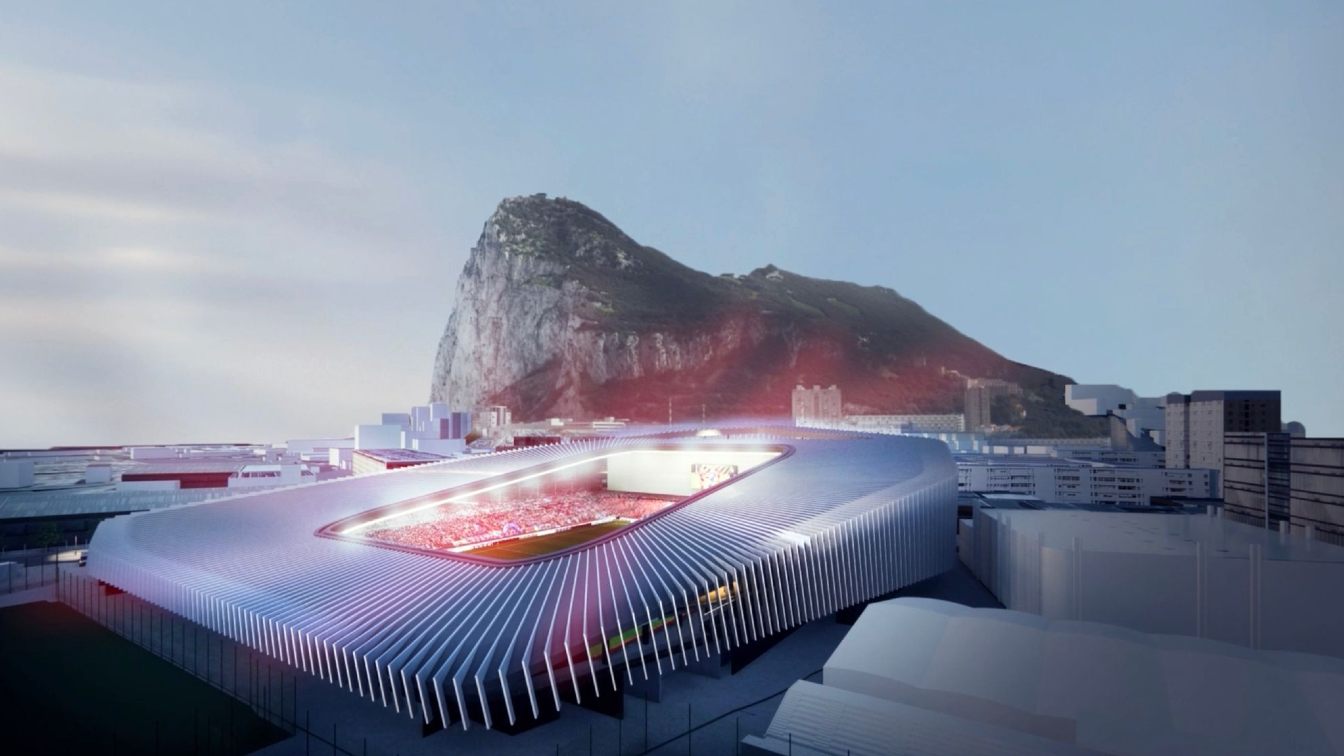 © GFA
The Gibraltar Football Association has a contract with a company linked to the Chinese state which includes the construction and development of the arena. It will be part of Gibraltar's National Economic Plan. From 2014 to 2018, the national team played in Faro, Portugal, but were given dispensation by UEFA to play at the age-old Victoria Stadium. At the time, it was assumed that work on the new venue would begin in 2020. However, plans were put on hold due to the COVID-19 pandemic.
The £100 million project will include an 8,000-seat football stadium complex, a residential project with 92 flats, retail and office units and a business centre. Work will begin in 2023 with Gibraltar playing their Euro 2024 qualifying matches in Faro during the construction period.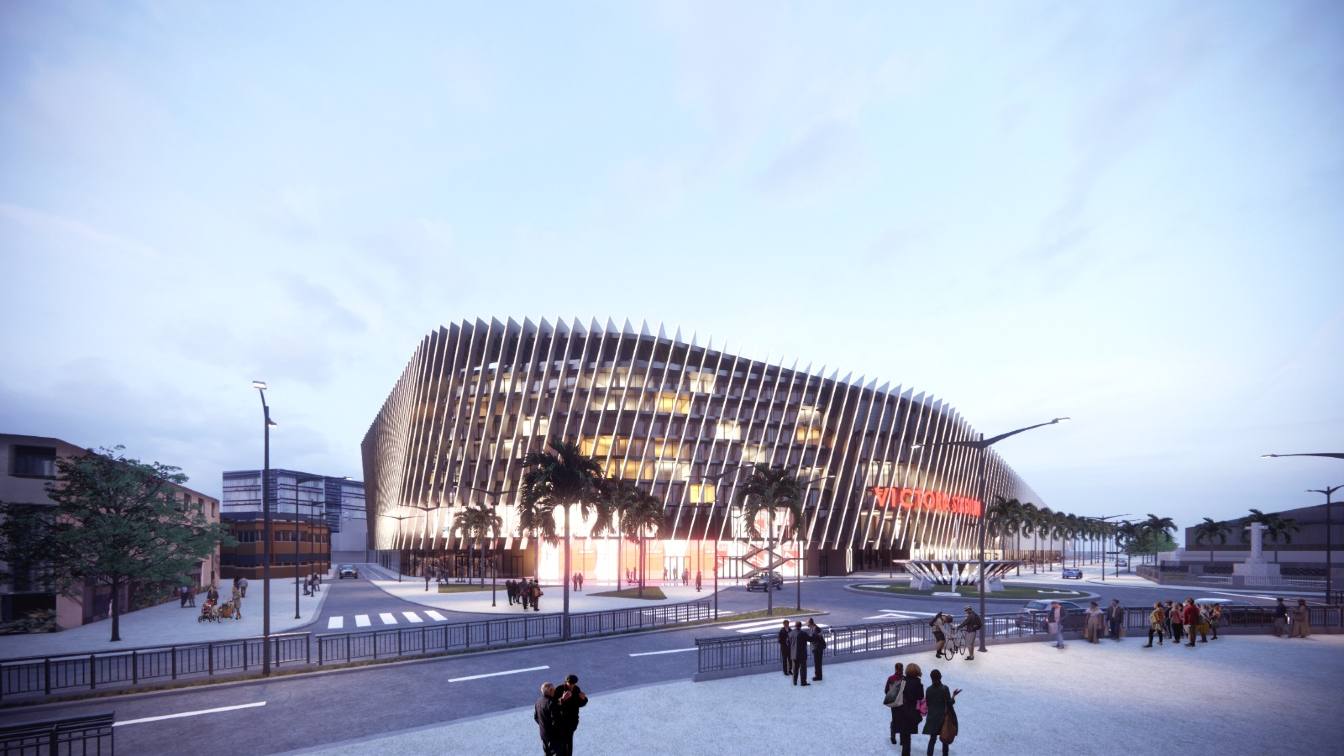 © GFA