Brisbane 2032: The Gabba modernisation still not certain
source: StadiumDB.com; author: Mateusz Osmola
The Brisbane Cricket Ground, widely known as the Gabba, is to be used as a main venue for the Olympics in a 10 years' time and host athletics events as well as opening and closing ceremonies. However, a major upgrade needs to be made to meet the required standards and there is uncertainty over the stadium renovation.
The Gabba is best known as a cricket stadium. Cricket matches are held on the 41,000-seater from October to March. Every year in November, a Test match is held here to open the season. The stadium has hosted high-profile matches in The Ashes series between teams from Australia and England, as well as Sheffield Shield inter-county matches. In 1992 and 2015, the Gabba served as one of the venues for the Cricket World Cup. The stadium also hosts Twenty20 matches, and if you are a fan of the sport you can bet on their favourite team at cricket betting.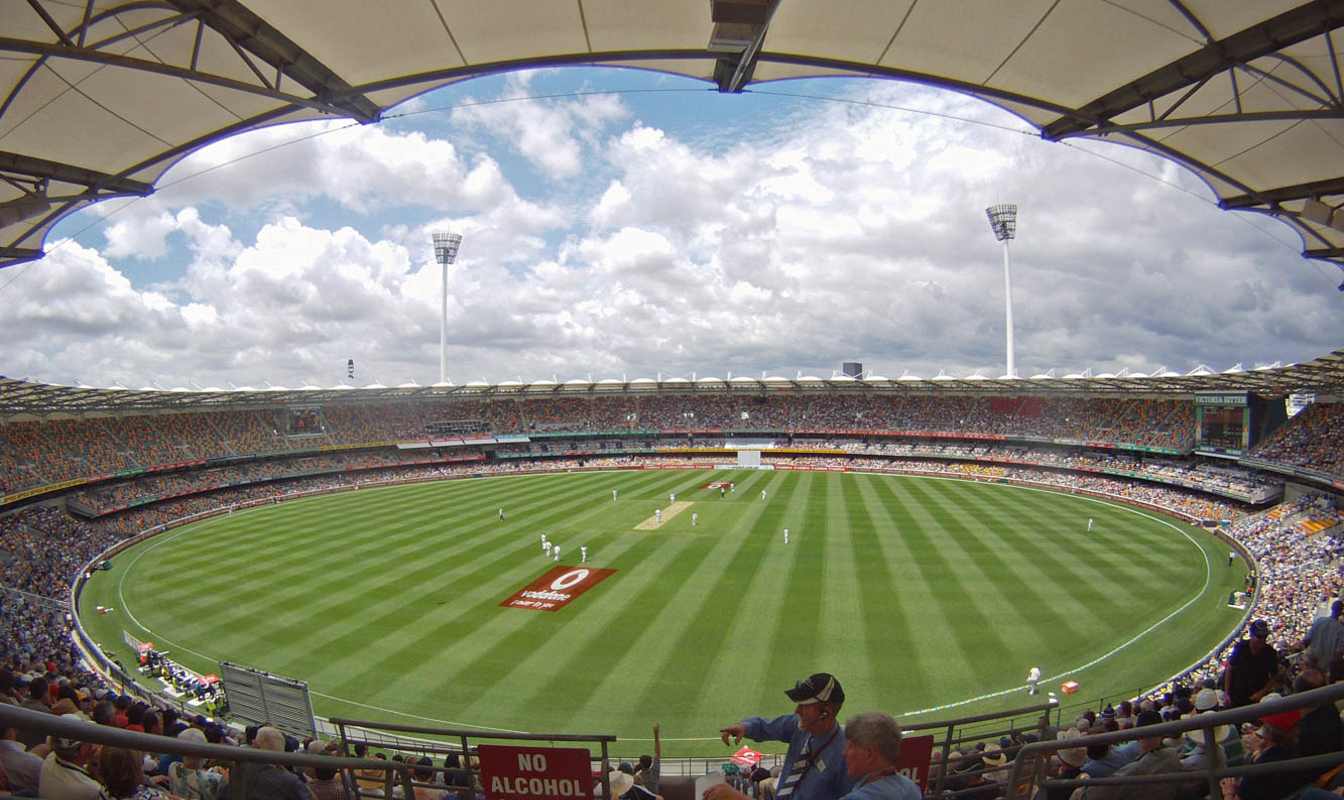 © Rae Allen (CC BY 2.0)
Since the 2032 Olympic Games were awarded to Brisbane, there are plans for a complete redevelopment of the Gabba. Practically a new venue is planned, that will become the main arena for the whole competition, hosting athletic and both opening and closing ceremonies. The cost of building the new Gabba was expected to be around AUD1 billion. However, now the reports indicate that the project could be as expensive as AUD 2.5 billion!
Renown studio Populous has presented conceptual designs for a possible upgrade of the stadium. The new arena will have a capacity of 50 000 spectators, being the smallest major venue for the Summer Olympics in many years. However, this fits in with the policy of cutting spending on the organisation of the Games, preached by the IOC itself. After redevelopment, the arena will still be able to host cricket as well as Australian football. Along with the stadium, a promenade is to be built connecting it to a new underground agglomeration rail station. Unfortunately, the plan would require the destruction of the nearby East Brisbane State School and Raymond Park at Kangaroo Point. A protest was held outside the threatened school in October. Supporters linked arms around the school and students held signs begging for the demolition not to happen.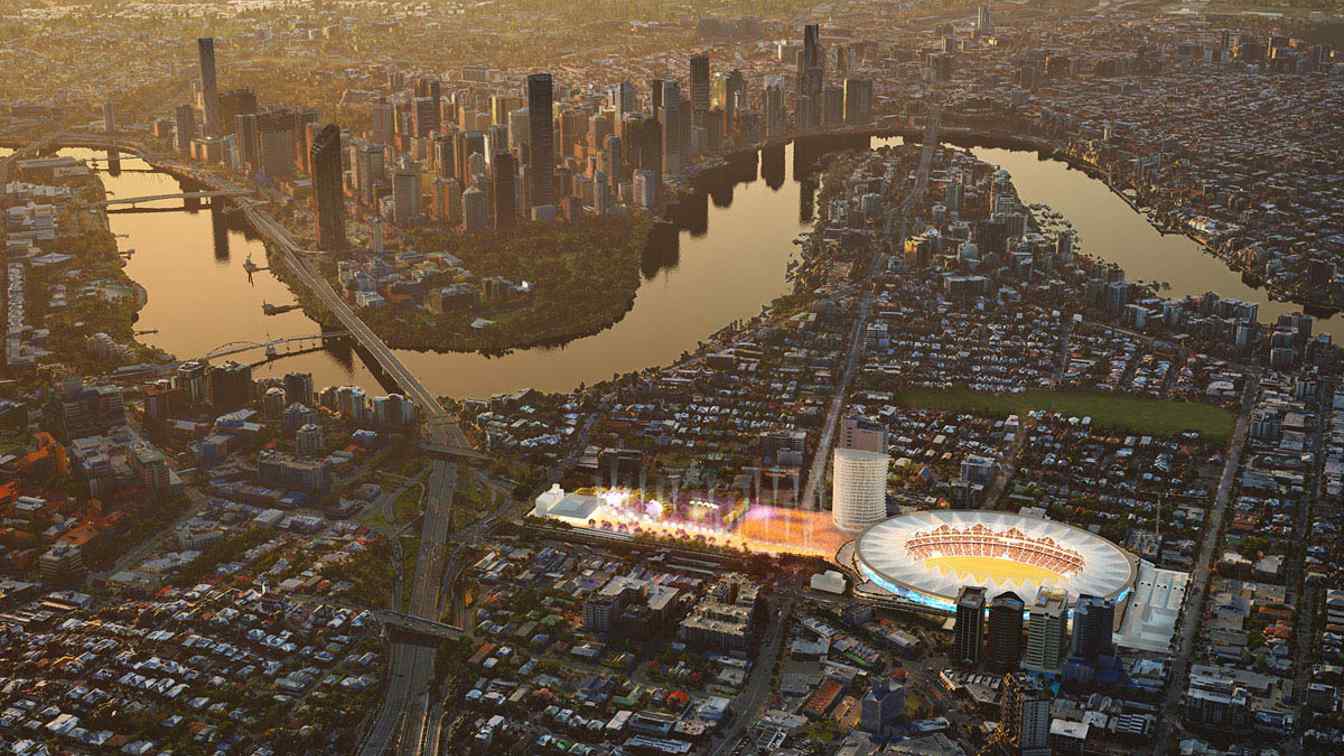 © Populous
The cost of the new Gabba project is set to be split 50-50 between the Queensland and Australian Government. Despite opposition to the proposals, the Queensland authorities remain determined to see the plans approved. Australian media reported that there is uncertainty from the federal government over the stadium upgrade. I'm not aware that a decision has been made on what the stadium arrangements will be for the 2032 Olympics -said Senator for Queensland, Anthony Chisholm, as reported by 7News.