USA: New soccer team will play at iconic stadium
source: StadiumDB.com; author: Kuba Kowalski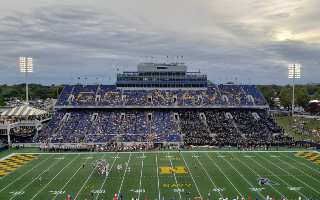 Soccer is one of the fastest growing sports in the United States. New clubs are springing up in one city after another, generating demand for suitable facilities. The team in Annapolis, however, has found a solution.
Annapolis Soccer Group has announced that Navy-Marine Corps Memorial Stadium will be the home venue for the future Annapolis soccer team, competing in NPSL starting its inaugural season in 2023. The city has seen an increased interest in soccer, resulting in ambitious plans. Fans have also become involved in betting on MLS matches. World Cup betting has also gained popularity.
Annapolis Soccer has a dynamic ownership group, which is led by former MLS general manager Michael "Hitch" Hitchcock and two former MLS players. The coach of the Navy Men's Soccer team said this about the imminent prospect of forming a club: "We are very excited to be watching soccer at Navy-Marine Corps Memorial Stadium. The fan community will love coming to the stadium to see matches at a professional level at this great venue."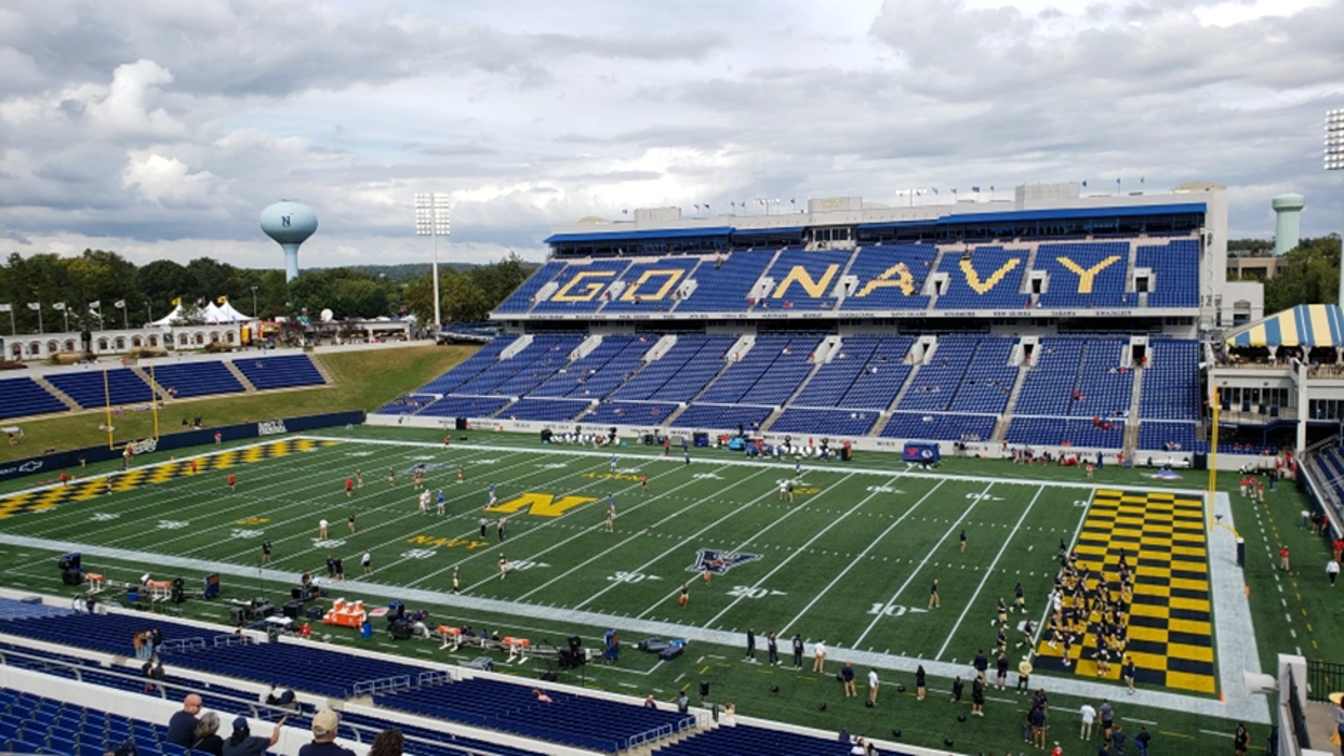 © Stadium and Arena Visits
Navy-Marine Corps Memorial Stadium is well known across the country as an iconic stadium that has hosted major sporting events. These events include football games, lacrosse matches, Major League Soccer matches featuring DC United, and NHL games involving the Washington Capitals. The arena also hosted the 1984 Olympic Games, when the soccer teams performed there for seven games.
The club is expected to provide affordable but high-quality entertainment for residents from 2023 onwards. Plans include relatively low-cost tickets, match-day promotions, games for youth and adults in the fan zone and beer sales at each match. Annapolis Soccer Group has announced PUMA as an official sponsor, and the partnership is expected to last several years.
With the help of more than 1,200 supporters, a team name was chosen - Annapolis Blues FC. They voted as part of the "Naptown, Name your soccer team!" campaign. When the team's name was announced, a club shop was also opened where fans can buy official jerseys. Season seats are now on sale and holders will receive a free Annapolis Soccer jersey. Season tickets start at just $100 for adults and $80 for youth.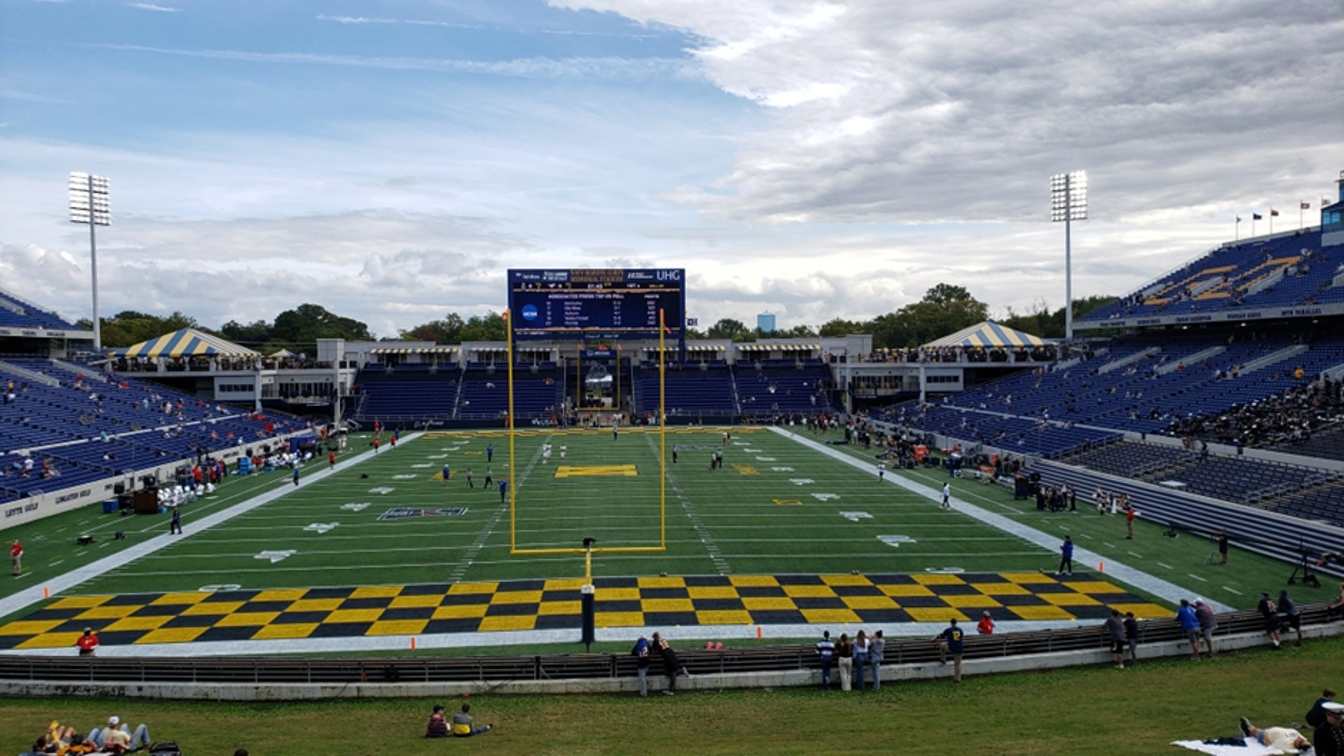 © Stadium and Arena Visits