Qatar 2022: What's wrong with the stadium attendance?
source: StadiumDB.com; author: Mateusz Osmola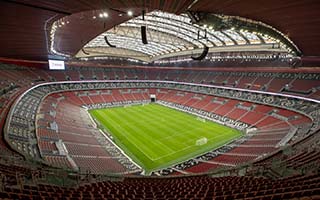 The whole football world has wondered why FIFA, in its official figures on the number of fans in the stands at the ongoing World Cup, states that there were more supporters than seats available in the stadium. This situation has happened several times before, so we explain what this is all about.
The World Cup in Qatar, which was inaugurated last Sunday, continues to stir up controversy. It would seem that next on the organisers' list of blunders is the issue of stadium attendance. FIFA's post-match reports stated that there were more fans in the stands than there were actually seats available. The surprise was amplified by the fact that a considerable number of empty seats were evident in the match broadcasts.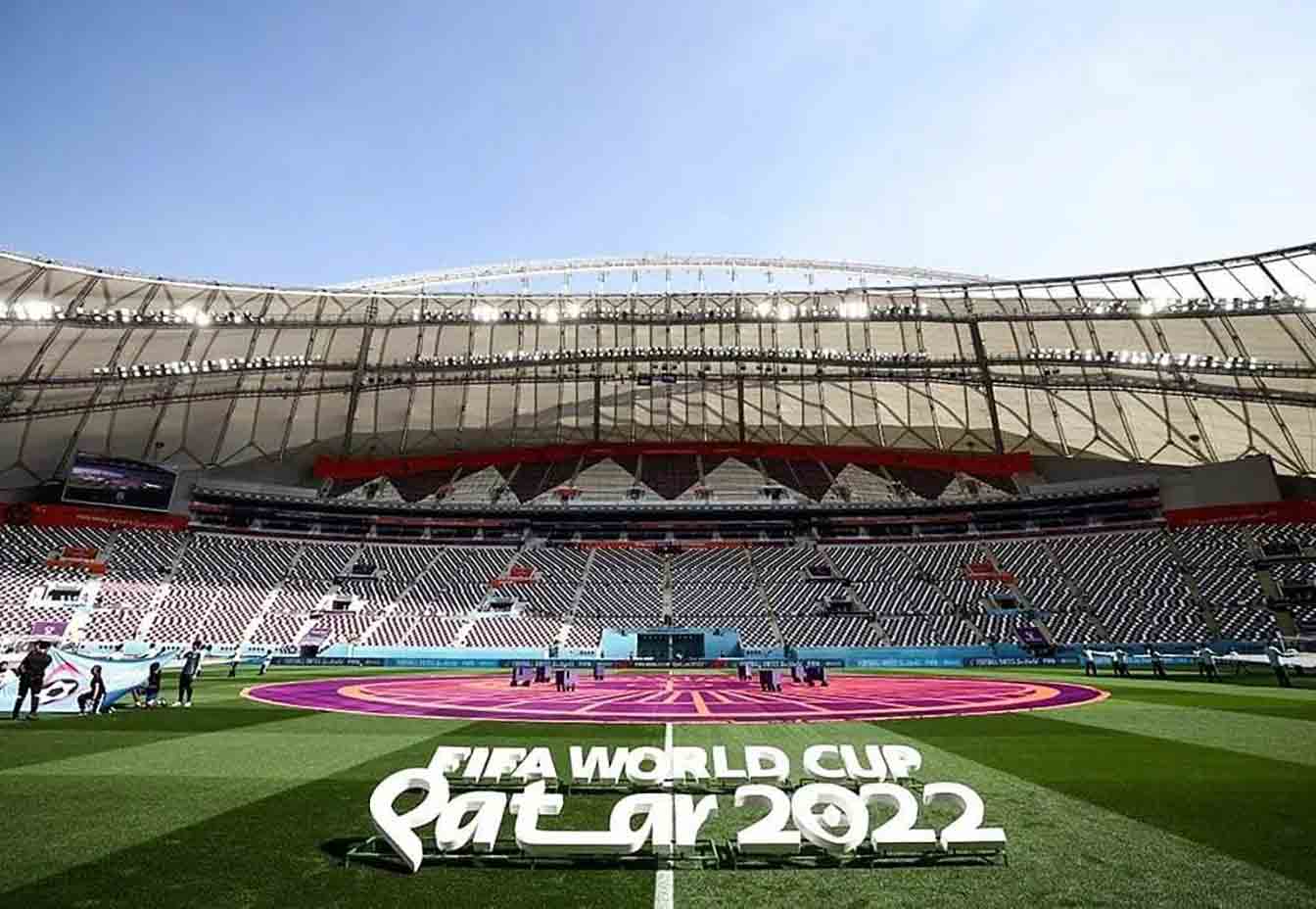 © Go Qatar 2022
Let us take a look at the data published by the organisers. In the opening match between Qatar and Ecuador (0:2) at Al Bayt Stadium, the attendance was 67 372 spectators, although the official capacity of the arena was supposed to be 60 000 seats. In the encounter in which the national teams of England and Iran faced each other (6:2) at Khalifa International Stadium, 45,334 fans sat in the stands. In theory, its capacity was only 40,000. Senegal's clash with Netherlands (0:2) took place at Al Thumama Stadium and was watched by 41,721 fans, 1,721 more than its official capacity. USA and Wales (1:1) played at Ahmad Bin Ali Stadium with an attendance of 43,418. The venue officially has a capacity of 40,000 spectators.
How did this happen? The answer is very simple. As we know, the big football organisations at the tournaments they organise used to reduce the actual capacity of the arenas due to their restrictive approach to security. This is why the official figures published prior to the World Cup in Qatar indicated a lower number of available seats in the stadiums.
BBC journalist Rachel Burden reported on her Twitter account that she had been contacted by a FIFA spokesperson and informed that the figures quoted by the organisers were reference capacities that met FIFA's requirements. The final capacity at the event itself is higher and discrepancies arise from this. Additionally, FIFA counts 'tickets sold' and not the fans who actually enter the stadium. The organisation also tweeted a graphic showing the actual capacities of Qatari arenas.