Qatar 2022: FIFA World Cup kicks off today!
source: StadiumDB.com; author: Mateusz Osmola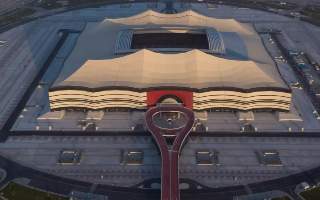 On November 20 at 5pm (CET), the great countdown will come to an end. A few months later than usual, in an uncharacteristic aura, the world's best footballers will hit the Qatari pitches. To celebrate the tournament, our editorial team has prepared a special stadium feature for you.
Many things, mostly negative, have already been said and written about the World Cup in Qatar. From the controversial circumstances of FIFA's award of the rights to host the tournament to the country, through the need to postpone the event until late autumn, to human rights abuses. The most recent, stirring up mixed feelings report is the ban on beer sales in stadiums. However, today has finally arrived! At 5pm (CET), the Qatar 2022 World Cup will officially begin.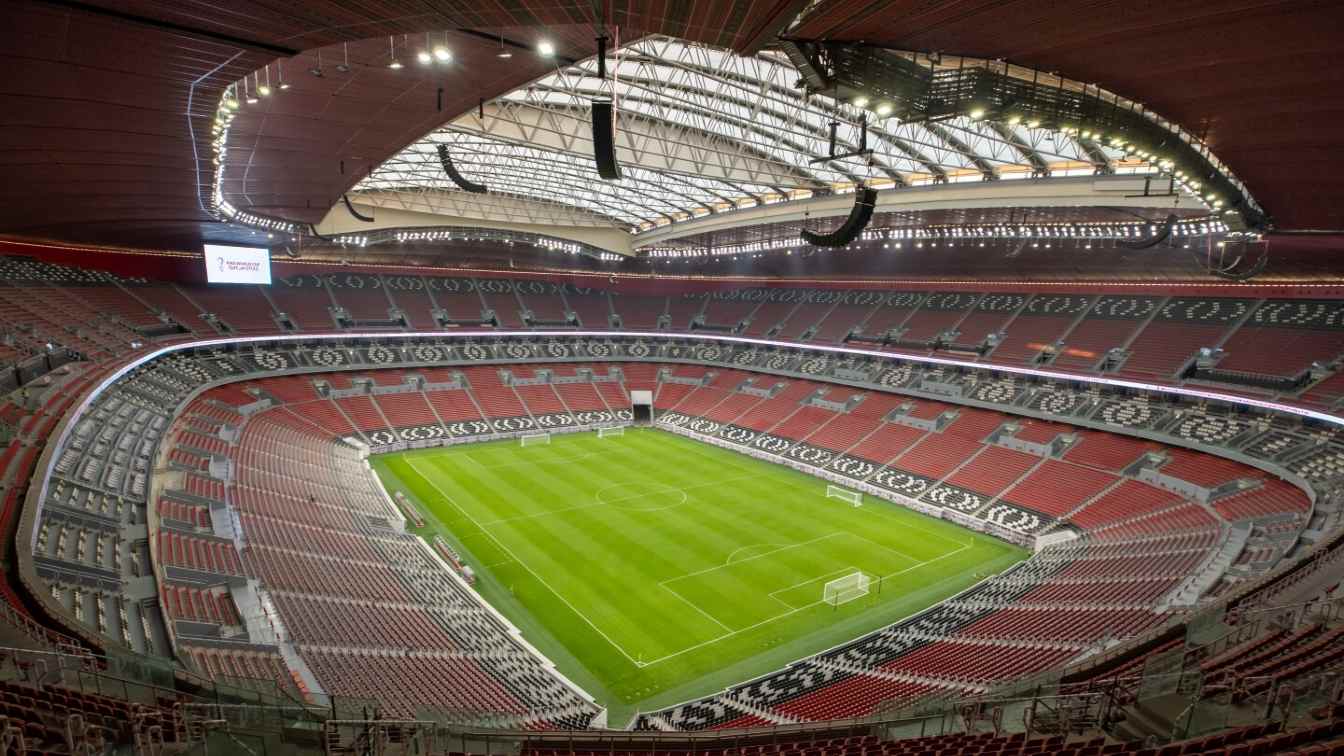 © Supreme Committee for Delivery and Legacy
The arena for the opening match will be Al Bayt Stadium. The hosts and Ecuadorian national teams will face each other. The stadium, which resembles a desert tent, is located 40 km north of Doha and can hold 60,000 spectators, making it the second largest venue of the tournament after the giant Lusail Stadium. Before the match itself begins, however, the opening ceremony is scheduled for 3:40pm (CET). It is expected to last 30 minutes and will feature performances by South Korean boy band, BTS, and Fahad Al-Kubaisi and Dana from Qatar.
The World Cup will be played at eight unique stadiums, most of which are located in the Doha metropolitan area. The championships final will take place on December 18 at the aforementioned Lusail Stadium. We wish all the teams every success!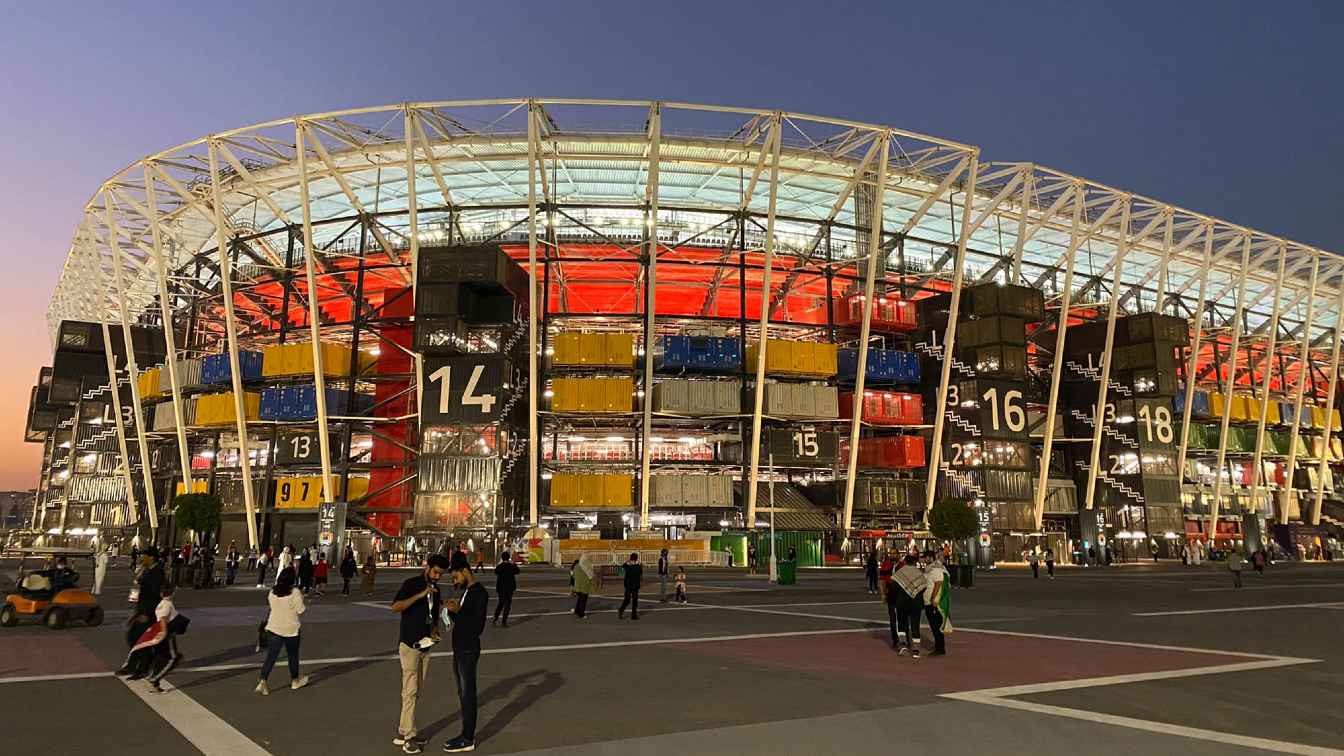 © Politics of Sports
To celebrate the World Cup, the editors of StadiumDB.com have prepared a special stadium aid for you, in which you will find all the most important information about the arenas of the Qatari tournament. We will also keep you updated on match results and, above all, on stadium attendance figures. Be sure to keep an eye on our social media channels, where we will be reporting on the championships and posting footage from the event. We are on Twitter (https://twitter.com/stadiumdb), Instagram (https://www.instagram.com/stadiumdbcom), Facebook (https://www.facebook.com/stadiumdb) and TikTok (https://www.tiktok.com/@stadiony.net).
Be sure to also check out our YouTube channel, where we have put together a video showcasing all the arenas in Qatar.