New Stadium: Pearl of the South on Paraguay's stadium map
source: StadiumDB.com; author: Kuba Kowalski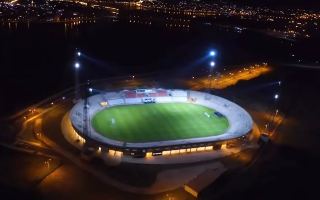 This is what the locals call Encarnación, the city where the new facility has just been built. The arena's grand inauguration took place last week on the occasion of the Copa Paraguay final.
Although it seems that football is widespread in South America, the opening of a new arena in Paraguay does not happen often. When the footballers were just days away from their first game at Estadio Villa Alegre, the schedule for work at the venue was still tight. 48 hours before the 4th winner of the Paraguay Cup was to be decided, the Encarnación municipal authorities and the Encarnacena Football League were working up a sweat to ensure that the preparations ahead of the final were completed as planned.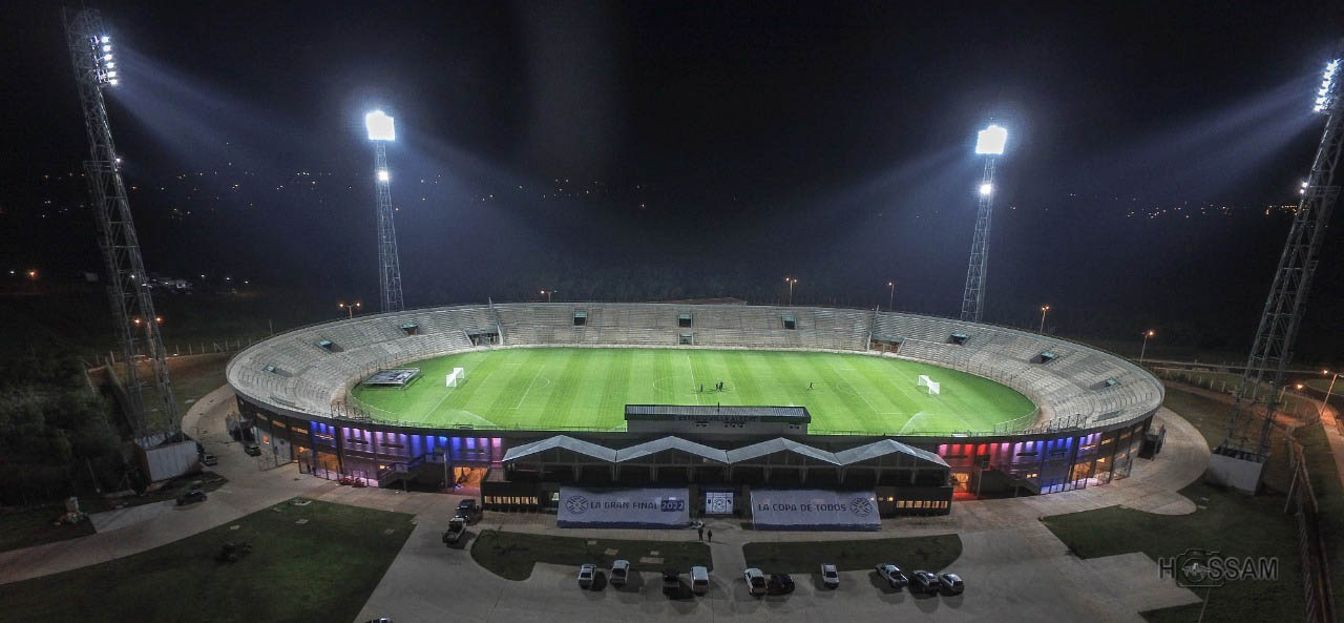 Agencia de Información Paraguaya
The construction of new press offices and equipment in line with FIFA and CONMEBOL requirements was then progressing. However, the job was done in time and the final was able to take place. Before Friday's match, an opening ceremony was held with local musical artists and then the Nacional and Sportivo Ameliano teams played a match. After 90 minutes it was 1:1, and in the penalty shootout Ameliano won 4:3. There was a capacity crowd in the stands of 12 000 people. Despite considerable interest in both the new arena and the final, as many as 4 000 seats were vacant.
The stadium, which replaced the former Villa Alegre, cost €7 million to build and the work was carried out by contractor Tecnoedil. The facility is equipped with modern lighting, a pitch drainage system and automatic irrigation. The arena is located less than 10 minutes from the city centre in the Chaipé area and is also already the venue for Paraguayan league matches - Guaireña and Cerro Porteño played there on 12 November.
The stadium has single-level stands in the shape of an oval. Although this form of the facility is conducive to the creation of an athletics track, it has not been placed on the pitch. The west side - as the only part of the auditorium - has been equipped with plastic seats. This is the main stand of the arena. It is possible that the current state of the Encarnación facility is not the final result. Indeed, there are ambitious plans to include Estadio Villa Alegre as part of the arenas that would host the 2030 World Cup, a joint candidacy Paraguay has put forward together with Argentina, Chile and Uruguay.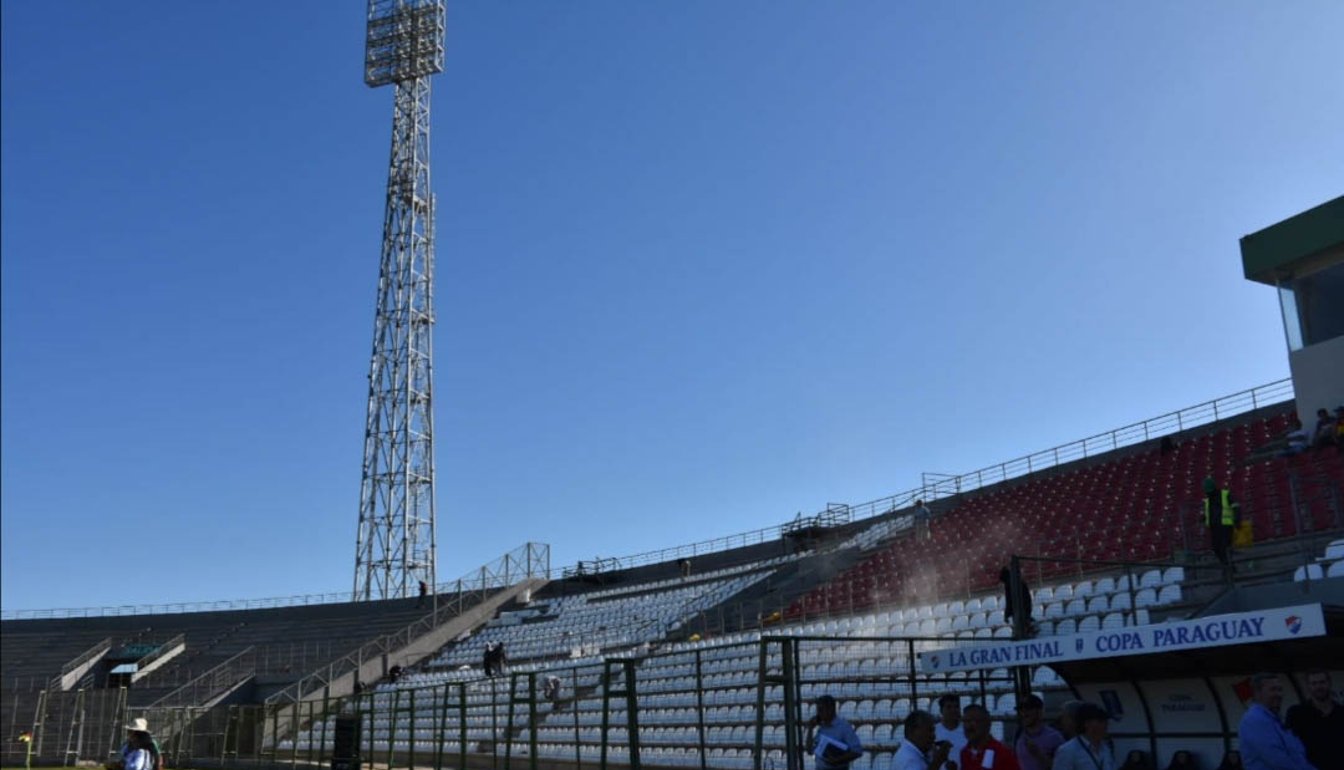 Entidad Binacional Yacyretá