New stadium: Another state-of-the-art facility in Turkey inaugurated!
source: StadiumDB.com; author: Mateusz Osmola
Erzincan 13 Şubat Şehir Stadyumu in Erzincan was officially opened in August 2022 after four years of construction. The hosts of the venue, although only playing at the third tier of the Turkish competition, boast a truly impressive looking stadium.
24 Erzincanspor are playing in the White Group of the TFF 2nd Lig, which is the third level of the competition in Turkey, for the third consecutive season. During the construction of the new Erzincan 13 Şubat Stadyum, which was being built on the site of its predecessor with the same name, the club played its home matches at the small Mustakil Athletic Pisti Sahası, accommodating 1,750 spectators. The team has already started the new league season at the brand-new arena, costing 138 Turkish Liras which came from the state budget.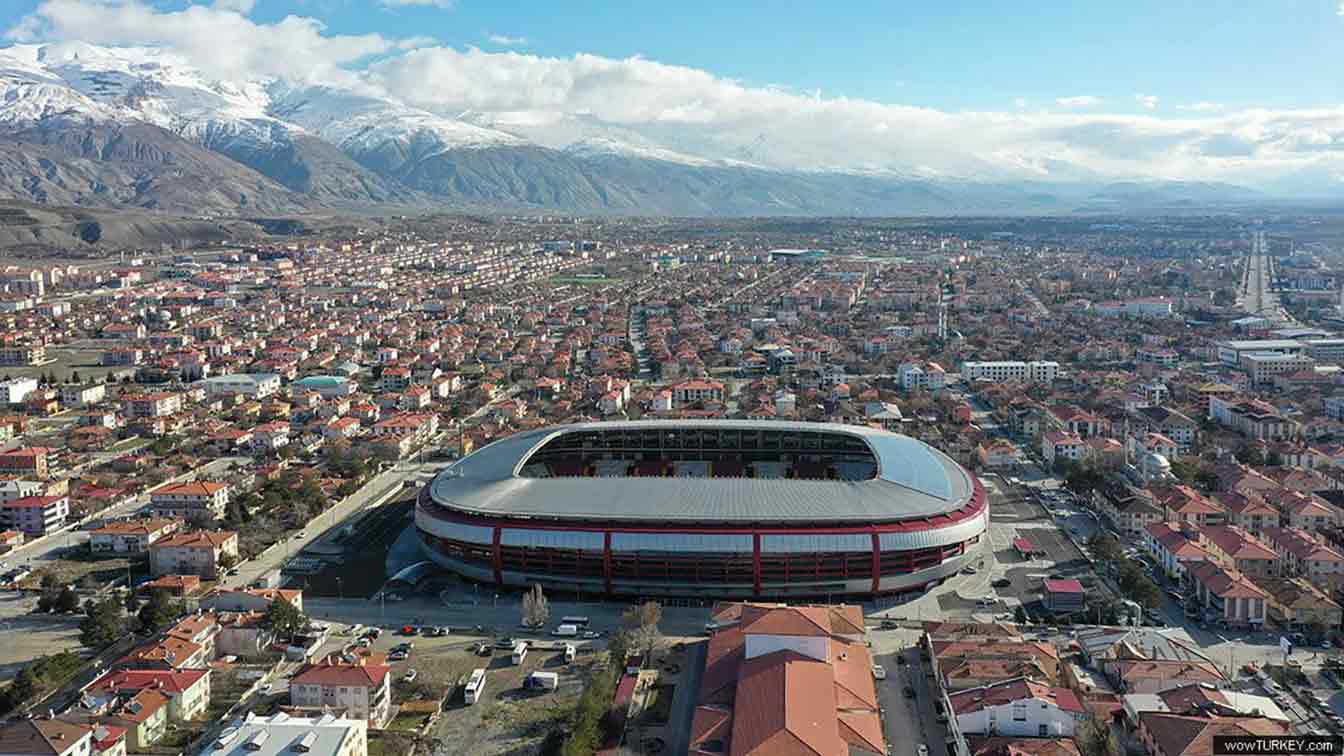 © BJK 5106, wowTURKEY.com
Construction of the facility began in the summer of 2018. The first step was the demolition of the old stadium. According to the original plans, the work was supposed to be completed in July 2020, but due to the pandemic, among other reasons, the investment was prolonged. The facility was almost ready a year later and in Eastern Anatolia there were hopes of opening it before the 2021/22 season. However, when work was about to finish, further problems concerning the turf and the seats in the stands were identified. The investor questioned the quality of the seating, which led to the replacement of them, after which... their workmanship was still in doubt. In the end, it was decided to choose another company whose job was to reinstall the new seats.
The perturbations meant that the arena was only finally inaugurated on August 28, 2022 with a match of the first round of the 2022/23 Turkish third division season. In it, local 24 Erzincanspor drew against Tarsus İdman Yurdu SK 1:1. Prior to the game, all seats could not be installed and they only appeared in the stands along the pitch, so the sections behind the goals were out of use.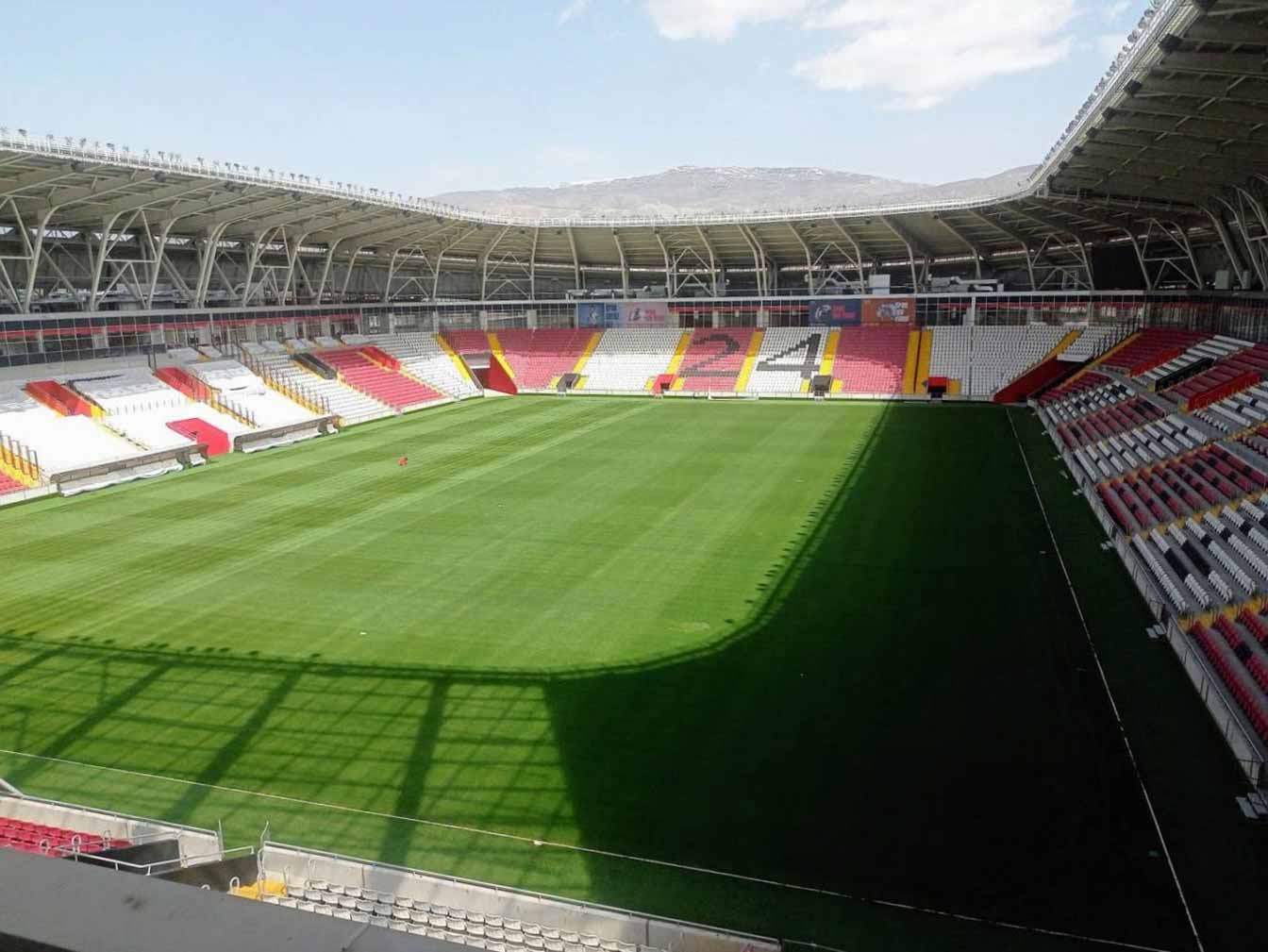 © BJK 5106, wowTURKEY.com
The stadium has a single-tier, fully-covered auditorium with a capacity of 12,981 spectators. On the west side is the main stand with premium seating. A glazed pavilion towers over the entire perimeter of the auditorium. The facility has space for restaurants, shops and sports halls. The layout of the stands is rectangular, but from the outside the stadium has an oval shape. The pitch of the arena is equipped with a heating system. Finally, the name of the venue, just like its predecessor, includes the date February 13 to commemorate that day in 1918 when the town of Erzincan was liberated from Russian occupation.