England: What does the future hold for Alexander Stadium?
source: StadiumDB.com; author: Maciej Ściłba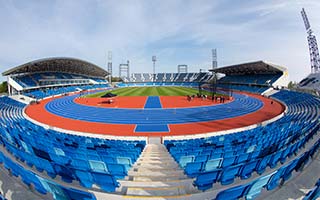 Birmingham hosted the 2022 Commonwealth Games. The main venue for the opening and closing ceremonies, as well as the athletics competitions, was Alexander Stadium. It is already known that the arena will host another big event in 2026.
Over the past decade, the stadium located in the charming setting of Perry Park, has become the UK's most important athletics ground. A major refurbishment of the arena was completed in June 2011, resulting in a new stand for 5,000 people. At the time, its cost was valued at more than £12.5 million. Just one month later, it has hosted the Diamond League competitions, which were organised every season continuously until 2019. They would probably have been held in subsequent years as well, had it not been for one important fact.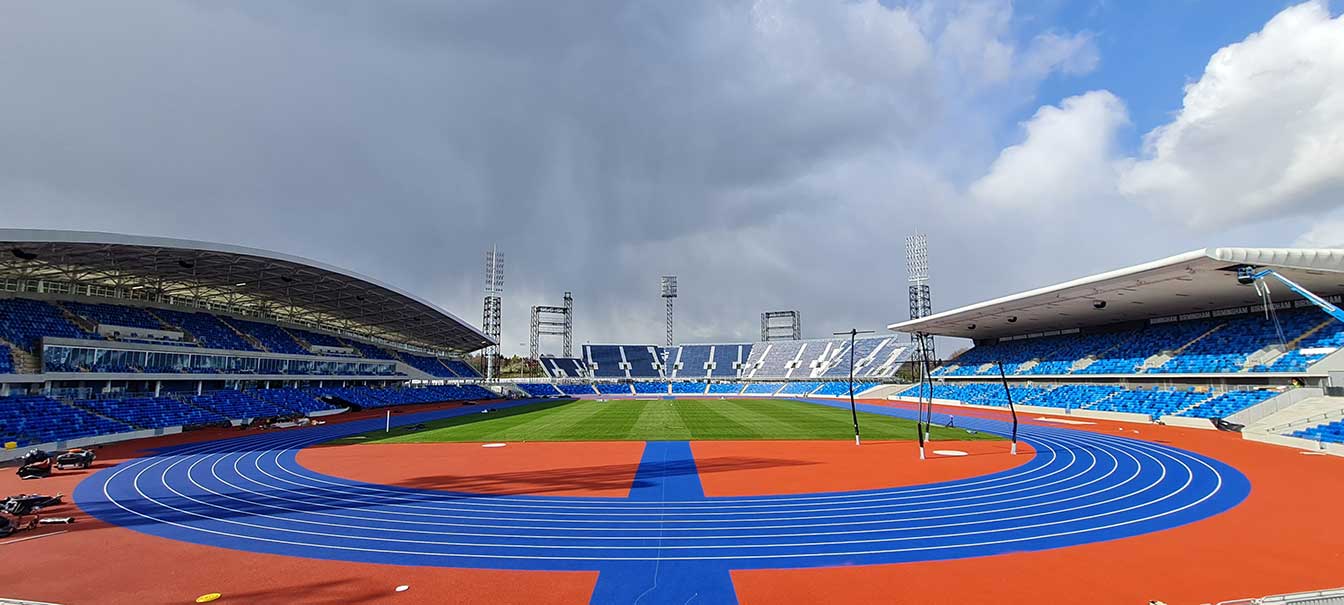 © Birmingham City Council
In 2017 it was decided that Birmingham would host the Commonwealth Games in five years time. The organising committee indicated that Alexander Stadium would be the main facility for the event. Shortly afterwards, former British Prime Minister Theresa May announced that the government would commit £70 million to transform it into a world-class athletics arena. The ground was eventually shut down for more than two years due to renovations. The most important elements of the stadium infrastructure were upgraded, including the running track. Modern floodlights were installed and temporary sectors were added as well. These increased the capacity of the venue from just under 13,000 to 40,000 seats. After the event, it was expected to drop to 18,000.
A few months after the Commonwealth Games were history, Birmingham City Council was wondering how to develop the stadium so that it would not be loss-making in future years. In the end, they've decided to allocate £21.5 million for further developments mainly in the areas around the venue. It has been agreed that the surrounding Perry Park will become the city's main resting place with new playgrounds, cycle paths, and cafes. A leisure centre will also be built and the artificial surface on the grass warm-up track will be replaced.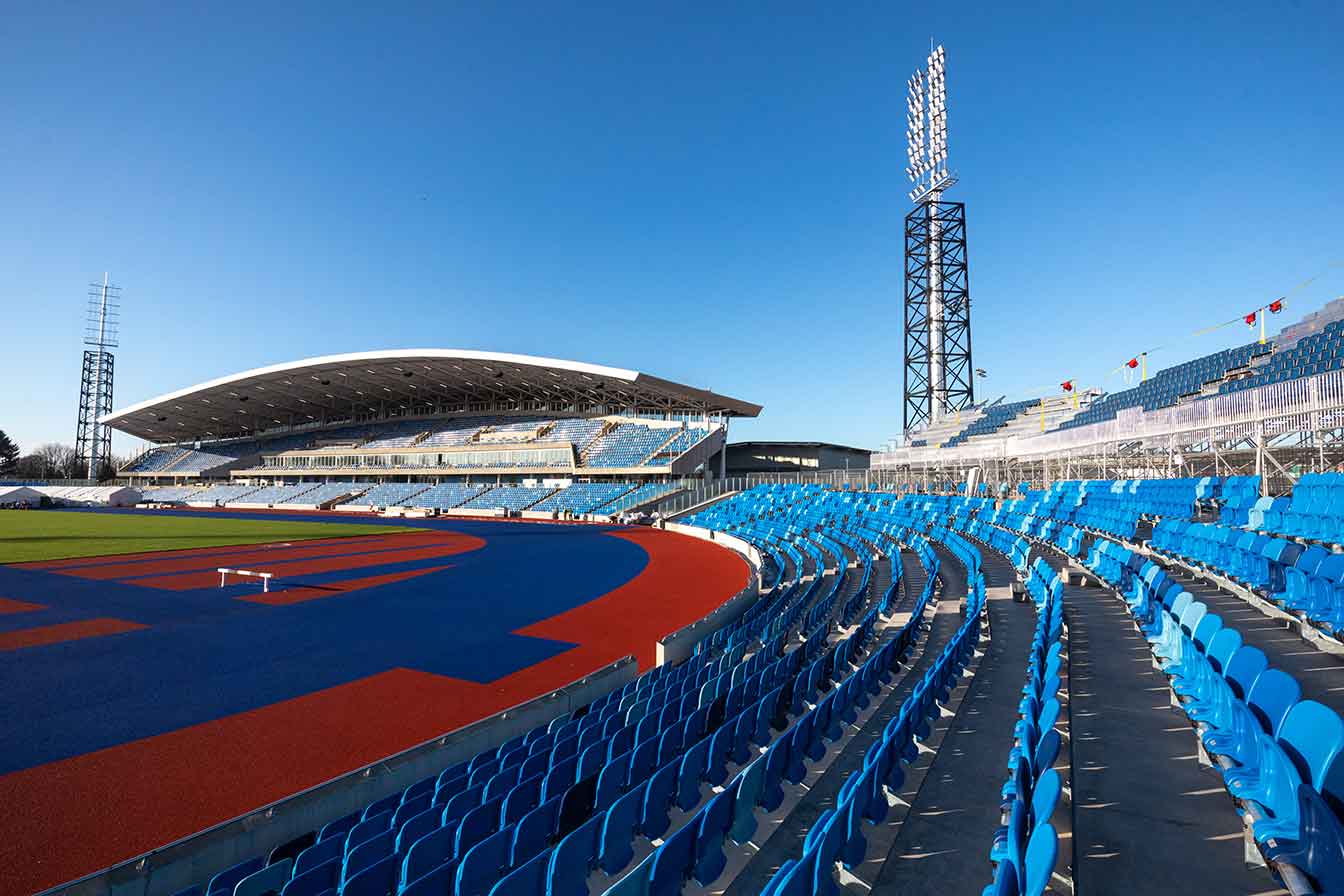 © Birmingham City Council
At a session of Birmingham City Council on October 11, it was decided that the arena would never become a football facility, but would fulfil its original purpose. Birchfield Harriers athletics club will continue to be the main tenant. The future of the venue is closely linked to this sport discipline. A few weeks after this decision was made, it was made public that Birmingham will host the 2026 European Athletics Championships, with Alexander Stadium becoming the first ever UK arena to host this event.