England: Newcastle's funding boost will include stadium
source: StadiumDB.com; author: Kuba Kowalski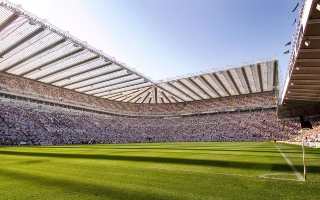 More than a year ago Newcastle United was bought out by a powerful investment fund. Since then, the team has made huge sporting progress. Despite the already huge amount of money invested, the club is expected to use further funds to develop its infrastructure in the near future.
As much as 80 per cent of Newcastle United was bought out by the 2021 Saudi Public Investment Fund. Its net worth at the time was £320 billion. The first expenditure of the new, hugely wealthy owners included the development of the team from a purely footballing angle, as the club was at the crossroads. After making a number of smart transfers, the board decided that the next financial injection would target Newcastle United-owned facilities, including St. James' Park.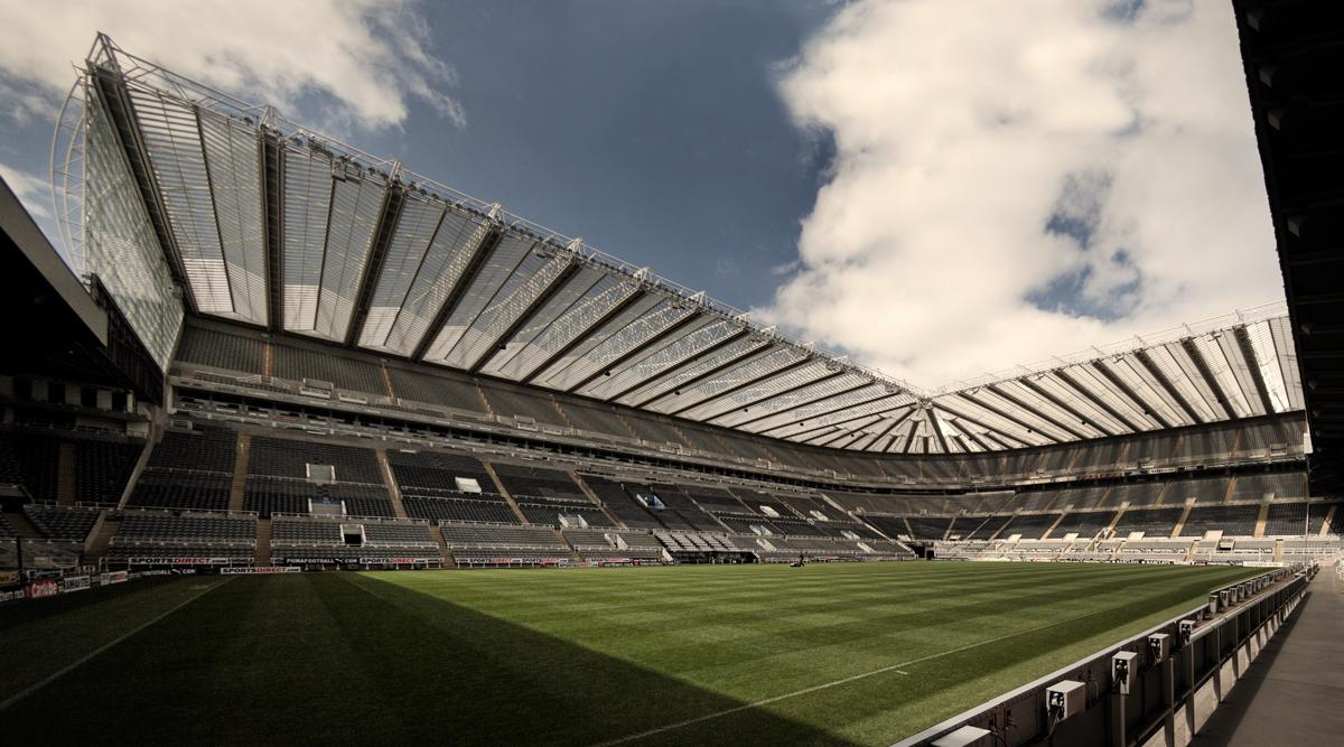 © Hassan Bagheri
The latest funding will be incorporated into plans to improve the stadium, upgrade the club's training facilities and recruit senior management to develop commercial operations. What's more, in July Newcastle committed to introducing the concept of secure standing areas at its arena. This solution applies at this point to supporters of visiting teams at St James' Park. The standing areas have been installed in accordance with Sports Ground Safety Authority guidelines.
To avoid major disruption for season ticket holders, the club has confirmed plans to introduce a similar solution for its own supporters in parts of the stands as early as 2023. Expansion of the venue is hardly possible due to its location - there are residential areas nearby. Therefore, Newcastle's statement noted that the latest investment will focus on "day-to-day infrastructure operations".
St James' Park is one of the larger stadiums in the Premier League, with a capacity of more than 52,000 spectators. However, it is also the oldest football arena, taking into account all the homes of Premier League clubs. 'The Magpies' have played their matches there since 1880. The record attendance of 68,386 was recorded in 1930 during a league match between Newcastle United and Chelsea.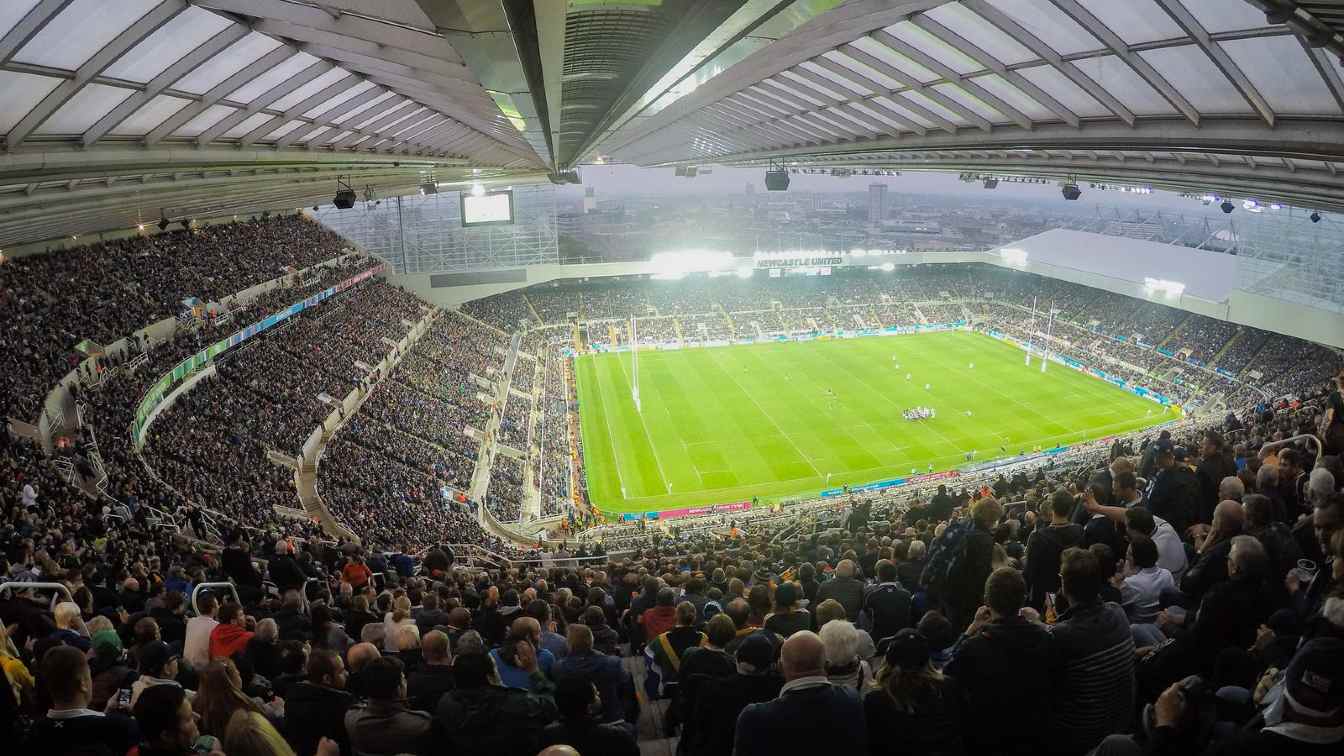 © Taburetka