2026 Commonwealth Games: Kardinia Park to host the closing ceremony
source: StadiumDB.com; author: Mateusz Osmola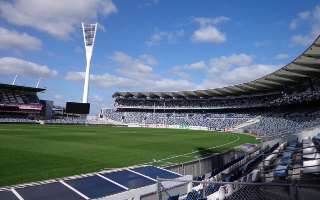 Following the state of Victoria successful bid to host the next Commonwealth Games in four years' time, it was announced that the city of Geelong will receive significant investment in its infrastructure ahead of the event. One of the venues will be Kardinia Park, where the closing ceremony will be held.
Final confirmation of Victoria's successful bid to host the Commonwealth Games happened in April this year. In May, the Victorian State Government committed $2.6 billion to deliver the event in the years leading up to 2026. The money will be used to build housing, infrastructure and hubs for athletes at each of the four regional locations. The priority was given to maximising the use of existing facilities, with expenditure focused on supporting infrastructure.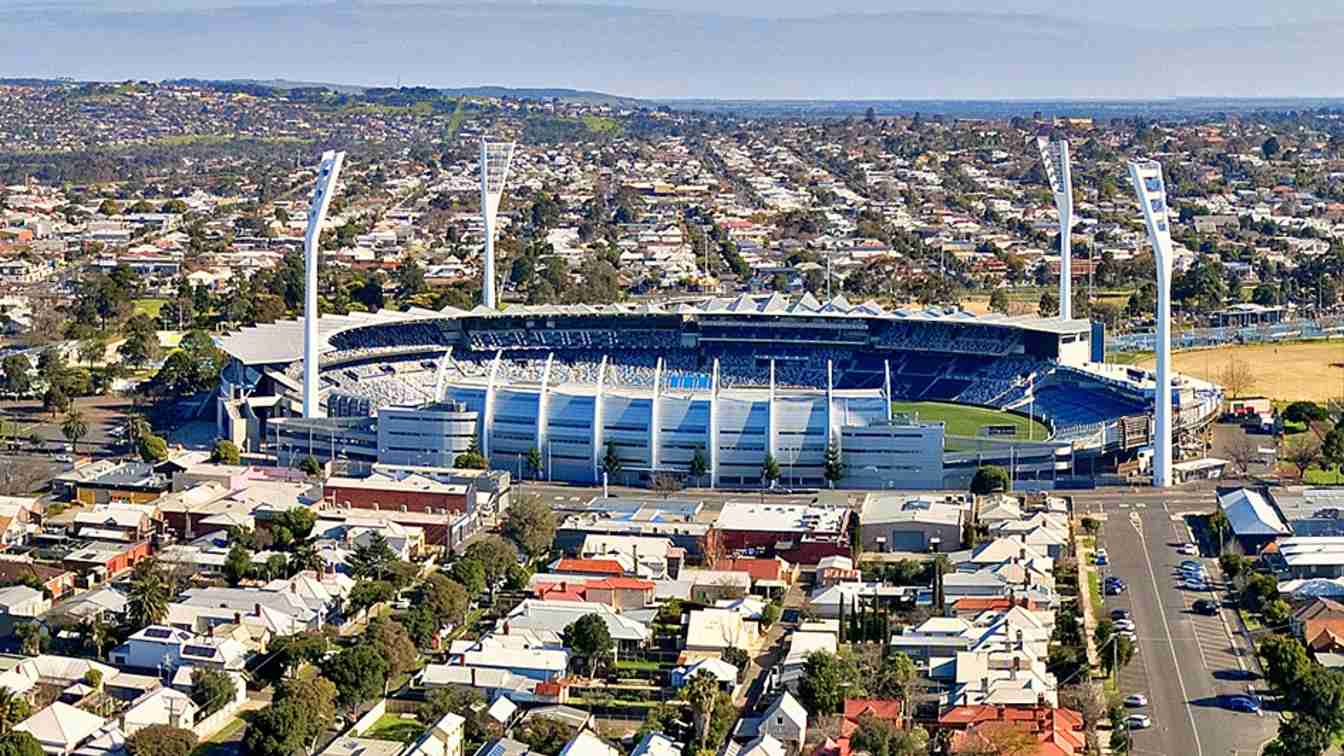 © Bob T. (cc: by-sa)
In Geelong, the authorities have identified the construction of a new sports hall to host gymnastics and weightlifting competitions as a priority project. In addition, the municipality suggested several possible facilities for the games, including the use of Eastern Beach as a venue for triathlon and beach volleyball, the newly redeveloped Kardinia Park for T20 cricket, and new or upgraded facilities for aquatic competitions.
In the end it has been decided that Geelong will host nine sports and the closing ceremony. Sports fans from Down Under can see what labrokes sign up code australia has to offer. Victoria's Government has announced plans to invest up to $186 million in purpose-built sporting infrastructure in the communities of Waurn Ponds and Armstrong Creek.
Kardinia Park has historically been home to Geelong Football Club, one of Australian football's most revered teams. Interestingly, it was not always their actual home, but merely the venue for matches. Until 1941, this role was filled by the now demolished Corio Oval. Geelong FC moved there when the former ground was occupied by the military.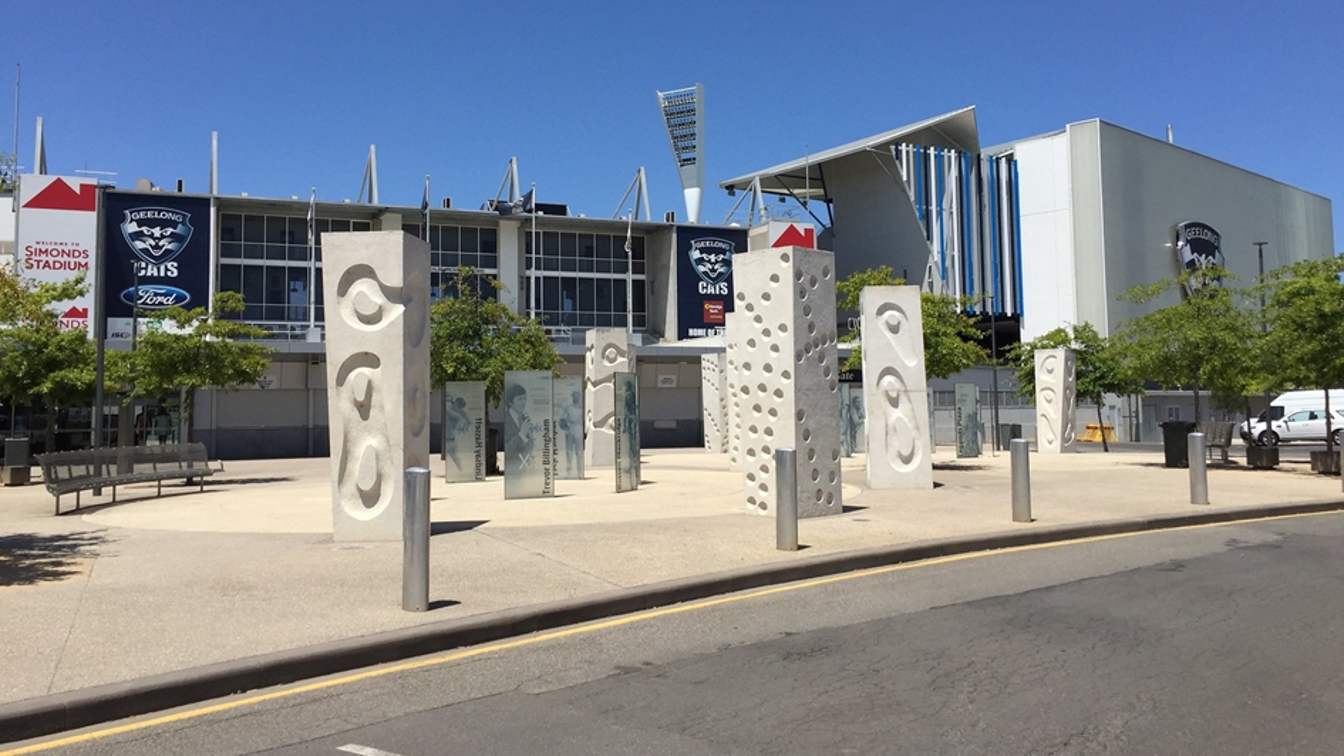 © Caroline Ramsden
The venue owes much of its current appearance to a series of upgrades carried out in the 21st century. Divided into several phases, the redevelopment delivered a completely new south and west side of the stadium, lasting from 2003 to 2019. It was, of course, necessary to demolish some sections that had stood there before. In their place four very standout masts were erected. Due to the competition the government has already invested additional $94 million in the redevelopment of Kardinia Park, with work expected to be completed by mid-2023.
Geelong will also host golf, coastal rowing and hockey, while the village will be set up in the Waurn Ponds Station Precinct. The 2026 Games will be the first multi-city edition of the event, with Melbourne, Ballarat, Bendigo and Gippsland also listed as host cities.