Ukraine: One more stadium in Kiev
source: StadiumDB.com; author: Kuba Kowalski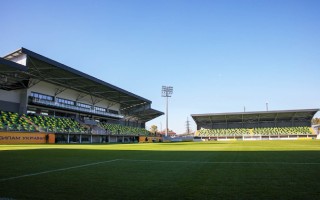 Football competitions across Ukraine are coming to life. An arena in Kiev has also been brought into existence. A few days ago, the club Livyi Bereh presented its own new stadium.
Although most Ukrainian clubs are back in action, the Kiev team had to suspend their activities for the current 2022/23 season. However, they are already planning to return to participating in the league next year. The second-tier club now has a completed facility waiting to host official matches.
The opening of Arena Livyi Bereh took place on October 15. The stands can hold 5,000 people, while the pitch is heated and automatically irrigated. Mykola Pavlov, formerly national team manager of Ukraine and now honorary president of the club, admitted that this is one of the few stadiums in the country that can host matches at any level, including the international ones.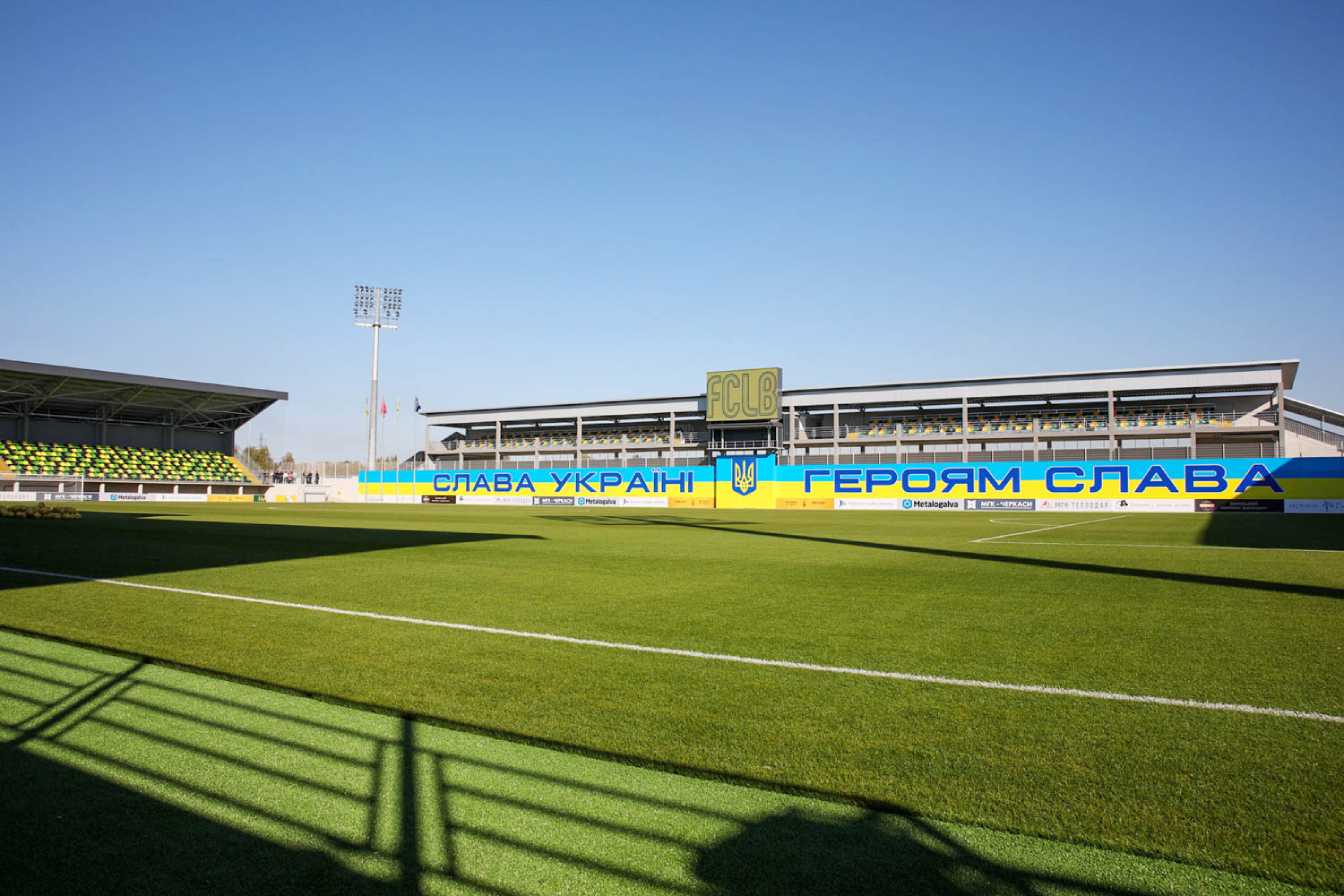 © Футбольний клуб Лівий берег
The ceremonial opening was accompanied by numerous guests. Among others, young players from the club's academy and their parents received an invitation. Afterwards, the youngsters were the first to test the new pitch, taking part in a mini-tournament for club prizes. UEFA member and President of the Ukrainian Football Association, Andriy Pavelko, was invited as a special guest.
The development project for Kyiv's Livyi Bereh had already begun, as the club has an established 1,500-capacity artificial turf stadium, the first in Ukraine to be certified by FIFA. The infrastructure also includes an indoor arena, training pitches and a children's academy, which is impressive by local standards. Construction of the 5,000-seater itself began back in 2021, but was halted after the outbreak of war, only to restart in April this year. Within five months, work was completed, the result of which can be observed in the photos.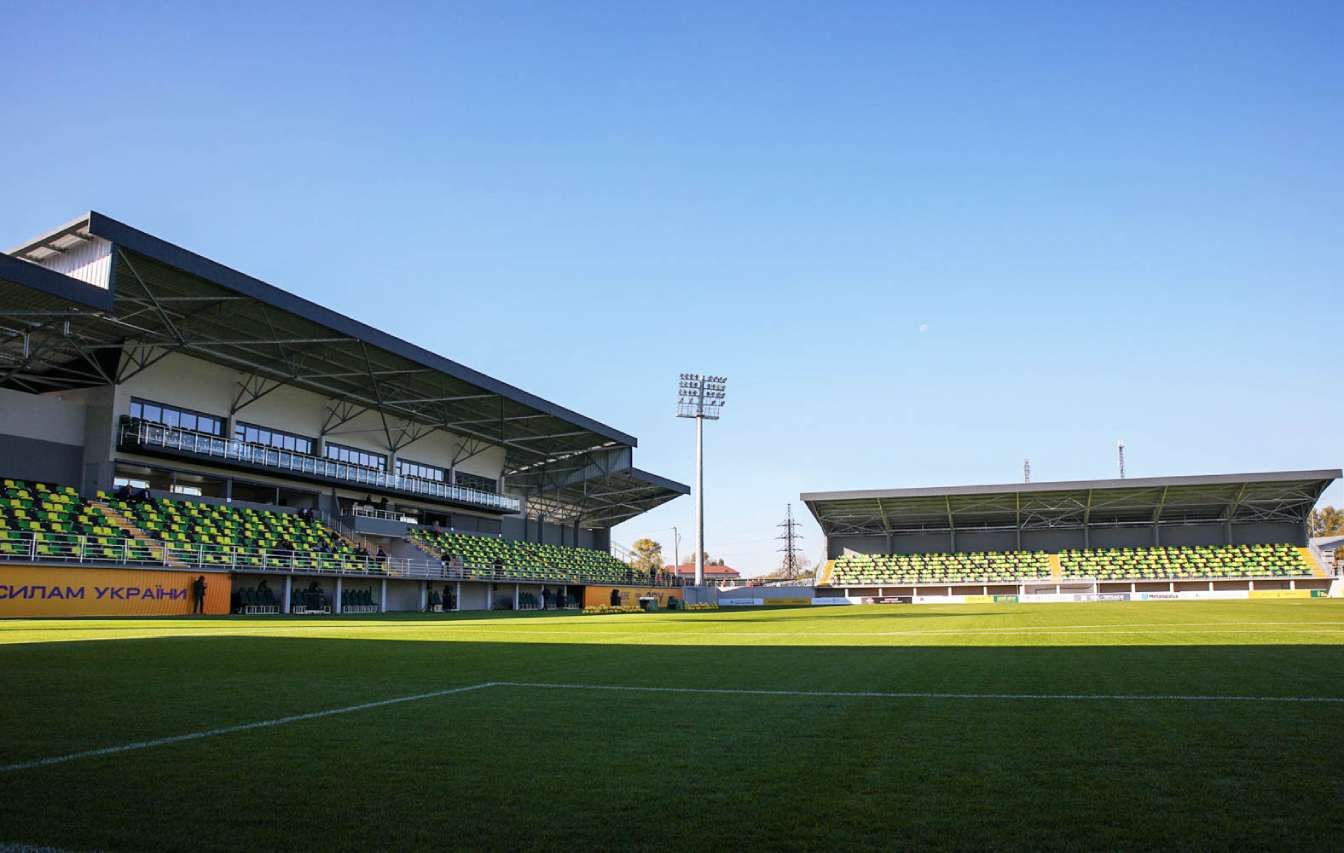 © Футбольний клуб Лівий берег