Germany: Why did Bayern play in special jerseys?
source: StadiumDB.com; author: Kuba Kowalski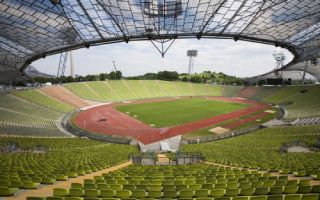 The outfit in which the German champions played last Wednesday attracted the attention of fans not only from Munich. The appearance of this occasional creation was no coincidence - it is associated with the former home of the team from Bavaria.
Even for the careful observer, identifying the purpose of this jersey will not be easy. However, there are some clues on the outfit, hidden mainly in the colours. Although it is mostly white, it also contains elements of orange, turquoise, grey and yellow. These reflect the unique tented roof located above Olympiastadion in Munich.
It was the venue that celebrated its 50th anniversary. The aforementioned colours, as seen on the jerseys, are a kind of homage to the 1972 Olympic Games. Designer Otl Aicher was the man whose idea was put into practice at the time. Pastel colours were seen on Olympic venues, decorations, athletes' outfits and, above all, in the Olympic arena.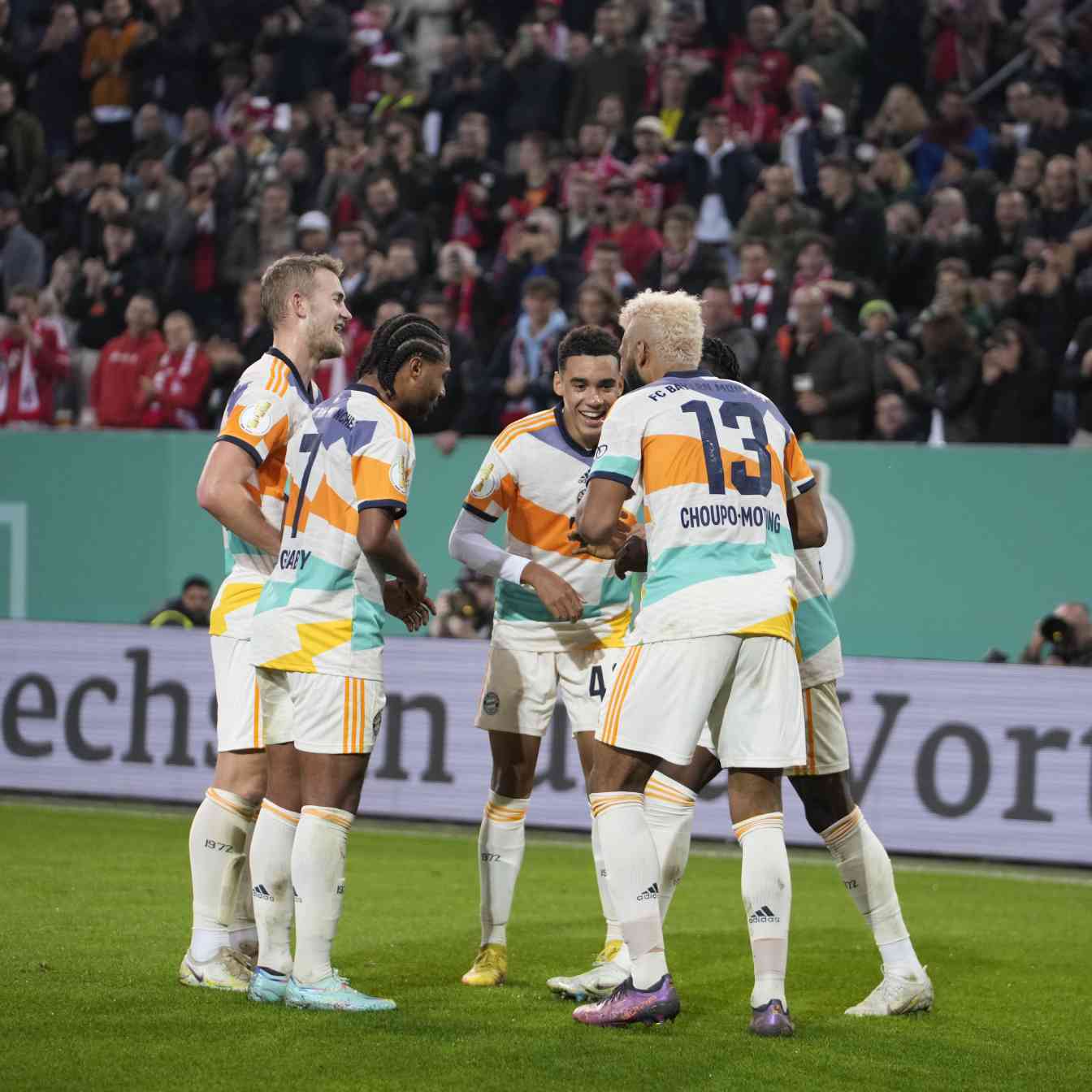 © FC Bayern
For Bayern Munich, however, Olympiastadion is special for yet another reason. It was for 33 years the home of the team that now plays its games at Allianz Arena. Olympiastadion was inaugurated on May 26, 1972, when West Germany beat the USSR 4:1, while Bayern Munich played their first match there a month later. They won against Schalke and put the ball in the opponents' goal five times, sealing the national championship.
The arena, which the Bavarians were then able to use, clearly served the team's development. In its first season at the new venue, the side managed to score a staggering 101 goals, which proved to be the start of a new golden era for the club. Bayern's captain at Olympiastadion was Franz Beckenbauer, the ball was distributed in midfield by Uli Hoeneß, and shooting records were broken by the unforgettable Gerd Müller. However, the stars of the time were not enthusiastic about the facility due to its only partial roofing.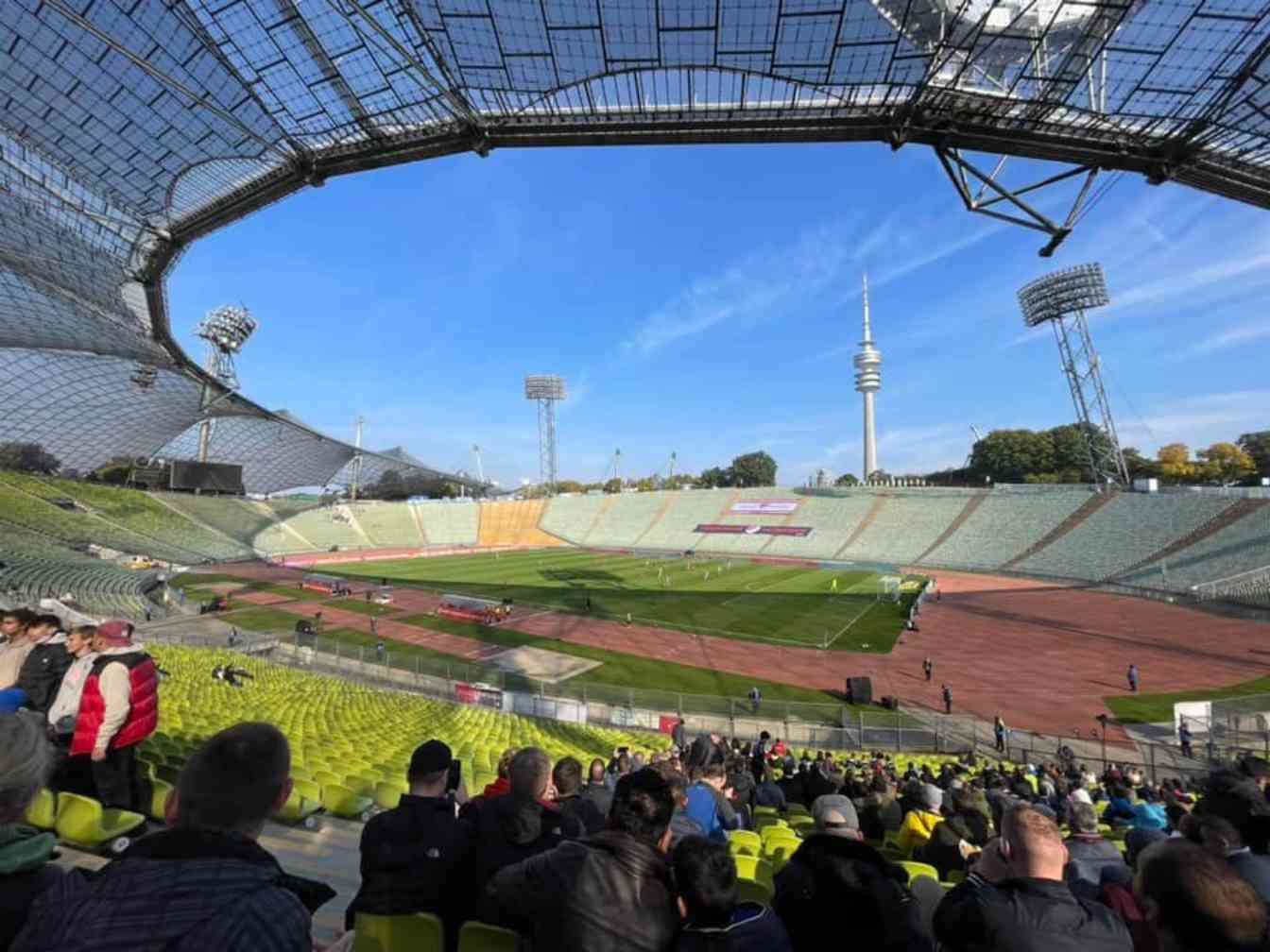 © The Hausmeister's Groundhopping
The 31-time German champions bid farewell to the stadium on the Olympischer Platz in 2005 with a victory over FC Nürnberg. In total, Bayern played 793 matches at the 69,000-seater, of which 579 were won. Over 33 years, the team has been watched by 31,318,820 spectators. The attendance record may be impressive. In 1973, around 90,000 fans attended a match. Interestingly, this did not happen during a Bayern game, but TSV 1860', which also played its matches there. The arena in Munich remembers the Champions League finals and the European Cup final as well.