USA: Browns' stadium to host first-ever hockey match
source: StadiumDB.com; author: Mateusz Osmola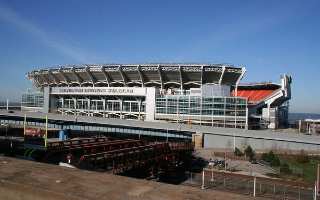 FirstEnergy Stadium, home of the NFL franchise Cleveland Browns, is to be the arena for the first hockey game in its history. Early next year two college teams from NCAA Division I, Ohio State and Michigan, will clash against each other in an event titled 'Faceoff on the Lake'.
The multi-purpose FirstEnergy Stadium has been commissioned in 1999, and since then it served as a home arena to the Browns. Situated on the coast of Lake Earie in downtown Cleveland, the venue can accommodate just over 67,000 people. The arena was designed by famous global architectural studio, which specializes in sports facilities, Populous, that was known at the time as HOK.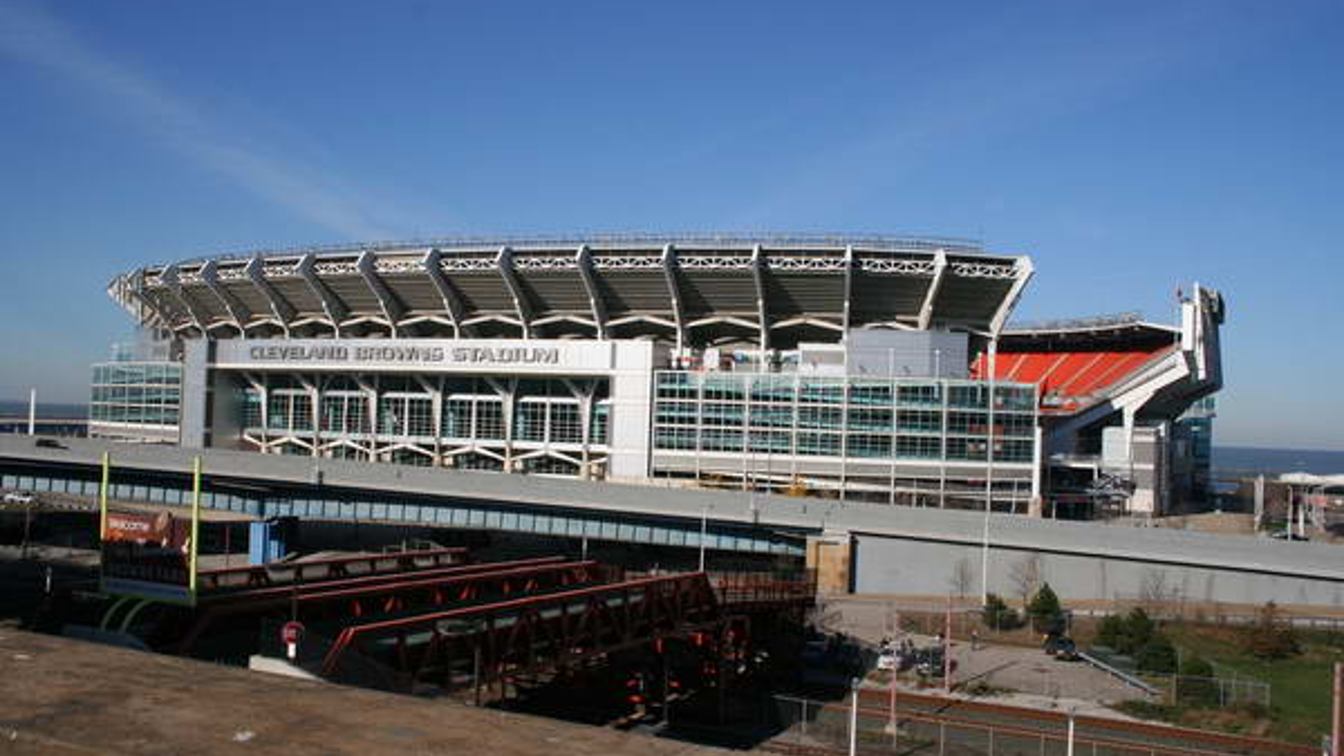 © Erik Holmberg
Because of the local NFL team slump, which lasted for most of the 2000s the arena was nicknamed the 'Factory of Sadness'. The Browns have missed the playoffs for the first two decades of the XXI century. This finally ended in 2020 when the team secured a playoff spot, so the alias was dropped. Fortunately, you don't always have to rely on your favourite team as you can try to win something yourself at top casinos.
Times have not been easy just for football fans from the Forest City, as all of major league professional sports teams from Cleveland struggled to win championship for 52 years. This period of time is referred to as the Cleveland sports curse. It lasted from 1964 when Browns won the title until 2016 when the Cavaliers finally secure the NBA championship.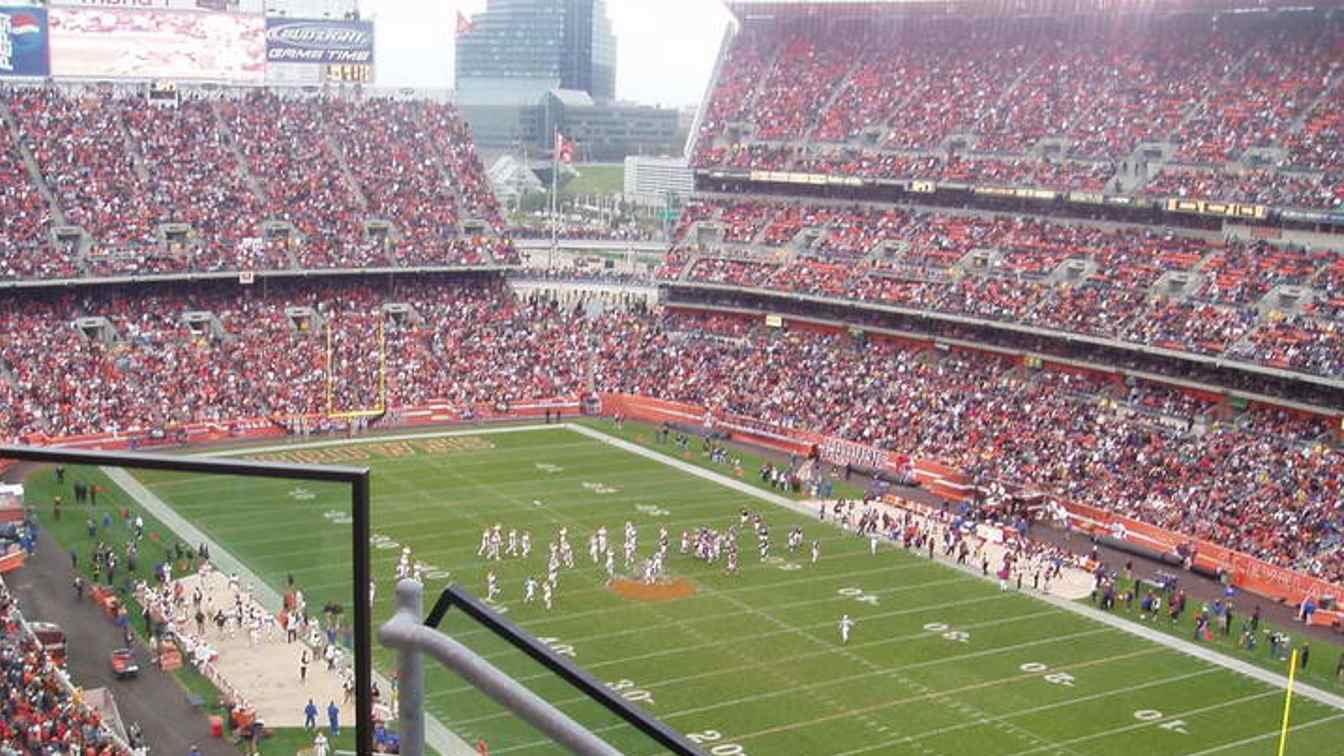 © cwp
Throughout its history, FirstEnergy Stadium hosted many non-football events, including this year performances from Mötley Crüe, Def Leppard and Machine Gun Kelly. February 18, 2023 is to be another milestone for Cleveland Browns home venue as it is set to host a first ever hockey match in its history. 'Faceoff on the Lake', as the promoters call this enterprise, will be a game between NCAA Division I, Ohio State Buckeyes and Michigan Wolverines.
Haslam Sports Group (HSG), which owns the Browns as well as Columbus Crew from the MLS stated that both teams season ticket members will have priority access to the hockey event passes. HSG is dedicated to creating unique, memorable experiences for fans throughout the year, and we are excited to partner with the Ohio State University for Faceoff on the Lake, the first major outdoor hockey game at FirstEnergy Stadium - said Eric Clouse, the company's chief commercial officer.
© Erik Holmberg
HSG and the Browns claimed they would share more details about other activities and the opportunities of using the ice-rink experience on the field at a later date. Playing hockey outdoors is something most hockey players did growing up, and now they will get to do that in an NFL stadium in front of tens-of-thousands of people, in the greatest rivalry in all of sports– stated the Ohio State University.