USA: Casino to support Arrowhead Stadium upgrade?
source: StadiumDB.com; author: Robert Saganowski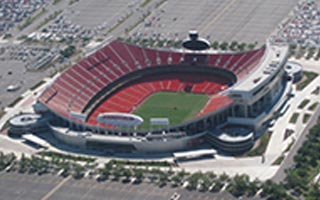 In mid-June, Arrowhead Stadium in Kansas City officially became one of the arenas for the 2026 FIFA World Cup. In order to prepare well for the tournament, the venue is set to undergo renovation. One question remains: who will undertake its financing?
Started in 1968, construction of the stadium in the eastern suburbs of Kansas City ended with the opening of the venue just before the start of the 1972 season. The arena had to wait until 2007 for a major renovation. Arrowhead Stadium then gained modern club facilities added to both stands along the field, which included restaurants and an expanded club shop. Interestingly, there is a baseball 40,000-seater, Kauffman Stadium, located just adjacent to it.
© mtfrazier
Arrowhead Stadium, which can hold up to 76,416 spectators in the stands, is the first venue known to undergo an upgrade for the 2026 World Cup. This also coincides with the vision of the Kansas City Chiefs, whose owners clearly prefer to expand the current arena rather than move to another stadium.
We wrote about the future expansion of the 2-time Super Bowl winners' facility back in July, but the question still arises: who will finance the redevelopment? For the time being, no one knows how much it will cost and who will cover the expenses. Perhaps Chiefs officials should turn to Live Casinos in Canada for help? Starting from September 1, 2022, some of the casinos in Kansas became officially be legal.
Estimates from Kansas City mayor Quinton Lucas show that specific amounts can already be discussed and that the city anticipates an expenditure of $50 million. Lucas also expects additional funds to improve the stadium's connection to the rest of the city via public transport, which should strengthen the club's case for staying at its own facility.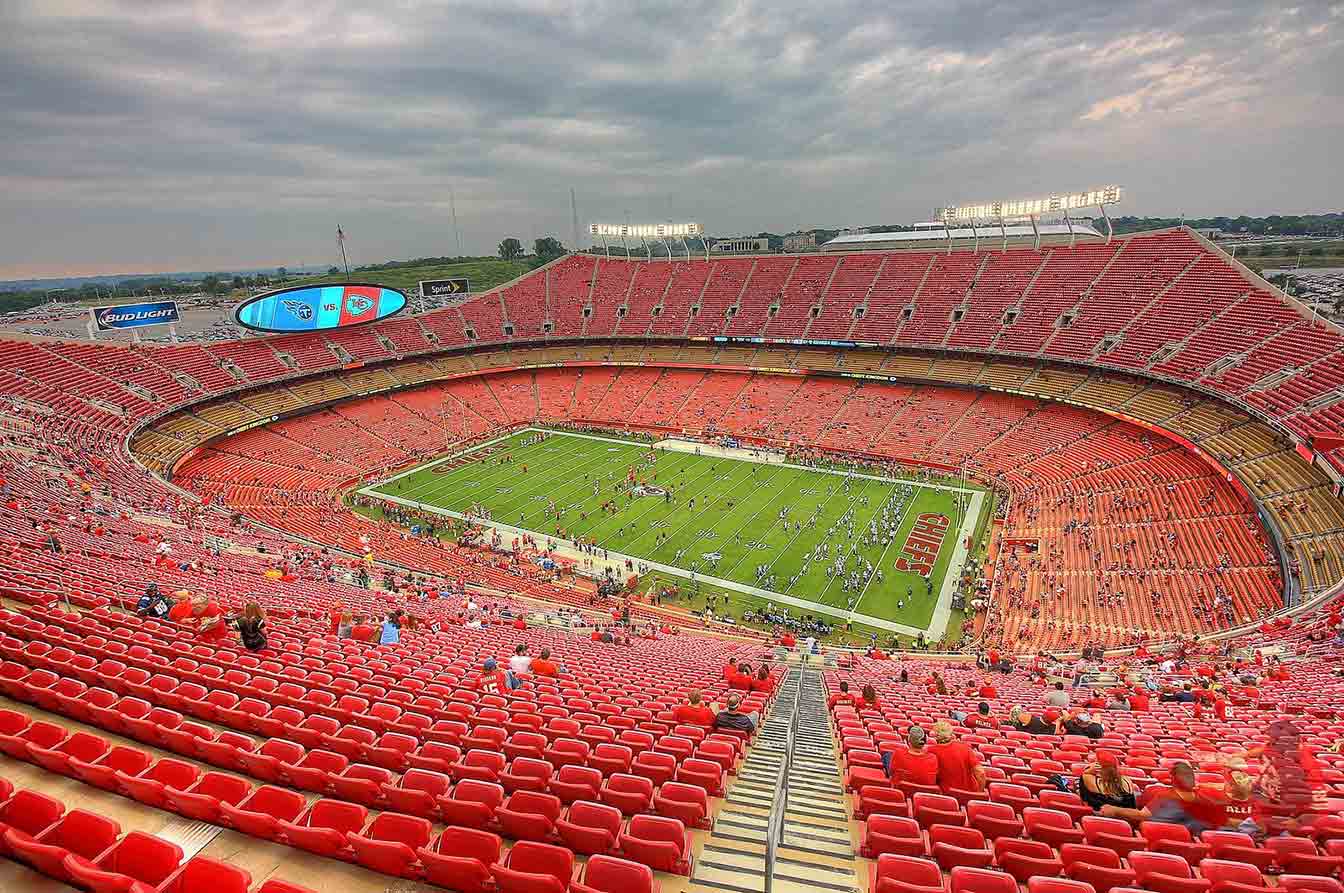 © Mike Day
Chiefs owner Clark Hunt wants his team to stay at their current site, provided a good renovation plan can be found. There has been much talk of the franchise moving to a new stadium, possibly outside Kansas City, after their lease at Arrowhead expires in just eight years. It's one of the issues that club executives have to keep in the back of their minds on a daily basis.
That process is ongoing (...) We're very hopeful that we'll be able to renovate Arrowhead when the time comes, but we're probably a year-plus away from being able to make that determination. It's not a very simple answer when you're trying to make a decision whether a building can go another 25 or 30 years, starting eight years from now. We're being very methodical about it. We want to get to the right answer because it's very important - Hunt concluded his statement.