USA: Bills to wait longer for stadium decision
source: StadiumDB.com; author: Robert Saganowski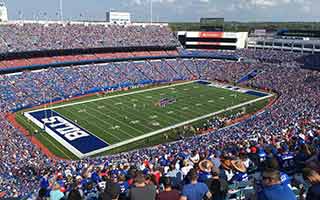 September 1, 2022 marked the deadline for finalizing the deal for a new Buffalo Bills stadium. However, Erie County, the State of New York and the club itself have recently postponed it by 45 days. Will the franchise move out of Highmark Stadium after 50 years?
When Buffalo Bills joined the NFL in 1970, it became evident that the team needed a bigger venue than War Memorial Stadium they played at from 1960 to 1972. NFL officials required a minimum of 50,000 seats and the club's existing facility only housed 47,000 of them. Ralph Wilson, the Bills's owner at the time, reached an agreement to erect a new facility in Orchard Park, a town south of Buffalo.
Construction began on April 4, 1972 and was completed in record time, as the official opening of Highmark Stadium took place on August 17, 1973. Over the course of its history, the venue has been named after Ralph Wilson himself (1998-2015), but also borne the name of New Era Field (2016-2019) and Bills Stadium in 2020. Next year will mark half a century since the club has started to play at its current venue, which sounds like an eternity by NFL standards.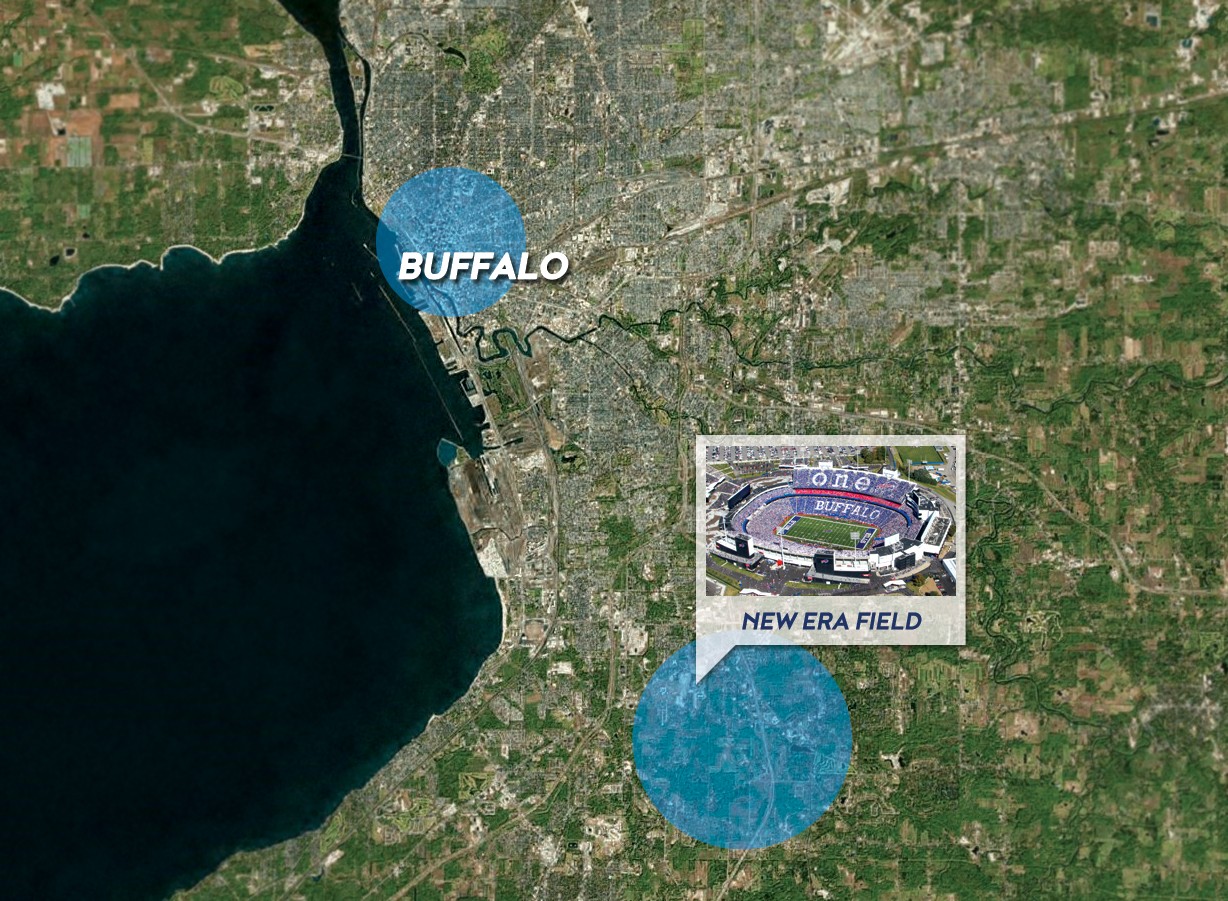 Looks like Bills fans will finally get what they wanted. However, they will have to wait 45 days longer than expected for an official decision on the new stadium, i.e. until mid-October. They can use that time to check the list of the best sportsbooks for the NFL, because, as is well known, gambling sites and venues feature in literally every location in New York State.
No official reason was given for the delay, but in a joint announcement from Buffalo Bills, the county and state officials, all three parties confirmed that the positive progress is happening. We have agreed to extend the exclusivity period 45 days beginning September 1st as outlined in the Memorandum of Understanding. This deal will be executed in a timely manner and we look forward to breaking ground on the new stadium next year.
© Idibri (cc: by)
The Bills still anticipate a groundbreaking next year, with a projected opening of the facility expected in 2026. The owners have already hired an architectural firm to design and build the stadium. The capacity of the venue is set to be around 62,000 seats. This is almost 10,000 fewer seats than in the current arena, making the stadium, interestingly enough, the smallest in the entire National Football League.
The total investment is expected to close in on an astronomical $1.4 million, of which up to a record $850 million will be raised from taxpayers' funds. In March, the NFL authorities confirmed a total of $550 million, including $350 million from Bills owners Terry and Kim Pegula and a $200 million loan from the league. Despite the delays, all indications are that the facility in New York State will soon see the light of day.