Qatar 2022: Sensory rooms at 3 out of 8 WC stadiums
source: StadiumDB.com; author: Robert Saganowski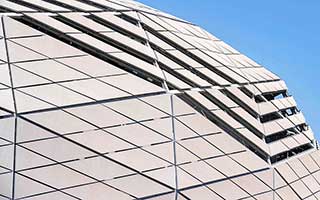 The first FIFA World Cup to be played in the Middle East is approaching rapidly, as it will begin in just 2.5 months' time. To prepare well for the tournament, Qatar has undergone extensive changes, promising to host the most accessible championship of all time.
Sensory rooms are definitely not a novelty in stadiums around the world, but the fact that there is a growing demand for such services means that the organizers of the 2022 World Cup would also like to rise to the challenge. A particularly good example is London's Wembley, which opened two new multi-purpose sensory rooms for neuro-divergent visitors and their families in mid-May.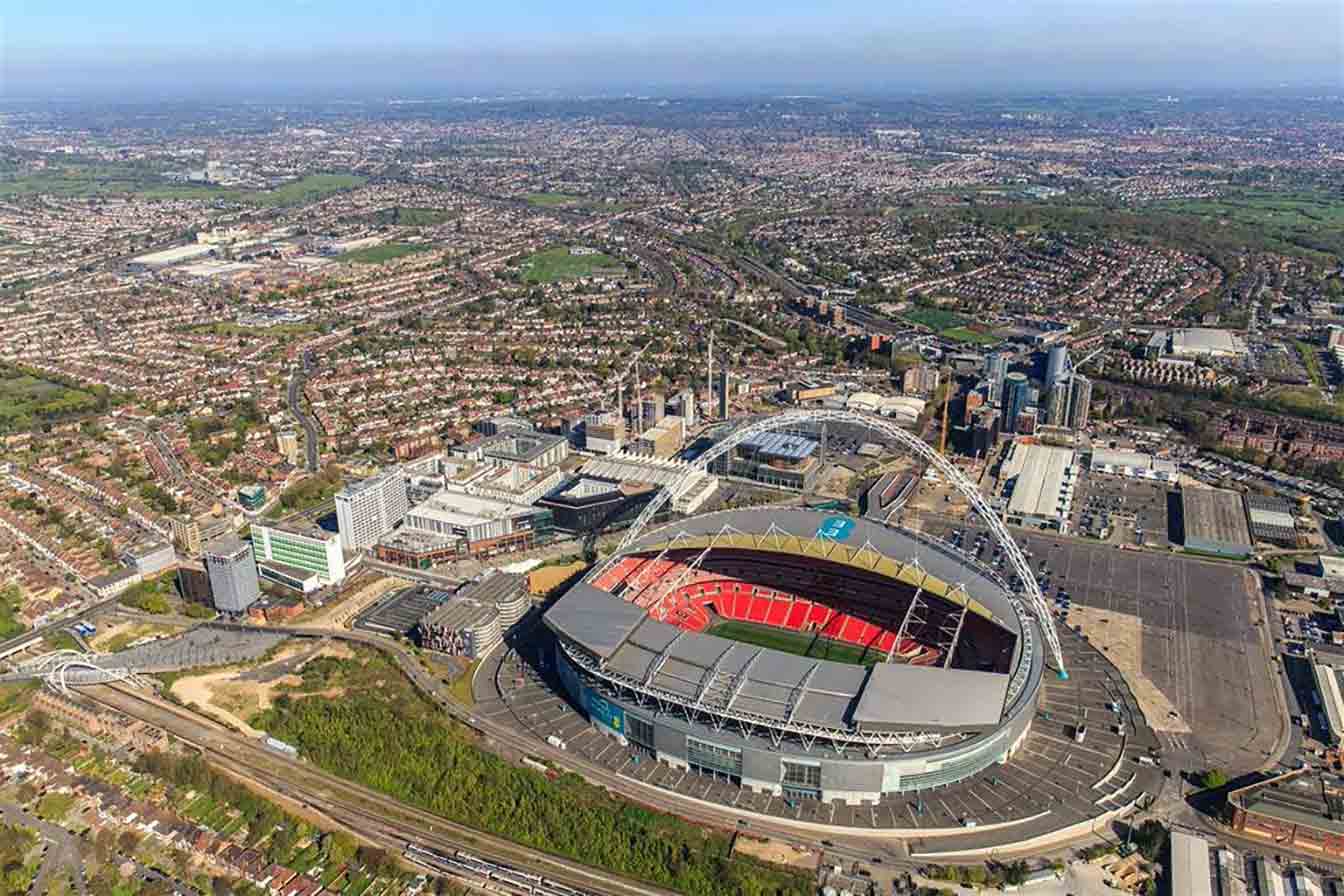 © Julian Tollast
Two sensory spaces were inaugurated over the weekend of 14-15 May while the venue was hosting the men's and women's FA Cup finals. The rooms feature traditional sensory equipment as well as the stadium-first immersive solution, which allows the venue to adapt to guests' requirements.
Experia, a company which specializes in multi-sensory equipment, was engaged to help design and install the facilities. Music therapy charity Nordoff Robbins was consulted too. The rooms provide a safe and comfortable space for visitors, for whom a crowded stadium experience is challenging. Wembley's title partner, EE, also supported the construction of the sensory spaces and provided them with full fiber connectivity.
The launching of the rooms also aims to create a pathway for visitors with disabilities to progress and enjoy all sorts of events. Wembley representatives said the opening of these spaces makes it the first venue in the country to offer two sensory rooms and the first music venue to introduce such an offer. It will be interesting to see if, following the success of these services, UK online casino operators will also take an interest in opening their facilities at the country's largest stadium.

© John Cooper
In Qatar, it has been decided to open similar sensory rooms in 3 of the 8 stadiums where the world's best footballers will perform as early as November this year. Among them there is Education City Stadium, which will host several group matches, one Round of 16 fixture and a quarter-final. The organizers have set as one of their main objectives to enable everyone, regardless of their mental or physical disability, to experience the events on the pitch.
Josélia Neves, an associate dean for social engagement and access at Hamad Bin Khalifa University believes that the mega sporting event will pave the way for a more accessible country, and that persons with disabilities will be among the most important beneficiaries of its legacy. Delivering an accessible tournament isn't just about allocating accessible seats at the stadiums. It's about ensuring that each person's journey is accessible from the moment they step off a plane to the moment they step back onto a plane - she added in a statement.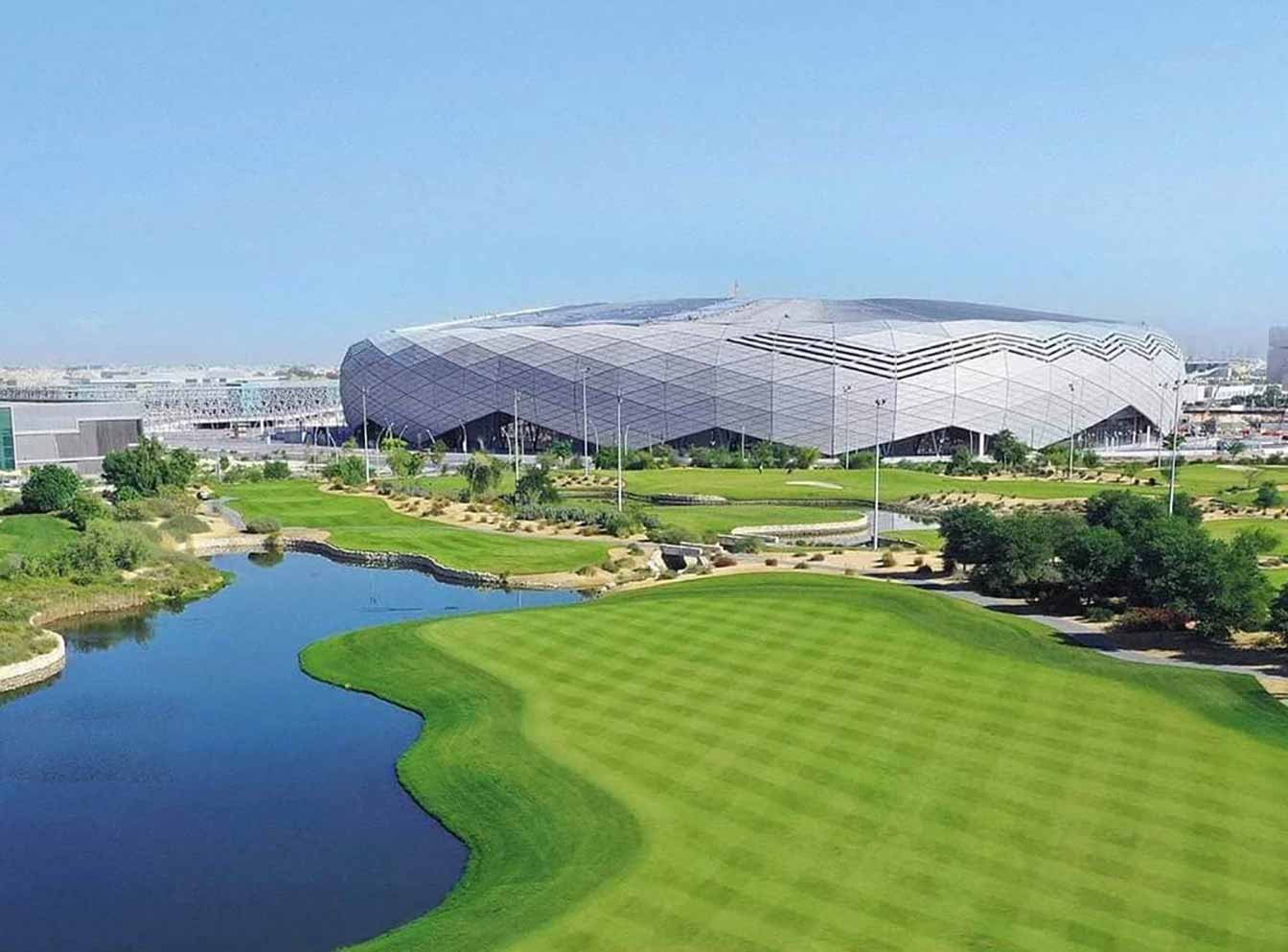 © Go Qatar 2022
According to Neves, creation of sensory spaces demonstrates Qatar's commitment to hosting a tournament accessible to everyone. The scientist hopes that beyond the World Cup, these sensory rooms will set a new standard and that similar spaces will be set up in other venues, such as malls, cultural spaces, hospitals, and more importantly, schools. There is still a long way to go before such facilities are in place in the locations mentioned, but when it comes to sport itself, clubs from all over the world are gradually opening sensory areas in their stadiums.
Clemson University has recently decided to take such a step, which will result in sensory rooms being installed at Memorial Stadium and other smaller arenas on campus. This initiative is intended to promote a welcoming and positive experience for all visitors and fans who attend sporting events at Clemson. Will this idea work on the big stage at the World Cup, though? On paper everything looks fine, but it will be worth waiting for the tournament to begin because, as is well known, when it comes to Qatar, "all that glitters is not gold".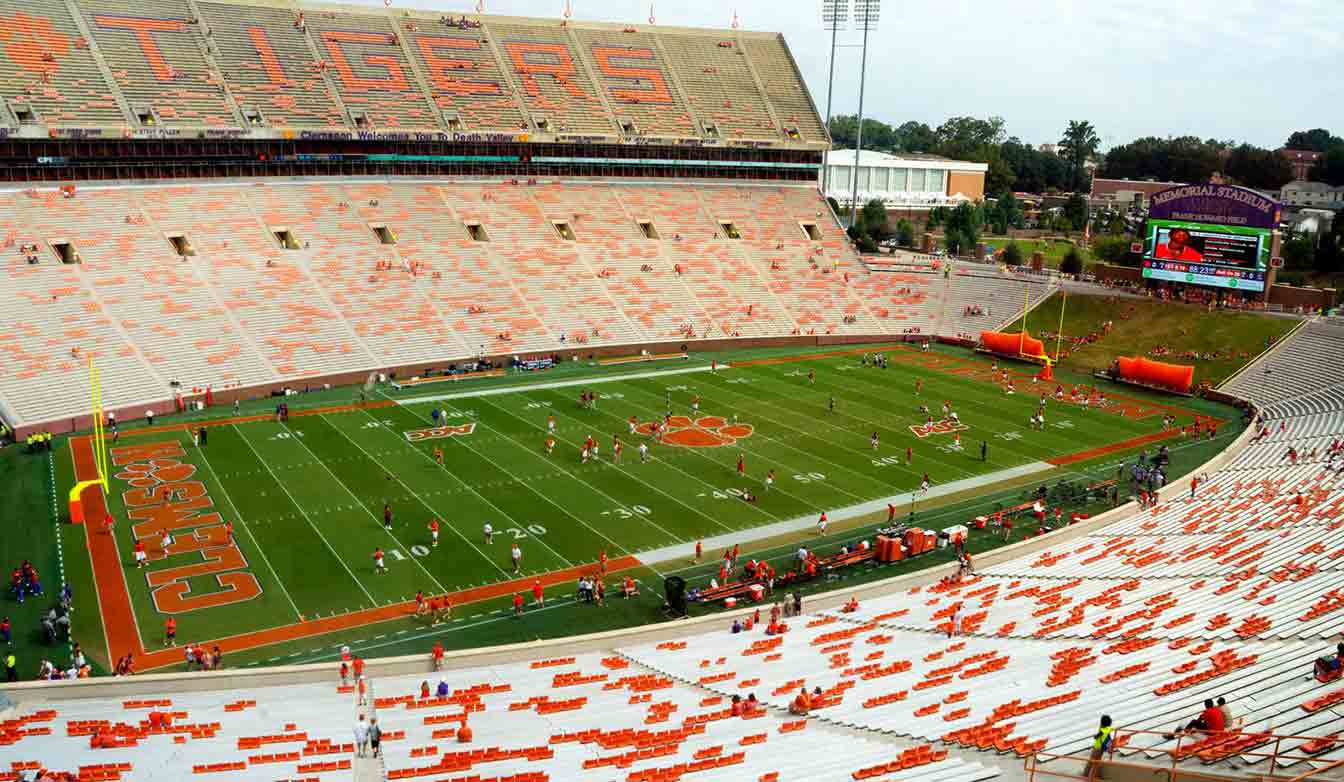 © Chris (cc: by-nc)