England: Renderings of the revamped Villa Park revealed!
source: StadiumDB.com; author: Mateusz Osmola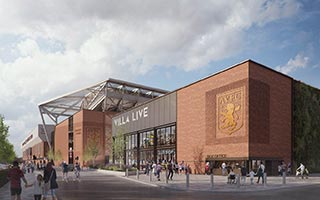 Aston Villa have just unveiled graphics showing what their home ground will look like after redevelopment. The club is already after consultation with local residents about the planned upgrade and hopes to start the first phase of the project by next year.
Villa Park, opened in 1987 and located on Trinity Road in Birmingham, is a stadium of great merit in the history of football in the UK. Suffice it to mention that it hosted the 1966 World Cup and 30 years later - the European Championship. The famous Archibald Leitch, among others, was responsible for the design of the arena. The last major redevelopment took place there in the early 21st century, when a new three-tier main Trinity Road Stand was built from scratch.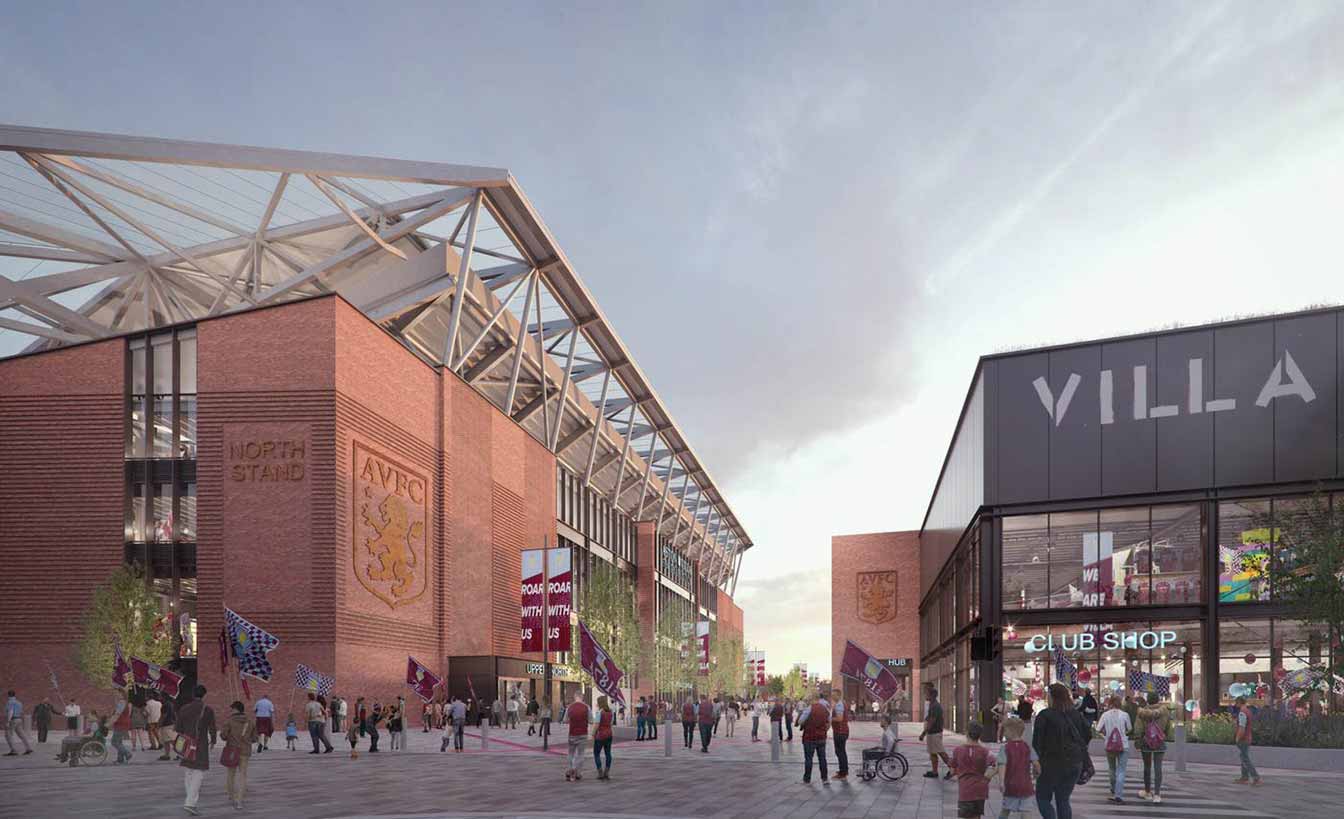 © Aston Villa Football Club
Since 'The Villans' returned to the Premier League after a three-year absence in 2019, demand for tickets has increased significantly. On top of that, the stadium didn't have, beyond the sheer football excitement, much to offer fans during match days. Local supporters complained that there was nothing going on at Villa Park that would make them more likely to spend time there before and after league games. The club's authorities responded to the desires of their fans.
In July, we reported on the launch of a consultation with local residents on the direction the modernisation of Villa Park would take. Following this, visualisations of the upgraded stadium were presented at the end of August. With the extension, the auditorium will accommodate around 7,400 more people, bringing the capacity of the venue to over 50,000 seats. This will be made possible by demolishing and building from scratch the north stand, which will be connected to the rest of the stadium through corners.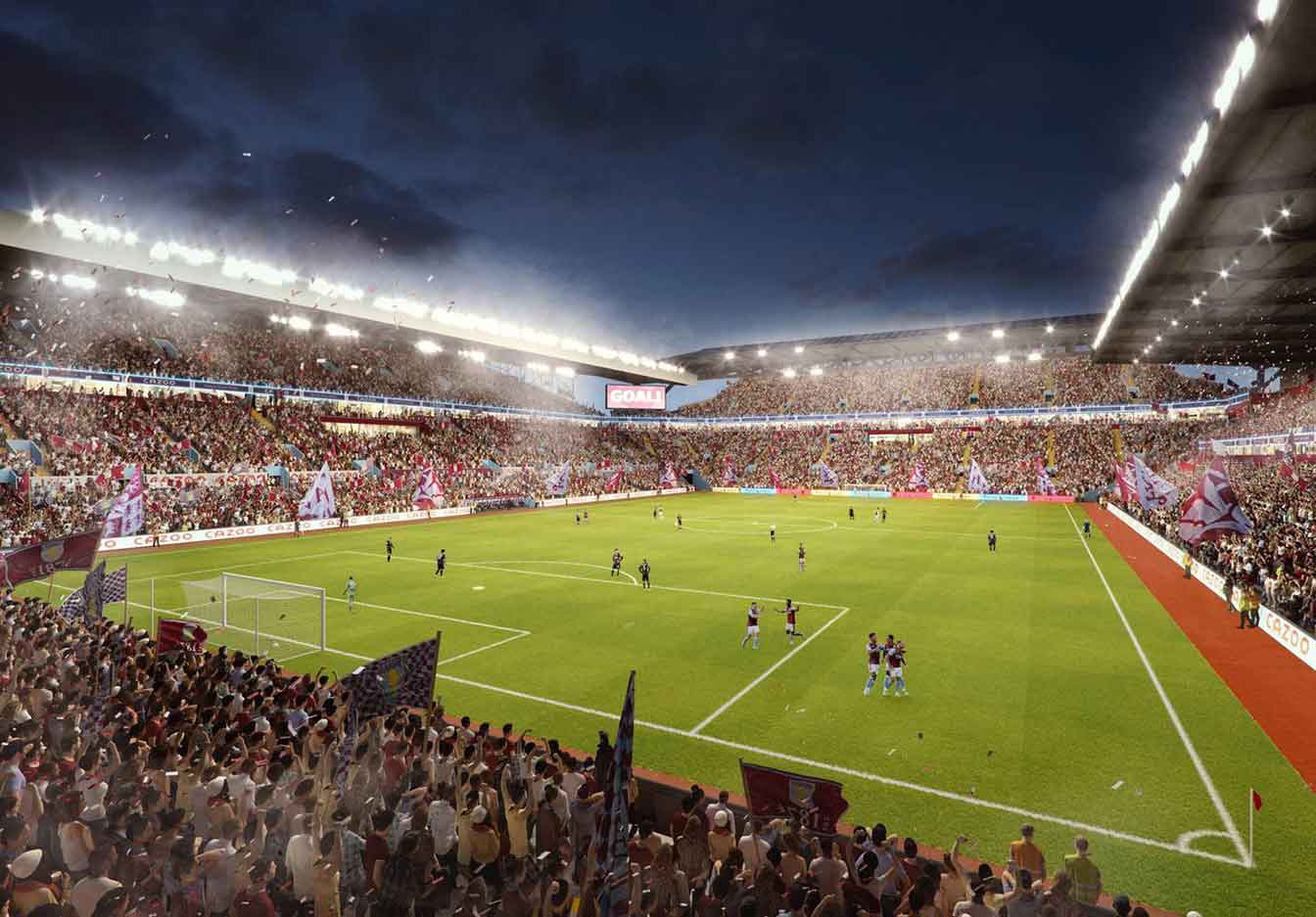 © Aston Villa Football Club
A new stand-alone shopping and entertainment centre called Villa Live will be built right next to it. The space is intended to serve not only fans, but also the local community. It will also house a new club shop and museum. The consultation showed the need for such an area, with 85.3% of respondents strongly supporting the development. The entrance to the stadium from Witton Lane and the public space around the north stand will also be refurbished.
The Birmingham club expects a decision on planning permission to be made towards the end of the year. The first phase of the Villa Park redevelopment is expected to run between 2023 and 2025, with the cost estimated at £100 million. "The Lions" are already thinking about further improvement works.
Check out where Villa Park stands in our ranking of Premier League stadiums of the 2022/23 season!