England: Cambridge United buys back Abbey Stadium
source: StadiumDB.com; author: Mateusz Osmola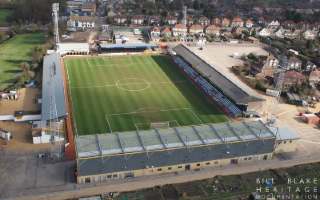 Cambridge-based club had to sell its home ground in 2004 to stay afloat. Now, it has bought it back. Days of struggle seem to be over for United, as the team no longer thinks about survival, instead, it seeks to progress.
Abbey Stadium has a long and rich history. It was inaugurated in 1932 and since then it has been home to Cambridge United. The venue has undergone many upgrades throughout the years. The stadium structure was enclosed in 1954, when there were already stands on each side, mainly for standing supporters. Floodlighting was installed in 1970, and its inauguration was marked by a friendly match against Chelsea FC, witnessed by a record 14,000 fans.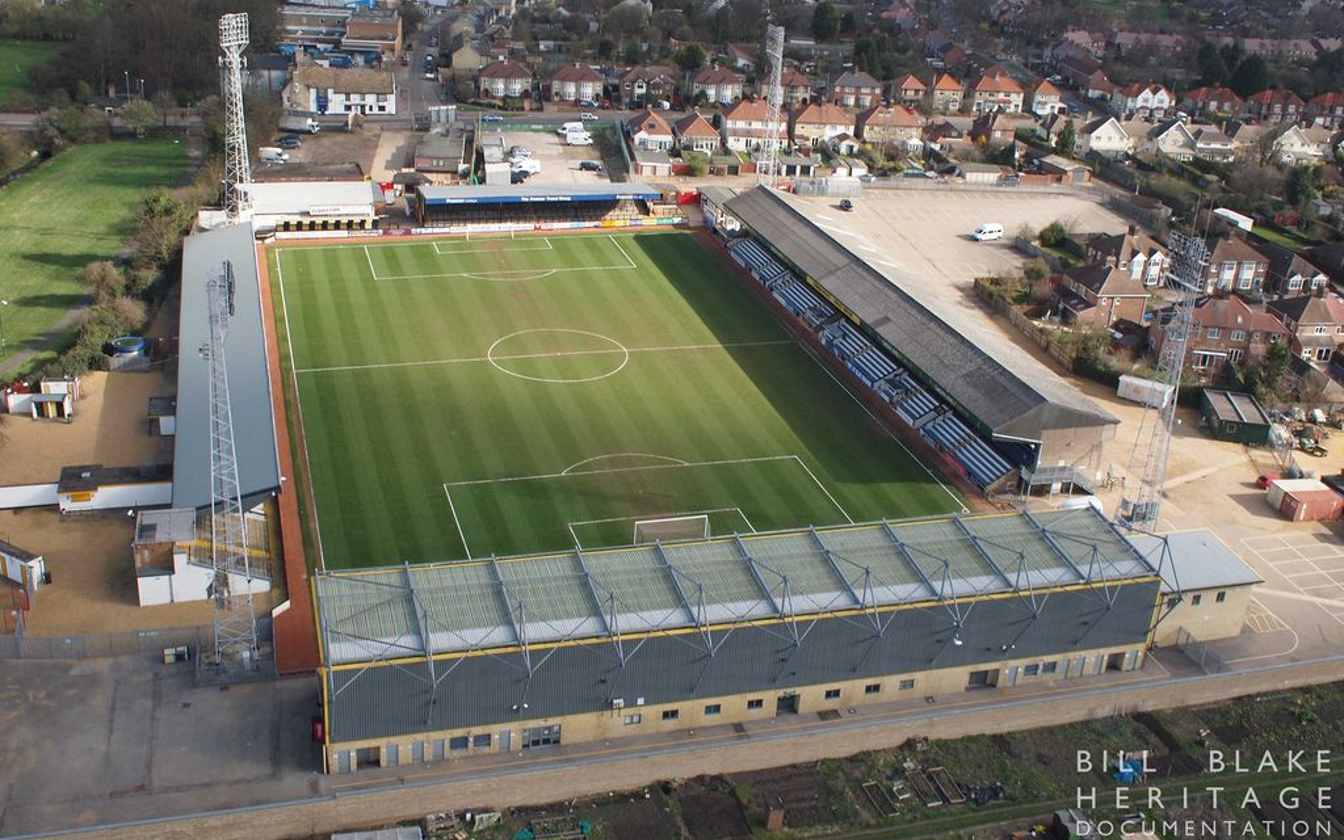 © Bill Blake
In the 1990s, United had a chance to get promoted to the Premier League, but instead the club was relegated 4 leagues down. Since then it has been a downfall for Cambridge, as the team struggled financially. In December 2004 it even had to sell its ground to John Howard's Bideawhile 445 Ltd company. In March 2010, "the Abbey" was sold again, this time to Grosvenor Estates. Fortunately, the club was granted a long-term lease to keep the venue as their home.
In March 2022, it was announced that a deal was essentially reached for United to purchase the stadium back, and now it has materialise. The acquisition includes "the Abbey" footprint, the current Thrifty car hire at the front of the venue along with the bungalow on the front right. Twenty years ago Cambridge United had to sell the Abbey Stadium just to survive. It was a low point followed by tireless work from countless people to keep the club afloat whilst at the same time trying to find a new home elsewhere in the city said Paul Barry, majority owner of Cambridge United. UK residents can choose the best business in their area, thanks to nicelocal.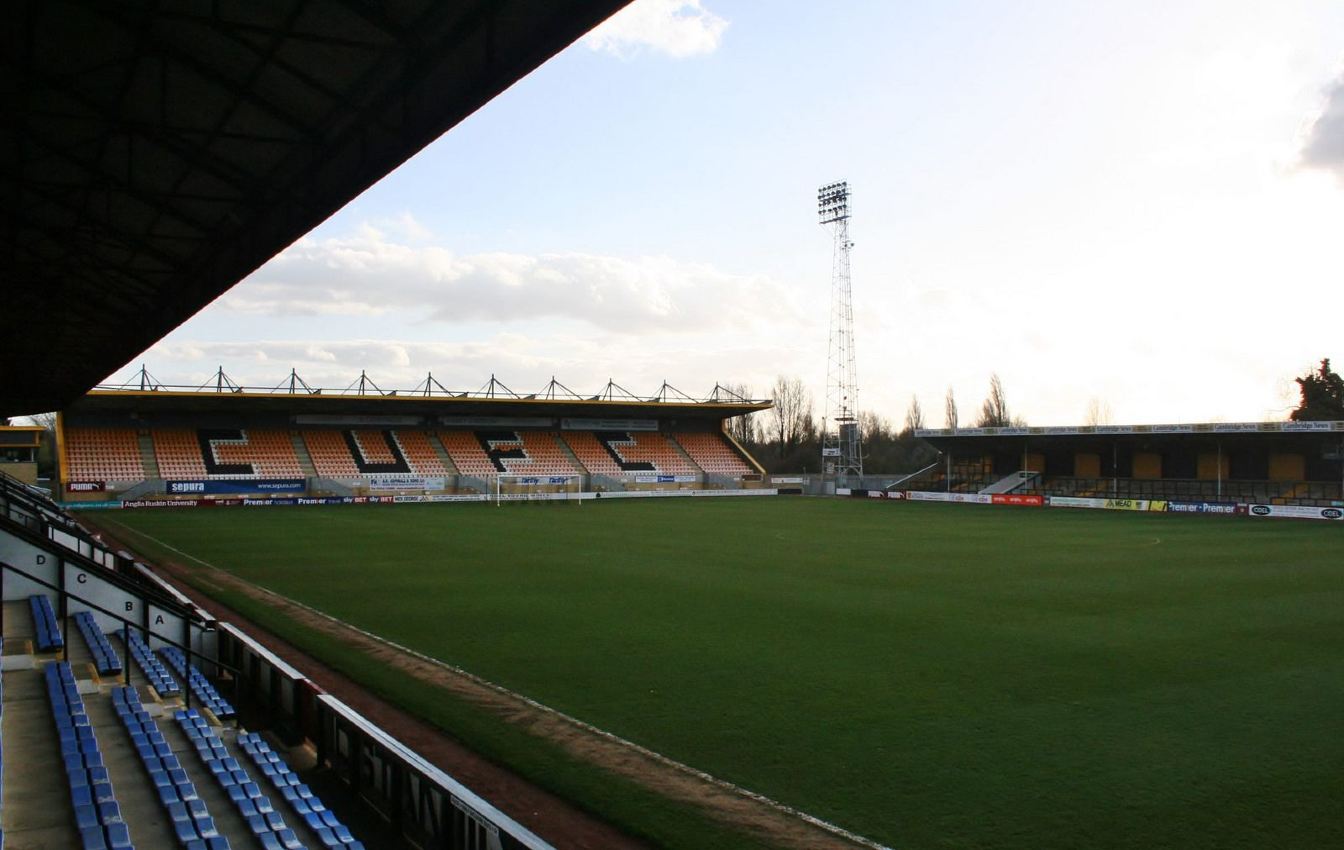 © Jon Wickenden
The existing owners have invested £4.5m in the club, the majority of which has been used to fund the purchase and cover associated costs and expenses. James Cochrane, of Grosvenor, stated: We are delighted to be returning the stadium back to a resurgent Cambridge United. The club is in a much stronger position today than in 2010, on the field, commercially and as a major contributor to the community. Playing a role in this success has been incredibly rewarding and we wish them luck in the season ahead.
United intends to introduce "Golden Share" protection for the stadium - according to a recent Fan Led Review - to ensure that Cambridge footballers could only move from "the Abbey" with consent if a new site was considered at some point in the future. The new owners are aware that the venue requires significant modernisation and upgrades. They stated that potential ways of improvements will be looked at in near future. "The U's" currently compete in the EFL League One, the third tier of the English football league system.