USA: 20 years and it's over for Heinz Field
source: StadiumDB.com; author: Robert Saganowski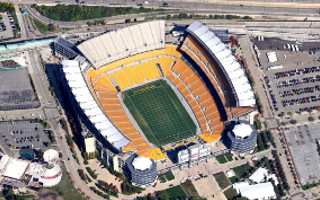 Since the NFL-playing Pittsburgh Steelers moved into their new facility in 2001, it has always been named Heinz Field. After two decades there has been a change - starting from this season the facility will thus be called Acrisure Stadium.
Construction of the arena began in mid-1999, when the old Three Rivers Stadium was still standing nearby, before being imploded. Some 12,000 tons of steel were used to build the stands and besides structural role, the steel is also a distinctive aesthetic element of the ground, as wished by Pittsburgh Steelers owners. They asked HOK Sport (now Populous) to make the steel industry history visible in the new stadium's identity.
Construction took almost exactly two years. More controversy was raised by the budget of $281 million, covered from public funds. Despite the stadium formerly still being public property, it was transferred to Steelers and Panthers management after opening. Despite two football teams being hosts here, the ground was opened with a live concert by 'N Sync.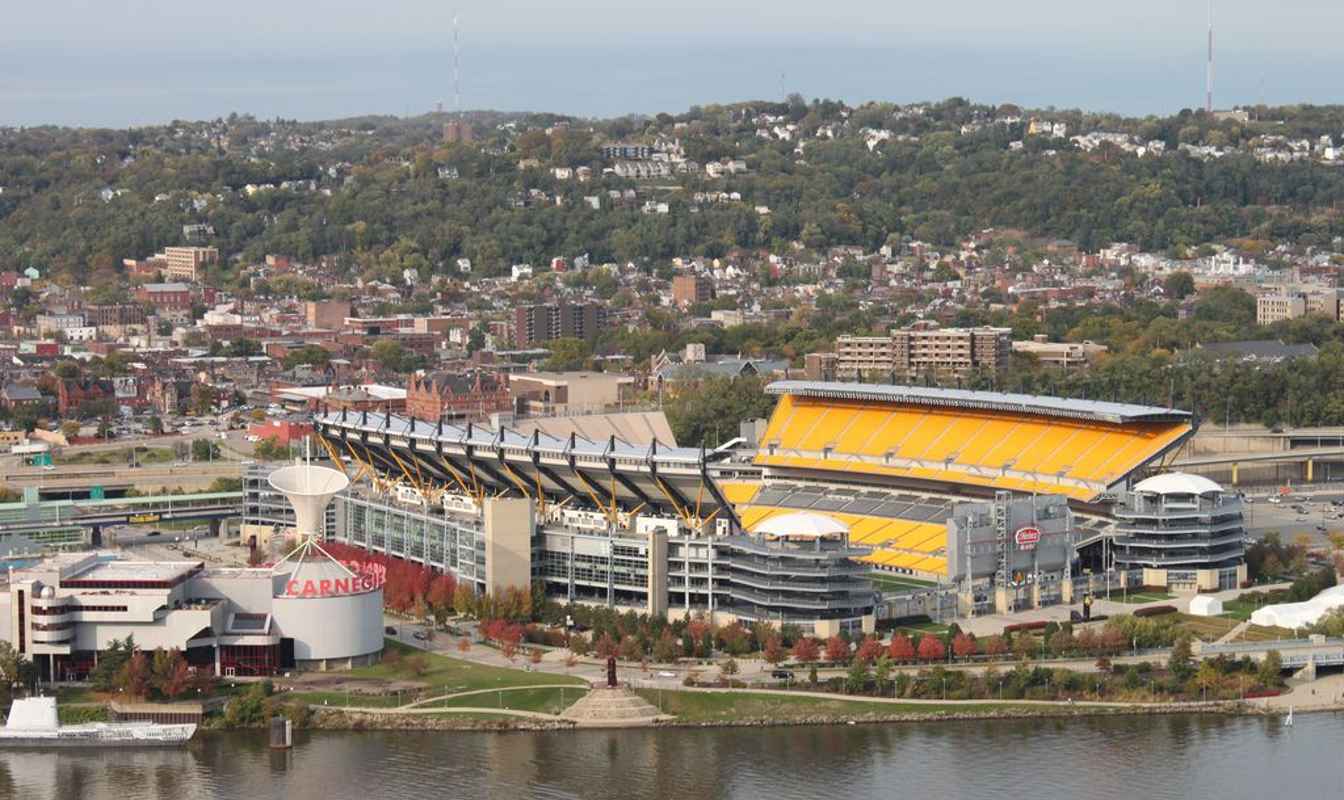 © joseph a (cc: by-nc-sa)
The naming rights were acquired by food processing giant Heinz in 2001. The deal, worth some $57 million, lasted until the last season, however, we already know that the contract will not be renewed. Terms of the new, 15-year agreement were not disclosed. Acrisure, the facility's new sponsor, is one of the top ten global insurance brokers, having grown its revenues to more than $3.8 billion in eight years. We are thus dealing with a real force in the global market.
The arrival of a new sponsor marks a new chapter in the history of the club from Pennsylvania. The top bookmakers companies would also like to take advantage of the moment of transition as they will certainly focus on locating their businesses near the venue, if not in the stadium itself.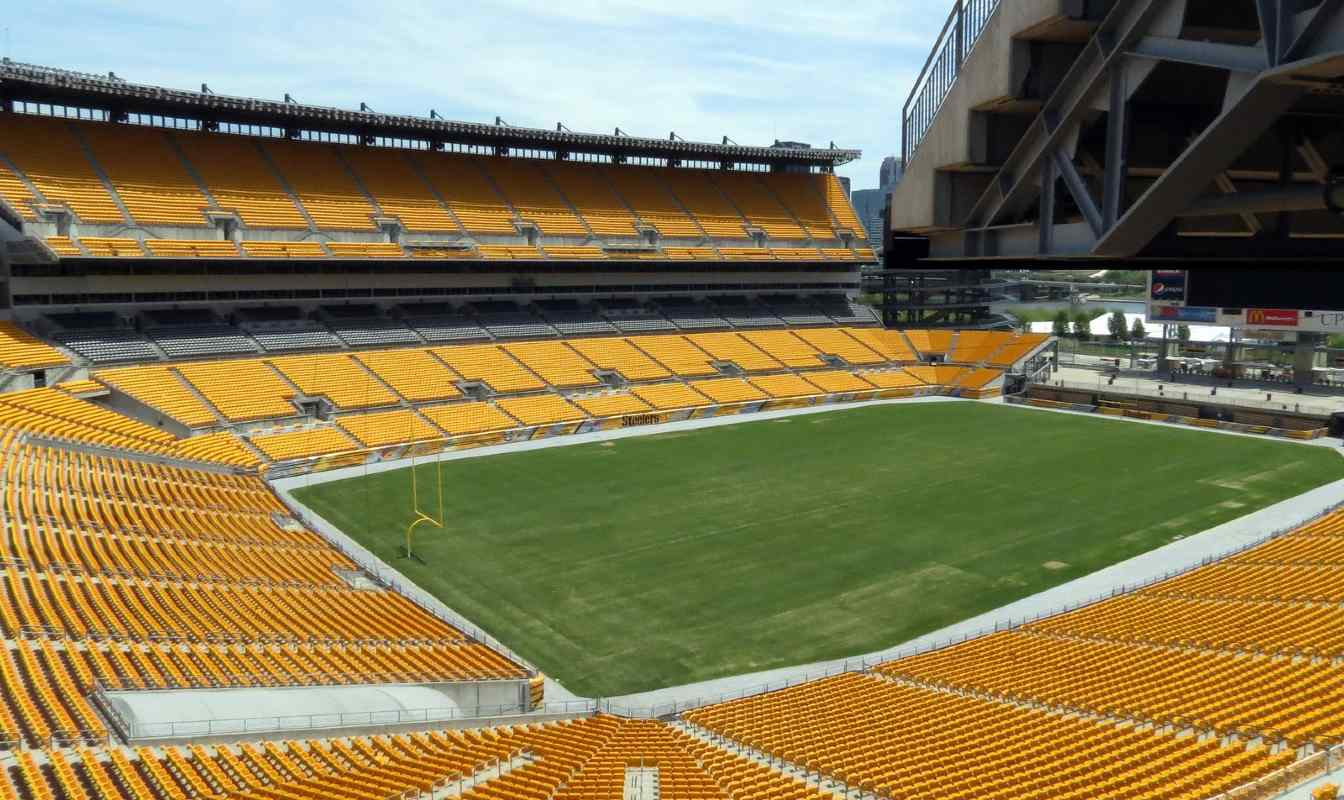 © goddam (cc: by-nc-sa)
"We are excited to partner with Acrisure for the naming rights to our stadium (...) Acrisure provided us with an opportunity to ensure our stadium continues to be a valuable asset for our fans as well as keeping up with the market value of NFL stadiums" - said the Steelers president, Art Rooney II.
Acrisure Stadium is the only sponsored venue where the team has ever played. Previously, it held its games at Three Rivers Stadium, Pitt Stadium, and even earlier at Forbes Field. The last big deal the franchise signed with a major brand, was the construction of a new training facility in the South Side. For Acrisure, this is also not its first investment in sports. The company owns the naming rights to an arena currently under construction in California.