Russia: Lukoil buys Spartak Moscow with its venue
source: StadiumDB.com; author: Mateusz Osmola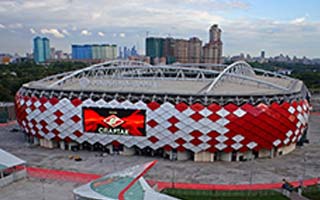 Russian oil tycoon Lukoil has bought 100% of the shares of Spartak Moscow. The deal also includes the acquisition of the stadium where the team from the capital plays its home matches. The purchase value was not made public.
Due to Russian aggression against Ukraine, Spartak is facing considerable financial problems. Western sanctions against Moscow and the banishment of local clubs from UEFA competitions have significantly depleted their revenues. Among other things, the sponsorship agreement with Spartak was broken by Nike. "Meat" also had to disband its second team as part of budget cuts.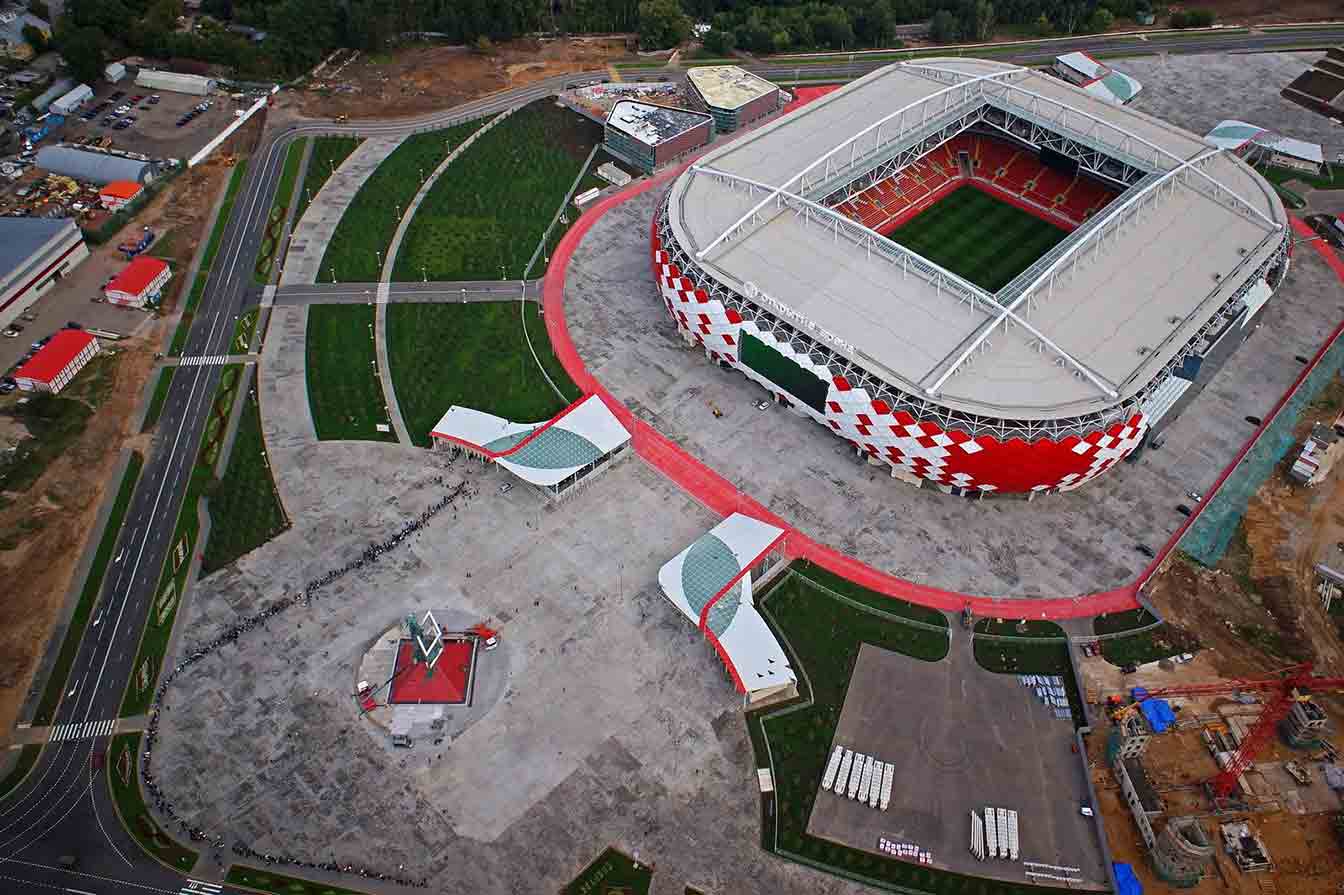 © Комплекс градостроительной политики и строительства города Москвы
Lukoil, which has been a major sponsor of the Muscovites for more than 20 years, along with the club also acquired their home venue, Otkritie Arena. The stadium, which opened in 2014, hosted five matches of the Russian World Cup four years ago. In connection with the transaction, Spartak's long-time owner and president, Leonid Fedun, had to resign from his executive position at Spartak.
The oil giant said it would streamline the club's management and hire appropriate specialists to contribute to a more transparent and collegiate decision-making mechanism. Lukoil plans to move the academy from Moscow to nearby Tushino. The company will invest there in the construction of a multipurpose sports complex and a hotel for athletes and fans.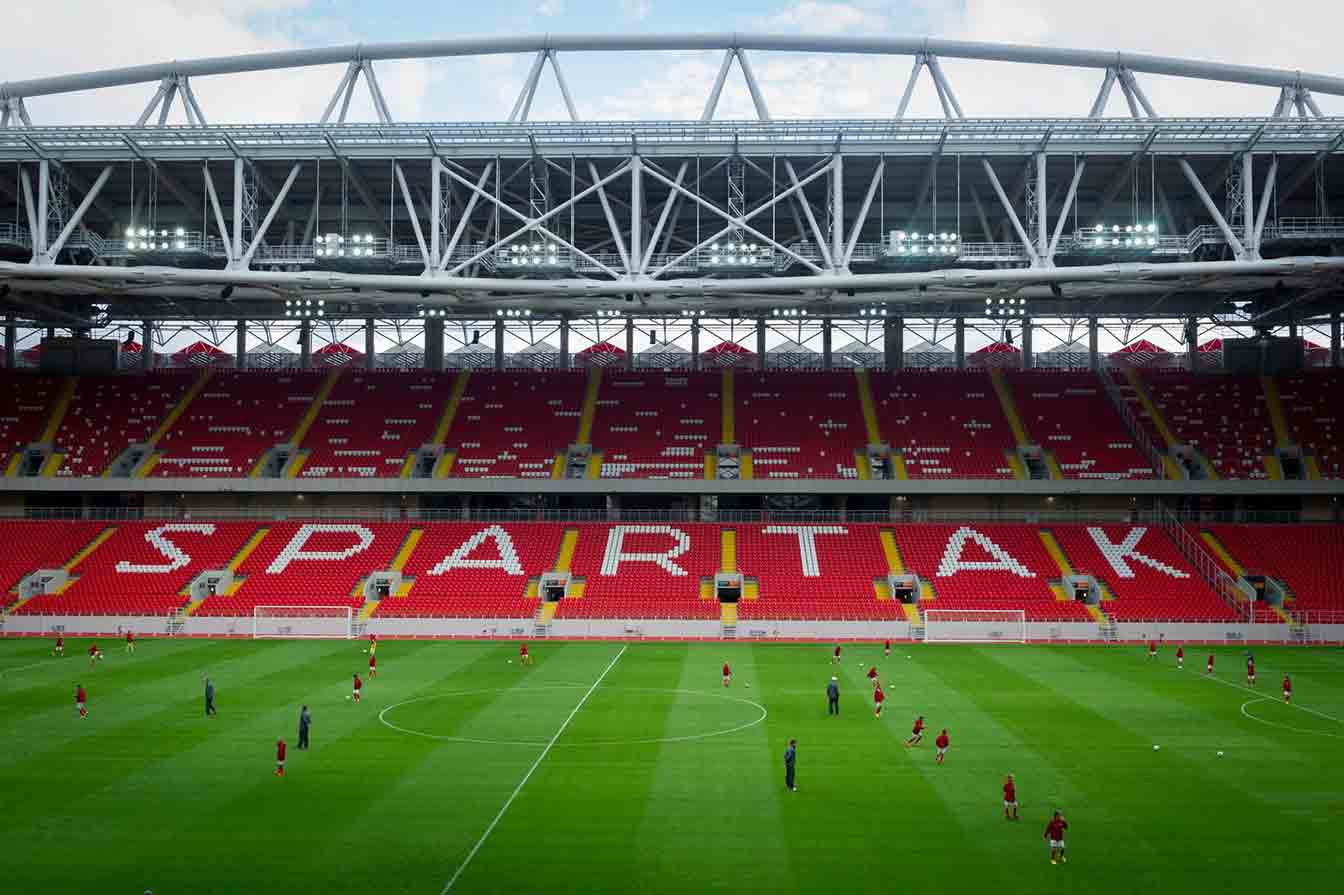 © Комплекс градостроительной политики и строительства города Москвы
Spartak is a 10-time Russian champion. Last season it reached the Round of 16 of the Europa League, but was knocked out of the competition after war broke out in Ukraine. Its opponent, RB Leipzig, was awarded a walkover.