Qatar 2022: Johan Cruijff ArenA to host viewing parties
source: StadiumDB.com; author: Robert Saganowski / Mateusz Osmola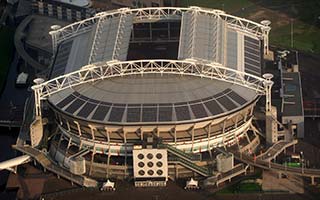 The iconic Amsterdam venue will be able to accommodate up to 55,000 Dutch supporters for World Cup viewing parties. Organisers promise additional pre-match attractions as well as a special show at halftime. It's about to be quite a spectacle.
The Netherlands were drawn in Group A along with the host Qatar, Senegal and Ecuador. The first match of the Dutch national team against Senegal will be actually shown in another Amsterdam venue, AFAS Live. It is a smaller concert hall with a capacity of 4,000 seats. The reason for this choice is that the first Oranje game will take place on Monday morning, November 21.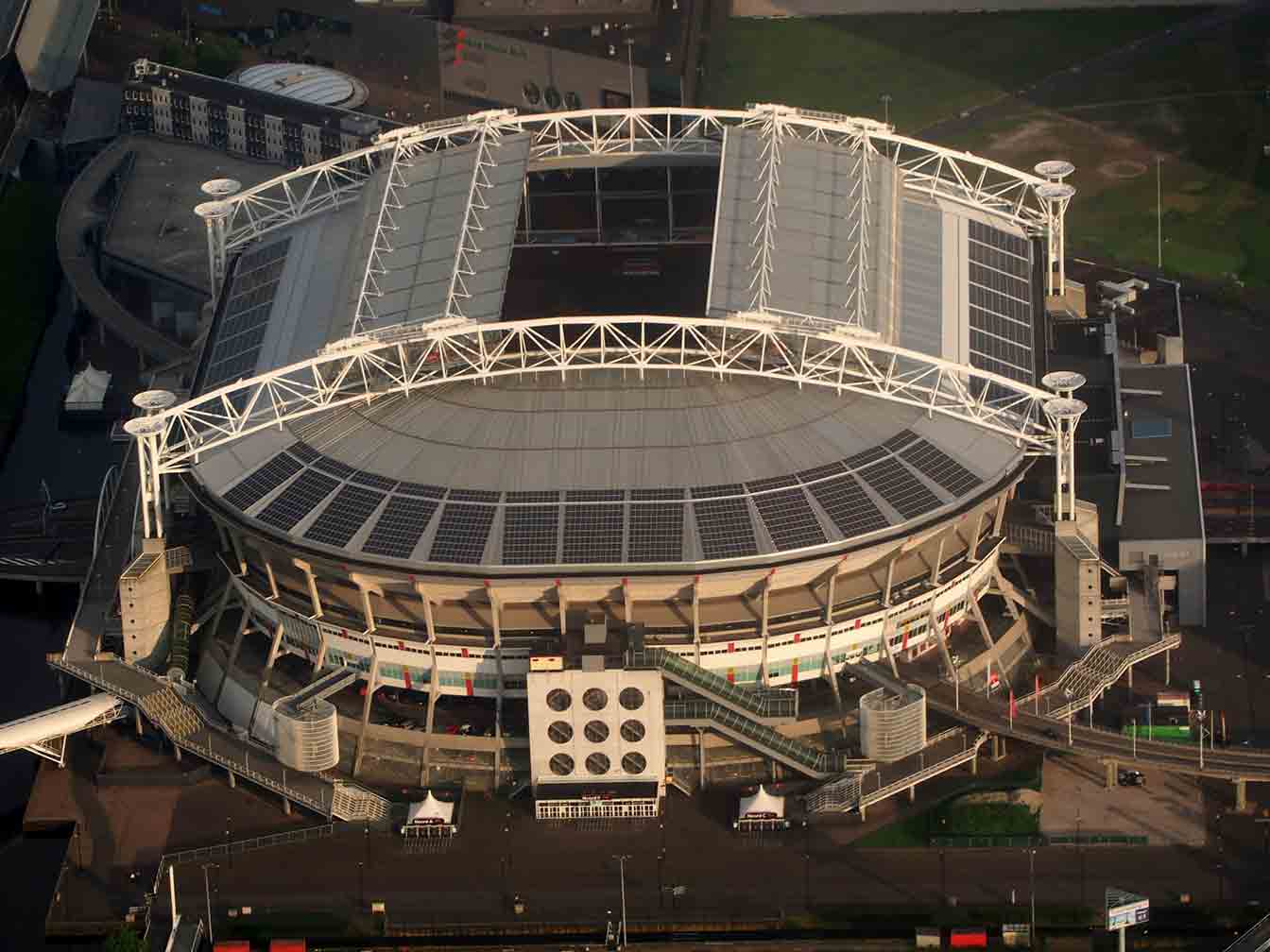 © Alf van Beem
Starting with the second match of the group stage, Johan Cruijff ArenA will seat 55,000 fans who will be able to watch the clash on giant screens. Dutch footballers will compete against Ecuador, what will take place on November 25, and a fixture against Qatar will happen four days later.
If "Oranje" advance, all of the Netherlands' matches in the knockout phase will also be shown at the ArenA. The Netherlands is a paradise for many to experience, even more so when it comes to Oranje matches. Services such as online casino real money will certainly make watching the World Cup games of their favorite players even more enjoyable for fans.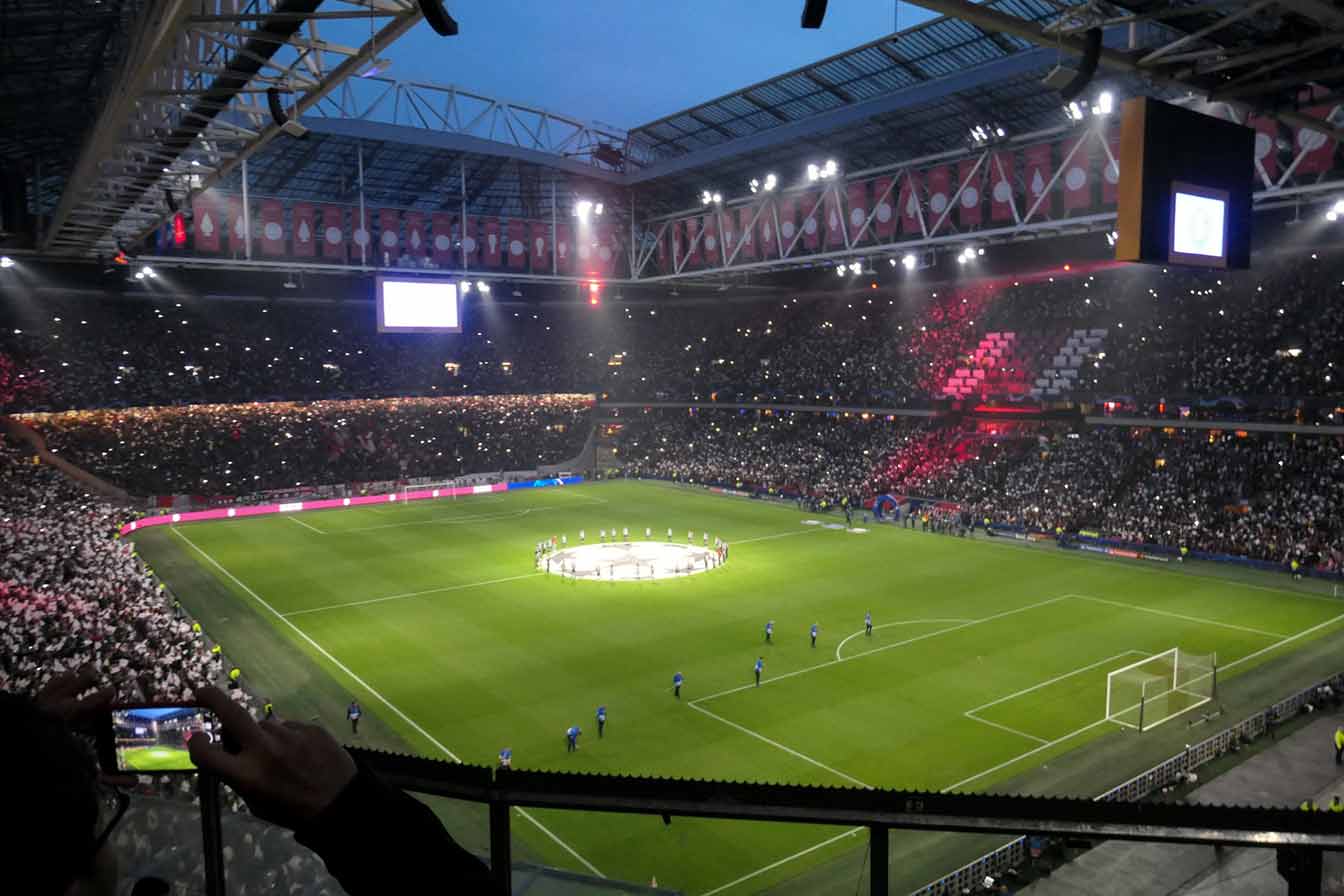 © @cfcunofficial (Chelsea Debs) London
The roof of the Ajax stadium will be closed to protect the fans from possible harsh weather conditions. The Dutch football association (KNVB) claims that such a scale of viewing spectacle has never been seen before in the Netherlands. In the Netherlands we pull out all the stops for an Oranje final tournament. Streets are decorated, neighbours watch TV together outside and the matches are experienced together - says Jean Paul Decossaux, commercial director for the KNVB.
Unfortunately, this year's tournament will take place in November and December, so the temperature outside makes it difficult to hold such festivities outside. Most people will be forced to experience the World Cup at home. That's where ArenA comes in handy. 55,000 fans will provide an unavailable atmosphere during watching parties. Surely, nobody in the stands will experience any form of cold.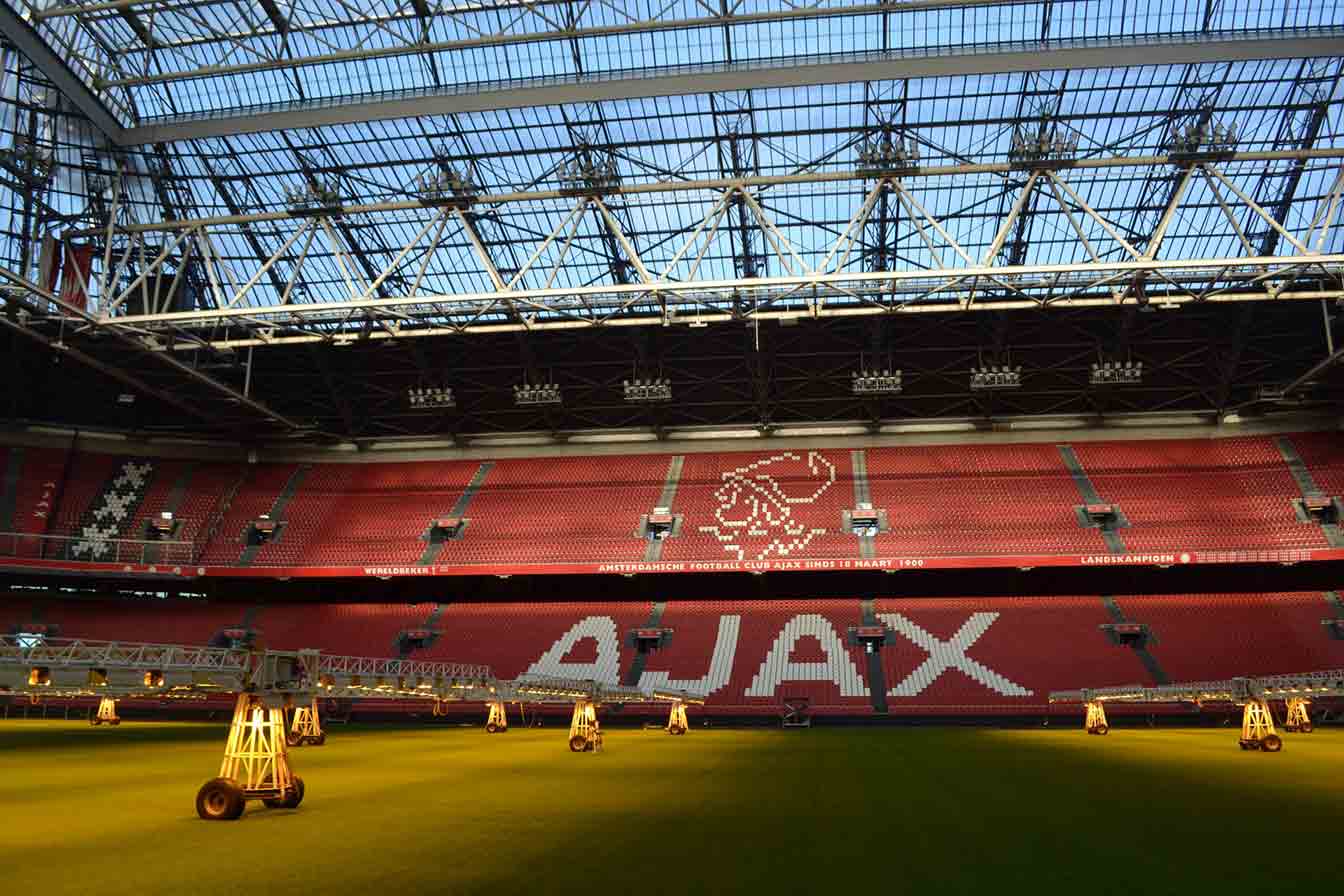 © Daniel
The organizers have promised that apart from the viewing experience many other forms of entertainment will be provided. It will all culminate in a spectacular halftime show. The musicians who will perform at the Amsterdam event have not yet been announced, but KNVB has promised an unforgettable show featuring top artists.
Johan Cruijff ArenA will be named 'Huis van Oranje' (House of Orange) during the Qatari tournament. Dutch fans hope that the viewing parties will be held till late December until the final victory. The venue will surely be packed, due to the timing of the World Cup and the distance separating Netherlands and Qatar. Fans are also showing little interest in tickets for Oranje matches, as the KNVB has sold very few tickets so far.