England: Remodelling plans around Bolton's stadium approved
source: StadiumDB.com; author: Mateusz Osmola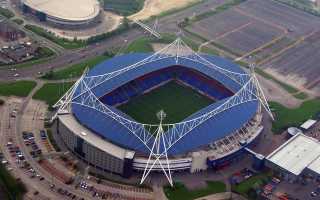 Bolton Council has voted for major expansion of the surroundings of University of Bolton Stadium. The so-called 'grand arc' project includes construction of 200 new apartments, news sport facilities, a hotel, as well as related road improvements.
Opened in 1997, University of Bolton Stadium is owned and operated by Wanderers. The 28,700-capacity venue was called Reebok Stadium from its inauguration until 2014. The sportswear company was established in Bolton and was a long-time team sponsor.
Although at first the team's fans did not like the fact that their home ground got a corporate sponsor, later became accustomed to the name and were proud that Reebok is a local company. When the deal expired, the club's officials started cooperation with another sportswear brand, this time it was Macron. The partnership lasted until 2018, after that the stadium got its current name.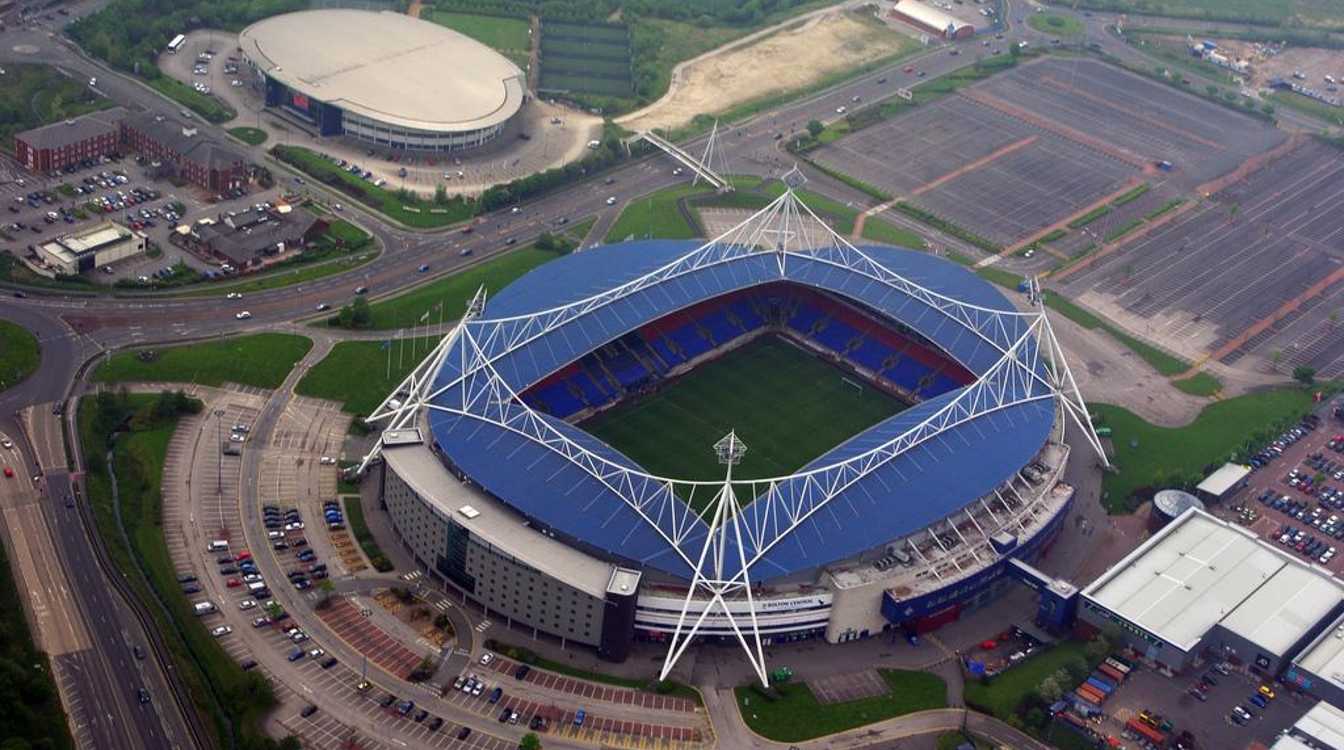 © fragglehunter aka Sleepy G
Bolton Wanderers' recent history has been very difficult for their supporters. "The Trotters" were going through a financial crisis and ended up being relegated to the fourth division of English football, the EFL League Two, after the 2019/20 season. It happened for the first time since 1988 and only the second time in the club's history. Bolton's fans during that time have probably started looking at forms of entertainment other than football. This casino online offers a wide range of amusement. Fortunately, the team got its act together and returned to League One after one season.
The plans for the redevelopment of the area around the stadium have been in the making for nearly a full decade. They were first submitted in 2013 and were finally approved by Bolton Council in late June. According to the documents, the 'grand arch' consisting of seven new buildings and a revamped 3,000-square-metre west stand, including hospitality areas and administrative facilities built at the stadium, will be linked to a bid for £20 million of road improvement funds along De Havilland Way.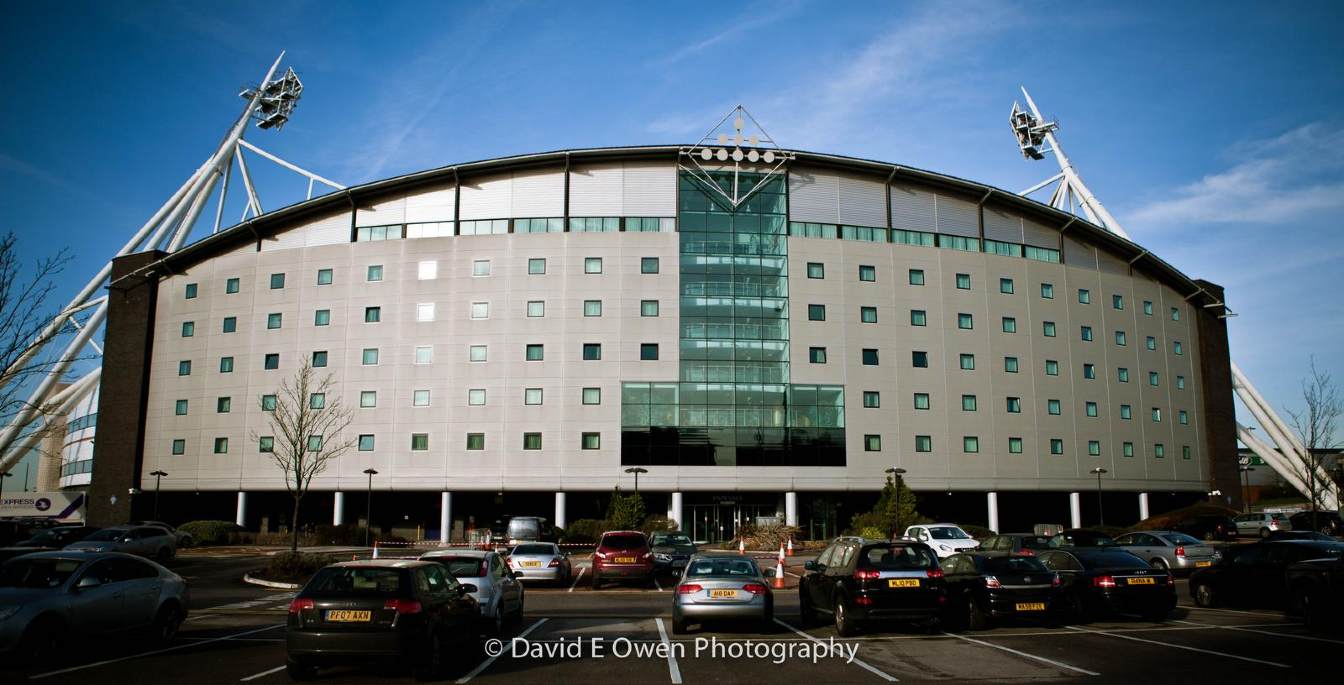 © David E Owen (cc: by-nc-nd)
The 'grand arc' will provide space for sports and leisure features with food and beverage outlets, while elsewhere the new sports building will be connected to the Arena building and will include sports halls, tennis courts, locker rooms and an indoor football pitch. The Arena building itself will be revamped and remodelled for full-time college/academy use, providing accommodation for up to 500 students. The redeveloped west stand will feature up to 3,000 square metres, including hospitality and office space.
Upgrades to the existing facilities will include improvements to the running track and artificial football pitch. In addition to these features, the project includes the construction of a new hotel and an education building. So far no timetable for the investment was given.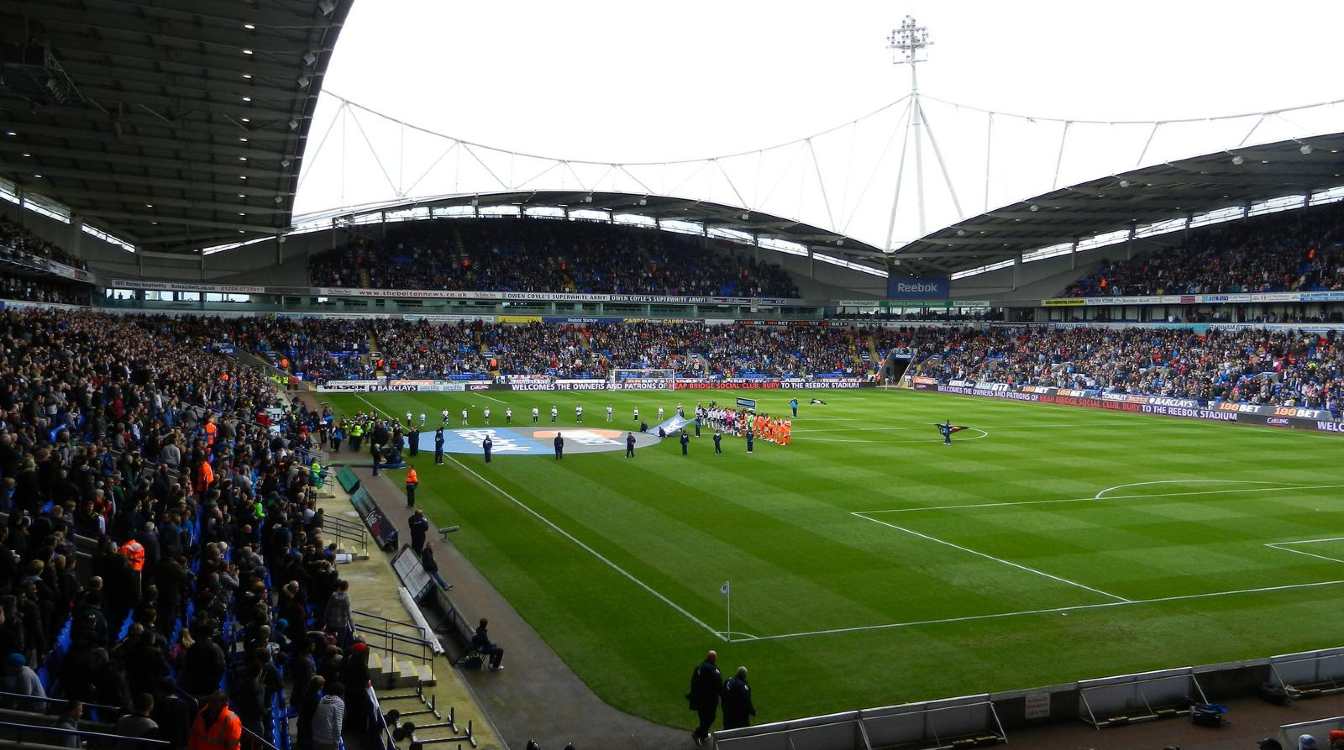 © ynysforgan_jack