Newcastle: NUFC owners' dream of an 80,000-seater
source: StadiumDB.com; author: Robert Saganowski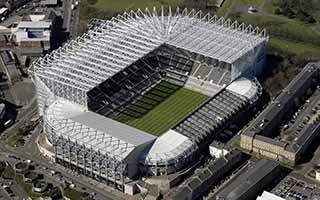 Following the Saudi takeover of Newcastle United last year, great expansion plans do not just include the sports level. The owners dream of increasing the capacity of "the Magpies" stadium to 80,000 seats in the near future.
St. James' Park is the seventh largest venue in the English Premier League and is also among the top in terms of recognition. The asymmetrical shape of the facility immediately brings back the great days of Newcastle United from the previous century along with Alan Shearer's decisive goals. Since the hiring of Eddie Howe, however, a new era has begun, part of which is to be an expansion of the stadium's capacity.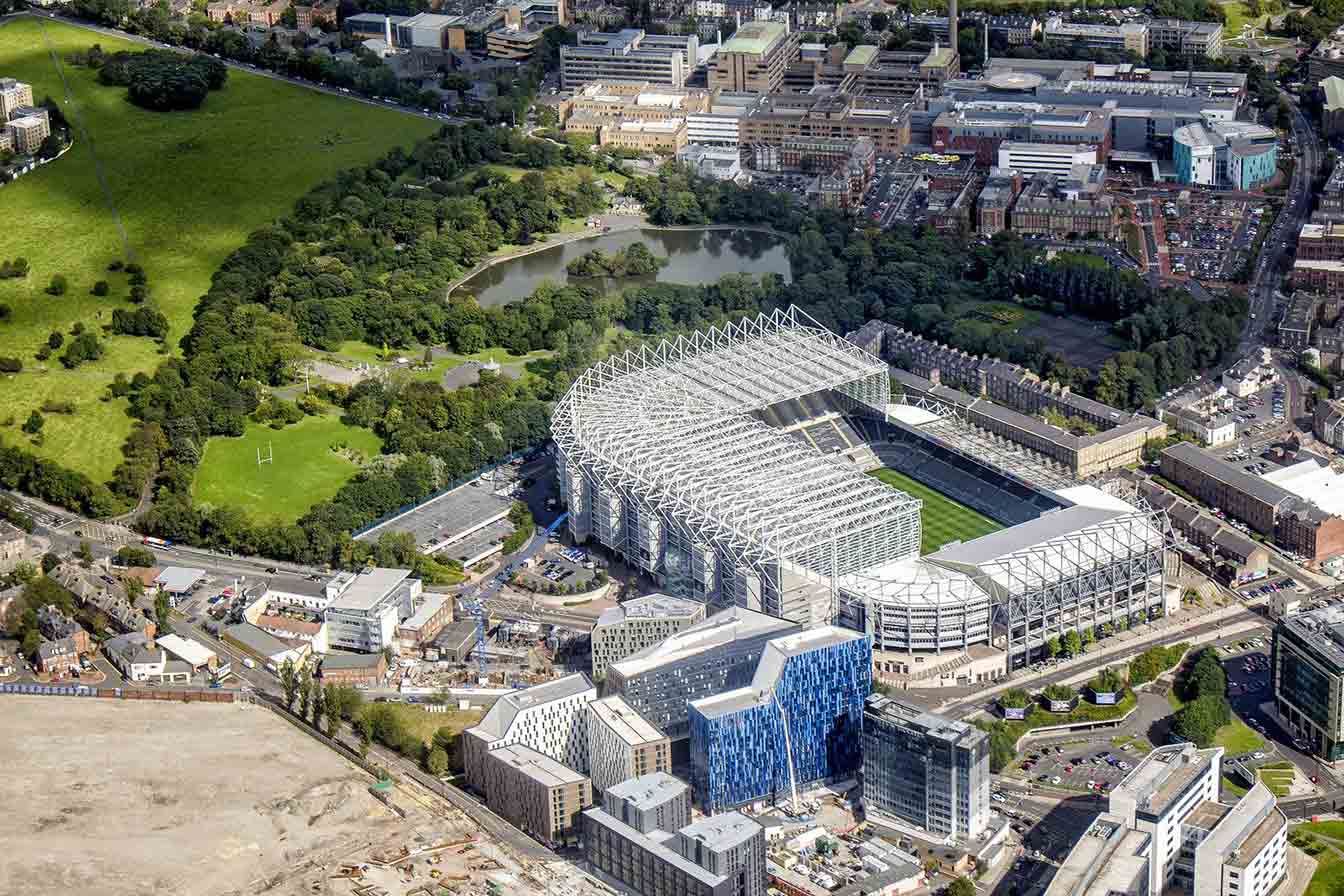 © John Edgar
The club's owners want to study the subject from all sides to determine whether a potential improvement is possible. In the 1990s, there was a concept for a new facility, Leazes Park Stadium, located right next to St. James' Park. Worth just under £100 million, the project did not come to fruition, and 25 years later, an upgrade of the current arena is expected to occur for a similar amount.
Newcastle United is also known for making lucrative deals with sponsors. Big brands have appeared both on the "Magpies" shirts and in the name of the stadium in the recent past. Perhaps the next step, with the redevelopment of the facility in mind, will be a deal with kasino? You can really expect anything from NUFC officials!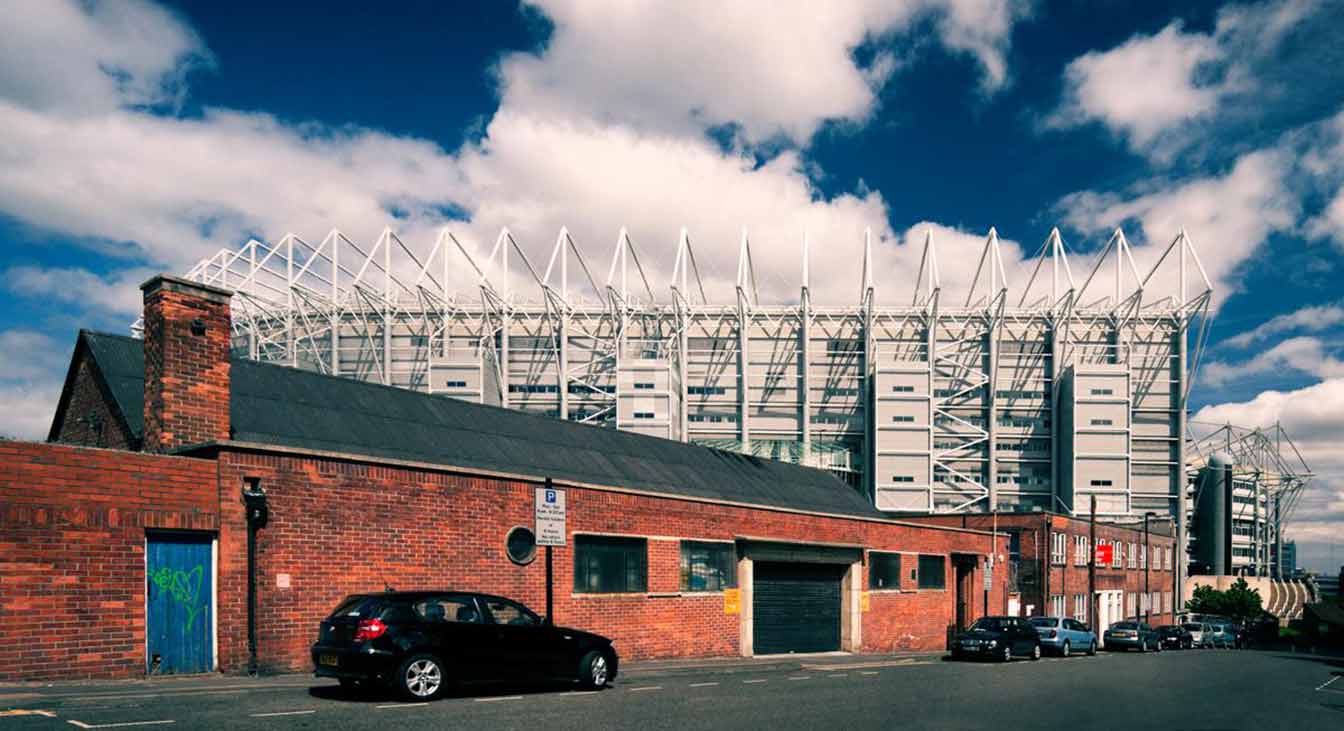 © Hassan Bagheri
In addition to the Leazes Park Stadium concept for 55,000 spectators, a plan was prepared in the 1990s to expand St. James' Park itself to 80,000 seats by Trevor Skempton. This is the starting point that inspired the current authorities to consider expansion.
Demand for matches in the Northeast does not decrease, with the club expected to aim higher every season. In just two preseason matches, against Athletic Bilbao and Atalanta BC, a total of nearly 90,000 people showed up in the stands.
The owners plan to start by cooperating with the city council. Having learned from situations that happened 20-30 years ago, when the club was at the top of the Premier League and crowds lined up for tickets, the Saudis want to avoid complications in case of promotion to European cups in the upcoming years.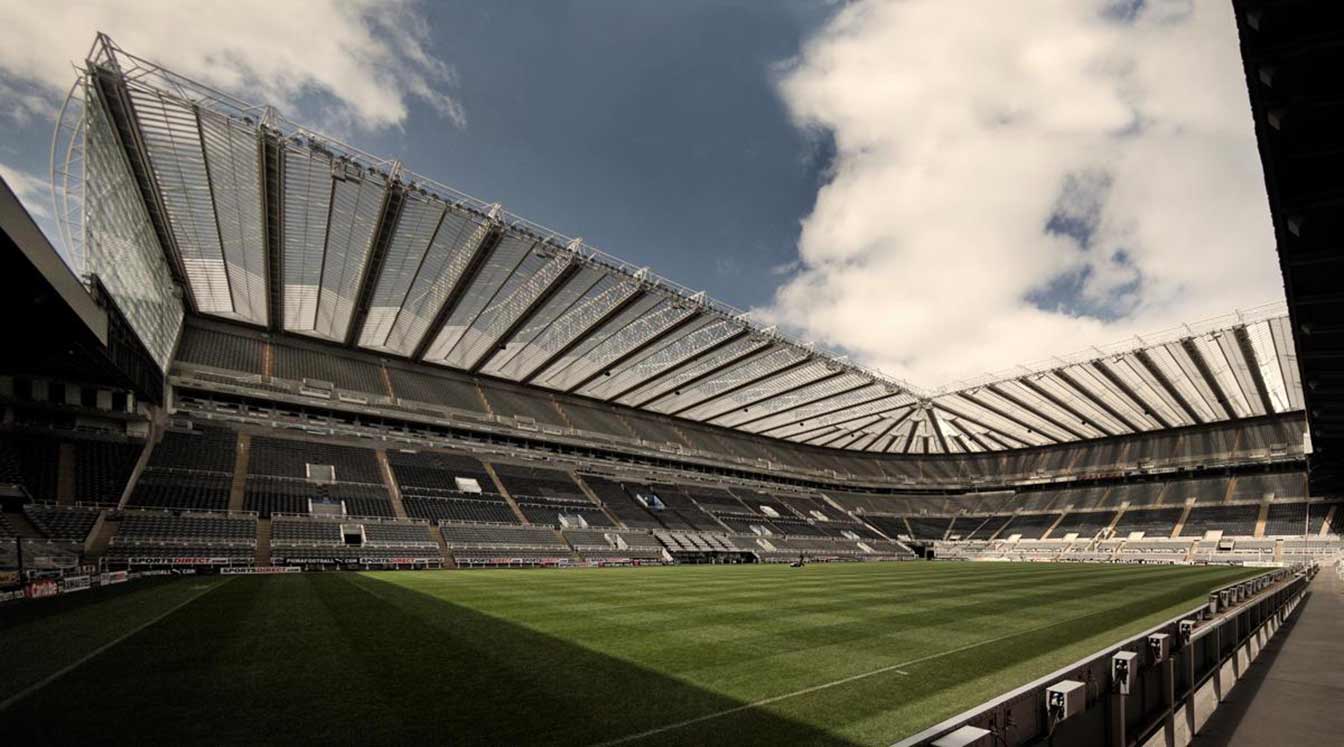 © Hassan Bagheri