England: Old Trafford Renovations. What's Going On?
source: StadiumDB.com; author: StadiumDB.com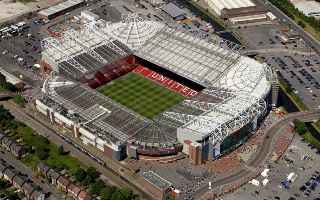 In 2022, Manchester United F.C. announced plans to renovate Old Trafford, but what is likely to take place at the Theatre of Dreams? Read on for more.
Old Trafford (aka the Theatre of Dreams) was originally built in 1910. It's home to Manchester United football club, and it's one of the most iconic stadiums in the world. In early 2022, the club announced major plans to redevelop, expand, and modernise Old Trafford rather than start from scratch and build an entirely new stadium.
Fans will turn out in droves to support the Red Devils – for more information about tickets, click here. The Theatre of Dreams plays a special role in that atmosphere. But, what exactly is going on in the planning department? What do we know so far?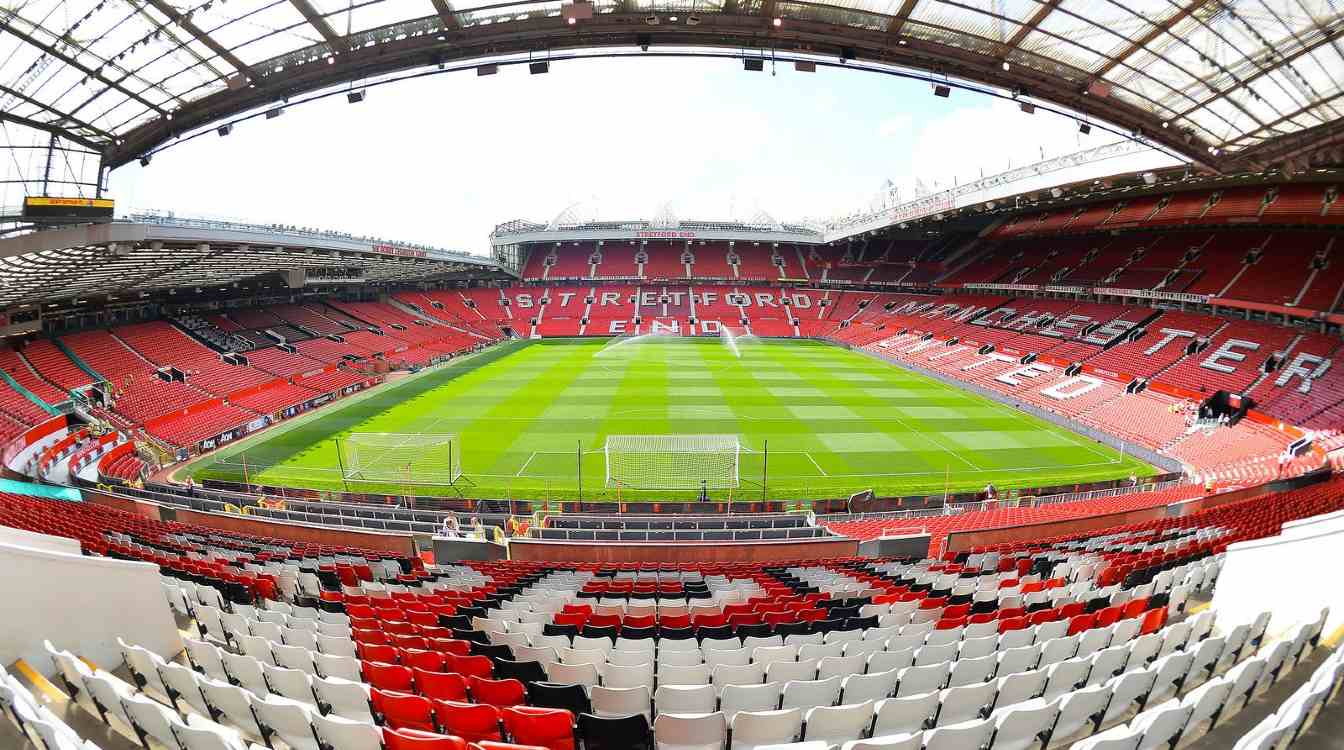 © Alex Hannam
What is happening at Old Trafford football stadium?
Manchester United recently appointed the same innovative architects that built the new Tottenham Hotspur Stadium that opened in early April 2019. It looks as though the team will be led by Legends International and Populous, and rather than completely starting from scratch and developing on a new patch of land or tearing down the Theatre of Dreams and rebuilding on the same plot, the decision has been made to redevelop, expand, and modernise the existing stadium.
How much will it cost to renovate Old Trafford?
It will be extremely costly to renovate Old Trafford, which was built back in 1910. In fact, it would be cheaper to demolish the Theatre of Dreams and develop a completely new stadium. If you bear in mind that it cost around £1 billion to create the Tottenham Hotspur Stadium and that it will likely be far more expensive to redevelop Old Trafford, it should give you a rough idea as to how much it will cost for the entire project.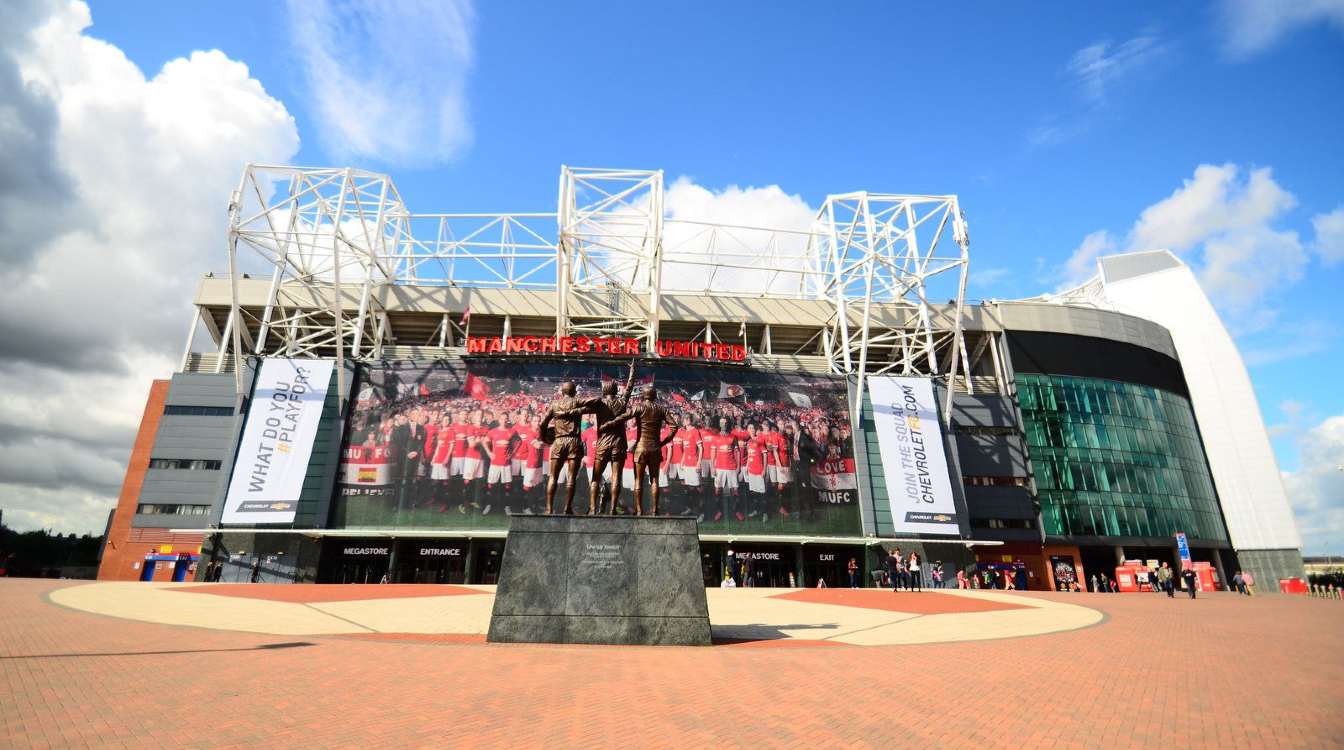 © Guts Gaming (cc: by)
Manchester United has been lagging behind its rivals for some time now, and some will argue that renovations are taking far too long. In heavy rains, one tiny section of the stand has been known to leak heavy torrents of rain down below. This wasn't such an issue during the lockdown periods when nobody could attend the matches, but now that everything is pretty much back to normal, it's a major problem that a simple fix just won't do.
Matchday tickets or season tickets to watch Manchester United play at Old Trafford aren't as expensive as certain rival teams, such as Arsenal, Fulham, West Ham, Southampton, or Manchester City. However, after the upgrades are made to the Theatre of Dreams, there's a good chance these prices could skyrocket, although it's not certain.
When will they finish renovating Old Trafford?
It could take a couple of years for renovations to be complete, and once completed, the new Theatre of Dreams will be the most expensive stadium in England. If the current plans are completely scrapped, there is a chance they could just build an entirely new stadium from the ground up. In the meantime, we will just have to sit back and keep an eye on any changes to planning and development that may emerge. Whichever plan they do decide to go with, the most notable changes we will see in the new stadium will include better facilities & services and more seating capacity, to name just a few major upgrades.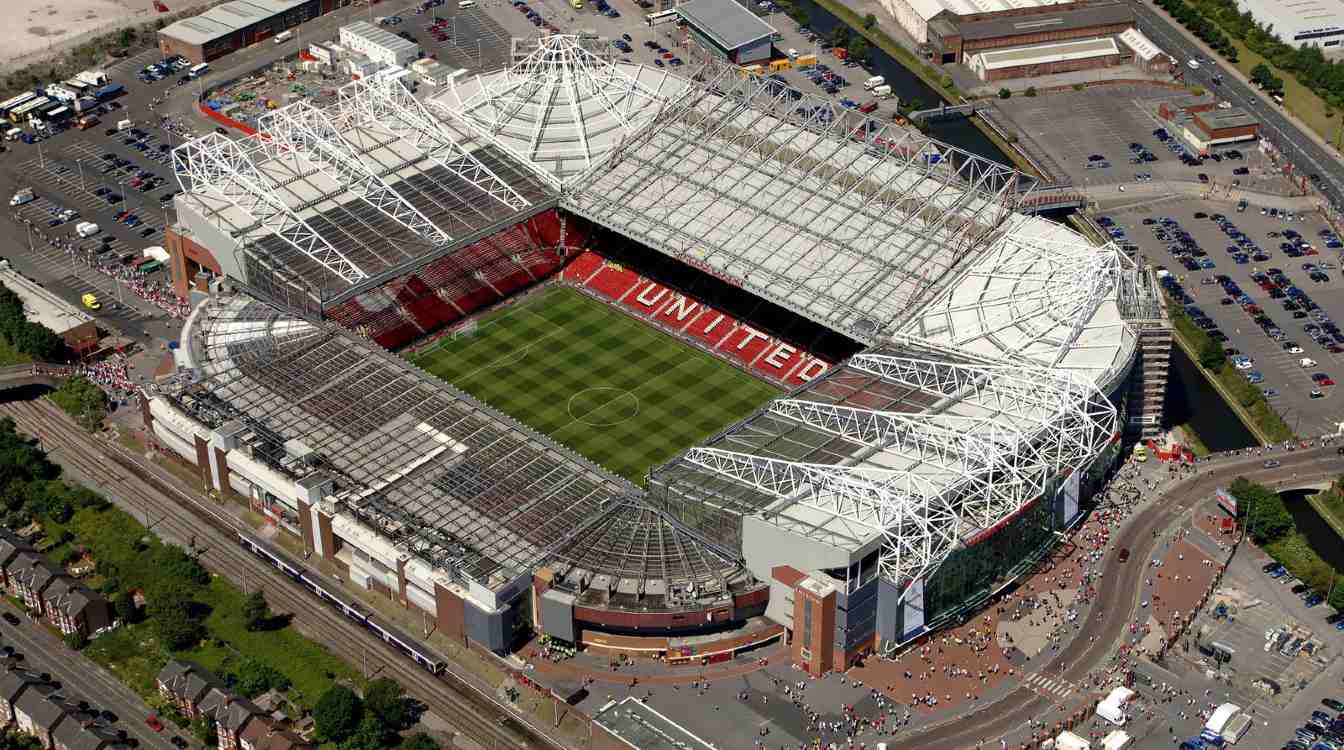 © Greater Manchester Police