USA: Houston's PNC Stadium will undergo another upgrade
source: StadiumDB.com; author: Rafał Dadura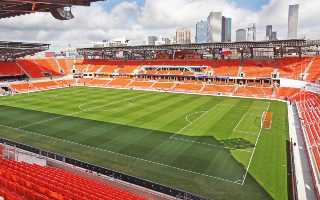 Houston Dynamo FC's owner is planning a major upgrade of its venue, PNC Stadium. One of the goals of the upgrade is... to lower the temperature in the stands. The work is expected to be completed before the new MLS season in 2023, the club announced.
Cooler temperature in the stands?
Ted Segal, the owner of MLS team Houston Dynamo FC, as well as the Houston Dash, a franchise of the women's soccer league - NWSL, has announced the next major upgrade to PNC Stadium, which is home to both clubs. A new feature will be metal mesh seating. This will be the first dedicated soccer venue in the US with this type of seating, which will be covering the entire lower tier of the stands.
This is supposed to reduce the temperature in the stands. However, it is not about fan's cheer, but about the temperature of the seats, that rises up in the Texas sun, by about 59 degrees Fahrenheit. The seats will also include cup holders and armrests. It is worth mentioning that PNC Stadium was also the first soccer stadium in the US located in the heart of the city.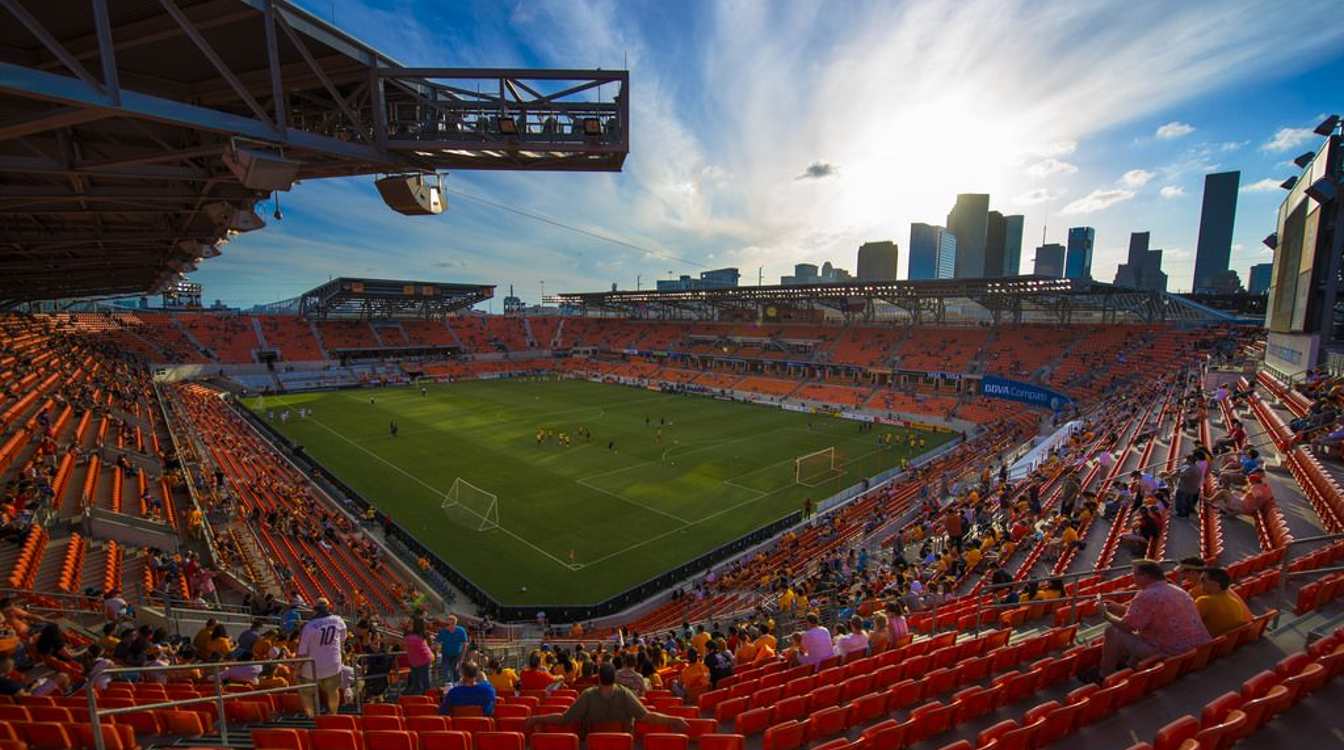 © Ngo_Photography
In addition, part of the east side of PNC Stadium will be remodelled to create a new, air-conditioned (which, for Texas, is as important as the roof over the stands in rainy England), premium area called the East Club. This new space will encompass the middle three sections of the lower level of the stands on the east side and will accommodate 824 guests.
It will be a club zone, offering an 'all-round match experience' with premium food options and a dedicated bar serving beer, wine and cocktails and soft drinks. The East Club will also feature nine separate boxes that will offer private and corporate guests the opportunity to watch the match in a semi-private space with access to all the benefits of the East Club. Each such lodge will accommodate eight people.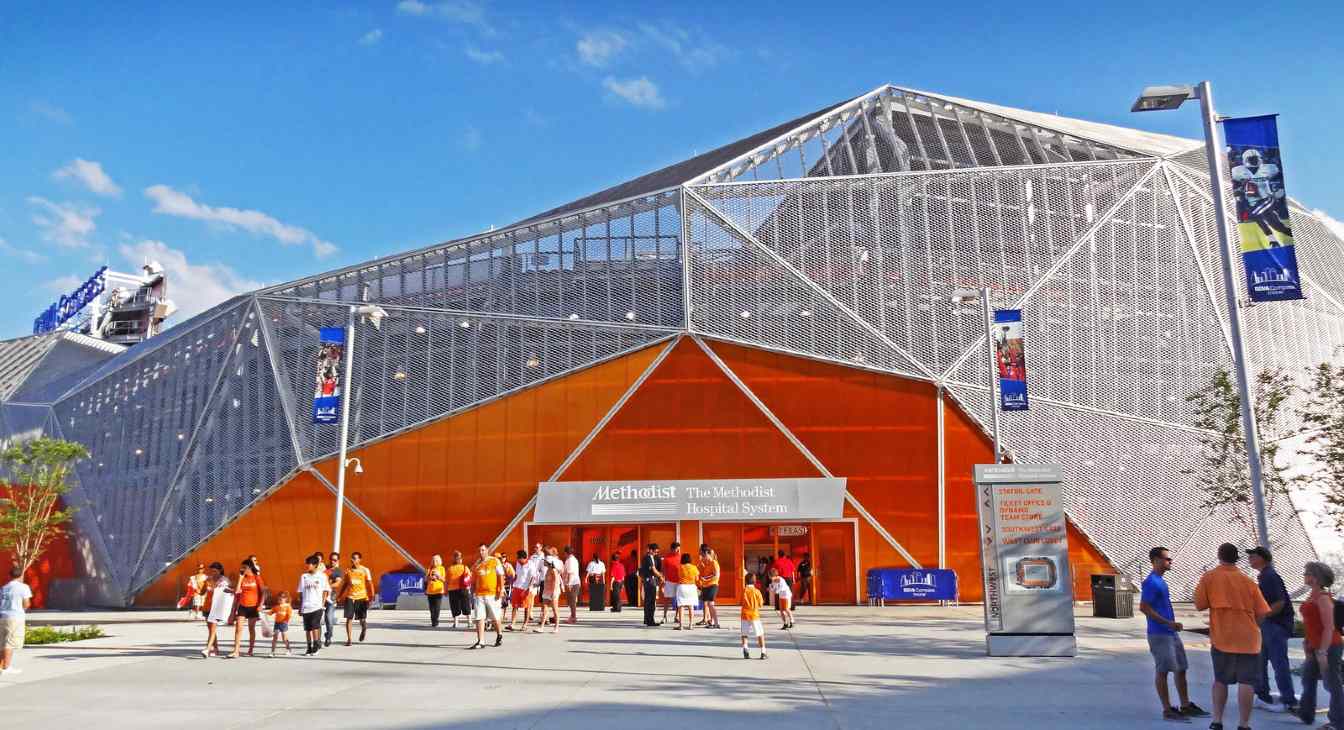 © Houtexusa (cc: by-sa)
Another upgrade and promises delivered
The project represents the second phase of PNC Stadium improvements under Segal's ownership. Shortly after he took charge of the club, plans were announced to convert the spectator section at the north end of the stadium into a standing area, while the south end of the stadium was transformed into a premium seating area called the Shell Energy Sports Deck and Pitch Zone.
Ted Segal says: "As I have announced since my first day, one of our biggest priorities is to enhance the match day experience for our supporters. These improvements to PNC Stadium will allow us to attract more fans to the stadium and, in turn, give the players a greater advantage coming from playing at home. This project will also make our facility a more active and engaged community asset that serves as a more attractive destination for additional football and non-football events."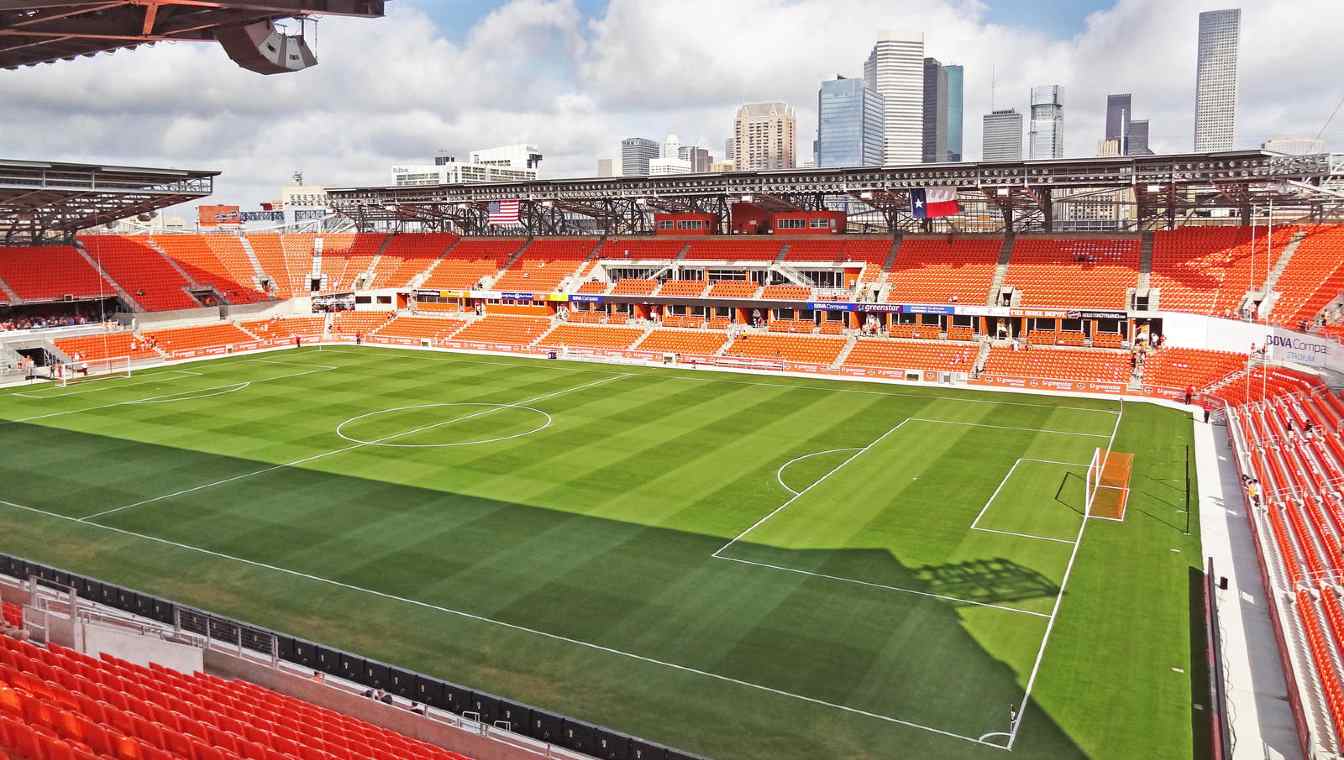 © Houtexusa (cc: by-sa)