USA: Buccaneers to expand Raymond James Stadium
source: StadiumDB.com; author: Robert Saganowski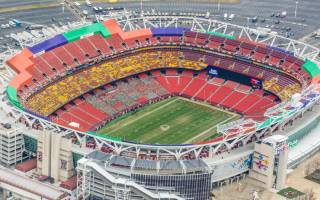 Yet another NFL team is planning to expand its existing facility. The Super Bowl LV champions do not rest on their laurels, and in order to keep up with the success of their local ice hockey team, the Tampa Bay Lightning, the franchise has been forced to develop its infrastructure.
The Tampa Bay Buccaneers have been one of the best NFL teams in recent years. With a living American football legend in their line-up, Tom Brady, the team competes for the highest goals every year. To match the level of their sporting performance, the Bucs have decided to expand their stadium with an objective to reach an even higher level.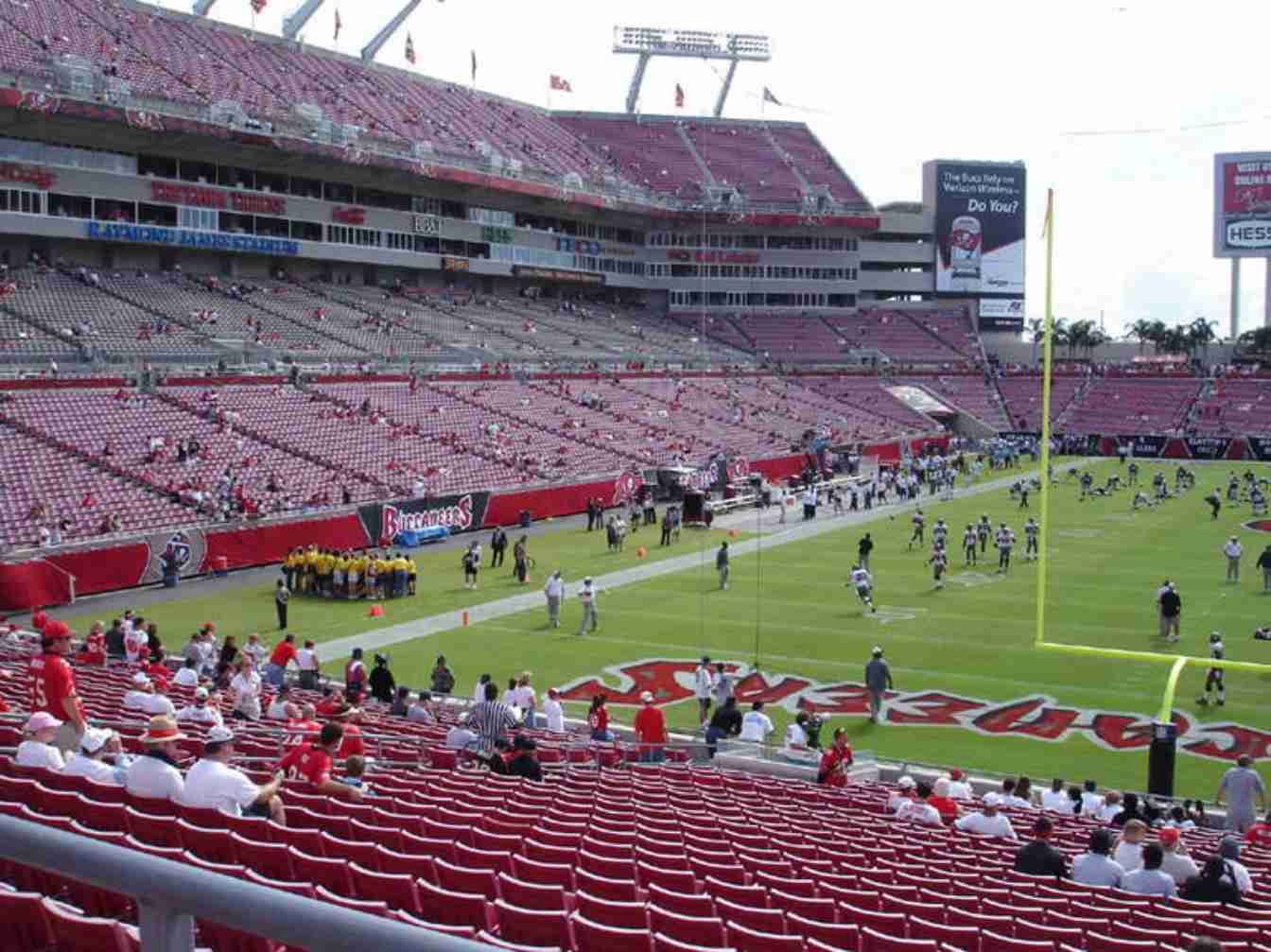 © Ann Songhurst
Although the team from Florida will probably be high among the bookies' ratings, the other teams with championship aspirations - the Buffalo Bills and Kansas City Chiefs - cannot be written off. Interestingly, all three teams are thinking about expanding their current stadiums or moving out. Although the season doesn't start until September, it's already worth checking out Fubo promo for what we can expect in the next campaign. Will the Buccaneers repeat their success of two years ago?
The renovation of Raymond James Stadium is supposed to help them do that. Admittedly, the facility was opened just 24 years ago, but by NFL standards it is already a stadium 'oldie'. Surprisingly, however, the Buccaneers are not thinking of moving to another venue. The Washington Commanders, whose FedEx Field is only a year older, have been seriously considering leaving their stadium for nearly a decade now, and they may be getting a... the smallest stadium in the entire league soon!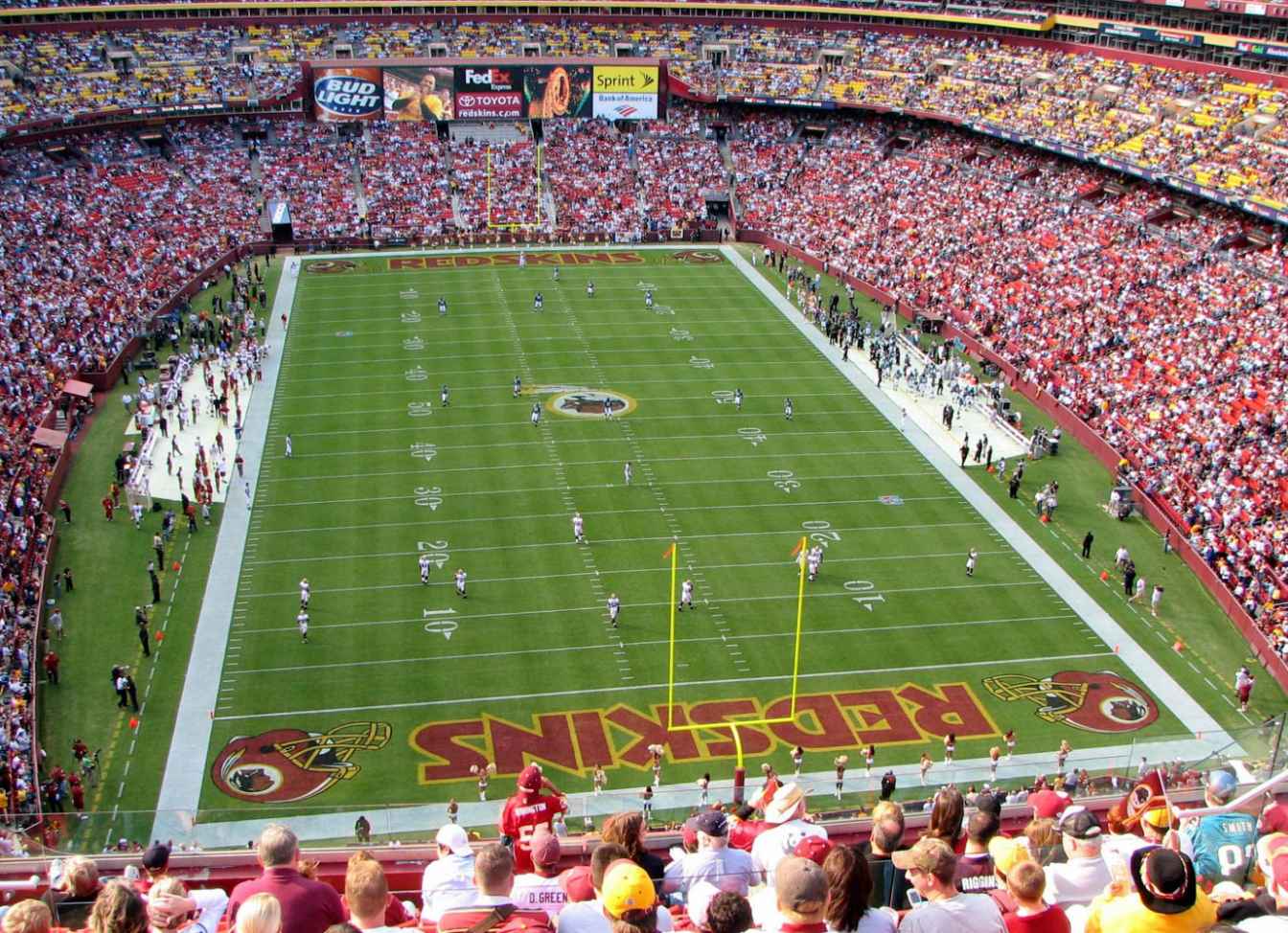 © Bernard Gagnonn (CC BY-SA 3.0)
In fact, the Buccaneers would not have had to think about expansion had it not been for the huge interest in tickets for NFL games in the coming season. With the construction of an additional seating area called 'The Krewe's Nest' in the south end zone, the capacity of the stadium will increase to around 70,000 seats. In addition to the parking discount, Krewe's Nest season pass holders will also receive priority purchase for the 2022 play-offs and the opportunity to upgrade their seats for the 2023 season.
The upcoming 2022 season includes one of the most exciting slates of home games in our franchise history and we are excited to announce that this year, more fans than ever before will have the opportunity to watch the games at Raymond James Stadium - said the club's chief operating officer, Brian Ford. Worth mentioning is that this is not the first time the Bucs have responded to the demands of their fans. A year ago, they unveiled an exclusive Champions Lounge, as well as a number of other improvements at Raymond James Stadium.