Madrid: Bernabeu getting more and more expensive
source: StadiumDB.com; author: Robert Saganowski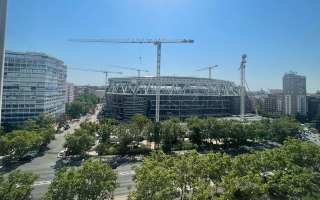 Real Madrid hoped to complete work on the revamped Santiago Bernabeu in 2022. Not only will construction, most likely, take longer than anticipated, but "Los Blancos" may be reaching for another major loan.
The modernisation of Estadio Santiago Bernabeu thrills Spanish La Liga fans no less (well, maybe a little less) than Robert Lewandowski's transfer to FC Barcelona. The eternal battle between the two giants from the Iberian Peninsula continues on every field, and soon Camp Nou will also undergo a long-awaited renovation.
Florentino Perez can definitely be satisfied with Real's performances in both Primera Division and Champions League, but that doesn't mean the Spaniard will be able to sleep well. Real's president is considering taking out on another loan due to the protracted redevelopment of the Bernabeu.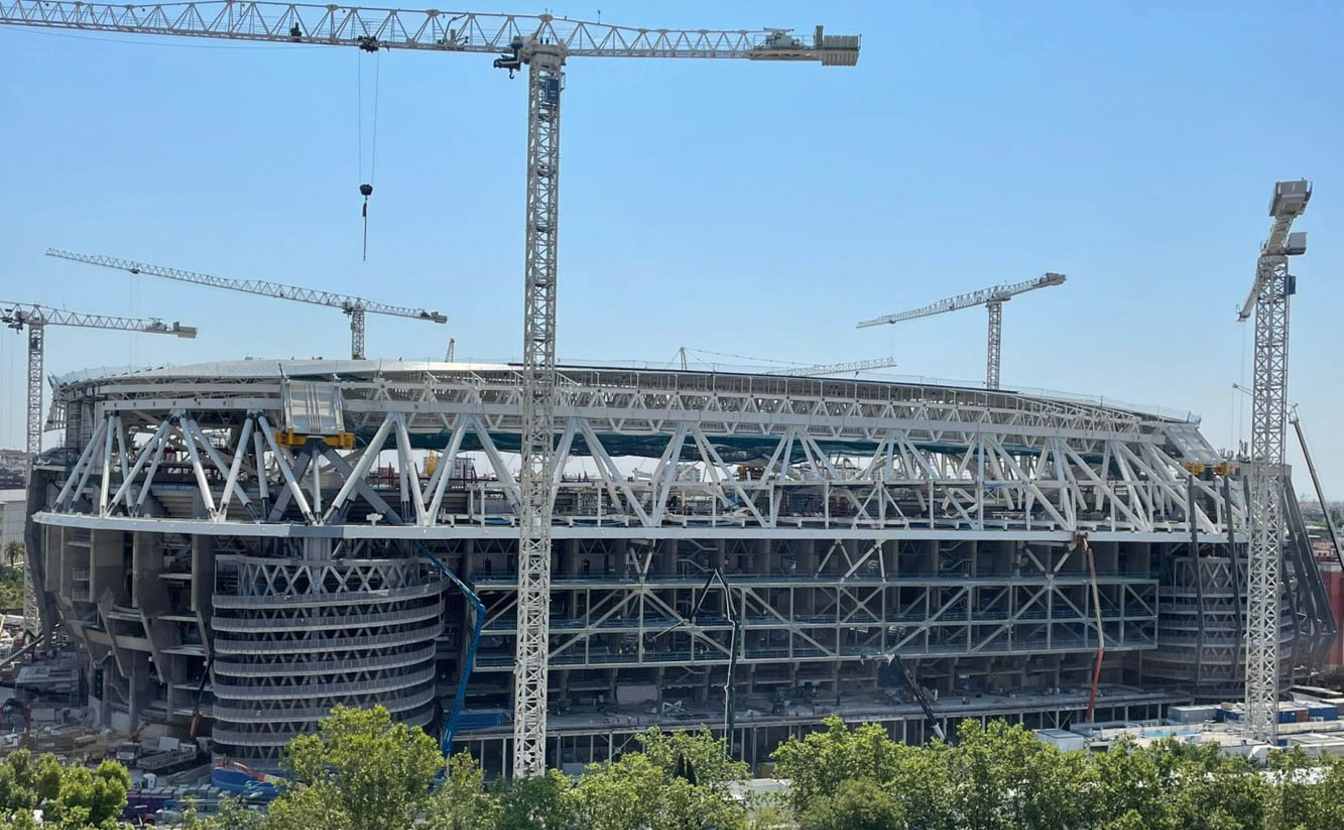 © Nuevo Estadio Bernabeu
According to Mundo Deportivo, the original loan requested by the club when construction began in 2019 was €575 million. A further €225 million was then provided by the Real Madrid's assembly in 2021 to complete the work, which had not previously been in the plans. Now, with the cost of materials rising, the club is looking for another loan of €150-200 million to complete the renovation.
If this were to finally happen, the limit of the proposed loan would increase the project budget by €400 million. Thus, the cost of the entire investment would have exceeded €1 billion, which was considered a worst-case scenario before the start of the renovation.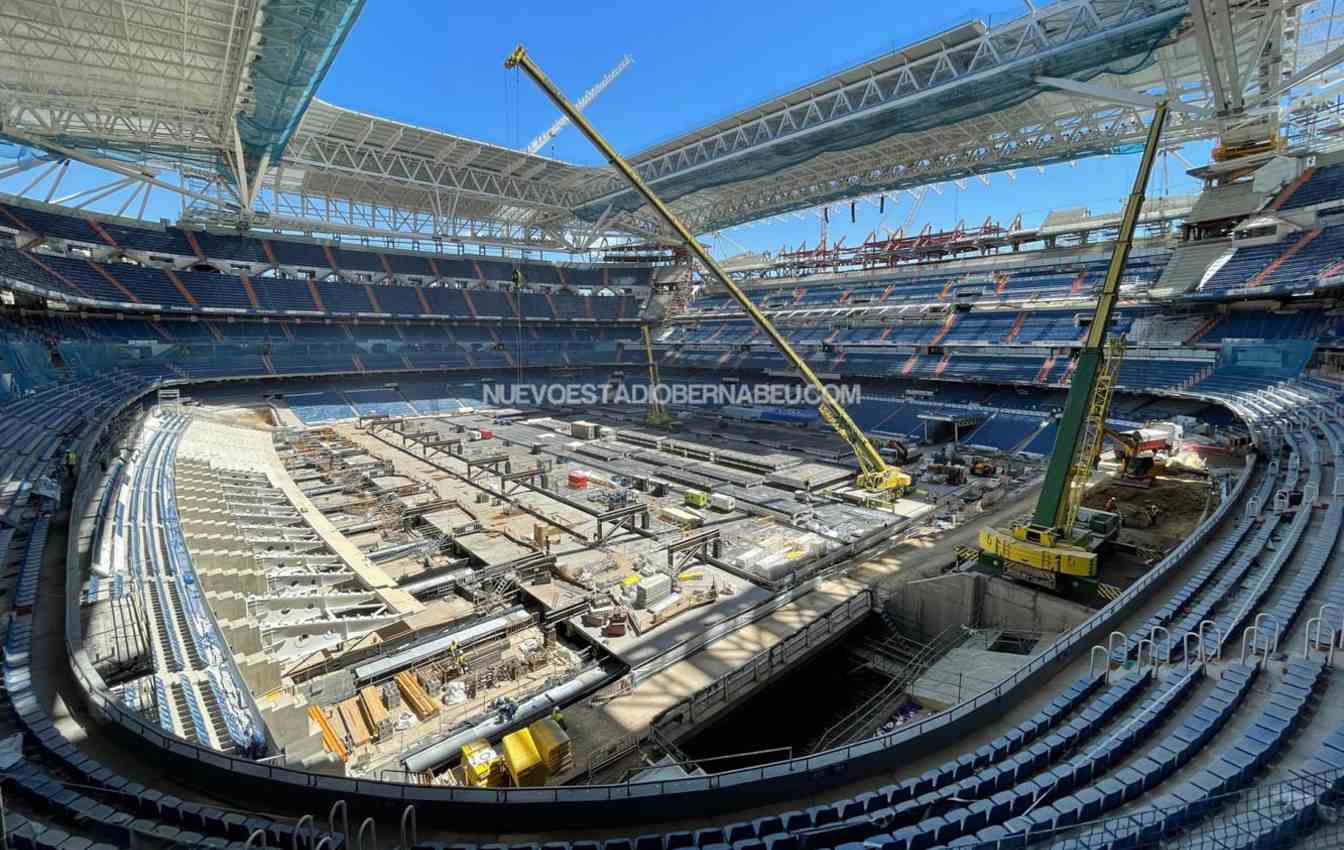 © Nuevo Estadio Bernabeu
Although it would seem that Florentino Perez and co. will have to dig deeper into their wallets, they managed to sign a $360 million deal with Sixth Street and Legends two months ago. The 20-year contract will allow new businesses to develop at Santiago Bernabeu. We reported on that topic in our article on June 7.
Work on the stadium upgrade has also caught a delay, making the original inauguration date for the facility - the end of 2022 - likely to be postponed until next year. Although the most optimistic forecasts currently suggest June 2023, the whole project is expected to be completed by the end of next year. You can follow the progress of Estadio Santiago Bernabeu construction on our YouTube channel: