England: Women's Euro final at the stadium, home style
source: StadiumDB.com; author: Rafał Dadura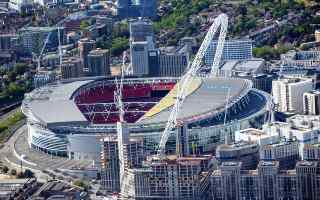 Popular website Booking.com has an unusual offer for fans of women's football. Two guests of the women's Euro 2022 final, which is scheduled to take place at Wembley Stadium, will be able to watch the game in a unique setting. It is more reminiscent of a hotel suite than stadium stands.
Football is a simple game? With a bed, living room and a balcony
Through the Booking.com platform, it will be possible to book for one day, a two-bedroom penthouse at Wembley Stadium. The suite will only be available on July 31, when the Euro 2022 women's football final is scheduled to take place.
The penthouse can already be viewed online, (the offer can easily be found by typing Booking.com's Pitch View Penthouse into your browser) and will be available to book for a fee of just £20.22 on July 6 at 10 a.m. sharp, Central European Time. That is, on the same day that England play the opening match of the women's tournament against Austria. The entire suite consists of a bedroom and a living room decorated in football themes.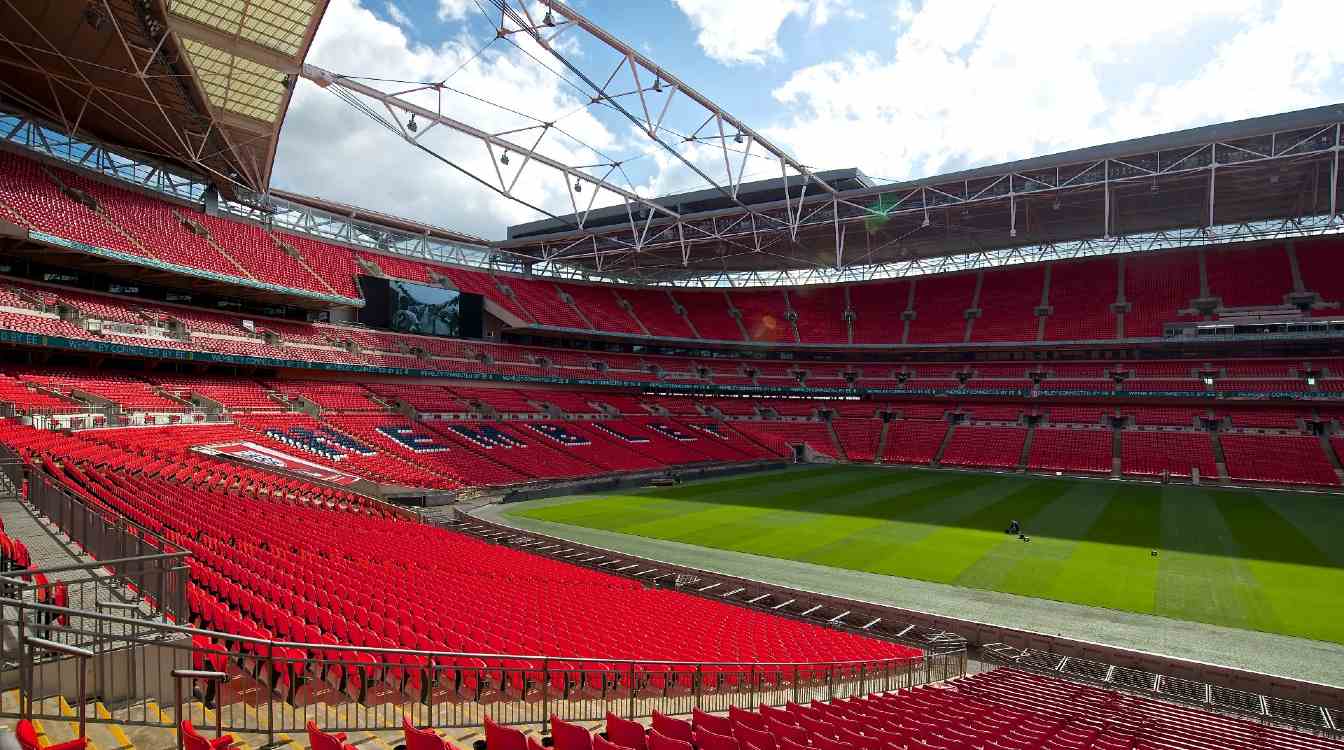 © Jas Mann
A picnic at the stadium takes on a whole new meaning
In addition, the penthouse, set in one of Wembley's boxes, has a dedicated balcony with the best seats in the stadium, which will give its guests a great vantage point to watch the final. As part of the overall event, the day for the lucky guests who book the penthouse will begin with a chauffeur driven ride to Wembley, where they will be taken on a behind-the-scenes tour of the venue. Booking.com ambassador and former England national team player, Karen Carney, will also be present to welcome guests to their unique suite.
The two guests who choose to experience the Pitch View Penthouse will have VIP service throughout the day. Then, after the match, they will be able to spend the entire night in the suite with an unobstructed view of the pitch. On the morning after the final, guests will be treated to an exclusive breakfast by the pitch.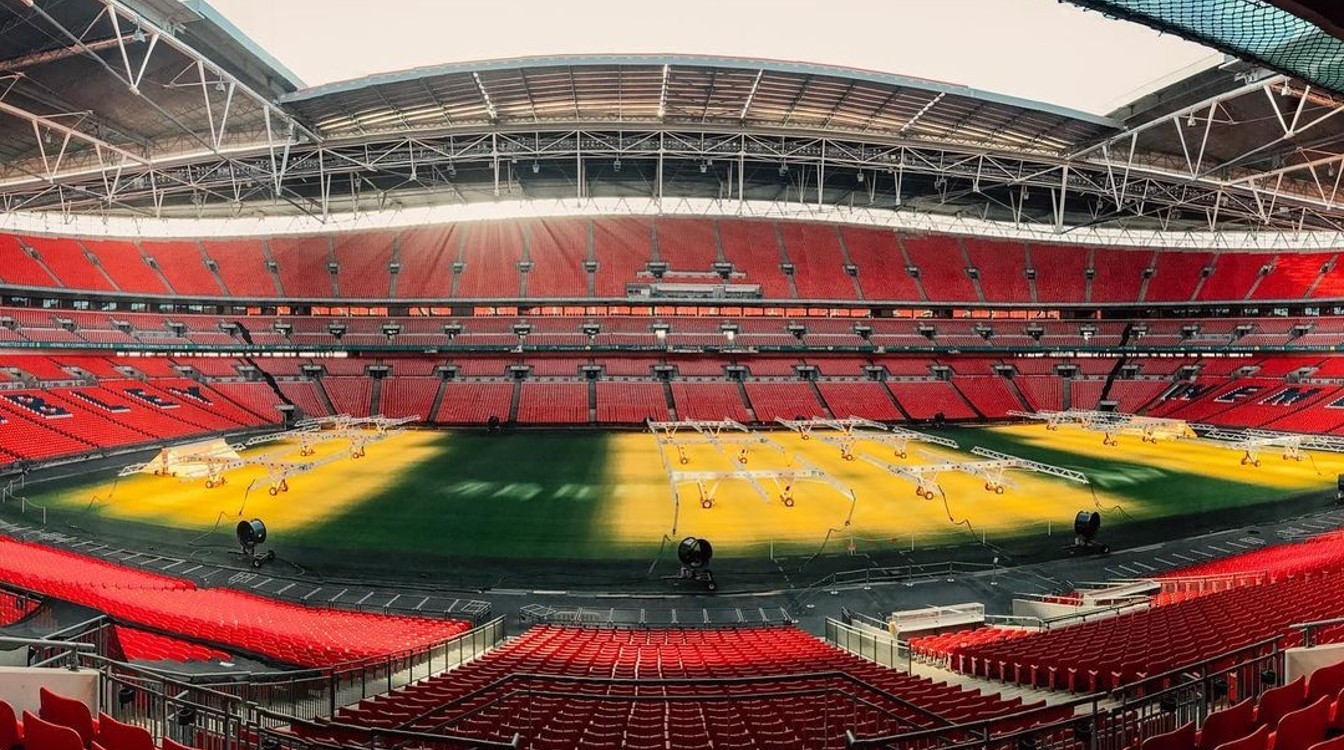 © Instagram: @richimpossible
Arjan Dijk, Vice President and Head of Marketing at Booking.com, extols the one-of-a-kind opportunity as follows: "We are thrilled to be partnering with the incredible event that is the women's EURO 2022 final. The Pitch View Penthouse at Wembley Stadium will be the perfect place for guests to enjoy a unique night out, at the culmination of a fantastic tournament. We believe that the Women's EURO 2022 will provide many memorable moments for football fans in Europe and around the world."