England: Sheffield Olympic Legacy Park Stadium completed
source: StadiumDB.com; author: Mateusz Osmola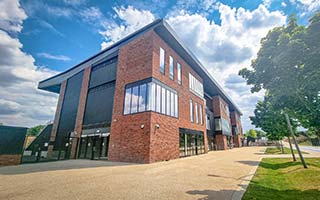 Sixteen months after groundworks began, the stadium at Sheffield Olympic Legacy Park has been completed. With a target capacity of 3,900 people, the intimate venue will be the arena for rugby players from the local 'Eagles' team.
Olympic legacy… 170 miles away from London
Sheffield Olympic Legacy Park was created after the London 2012 Olympic and Paralympic Games. Its aim is to provide an environment for the whole local community to improve health and wellbeing through sport. It appears to be the only Olympic heritage park in the world located outside the host city.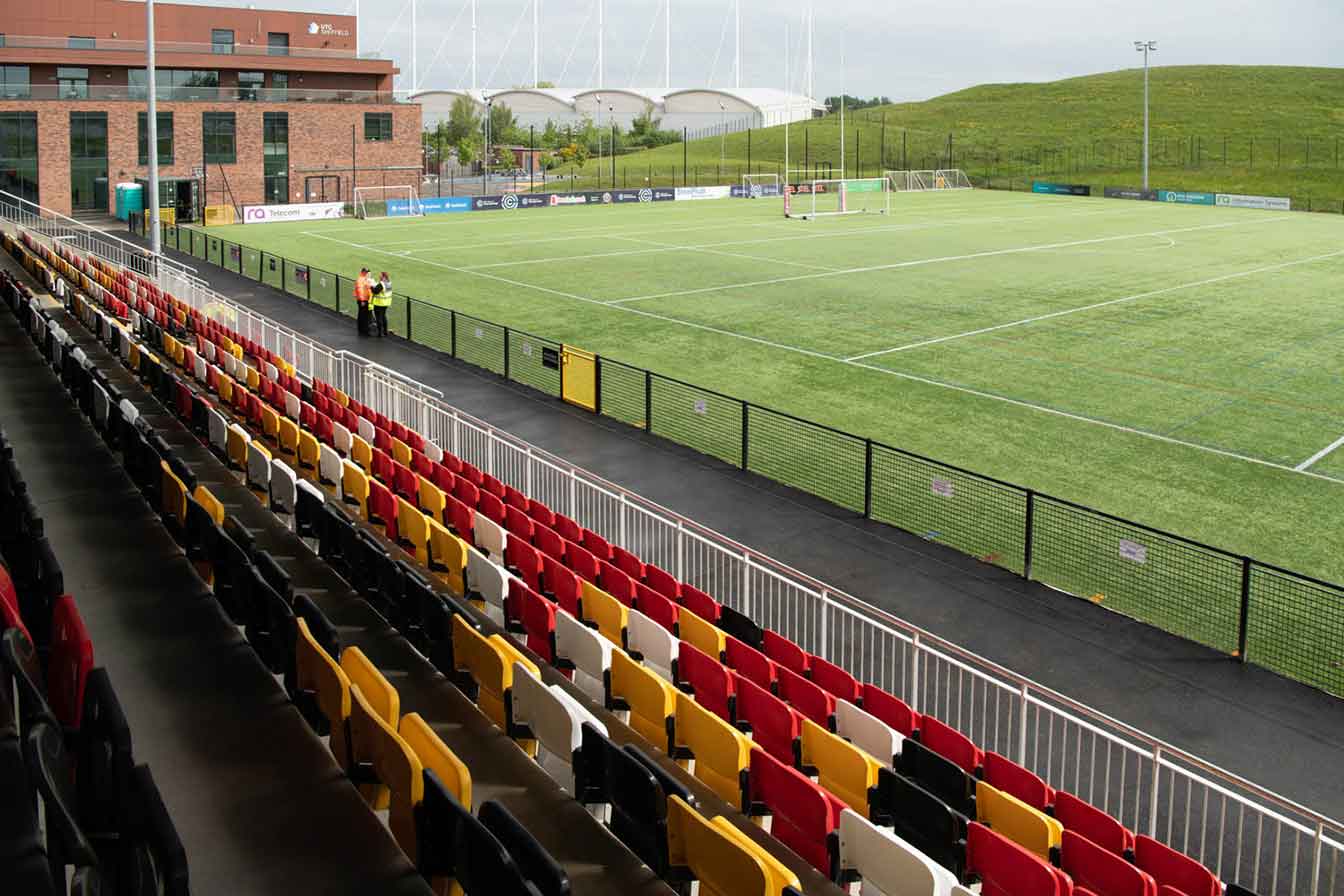 © Scarborough Group International
Today, the Community Stadium located at the Olympic Legacy Park in Sheffield can accommodate 758 fans with seating in the covered grandstand and a further 562 people for standing room around the entire pitch. This gives a total capacity of 1,320 spectators. As further phases of the facility's development are completed, the three-tier grandstand will eventually be able to accommodate 3,900 people.
A facility open to all
In addition to serving as the home of the Eagles, the stadium will be open for use by other professional and amateur sports teams, as well as individual users. There are plans to open three tennis courts near the arena in the coming months. The venue has more than 2,100 m² of commercial space.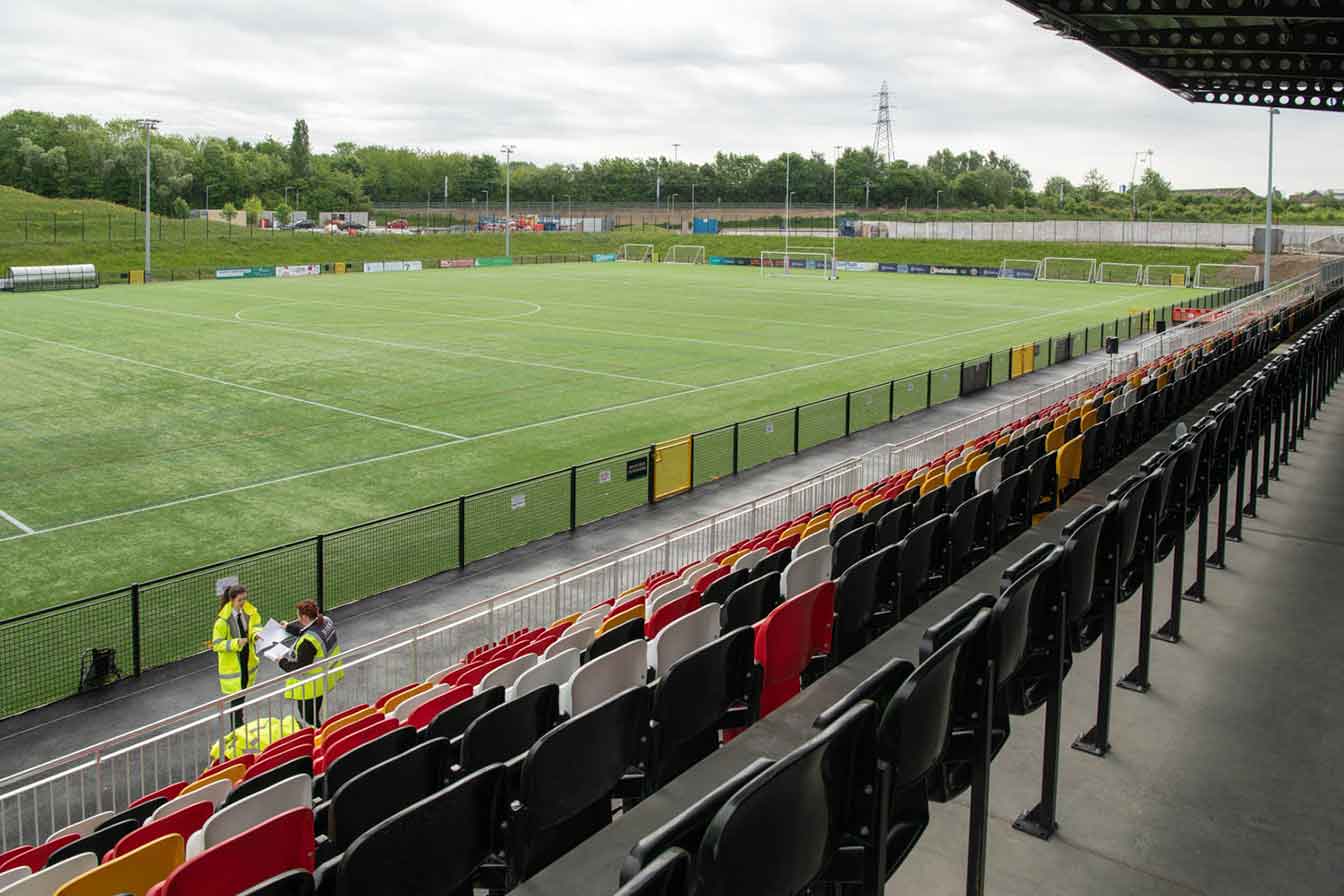 © Scarborough Group International
In addition to being a sports facility, the stadium has been designed to support small and medium-sized life sciences businesses by offering high-quality, shared business space. The entire project is being developed and managed by Scarborough Group International (SGI). SGI acquired the Community Stadium site from Sheffield City Council in 2018 ahead of a wider agreement to carry out the next phase of development at Sheffield Olympic Legacy Park.
It includes a masterplan for approximately 79,000 m² of retail space across the 80-acre site (the area of roughly 60 football grounds). It is described as a project to completely transform Sheffield's eastern district into a vibrant, world-class area designed to support the health, wellbeing, sport and activity spheres, creating up to 5,600 high value jobs.
© Scarborough Group International