BiH: National stadium of Republika Srpska to be built soon
source: StadiumDB.com; author: Rafał Dadura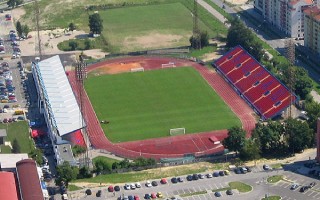 Serbian member of the Presidency of Bosnia and Herzegovina, Milorad Dodik, announced at Republika Srpska Football Day the construction of the National Stadium in Banja Luka within the next three years. The project will cost approximately $51 million.
The country, with a population of less than 3.5 million, whose national team sensationally qualified for the 2014 World Cup in Brazil will have its own national stadium. Not really, though. The announcement relates to a venue for the Serbian republic (officially known as Republika Srpska) only, which is part of the federated state of Bosnia and Herzegovina.
The country is still strongly divided along ethnic lines. One manifestation of this is the mentioned Presidency, which is the body that performs the functions of the President, and which includes representatives of the three main ethnic groups of the state: Bosniaks, Croats and Serbs.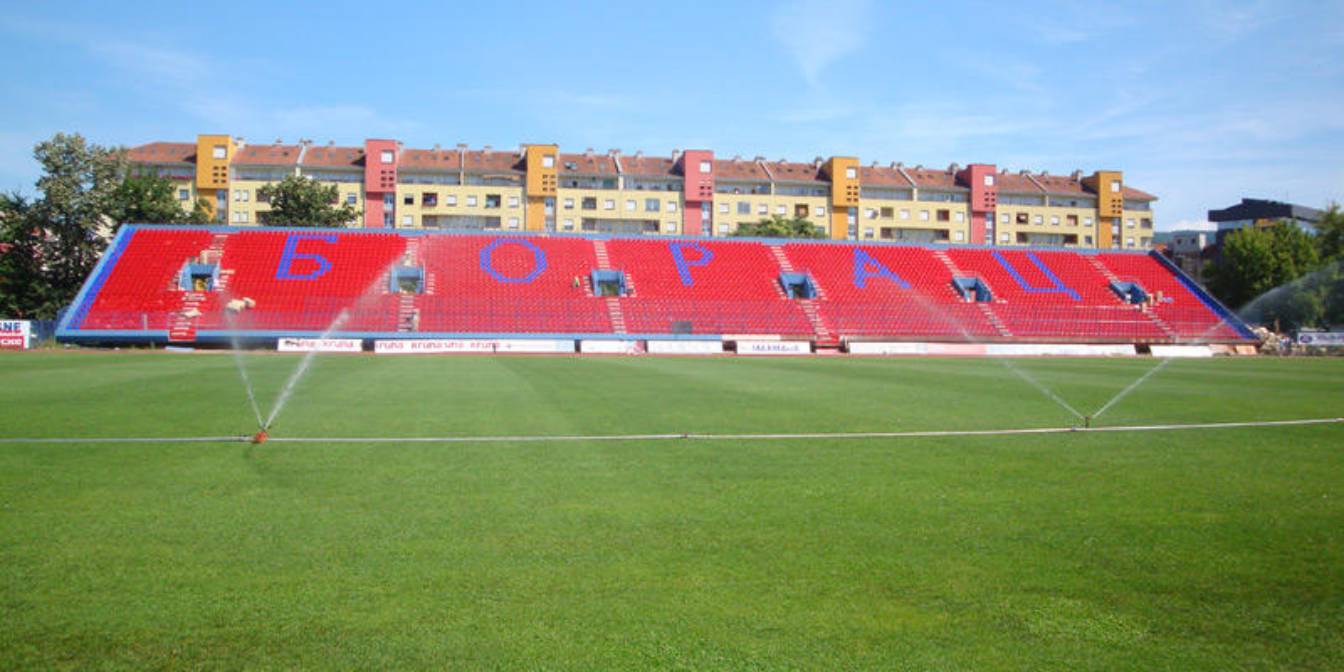 © Borac-Sport.com
Milorad Dodik is the representative of the Serbs and it was he who announced that: The stadium could be built in the next three years. We need a project and we need a regulatory plan and I believe that the city will provide the location for this project.
Importantly, he referred not to the whole of Bosnia and Herzegovina, but precisely to the Republika Srpska that is just a part of it. His announcement, therefore suggests, that this would be a 'national' stadium only for the Serb people who are living in Bosnia and Herzegovina. However, without going further into the political details, which even for experts in the subject are, in the case of this Balkan state, intricate, we note that the plans for the stadium have been announced.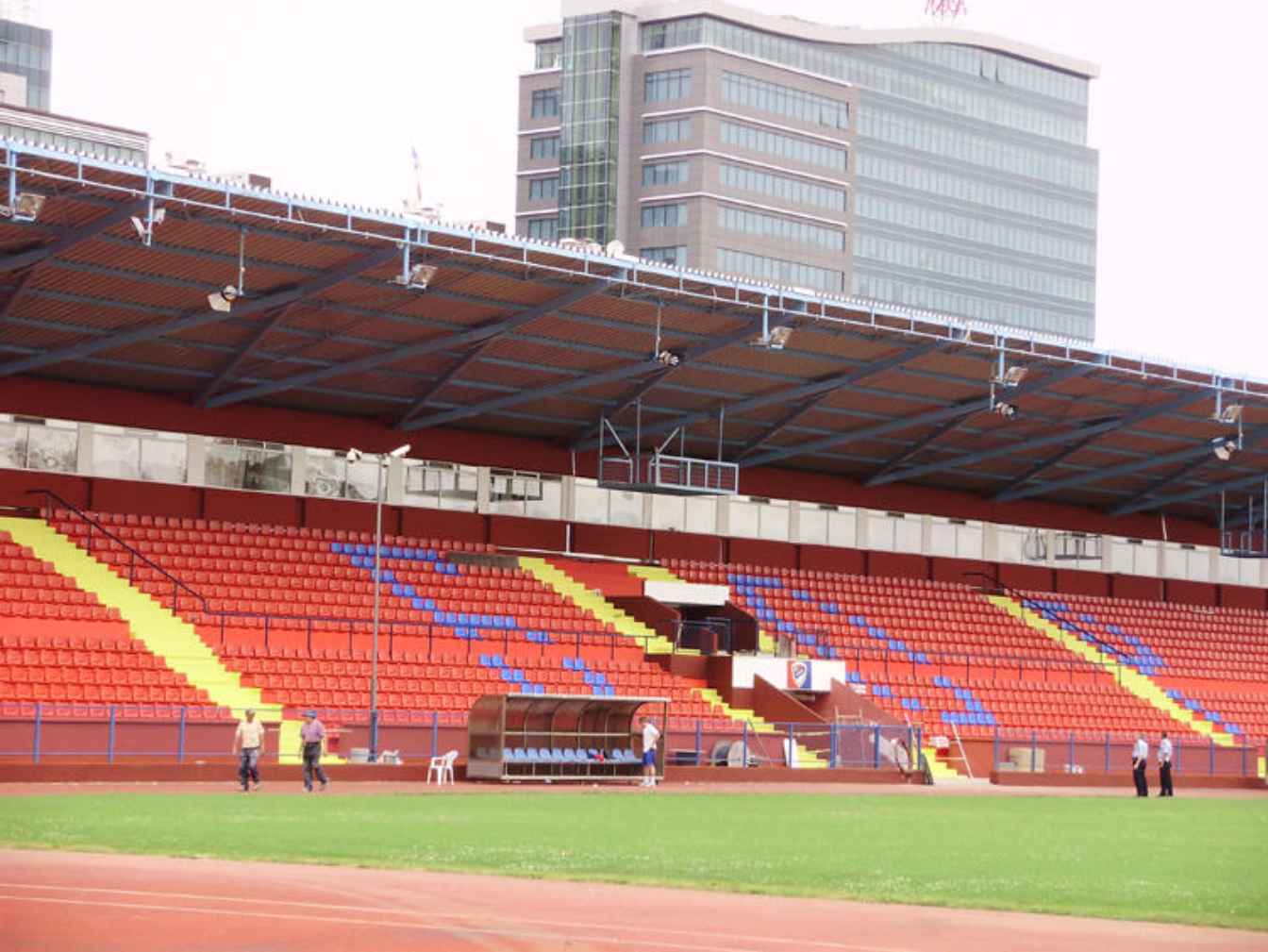 © Borac-Sport.com
For the time being, little more can be said, as the project is yet to be created. During the event, the coach of the Serbian (this time we're talking about the Republic of Serbia) national football team, Dragan Stojković, was honoured, as he is going with his team to the World Cup in Qatar in November. Finally, the already quoted Milorad Dodik stated: We will provide the financing for the stadium. Now we need a project and also a regulatory plan, and I believe that the city of Banja Luka will provide the location to realise this investment.