Zaragoza: Three potential locations for the new stadium
source: StadiumDB.com; author: Rafał Dadura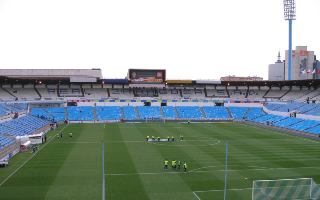 Real Zaragoza has a new owner and the city council has begun considerations about where the new stadium should be built. Various locations for the new development are currently being studied. Three of them: La Romareda, Actur and Valdespartera seem to be the most viable options.
Zaragoza has been waiting for a new stadium for 20 years!
The case of a new stadium for the club that won the, now defunct, Cup Winners' Cup 27 years ago, which could replace its current home Estadio de La Romareda, has been dragging on for just under 20 years! During that time, three architectural design competitions for the new venue have already been held and millions of euros have been spent on them.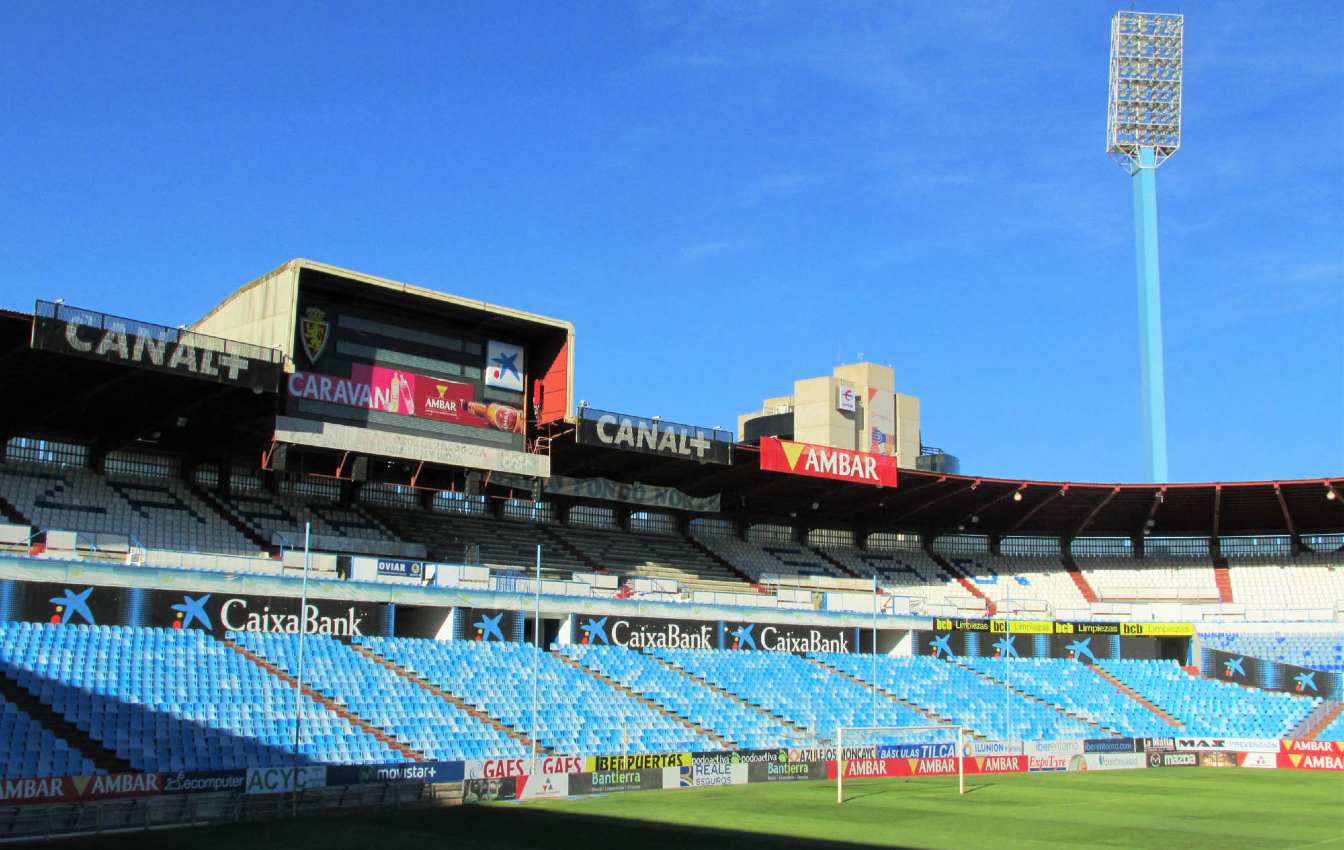 © Campeones 2008 (CC BY-SA 4.0)
However, the matter is still at a standstill. Now that a majority stake in Real Zaragoza has been bought by a group of American investors led by Jorge Mas Santos, is announcing decisive action on the new arena.
It seems that things could really change this time around, as the Zaragoza city council has launched a fourth competition to design a new home for the local Real. Currently, three locations are the most popular among city council members: La Romareda (where the current venue is located), Actur and Valdespartera, but there is no consensus on which is best.
Councillors from the People's Party and the Vox party are proposing to build a new facility on the site of the current stadium. Those from Podemos, on the other hand, prefer Actur, where they would like to see the construction of an entire sports town.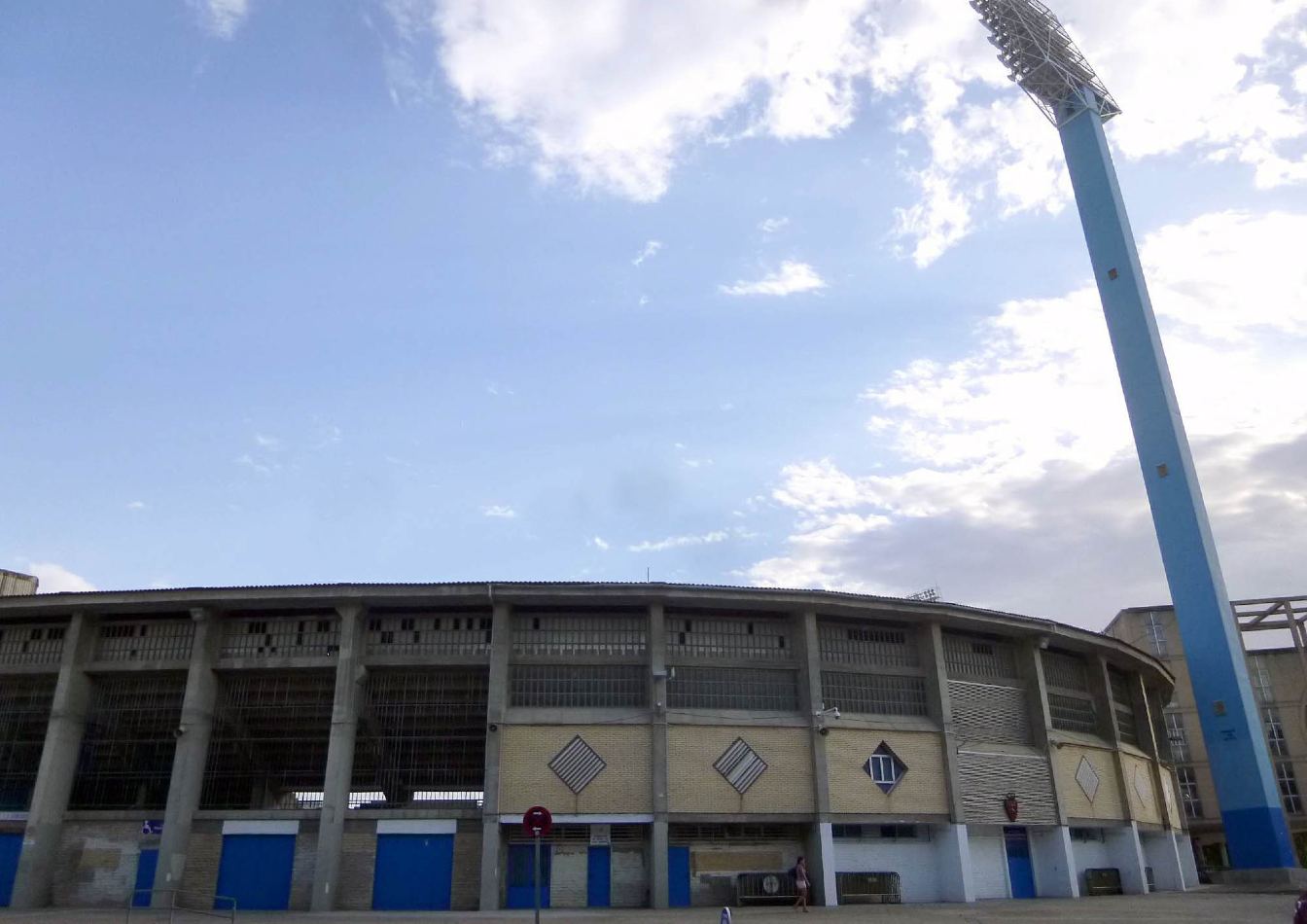 © Zarateman (CC0 1.0)
A new stadium, but where?
In addition, the city's engineers and, separately from them, the architects also have their favourites when it comes to the location of the new stadium. The former clearly support the idea of building a new stadium in La Romareda, while the latter want it in the Actur district. There is also a municipal group called Zaragoza en Común which is against the building of a new structure at all and proposes to moderniserebuild the current stadium in La Romareda.
The location in Valdespartera should not be forgotten either, which also has its supporters, although it is probably not the first choice for anyone. However, everyone agrees that Zaragoza must finally have a new stadium.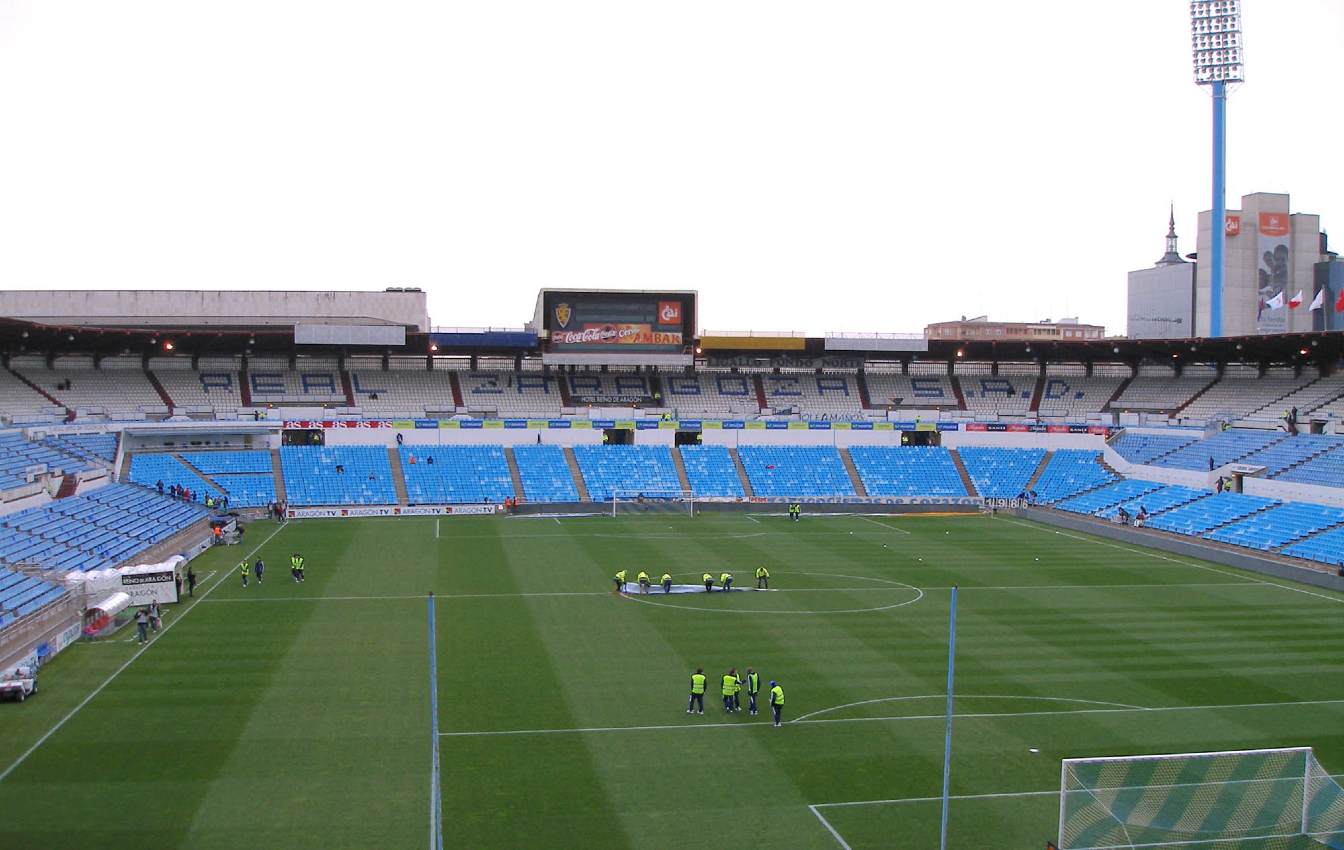 © Migueltrzn (CC BY-SA 3.0)
Jorge Mas Santos, mentioned before, sums up the current situation like this: I have given assurances to local politicians about our willingness to work with the city. We will see. I know that the location has already been discussed and that it will be whatever the city of Zaragoza wants. We intend to work together on this plan, in whatever capacity is necessary to make the construction of the new stadium a reality. Let's hope that after two decades, this will finally happen.