Qatar 2022: New report critical of the WC's environmental impact
source: StadiumDB.com; author: Rafał Dadura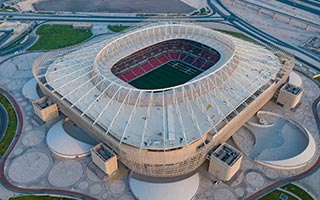 The upcoming FIFA World Cup in Qatar was hailed as the most environmentally friendly in history. Its organisers boasted that the World Cup will have net zero emissions related to the carbon dioxide. A newly published report dispels these hopes. The carbon footprint of the Qatari tournament could be even eight times greater than expected!
The latest report leaves no doubt about emissions
Environmentally friendly solutions were to be one of the trademarks of the upcoming event: climate-neutral technologies used for the construction of eight stadiums, more than 90% of the materials utilised for their construction coming from recycled sources, low energy consumption, and during the tournament - zero-emission public transport for fans. At least that is how it was supposed to look according to the promises of the Qatari organisers.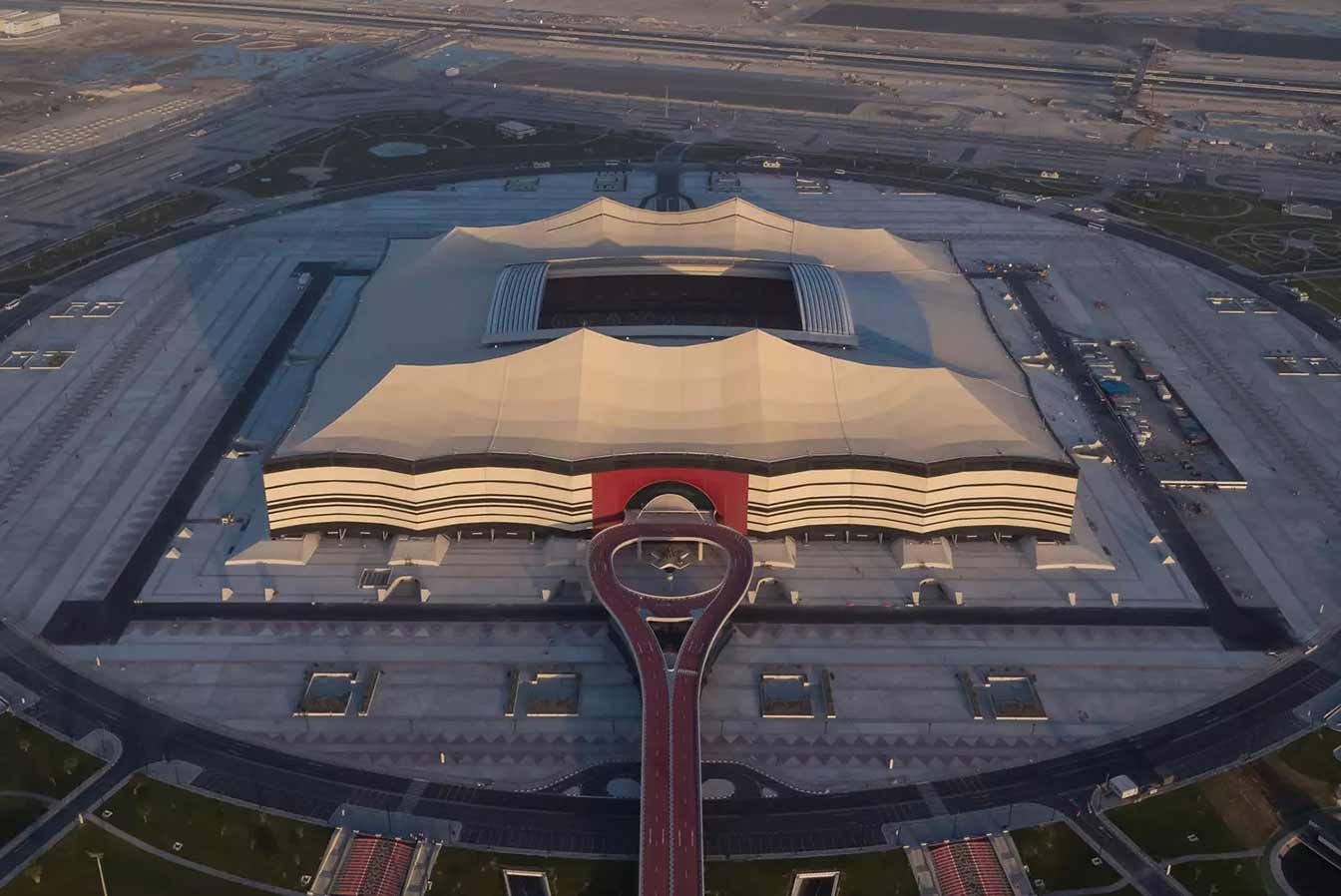 © Supreme Committee for Delivery and Legacy
However, a report published by the non-governmental organisation Carbon Market Watch paints a different picture. As it says: Claims that the 2022 FIFA World Cup will not contribute additional carbon emissions to the atmosphere are completely unrealistic. The data already available today show that, contrary to predictions, the Qatari tournament's climate impact will be unambiguously negative.
Problems are piling up
The energy-consuming maintenance of the stadiums after the event is also expected to be a problem. The report points out that seven of the eight stadiums in Qatar are being built from scratch specifically for the tournament and it's difficult to imagine how they will be used after 2022.
The Qataris bragged about green solutions, which were supposed to absorb carbon dioxide, but these are also questionable. The natural turf in the stadiums, for example, will have to be changed to artificial after the World Cup because of the very high temperatures.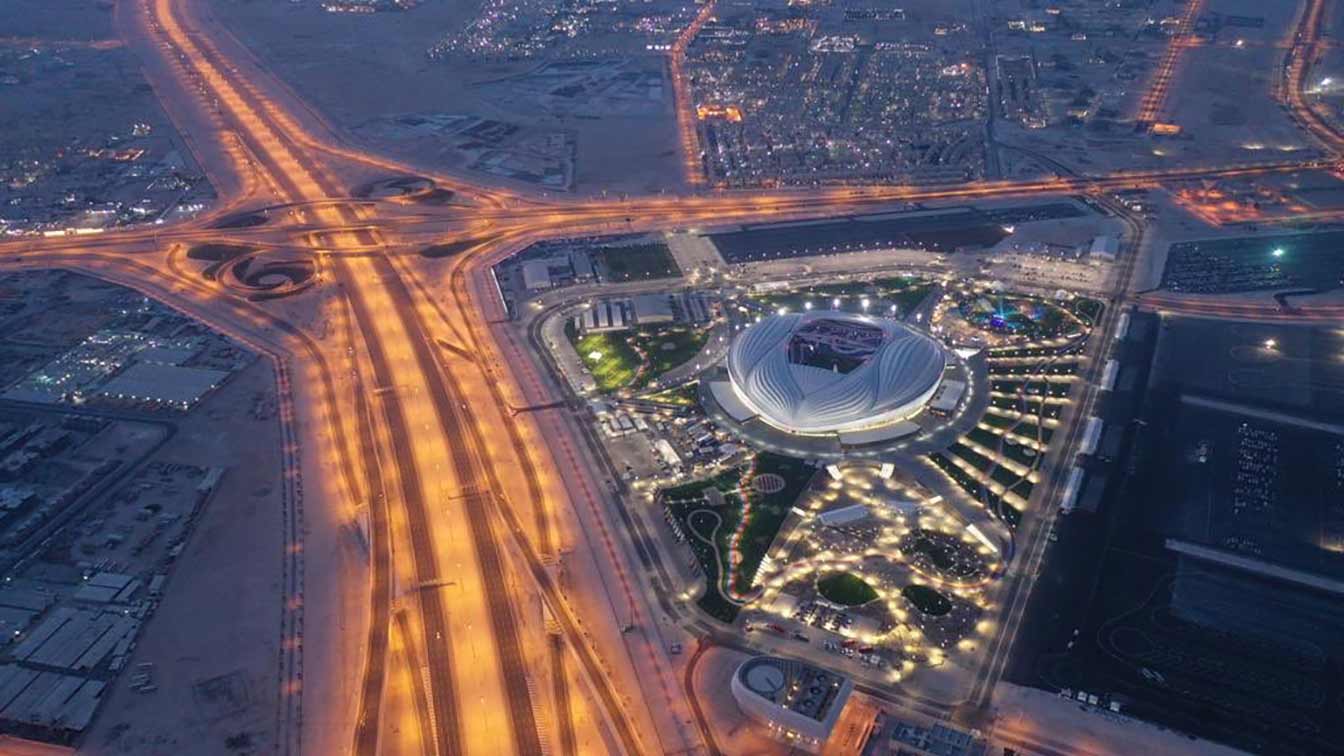 © Abdullah bin Nasser bin Khalifa Al Thani
A spokesman for Qatar's 2022 Supreme Committee for Delivery & Legacy denied the allegations, saying that: the World Cup in Qatar and efforts to make it climate neutral should be appreciated, not criticised. He added that: the report is based on speculation and the conclusions it presents are false.
It is worth noting that the 2022 World Cup in Qatar is the first whose organisers have committed to making it environmentally neutral. As the Qataris emphasise, all of the World Cup matches will take place in a small area. Because of that fans travelling between the stadiums will not have to use highly emissive air transport, and there will be a whole fleet of electric buses to transfer everyone.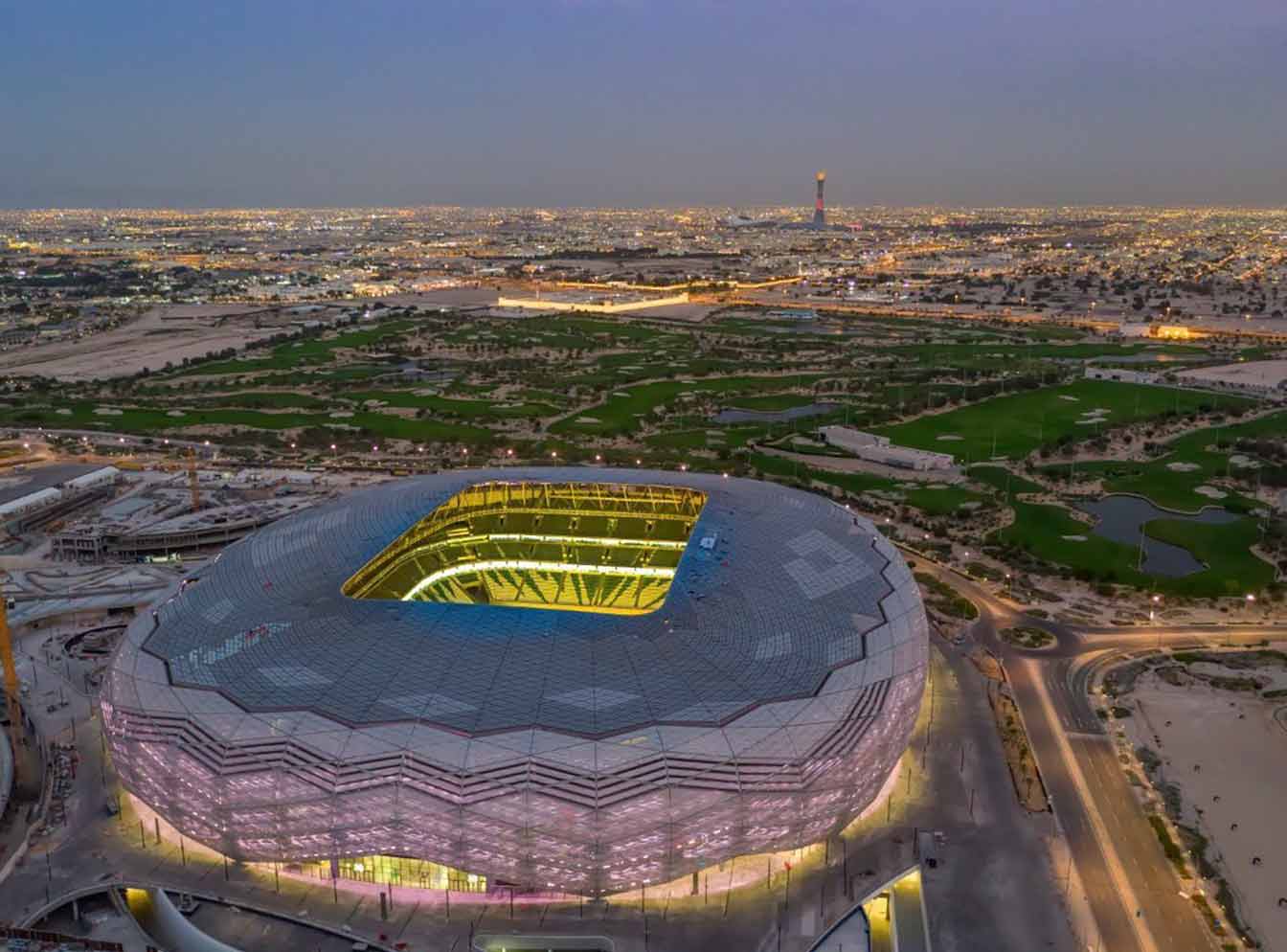 © Supreme Committee for Delivery and Legacy
You can find all the details about the stadiums which will host Qatar 2022 World Cup planned for November and December in our database: Qatar 2022.