Panama: Green light for the upgrade of Estadio Nacional
source: StadiumDB.com; author: Mateusz Osmola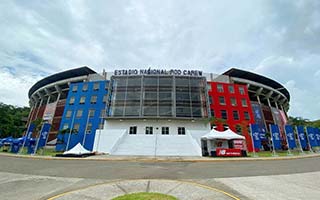 The National Stadium in Panama will undergo a modernization. The country's authorities have secured financing for the investment. There is not much time left, because the first phase of the renovation must be completed before the September qualification for the World Baseball Classic.
Estadio Nacional Rod Carew in the capital, Panama City, is primarily an arena for baseball matches. Football is played there only occasionally. The stadium was opened in 1999 and has a capacity of 27,000 spectators. The Panamanian government has just approved plans to upgrade the facility, which is expected to cost $7 million.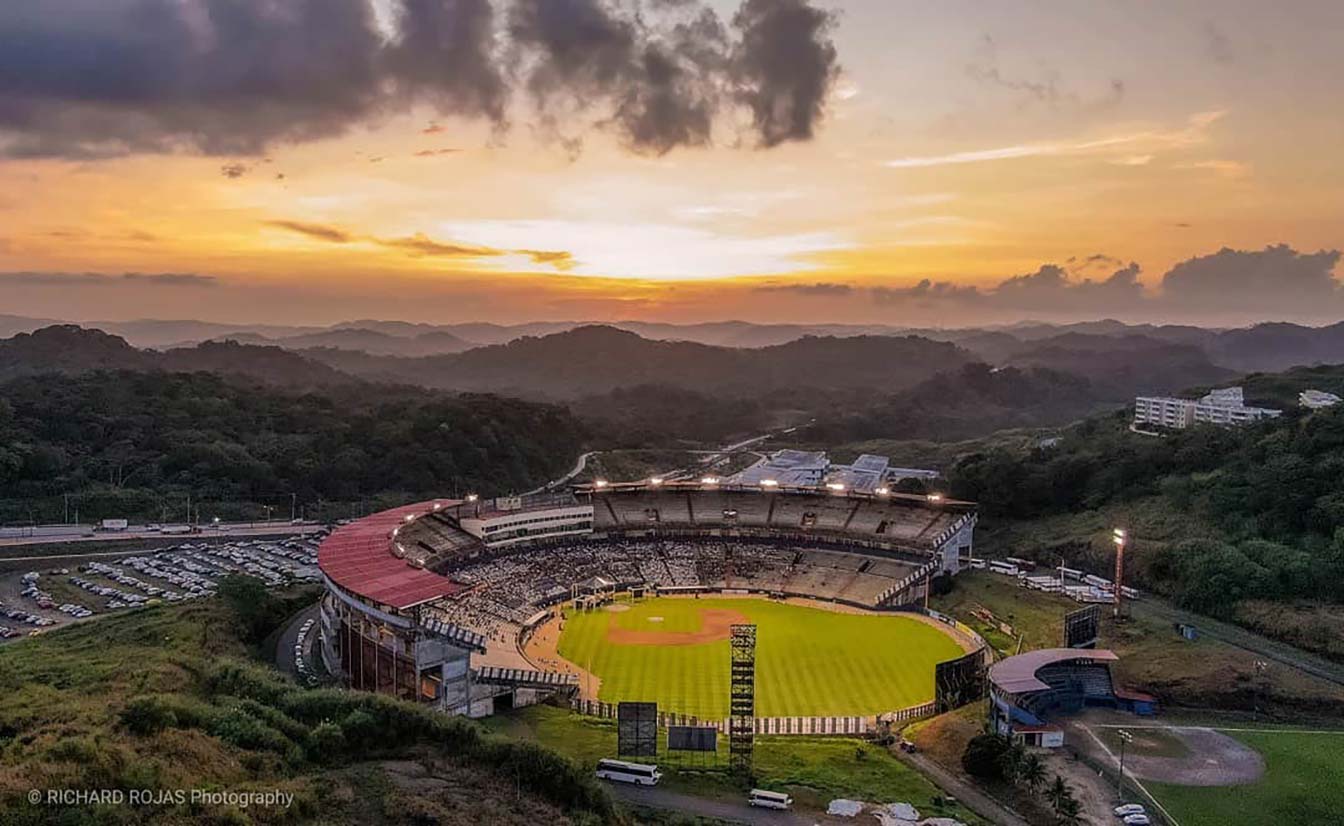 © Panama Droning
The renovation will include replacing the field and installing a drainage system. The pitch will be of natural grass and will be equipped with a complete irrigation system, including sprinklers. Locker rooms and dugouts will also be refurbished. There will be new broadcasting equipment and the acoustics of the stadium will be improved. The old floodlighting will be replaced with LED.
All existing seating will be removed, and the new ones will include 10,000 seats installed with Major League Baseball (MLB) specifications. All upgrade work is expected to be completed in October this year.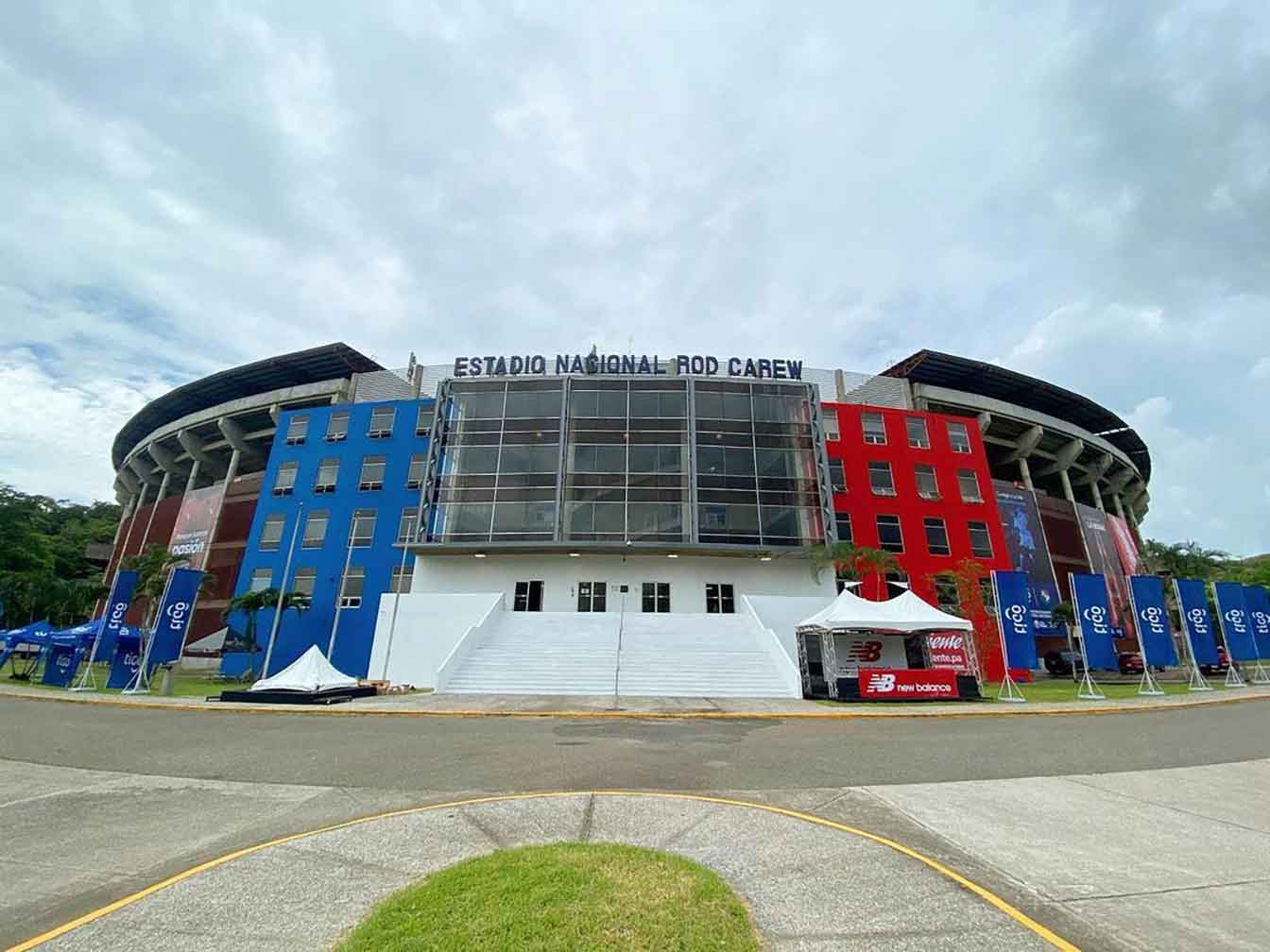 © Estadio Nacional Rod Carew
The qualifying round for the 2023 World Baseball Classic consists of two tournaments with six teams each. The qualifiers were to be hosted in Tucson, Arizona, but ultimately, they will be held in Regensburg, Germany, and Panama. The winners and runners-up of each of these two tournaments will qualify for the World Baseball Classic in 2023. The event will be held in the United States, Japan and Taiwan.