Norway: Bodø/Glimt wants to build a truly multi-purpose stadium
source: StadiumDB.com; author: Rafał Dadura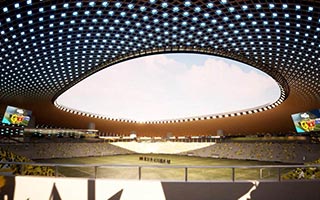 The Norwegian club is set to leave Aspmyra Stadium, which opened back in 1966, and move to a brand new home. The new venue will have a capacity of 10,000 seats, is expected to meet all FIFA and UEFA standards and, among many other functions, is to be the most environment-friendly stadium in the world.
Multipurpose stadium without half-measures
Unlike the current arena of FK Bodø/Glimt, the new stadium is to be truly multifunctional. Apart from football, it is to serve many other purposes. Which ones? The list is truly impressive, as the stadium will include a fitness centre, pitches for tennis, paddle tennis (a game similar to tennis and squash), handball, beach volleyball, squash, and spaces for gymnastics, cycling and e-sports, as well as an ice rink and a running track.
In addition to this, the commercial offer is also going to be extensive including: sports shops, a playground, a nursery, a care home, offices, meeting rooms, spaces for urban farming, food venues and… a brewery!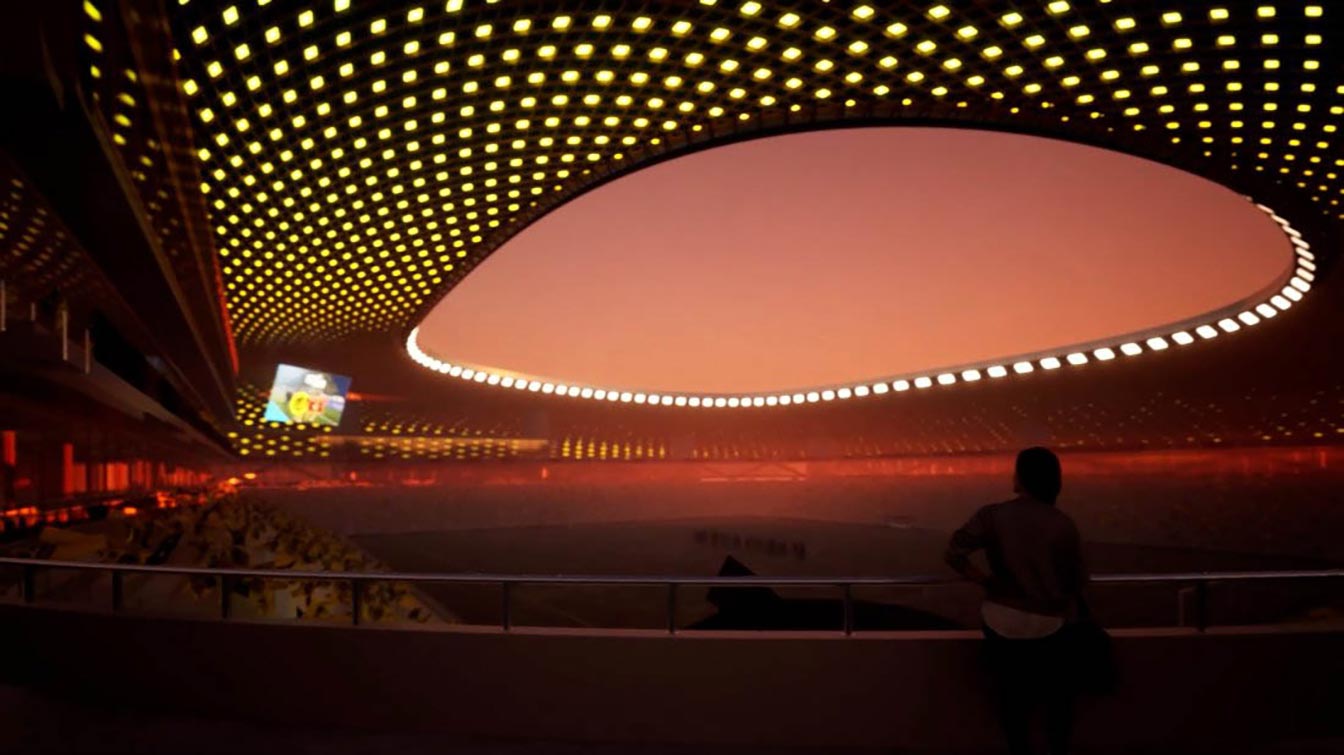 © FK Bodø/Glimt
The new facility is intended to be sustainable in social, economic, climate and energy terms. Its creators have an ambition for it to operate on the basis of a so-called "circular economy" by recovering waste and heat.
The club aims to obtain the highest possible certification from BREEAM, the world's leading scientific validation and certification system for a sustainable built environment. FK Bodø/Glimt wants to reduce the amount of materials and carbon dioxide emissions in the creation of the superstructure, and use concrete that is climate friendly.
This is to be the greenest stadium in the world
In addition, the club is considering the concept of significantly reducing energy consumption and supply as well as reusing building and finishing materials. Among other things, a pyrolysis system is also planned, which will generate energy for the stadium. In addition, the Norwegian club will import and burn sewage sludge from municipal plants in an attempt to become energy self-sufficient. All this is expected to earn it the title of the world's greenest stadium.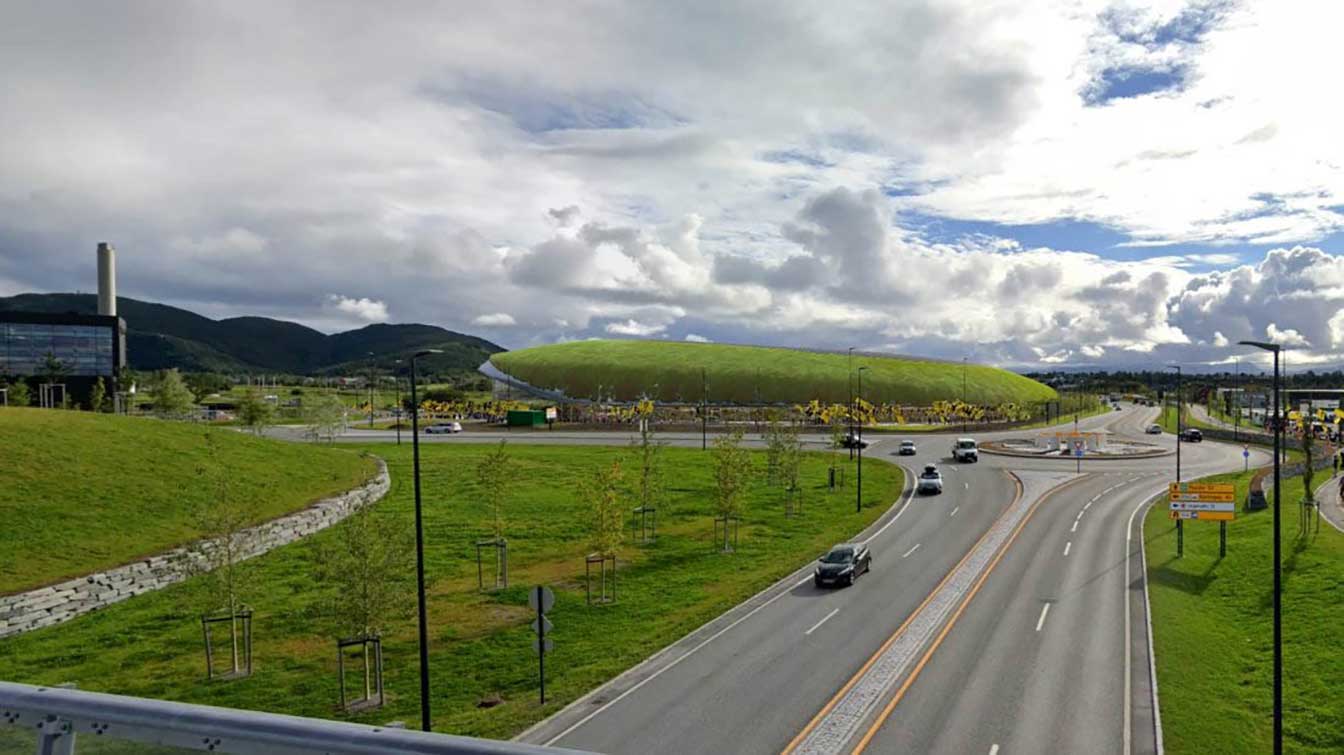 © FK Bodø/Glimt
Bodø/Glimt's CEO, Frode Thomassen, commented: We have always said that we want to create something like a big living room for the people of Bodø and Nordland. We want it to be a meeting place where there is continuous activity throughout the day. We see a project that is also economically feasible. We are currently working on operating models, investors and tenants.