Lille: Stade Pierre-Mauroy with a new name
source: StadiumDB.com; author: Rafał Dadura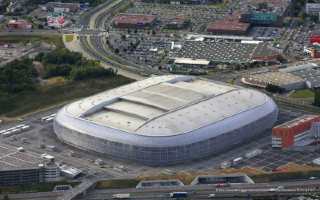 Starting from the upcoming season, the LOSC's football stadium located in Lille will have a new title sponsor and will be called the Decathlon Arena. The facility commonly known as the Stade Pierre-Mauroy, after the former French Prime Minister and Mayor of Lille from 1973 to 2001, will keep its patron.
Apart from football, stadium was also an arena for... basketball!
Inaugurated in 2012 with a capacity of 50,157 spectators, Stade Pierre-Mauroy was one of the arenas of the previous Euro 2016 in France. Boasting a striking retractable roof, the first of its kind in France, the venue is home to last season's Ligue 1 champions Lille OSC.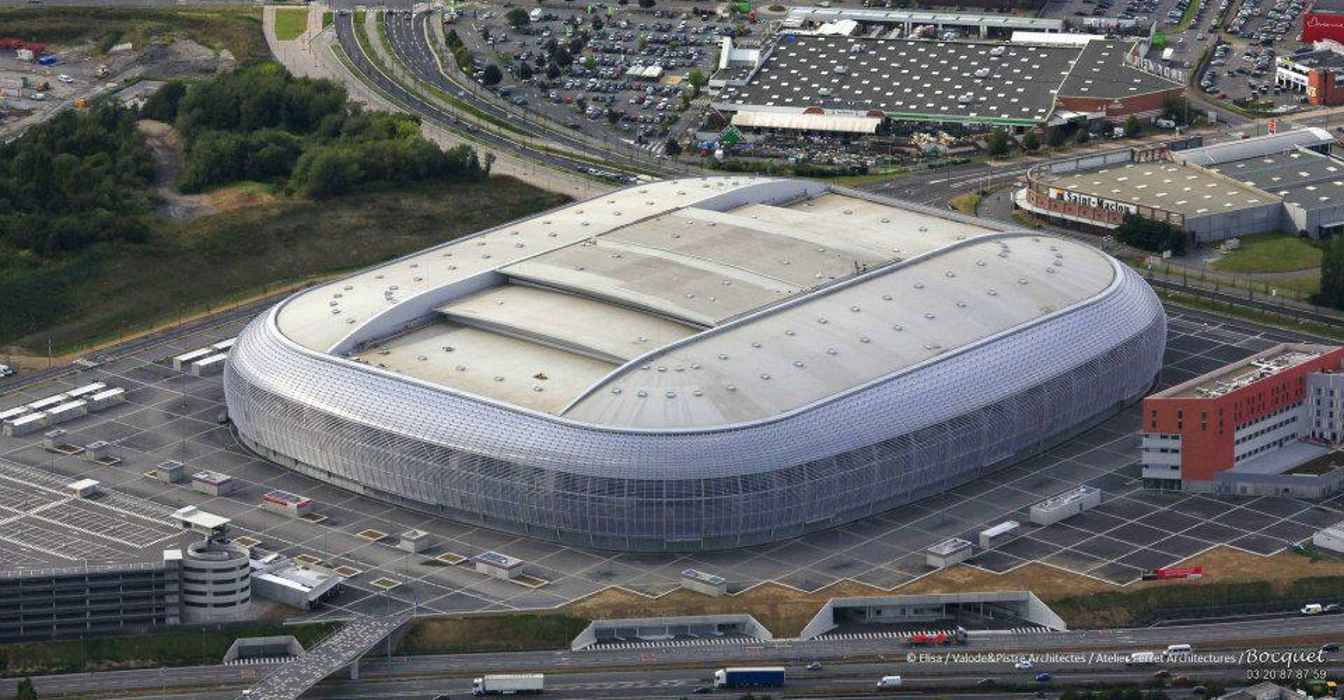 © Elisa / Valode&Pistre architectes / Atelier Ferret Architectures / Max Lerouge
As well as hosting European Championship matches six years ago, it has also hosted teams such as Chelsea or Bayern in the Champions League. Interestingly, the stadium, thanks to its unique design, was also the main arena for the 2015 EuroBasket European Basketball Championship!
So far, Lille stadium has had four, different sponsors between 2013 and 2018. They were: Crédit Mutuel, the General Council of the North (the governing body of the Nord department in France), Carrefour and Nacarat. Each of these entities paid around €2 million per year.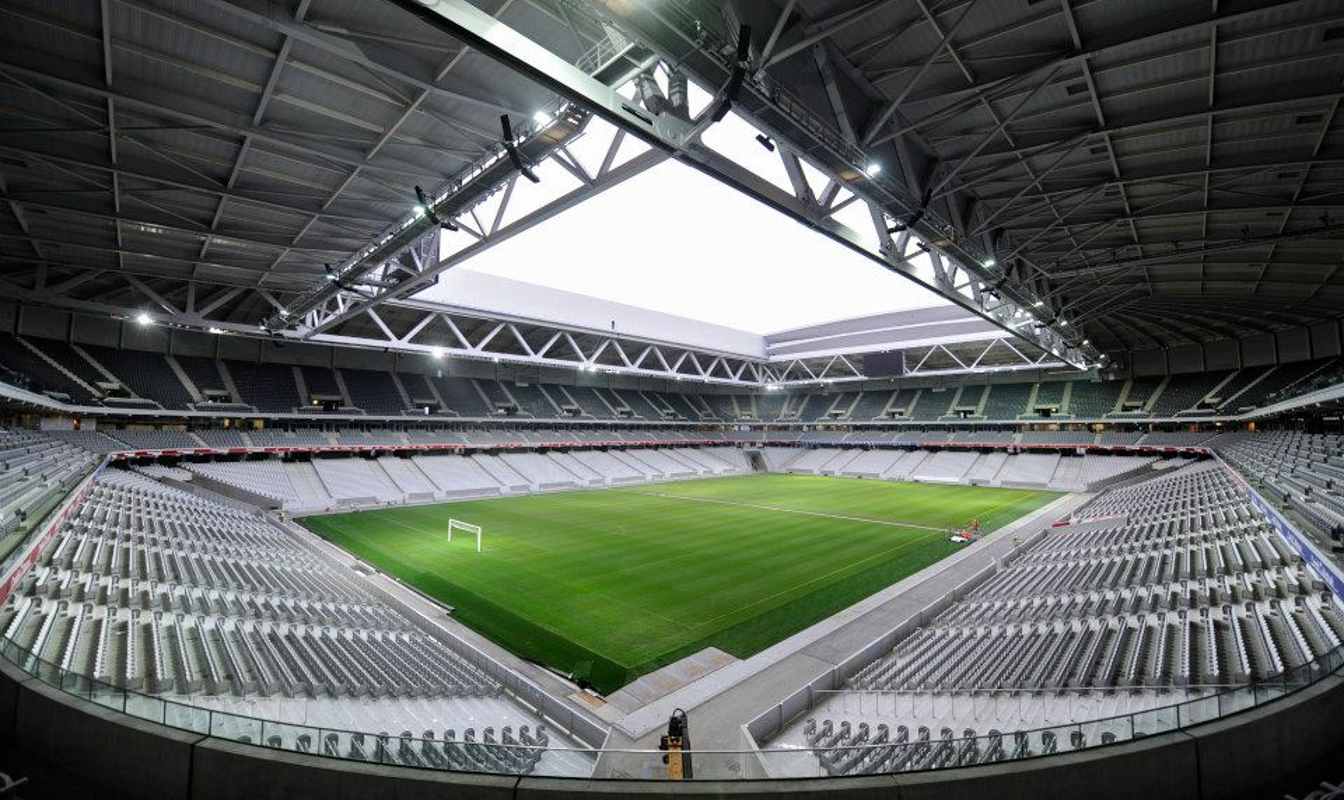 © Elisa / Valode&Pistre architectes / Atelier Ferret Architectures / Max Lerouge

Multi-year search for a sponsor is over!
From the moment the contracts expired in 2018 up until now, the venue didn't have any title sponsor! Now, the search for a new one has just reached a successful conclusion. The authorities of the European Metropolis of Lille (MEL), which manages the stadium, announced on Thursday 9 June, the new name of the venue.
Commonly known as the Pierre Mauroy stadium, it will from now on be officially referred to as the Decathlon Arena, according to radio France Bleu Nord on Tuesday, June 7. The whole process should be approved on the 24th of June at the city council meeting.
Sports equipment company Decathlon, which is owned by the Mulliez family, will pay the sum of €6 mln for the naming rights to the Lille stadium over five years. The deal also includes the possibility of renewal for an additional period of time. According to local media reports, the visual elements on the facade of the stadium with the name of the new sponsor are almost ready.