Chile: The first venue for the Pan Am Games 2023 inaugurated
source: StadiumDB.com; author: Rafał Dadura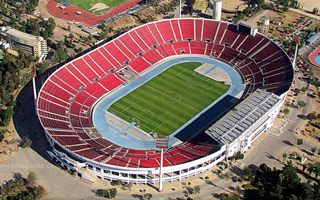 The National Stadium Sports Park in Chile's capital Santiago is home to 12 venues for the upcoming Games, including the main Estadio Nacional Julio Martínez Prádanos. The long-awaited Field Hockey Training and Competition Centre has just been inaugurated there.
Less than 500 days until inauguration
Chile recently celebrated 500 days until the start of the prestigious event. Therefore, organisers revealed that the next year's Pan American Games in Santiago de Chile, although centred around Estadio Nacional, will cover as many as 19 Chilean counties. The full list of 41 venues to host the sporting events has also been confirmed.
The centre of the entire event is to be the aforementioned National Stadium, which has an athletics track and can hold up to 48,745 spectators. Surrounding it, in a complex covering 62 hectares, 11 other arenas for swimming, gymnastics, basketball, fencing and judo, among others, will be located.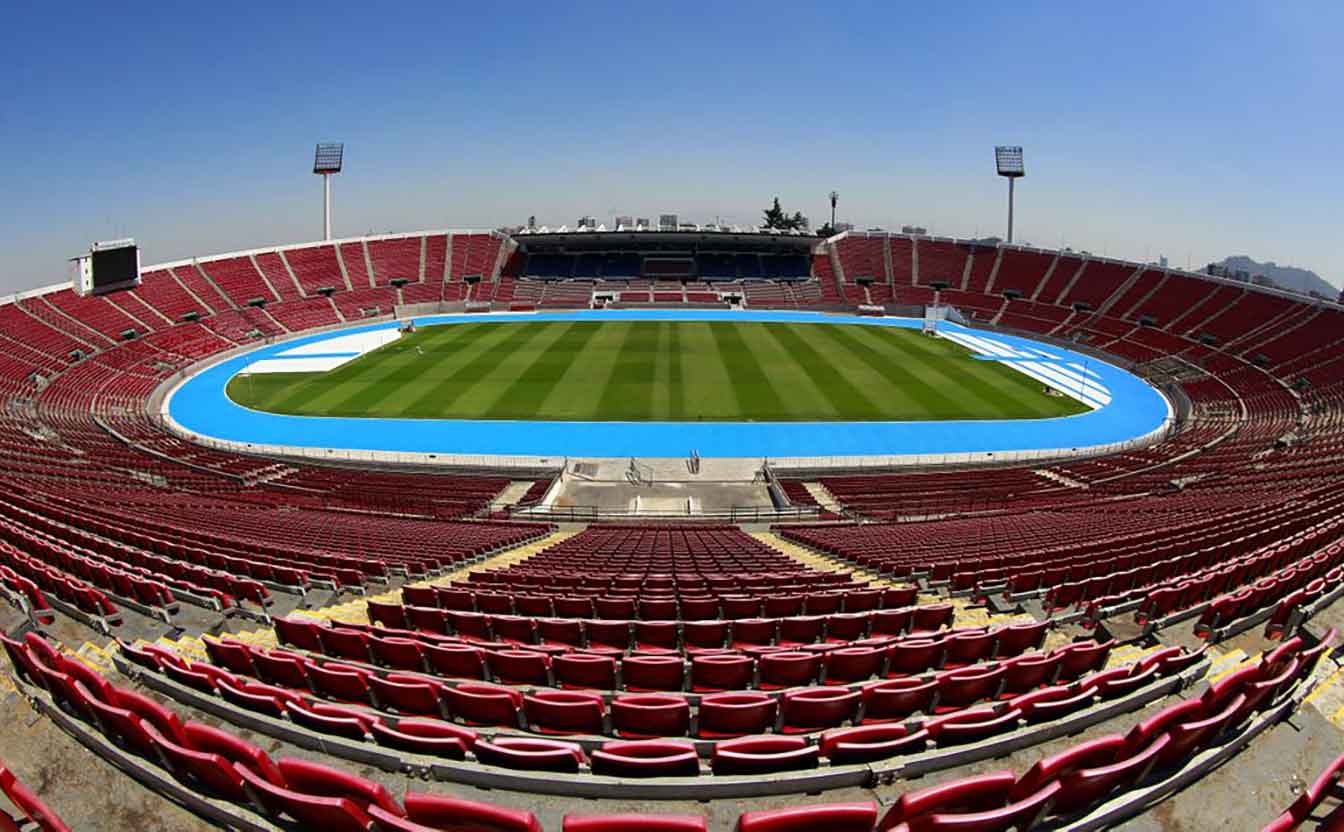 © Ministerio del Deporte de Chile
"The facilities are first class!"
Chilean Sports Minister Cecilia Perez said: All these facilities are legitimate and necessary for a sport that has given our country great satisfaction. I am proud that we are meeting the deadlines so that in just a few months we will welcome more than 10,000 athletes for the great celebration of sport that will be the Pan American Games in Santiago 2023.
She is echoed by the Executive Director of the Santiago 2023 Pan American Games, Gianna Cunazza, who praises the work of the Organising Committee. In her words: We all worked together to achieve this result. It's a cause for joy because we will have venues that are not only built on time, but that also have their own high standard needed to host the Pan American Games. The facilities are first class and we are very grateful for that!.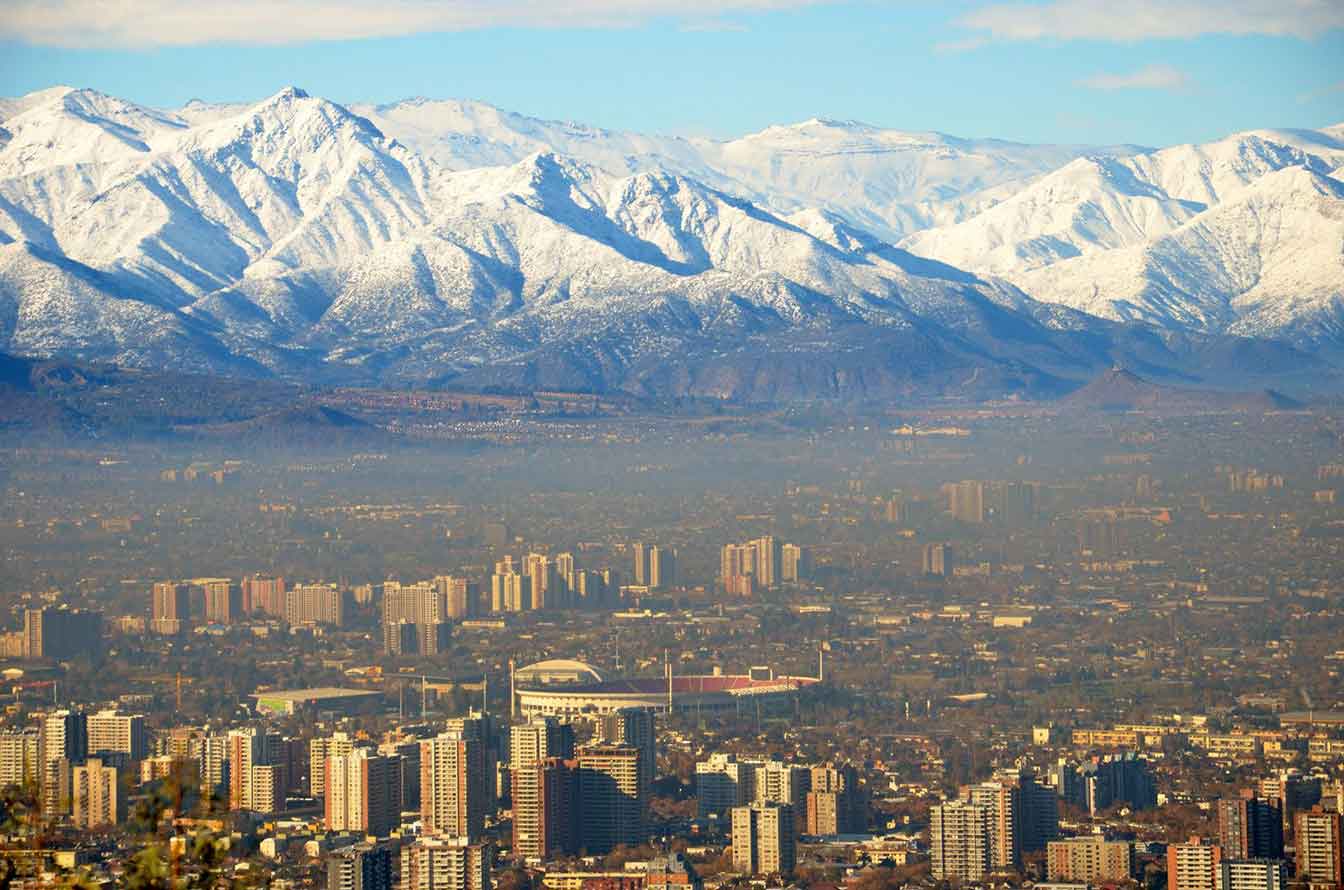 © Christian Córdova (cc: by)