Bolivia: New arena for Santa Cruz if the country gets World Cup
source: StadiumDB.com; author: Rafał Dadura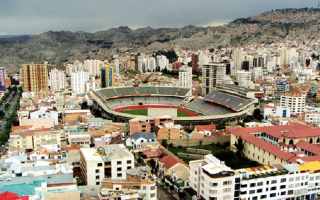 The initiative was announced by Lafuente Business Group and has support of the Bolivian football governing body, FBF, as well as the Santa Cruz mayor's office. There's one condition, though. The new stadium with 60,000 capacity will be built only if Bolivia is chosen as a 2030 World Cup co-host at the 74th FIFA Congress in 2024.
Bolivia wants to join bid for FIFA World Cup 2030
Bolivian city of Santa Cruz could get a brand new football stadium with the capacity to hold 60,000 spectators if FIFA accepts the Bolivian proposal to co-host the 2030 World Cup next December. So far, however, the country hasn't even joined the effort which is a shared initiative of Argentina, Uruguay, Chile and Paraguay. There are high hopes that the Bolivian request will ultimately be accepted by other members of the South American bid.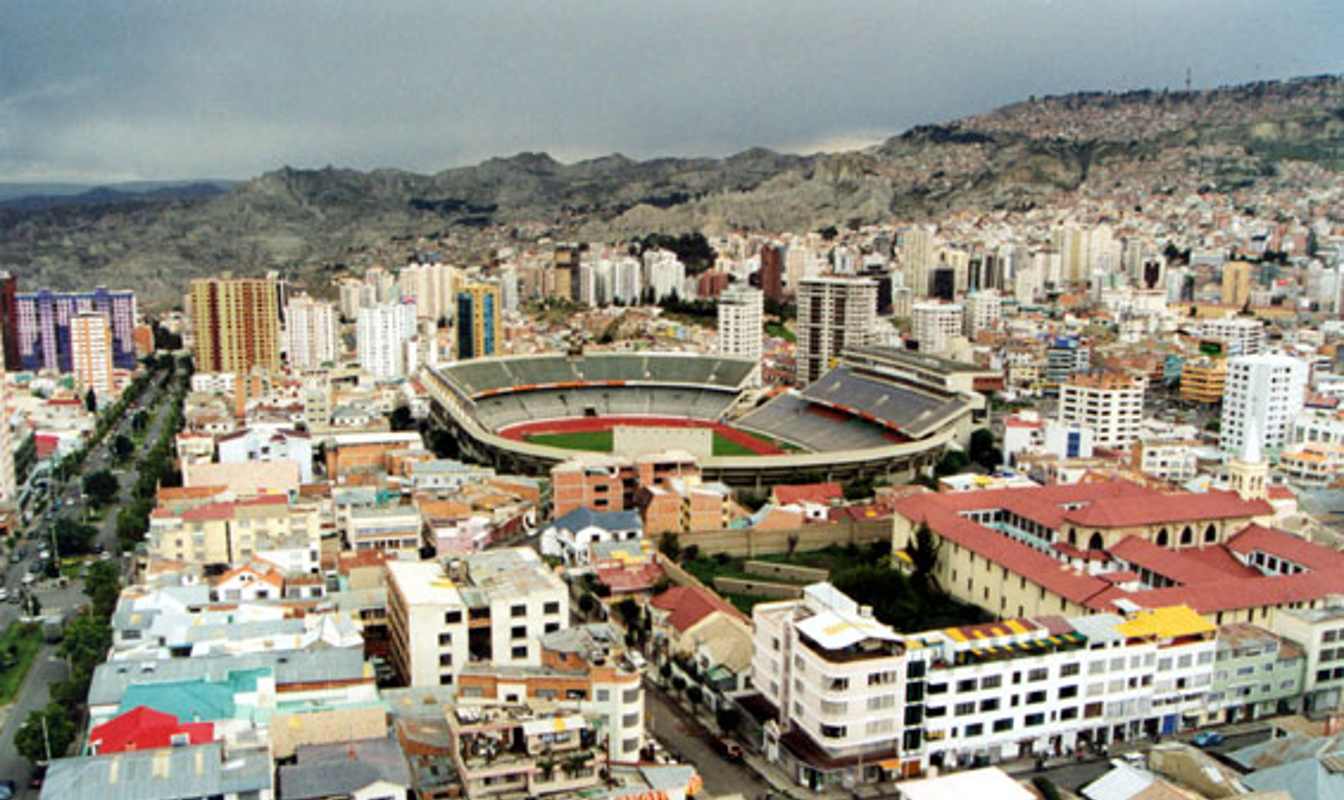 © Stadionwelt/Mardo
In that spirit, Julio Novillo Lafuente, representative of the Lafuente Business Group (GEL), launched the initiative at a press conference, which was attended by the mayor of the Santa Cruz municipality, Johnny Fernandez and the president of the Bolivian Football Federation (FBF), Fernando Costa.
According to the businessman, the stadium would be built on 26 hectares of land he owns: It would be a multi-purpose venue suitable for football as well as for artistic and cultural events. It would also accommodate commercial areas for restaurants, shops and food courts.
There's a lot of work to do
As usual, the process of choosing the FIFA World Cup is filled with speculation and excitement. There are discussions about who has the biggest chances and which bid may turn out to be the surprising winner. Usually, people can bet on who gets to host one of the biggest sporting events on the planet. One of such options is offered by so be sure to check bettingoffers360.co.uk to find out more!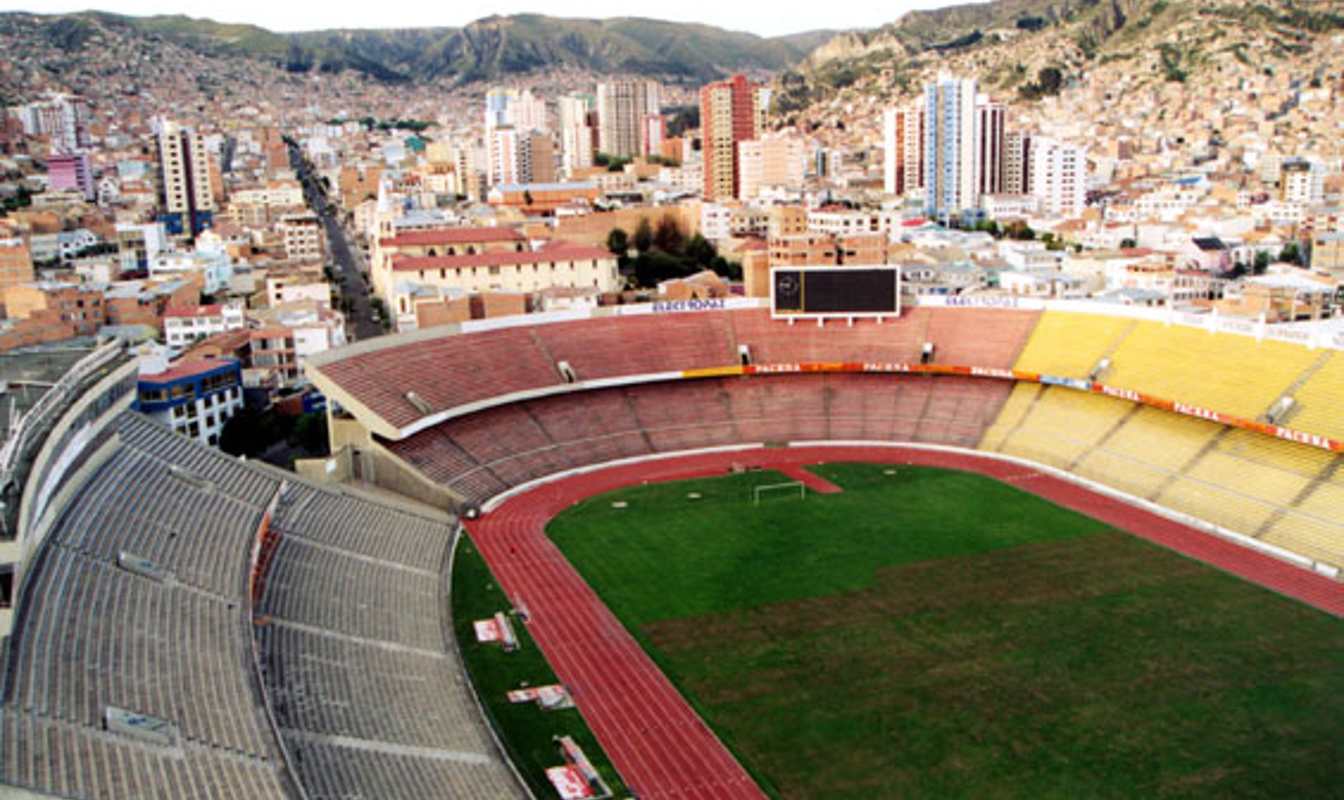 By now, Bolivia has to convince its possible partners that it would be a worthy addition to the bid. The role of the FBF is to gather and organise all the requirements demanded of the bidders to convince the FIFA affiliates, at the December congress.
In order to do so Santa Cruz de la Sierra needs to not only have a modern stadium built for the tournament but also an infrastructure suitable for hosting a major sporting event. For his part, the head of the FBF praised Novillo's proposal and promised to make the necessary arrangements with FIFA so that Bolivia and Santa Cruz de la Sierra could host a World Cup in 2030.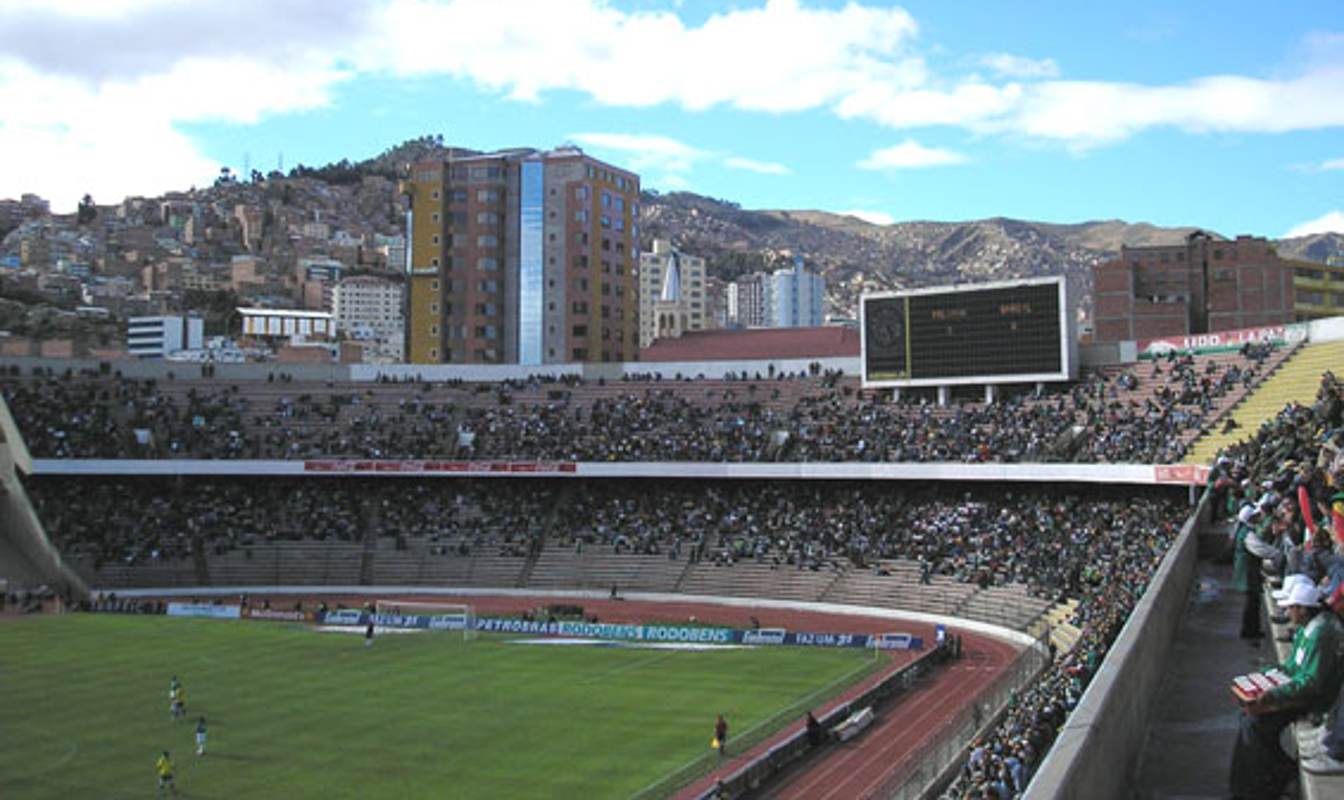 ©
Stadionwelt/Mardo