Australia: The champions from Melbourne with their own stadium?
source: StadiumDB.com; author: Robert Saganowski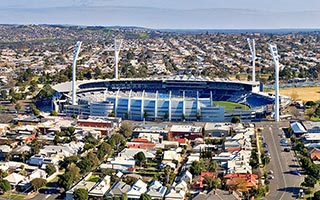 Just 4 years after founding the club, Western United FC have recently triumphed in the Australian A-League. However, they have not had a permanent home since the beginning, and in the last 3 years have played matches at ... 6 different stadiums! This is about to change soon.
Western United FC was formed in 2018 as "Western Melbourne" in the city's suburbs as part of the league's expansion process. The team entered the 2019/20 season licensed by Football Australia (FA) and in its debut campaign made it all the way to the semi-finals. It is not the sporting but the infrastructure level that has been a problem for Western Victoria's authorities over the years.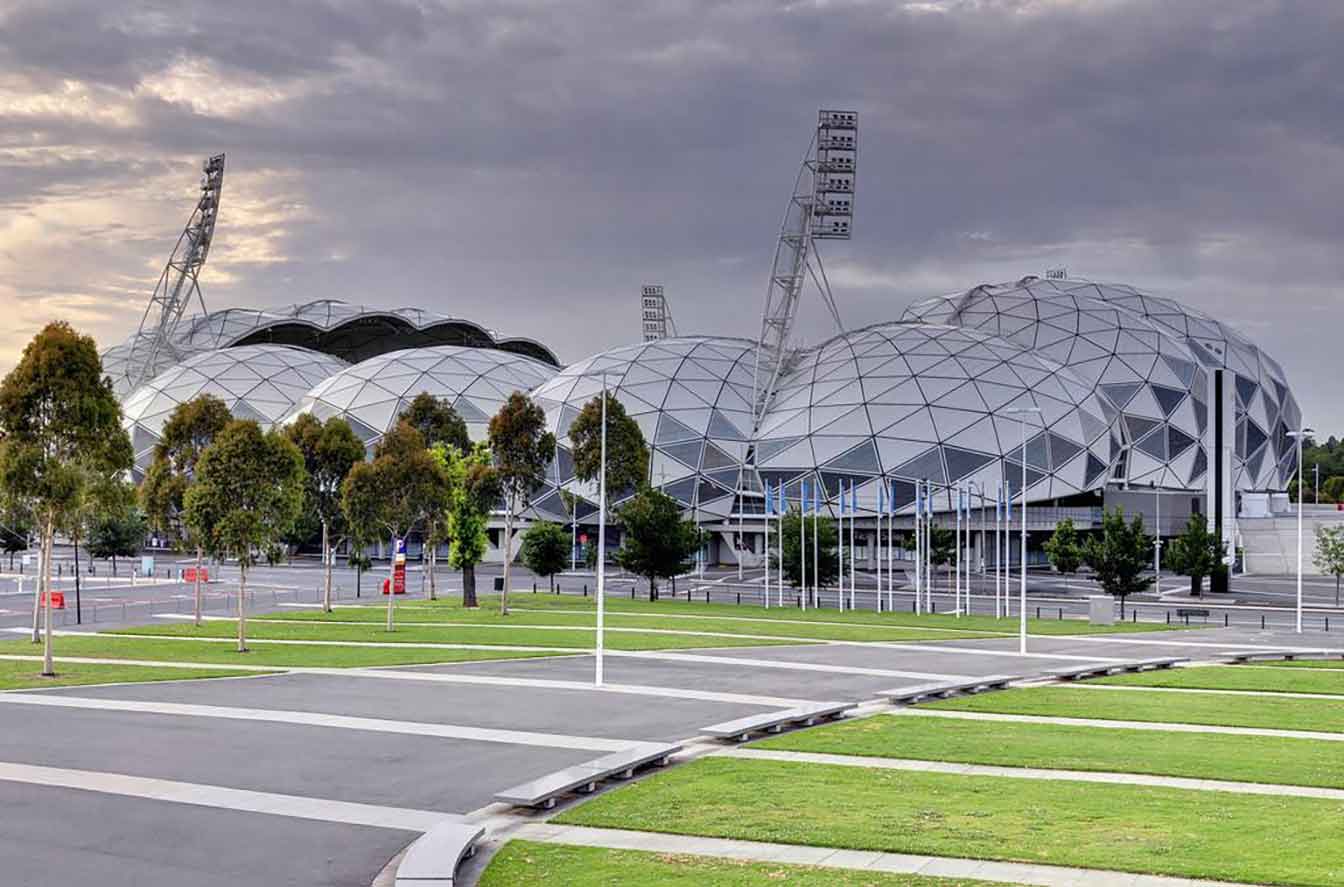 © 2careless
AAMI Park in Melbourne, GMHBA Stadium in Geelong, Whitten Oval in Footscray, Mars Stadium and Morshead Park in Ballarat as well as University of Tasmania Stadium in Launceston. No, this is not a list of all A-League stadiums in the upcoming season, just a breakdown of those facilities where Western United have played their matches from 2019. In fact, the team has not settled in any venue for more than 15 games since its formation.
In the 2021/22 play-off semi-final Melbourne derby (Victory vs United) was played, while the home stadium of both teams was.... AAMI Park. In the grand final, where clubs from the country's second largest city faced each other again, the match was played at the exact same venue. Wonder what was the probability for such an event at bovada lv?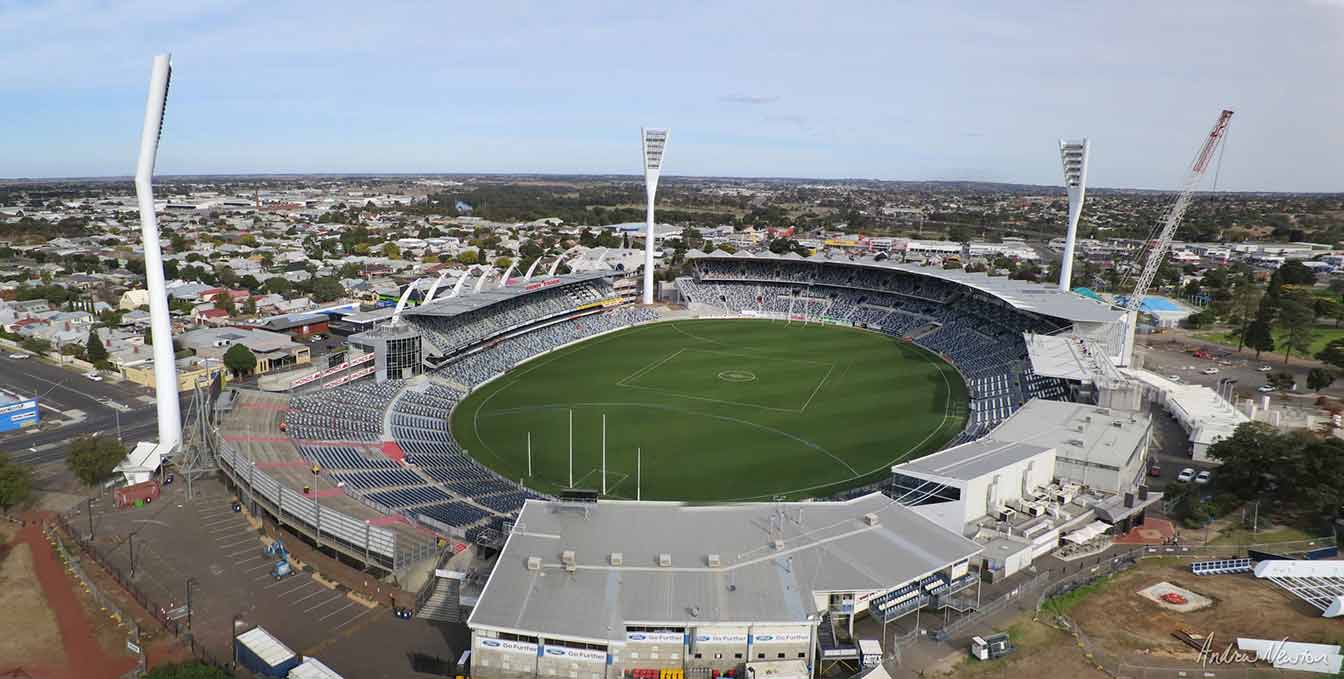 © Andrew Newton
It appears that the 2022/23 season will be another in which the league champions will not have a permanent home, traveling up to hundreds of kilometers to play home games in various corners of Australia. The situation is expected to change in about a year's time, when United will move out to… a training ground.
Construction of the practice facilities at Tarneit, a suburb of Melbourne, began in March 2022 and is expected to be completed in May 2023. Western United plan to play their home matches during the 2023/24 season on their 5 000-seat main training pitch, before moving to Wyndham City Stadium once construction is complete.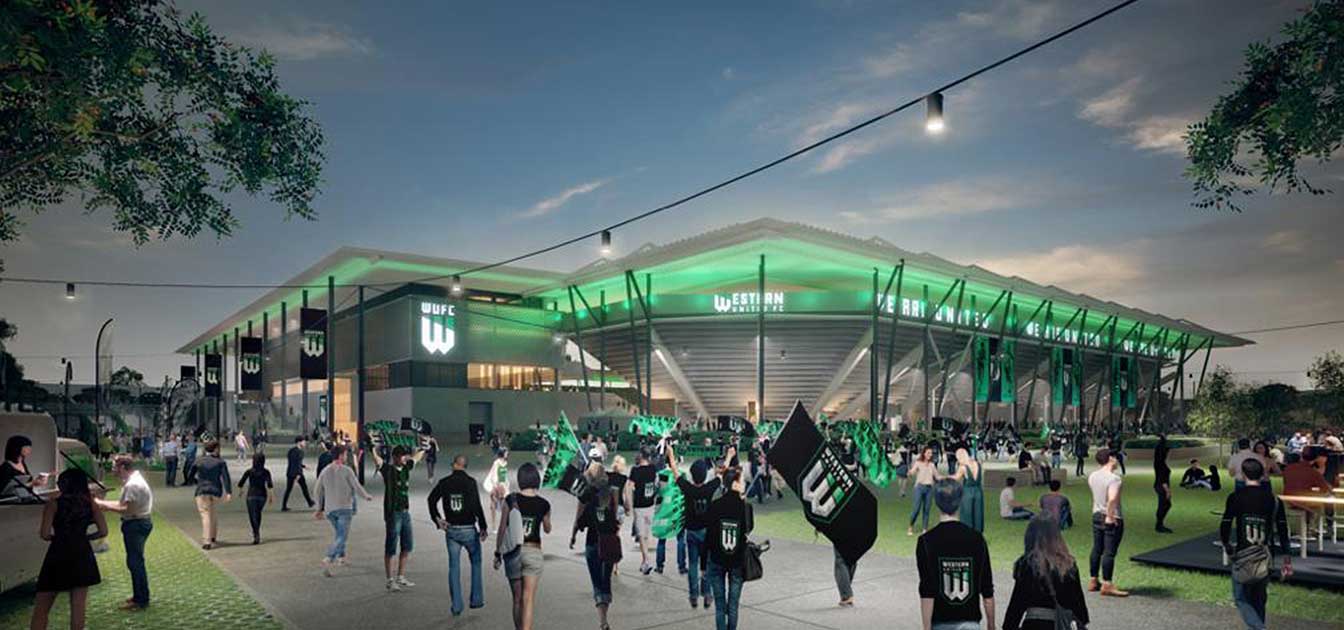 © Western United FC, Populous
Final concept for Western United FC's stadium lost much of the appeal in initial renderings from 2018. In fact, the stadium has been designed entirely differently than early images suggested, without any outer wrap, with much simplified layout and structure.
The seating bowl was also redesigned, resulting in an even more compact and robust bowl, this time with all fans on a single tier. The auditorium is kept very steep in order to create a better atmosphere. Capacity has been retained at 15,000.
Also unchanged is the location, in Tarneit, a remote area of Wyndham. This city decided to enter the first stadium public-private partnership of the A-League, which will result with the league's first private stadium. The entire project is expected to cost around $180 million.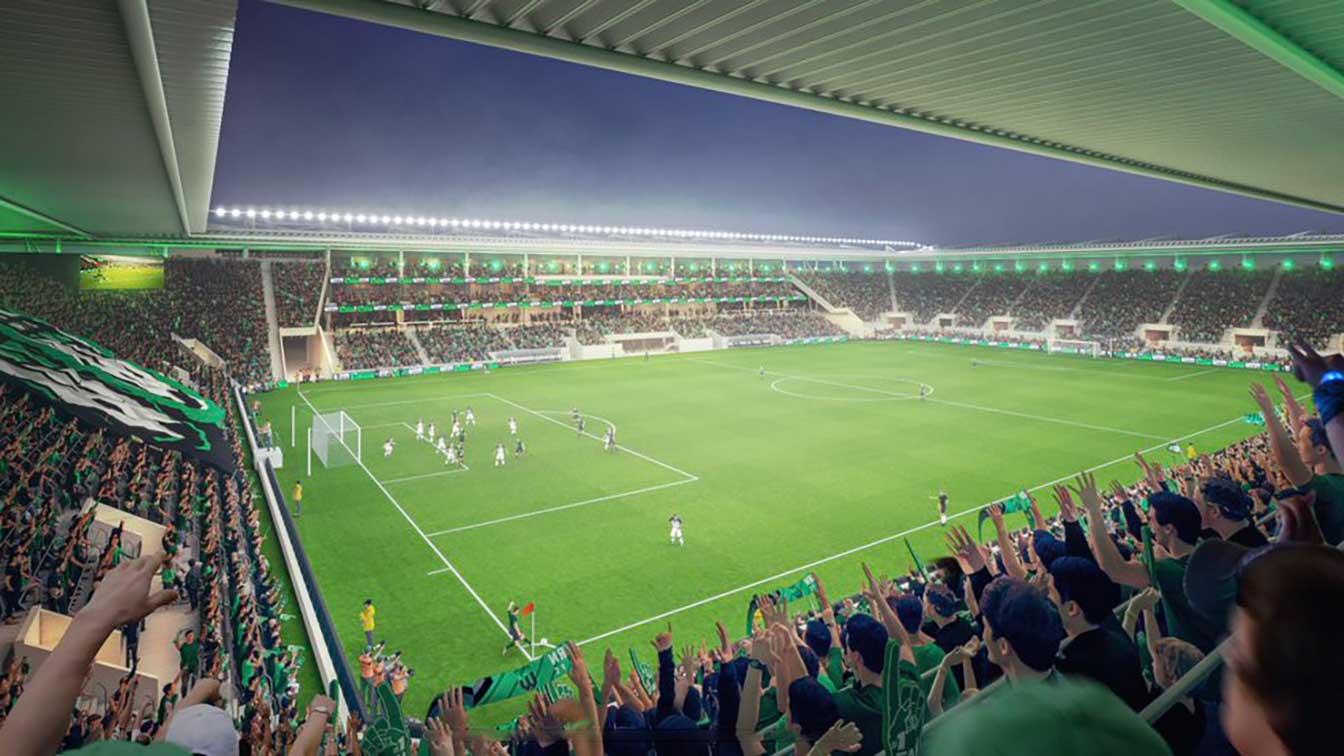 © Western United FC, Populous
Construction was initially expected to start in mid-2021, but a year later no works have been done at all. Western United's chairman, Jason Sourasis, admitted that the club had been naive in declaring that they would be able to build the new stadium within two years of its creation. Wyndham City Stadium is now expected to be operational by 2026.