North Macedonia: New stadium for national team decided
source: StadiumDB.com; author: Mateusz Osmola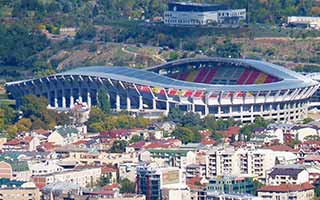 The Football Federation of Macedonia (Fudbalska federacija na Makedonija) has decided to start the procedure to build a new facility for the national team. The project is being carried out by the federation together with Aerodom Municipality, with the support of the Government of North Macedonia.
New stadium is to be built on the grounds of the "House of Football" complex ("Kuka nа fudbalot"), located in Aerodom Municipality, which is part of the Greater Skopje Administrative Unit. The centre was officially opened in 2013, and Michel Platini, then president of UEFA, which financially supported the project, was present at the ceremony.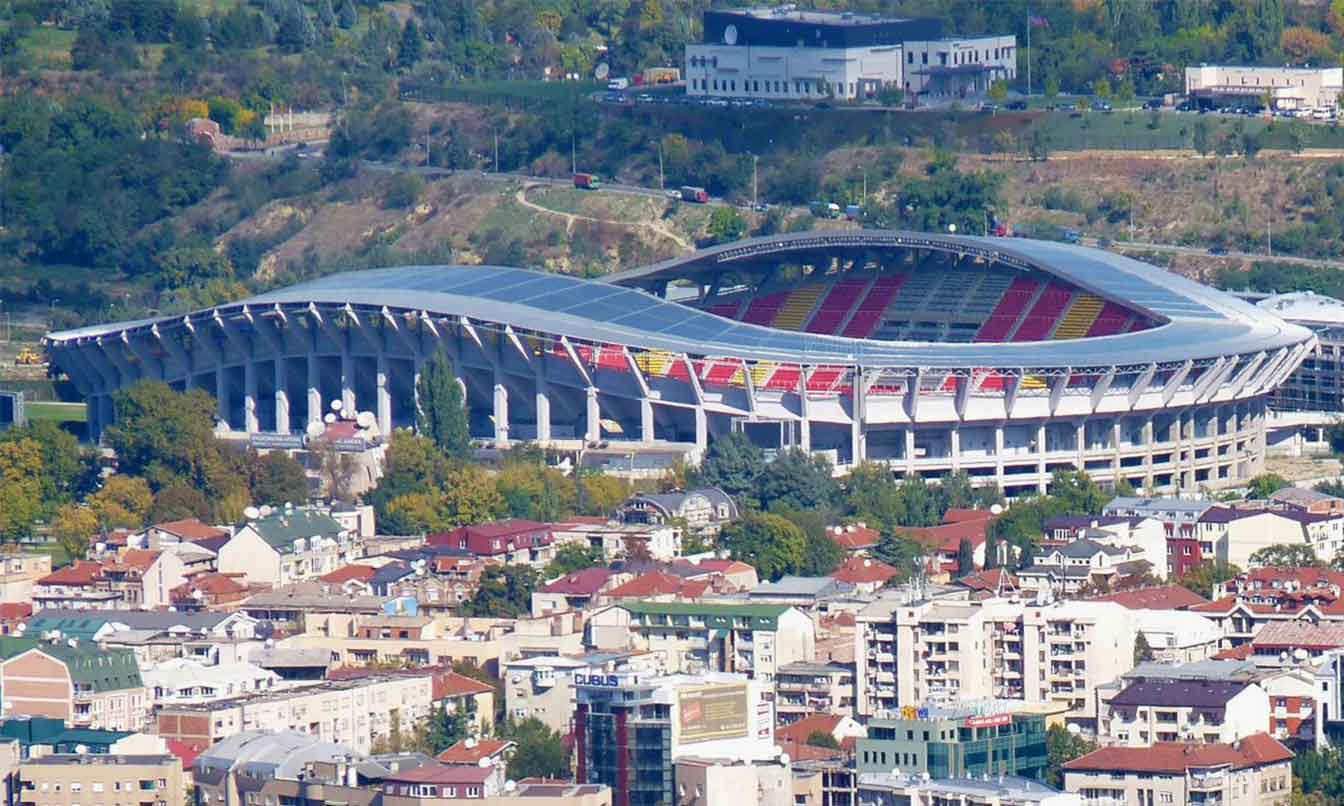 © Bakersdozen77 (cc: by-sa)
The "House of Football" consists of the federation's office building, four training pitches and a stadium with a 3,000-seat auditorium, on which Macedonian youngsters play their matches. The entire complex is named Petar Miloševski Training Centre (Trening Centar Petar Miloševski), in memory of the former national team goalkeeper.
Now there is to be a proper football arena with a minimum capacity of 12,000 spectators which meets all the criteria of UEFA and FIFA for hosting top-level club and national matches. Both organisations are expected to contribute to the construction through their football infrastructure improvement programmes.
Our obligation as the Football Federation of Macedonia is to contribute to the progress of football, and the best way to confirm that is through the construction of a stadium that will mark the time that brings us the greatest football successes in our history said the president of FFM, Muamed Sejdini.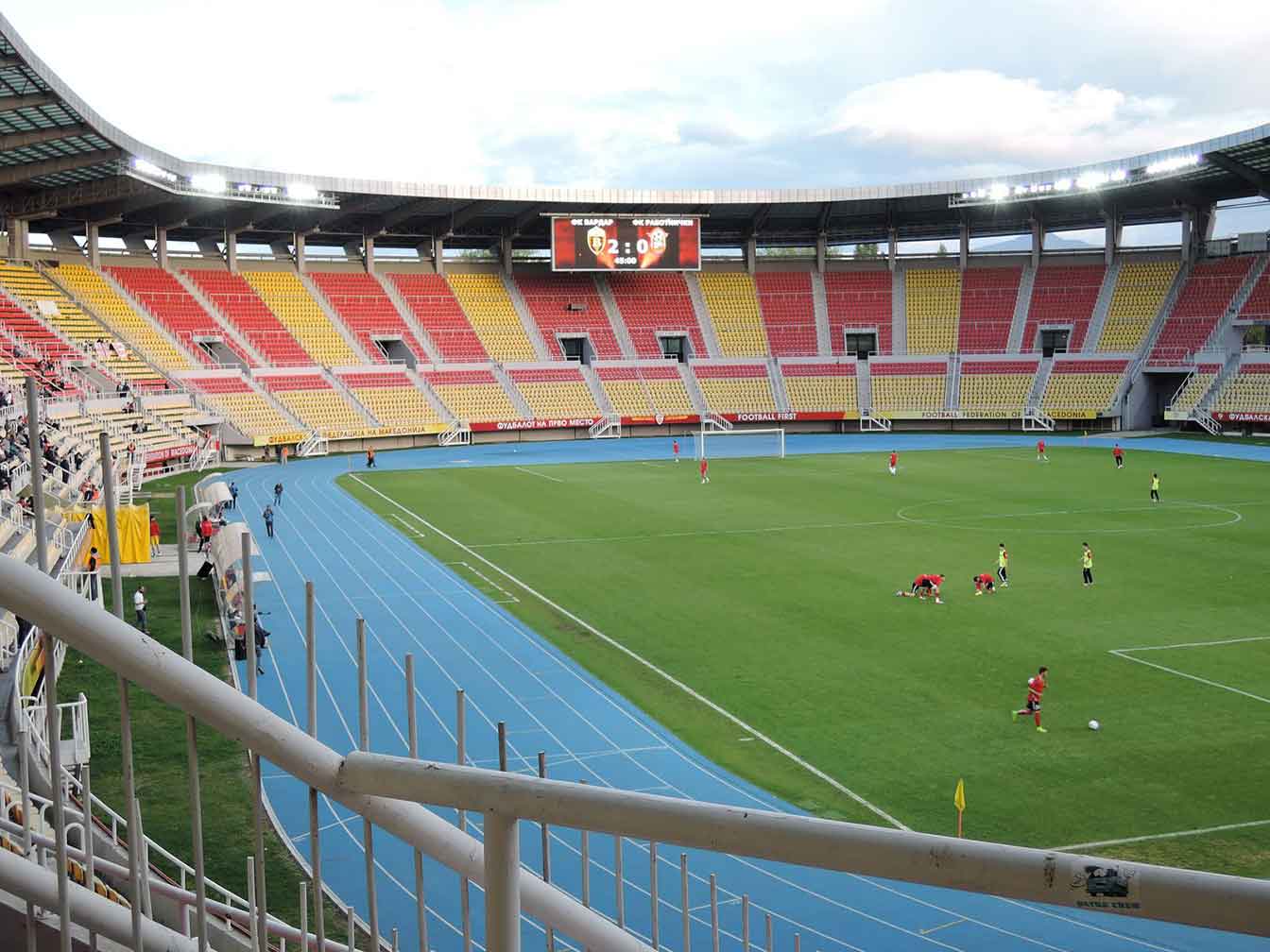 © Jörg Pochert
Currently, the North Macedonian national team plays most of its matches at the 36,400-capacity Toše Proeski National Arena. The venue, located in Skopje, is the largest in the country. It was expanded and modernised in 2008-2013. Between 2009-2019, the stadium was named after Philip II of Macedon, which, among other things, became a source of conflict between the Republic of Macedonia and Greece.
In April 2019, as a result of the thaw in mutual relations between the two countries, it was decided to change the patron of arena, who became the tragically deceased singer Toše Proeski. On August 8, 2017, the venue hosted the UEFA Super Cup.