Brazil: Pele's stadiums all over the world? Infantino's unusual idea
source: StadiumDB.com; author: Kuba Kowalski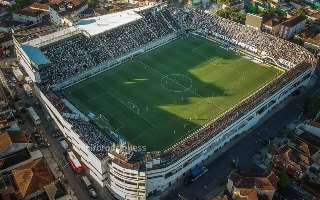 The funeral of Pele, the Brazilian football magician, took place this week. He passed away at 82, and the news of his death went around the world. Hundreds of thousands of people attended the former footballer's farewell ceremony, including the controversial FIFA president, Gianni Infantino.
Despite the heat, typical for Brazilian conditions, more than 200,000 people gathered around the Estadio Urbano Caldeira. The queue for the coffin went on and on, and still not everyone managed to pay tribute to the legend up close. Close enough, however, was none other than Gianni Infantino, who decided that it would be a great idea to take a full smiley selfie with Pele's former mate Lima, right next to the open coffin.
I am filled with sadness. Pele is eternal, he is a world football icon. Future generations must know and remember who Pele was. - Infantino told reporters, though. In addition to this, he said that he would like each FIFA member nation to name one stadium after Pele. This would be a complicated operation, as there are no fewer than 211 FIFA member states.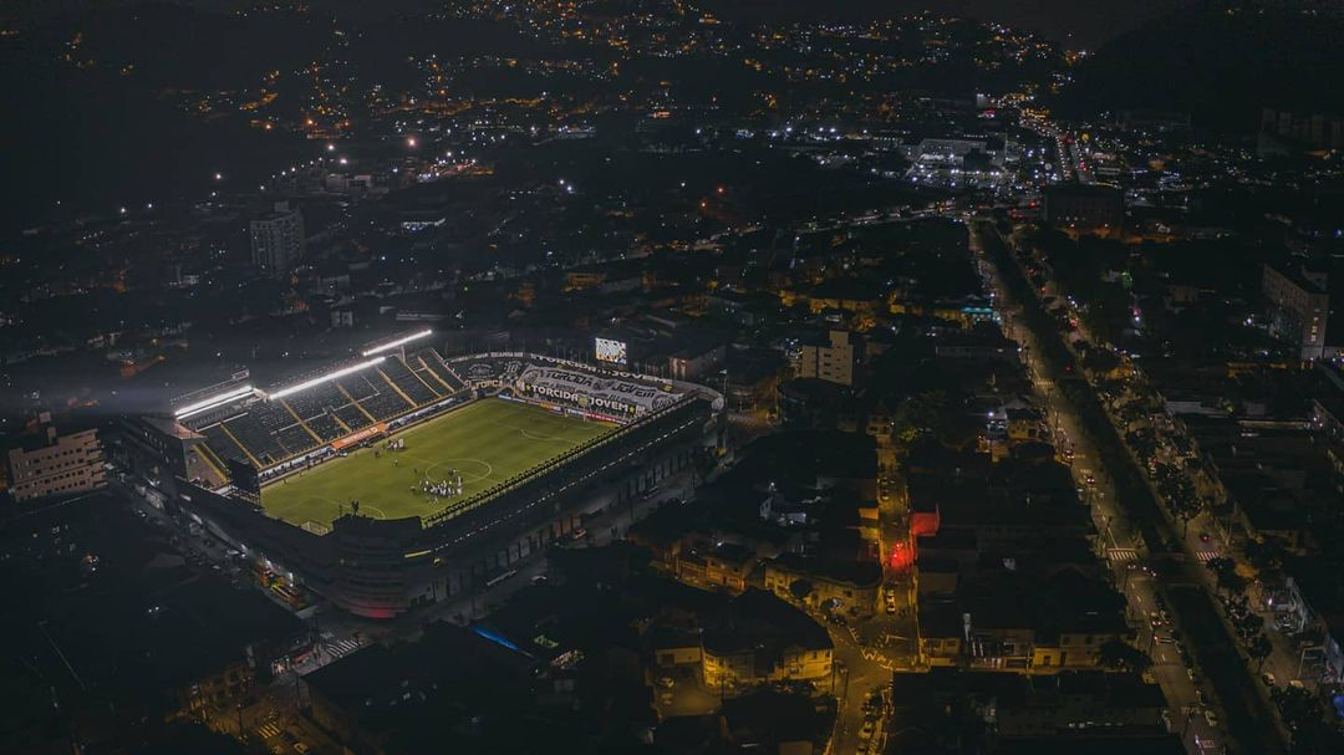 © instagram: @cairo.pilot | Estadio Urbano Caldeira, where Pele played
However, the example is set by the International Federation itself, which has named the football pitch at the Home of FIFA in Zurich after Pelé. As it turned out, one nation has already responded to the request. Pele's stadium is to become the Estádio Nacional de Cabo Verde, located in the capital of Cape Verde, Praia. The venue has a capacity of 15 000 spectators. Speaking of countries not associated so strongly with football, a member of the Barbados Football Association also spoke about the idea. Adrian Donovan explained that it is a matter of debate, given that countries have their own icons after which they would like to name stadiums. He mentioned countries such as Argentina with Diego Maradona as a legend, or Germany with Franz Beckenbauer.
In Brazil the FIFA leader was accompanied by Ednaldo Rodrigues, president of the Brazilian Football Confederation (CBF), and Alejandro Domínguez, CONMEBOL president and FIFA vice-president. They were welcomed by Andrés Rueda, president of Santos FC, the only Brazilian club for which Pelé played and where he spent 18 years of his career. Gianni Infantino said that FIFA has asked each of the 211 Member Associations around the world to hold a minute's silence in memory of Pelé during each forthcoming fixture.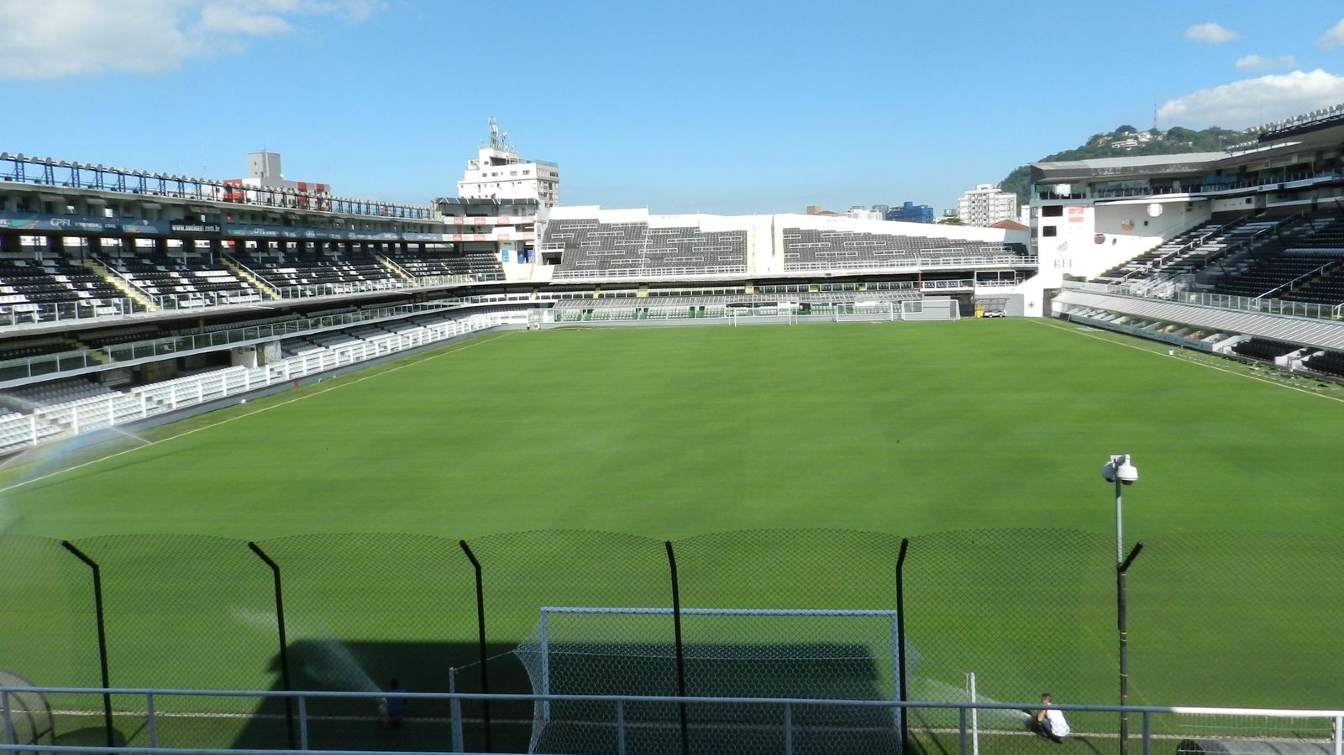 © Copa2014.gov.br | Estadio Urbano Caldeira, where Pele played