Argentina: River Plate even more monumental
source: StadiumDB.com; author: Michał Feter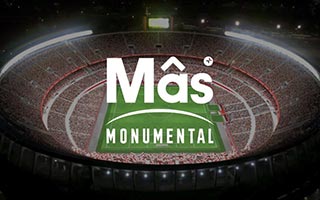 The iconic stadium in Buenos Aires is going to change not only in terms of infrastructure. During the press conference, club president, Jorge Brito, confirmed that a 7-year contract was signed for the naming rights of the venue. As a result, the second phase of the reconstruction of "Monumental" will be possible.
The conference was also attended by Francisco De Narváez, the president of the concern that decided to sponsor the name of the Argentinean football icon. Today, the company is the ninth largest private employer in the country, employing over 9,000 people in 92 "Mas" supermarkets acquired from WALMART. They are located in 21 provinces throughout the country and in Buenos Aires itself.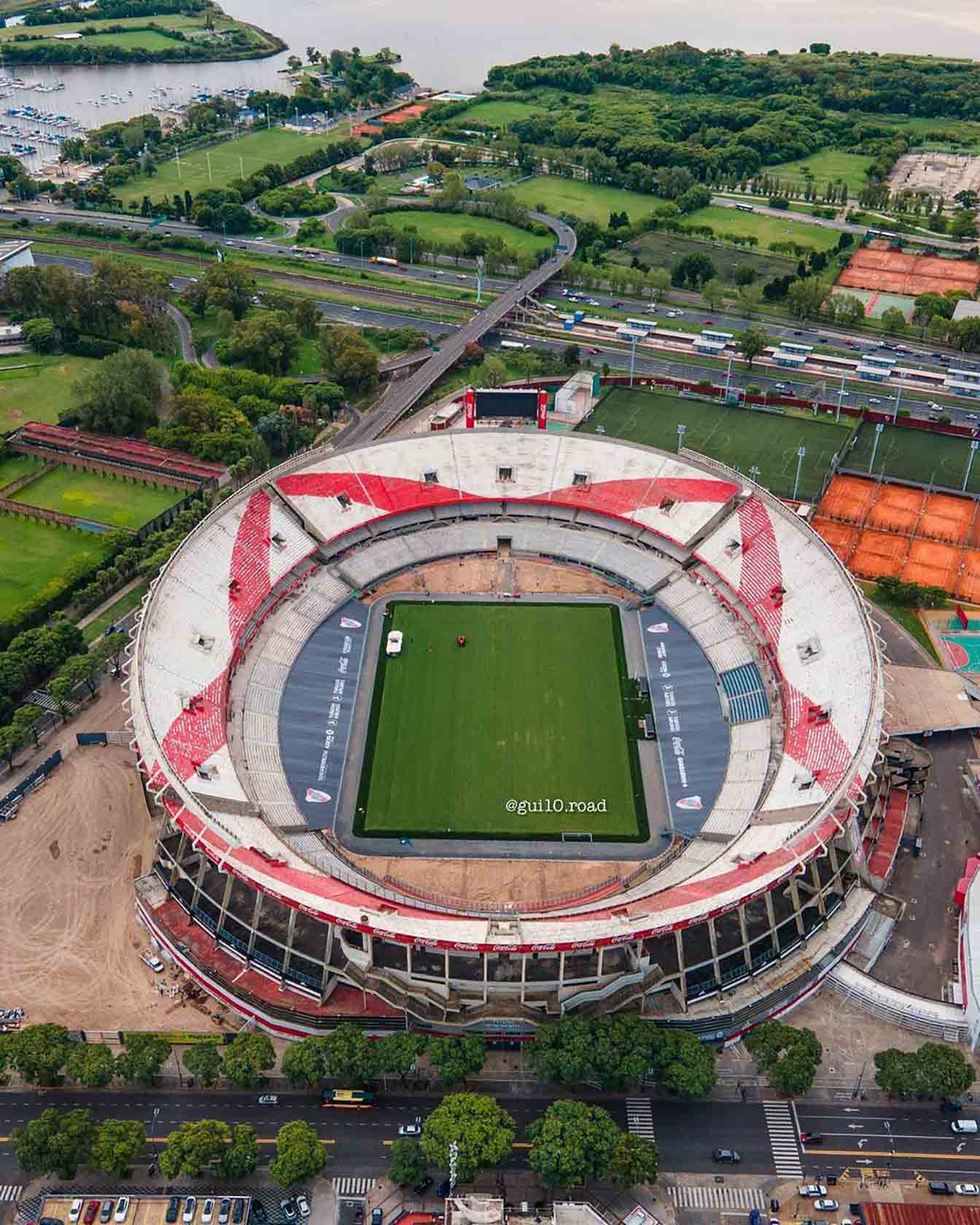 © instagram: @gui10.road
In the whole process of changing the name, it is very important that it fits perfectly with the current one. Instead of "El Monumental" there will be "Mas Monumental". Translating this wordplay into English, instead of "Monumental" the stadium will be "More Monumental".
For the average football fan, the change will be practically unnoticeable, and for the club it will be associated with serious financial support. This is especially important because, as the club president clearly emphasised, Argentina cannot obtain state subsidies or long-term loans for such activities. The project has to be implemented by private partners and sponsors.
The contract was signed for seven years. The club will receive $20 million. This will account for almost 50% of the costs of the second phase of the stadium modernization. Importantly, a large part of these funds is to be released at the beginning of the contract.
We feel so lucky and proud to be part of this project said De Narváez. And he added - What will Argentina look like in seven years? We don't know. But one thing is certain. The Mas Monumental will be the most modern stadium in South America.
© Globovisión (cc: by-nc)
The impressive construction plan is scheduled to start in a few weeks. The project will be managed by the Spanish consulting, engineering and architectural firm IDOM. If all goes to plan, it will be the largest stadium in South America by mid-2024.
The sale of the naming rights of the legendary "Monumental" shows the trend that is increasingly visible in this part of the world. The Argentine Football Association sold in 2021 the rights to the league name to Socios.com. The Argentine league in the 2021/2022 season is called "Torneo Socios.com".
Although not everything went as planned in this transaction and the parties are pursuing their rights in court, more news on this should be expected. The stadium infrastructure in Argentina has a lot to catch up on and the money from naming rights is very much needed by the clubs.