USA: Turnaround on Titans stadium
source: StadiumDB.com; author: Rafał Zagrobelny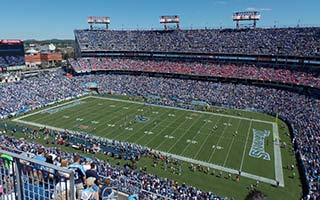 After Tennessee Gov. Bill Lee proposed $500 million in bonds for a new indoor stadium for the Tennessee Titans, it has been revealed that the team's ownership is willing to put $700 million toward the venue.
This is a sudden turnaround, as only two months ago it seemed that the most likely outcome was a comprehensive upgrade of the old Nissan Stadium. The plans for a $600 million upgrade were discussed and Titans president Burke Nihill even said that every corner of the 1990s-era stadium is in play when it comes to the renovation.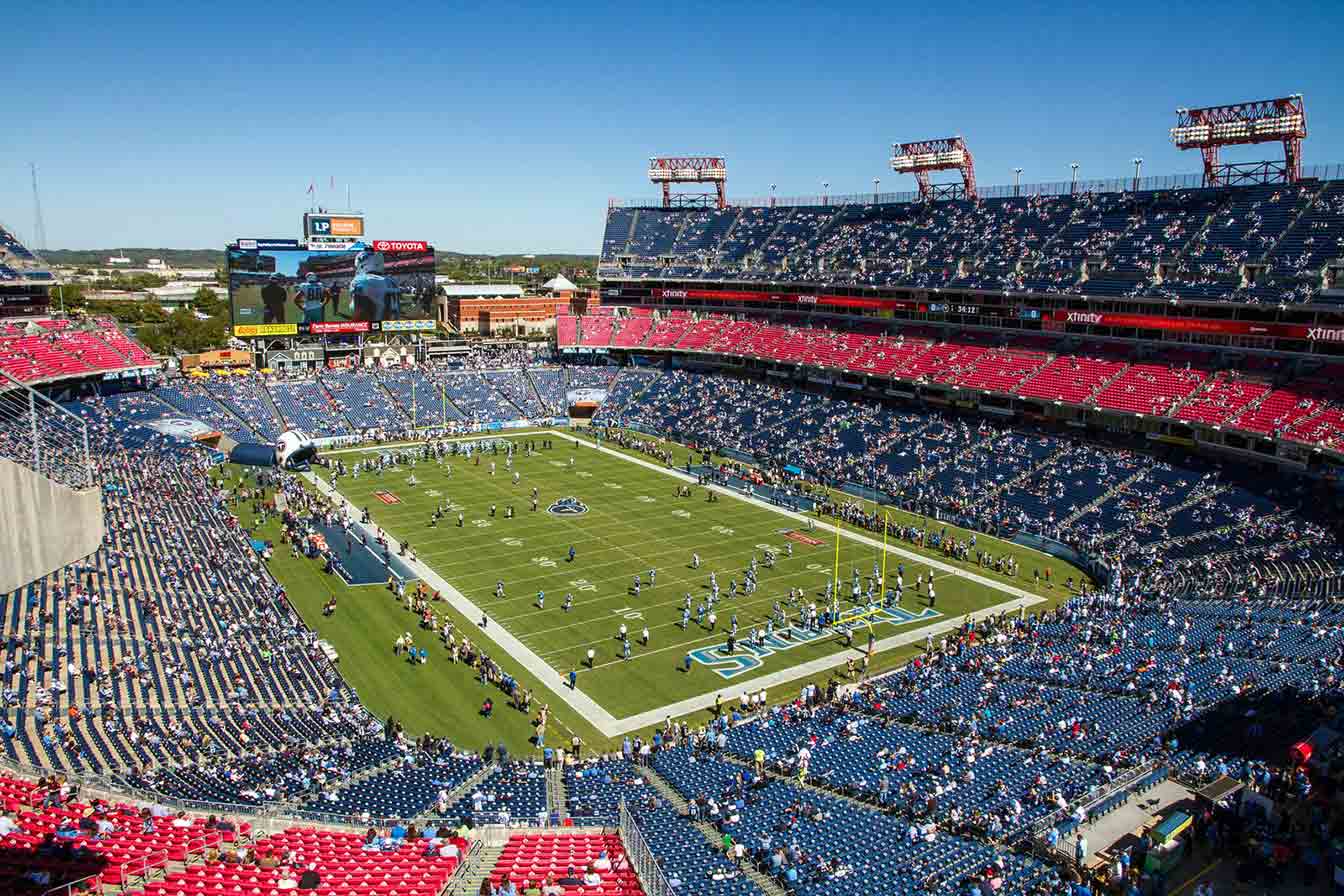 © Jason Mrachina
A world-class stadium for $2 billion
Now it seems that building a brand new stadium is much more possible and Titans fans may feel led by the nose. But probably all the negativity will disappear if the plan to build a $2 billion arena works out. Local authorities and club officials describe it as a world-class facility. Its hallmark would be a retractable roof, allowing it to host a variety of sporting or entertainment events and concerts all year long.
The venue is to be a new attraction for the city and the region. There will be all sort of modern solutions and comfortable surroundings to spend time in before and after the game. It seems that in a few years time, if you are looking for a place for a date in Nashville, such a stadium may be an interesting option. All you will have to do is find the right dating site to hook up tonight with someone interesting, and then head to a concert or game together at the state-of-the-art stadium.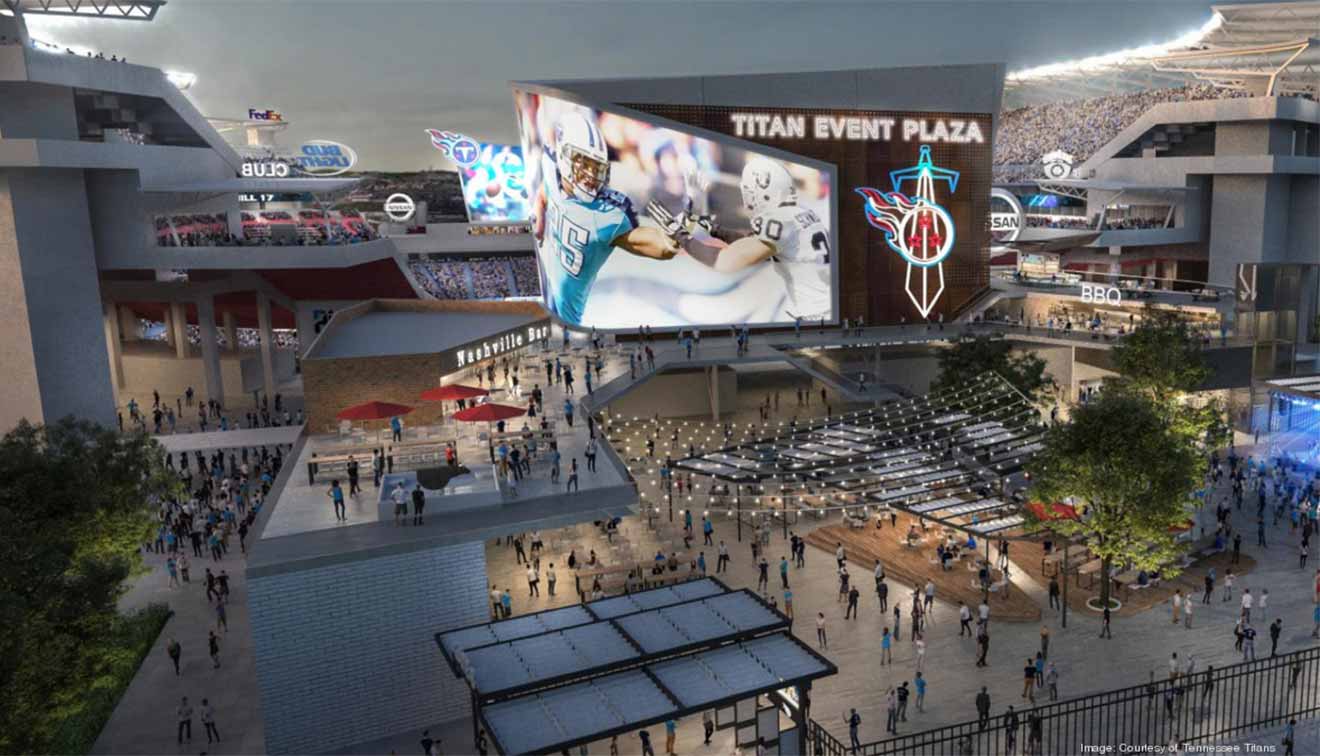 © Tennessee Titans
The governor's proposal
Last week Governor Bill Lee revealed a new budget amendment that would funnel a $500 million investment into a new Titans venue. The governor proposes to use the bonds toward completion of a Nissan Stadium replacement. We feel like it's an overall economic benefit to the state. It is far more beneficial to the state to be able to have this covered stadium than not - Department of Finance and Administration Commissioner Butch Eley told senators.
The Mayor's Office released a statement after the governor's budget presentation. It pointed out that Mayor John Cooper is committed to two goals: keeping the Titans in Nashville for generations to come, and doing that in a way that does not divert tax dollars from education, affordable housing, infrastructure, or other general fund obligations.
It is worth mentioning that Cooper was strict in gaining an agreement with Nashville SC. He called for the soccer team to fully fund construction of GEODIS Park, which opens for its first game next month.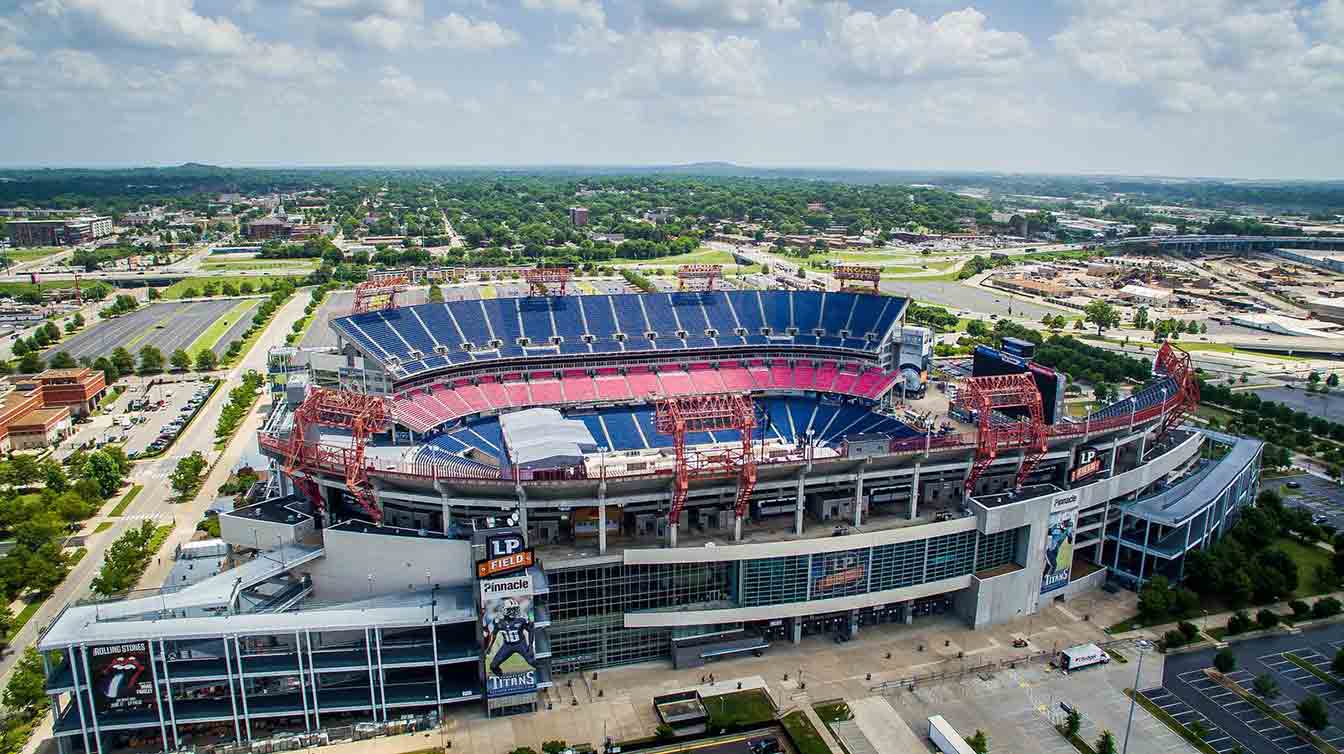 © Steven Tilton
Owners want to chip in
Tennessee Titans President Burke Nihill told the Nashville Sports Authority the NFL is beginning to put pressure on the club for the need of a new stadium. But he also added the team did not plan for Nashville taxpayers to pay for the stadium.
It is now confirmed that the Adams family, the Titans owners, are willing to commit $700 million to the project.
Speaker of the Tennessee House of Representatives Cameron Sexton told a local radio station: They are liquidating almost everything that they have to come up with their $700 million. This stadium would be their largest single investment that they have in anything that they own. That tells you how important, how much they're into it, which gives me some confidence that they're here to stay.

© Paul Nicholson
Will it host the World Cup before it disappears?
In the 20-plus years since it opened, Nissan Stadium has served as the Titans' home field and regularly hosted international soccer matches. Currently the 69,143-capacity venue is part of Nashville's bid to be one of the host cities for the 2026 World Cup.
So, do the Titans and local government spend to modernize the current stadium, or do they break ground on a shiny, world class venue? We should soon know the answer. If they decide to build a new arena, the tournament could be a beautiful farewell to the old one.