Spain: Mediterranean Power Horse in Almería?
source: StadiumDB.com; author: Michał Feter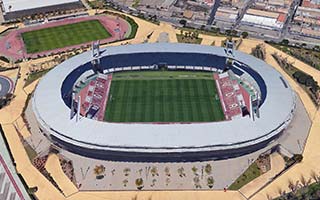 The reconstruction of the Mediterranean Stadium in Almería is proceeding very quickly. New infrastructure elements appear almost every day. The acquisition of new naming rights of the stadium is also getting closer. It is a really well-known brand.
Manchester City of Spain?
Estadio de los Juegos Mediterráneos was built as the main arena for the Mediterranean Games in 2005. After taking over the club in 2019 by Saudi owners, the club's new president, Turki Al-Sheikh, has promised to modernize the outdated facility. And he will keep his word.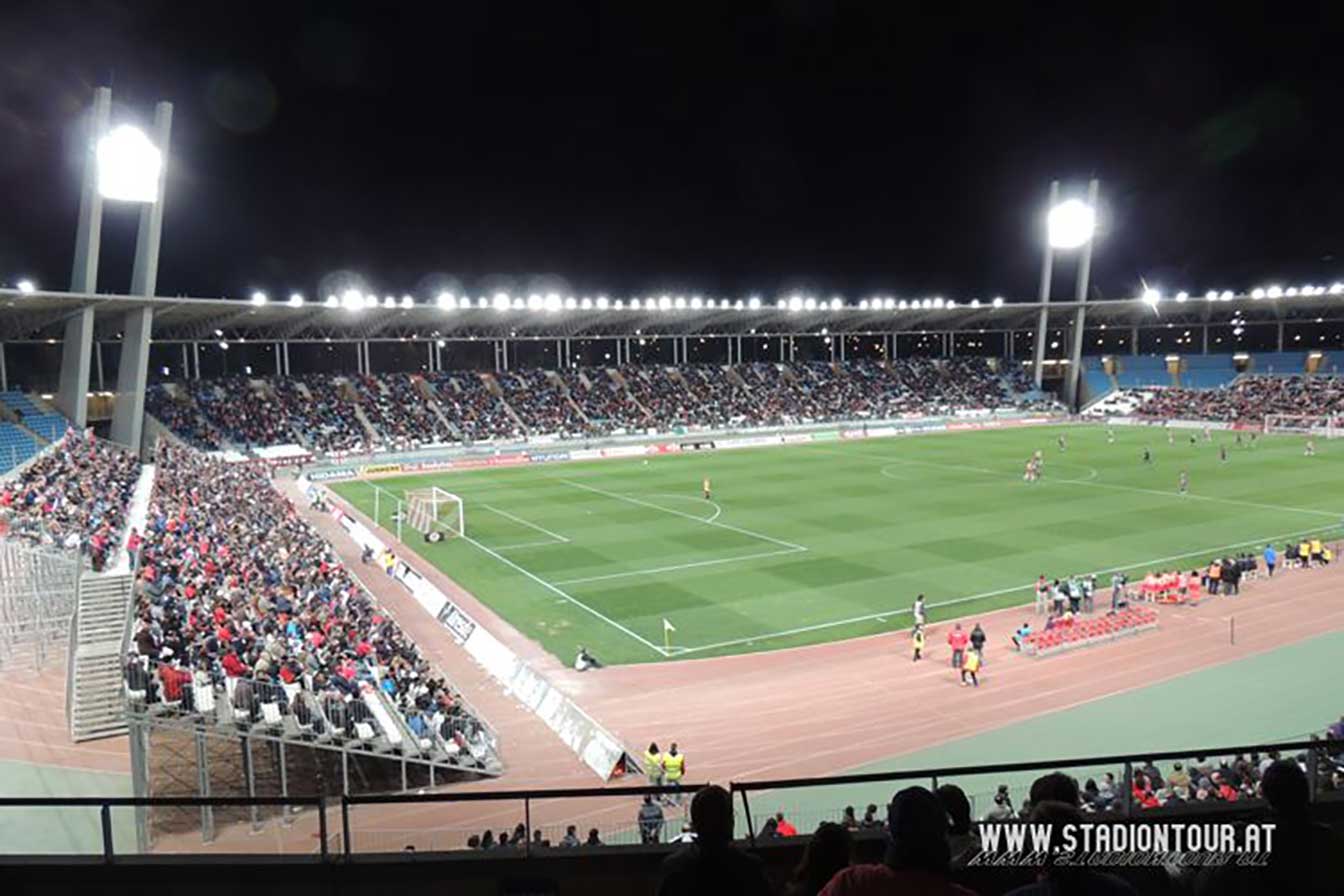 © StadionTour.at
Although the football objective has not been achieved so far and Almería is still playing for the top places, in Segunda and not Primera División, the infrastructure goals are following their (very fast) pace.
The works, which according to preliminary estimates are to cost over €15 million, are carried out on many fronts. Reconstruction of the stands to improve the fan experience, modern skyboxes for business, the latest generation ticket offices and fan service points. Since the management of the club requires promotion from the coach and players, it wants to show that the club is well prepared to take this step.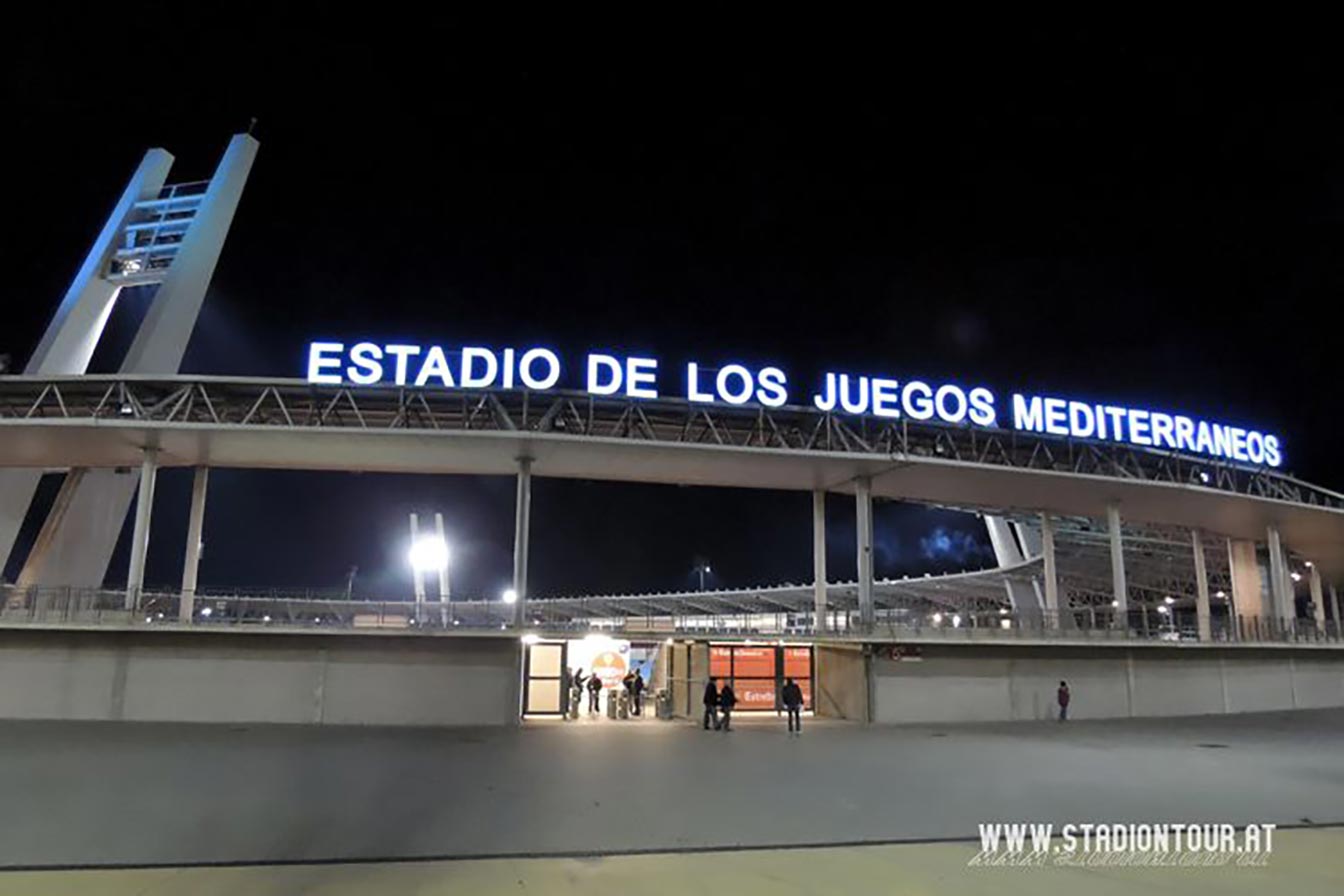 © StadionTour.at
Multimedia stadium
The pace of work is dizzying and where we were yesterday in 2004, the next week we move to 2022. Images projected on three large screens inside the stadium. The external facade being rebuilt with the use of multimedia. Fans entering the facility can be proud that they have an arena in their city, maybe not the largest in Spain, but at the top European level.
When visiting the cloakroom area, we can see very large spaces for work - hosts and guests' changing rooms, a gym with the latest technology, a press office, a games room ... in short, all the best in the modern stadium infrastructure.

© StadionTour.at
Power Horse is the title sponsor of the facility
Negotiations on the new title sponsor of the stadium are also coming to an end. City officials confirm that they are working on the last details. The president of the club, Mohamed El Assy, assures that Power Horse is a very large international corporation and that it is an honor for the club that they decided to bet on UD Almería.
Interestingly, the full name of the stadium will most likely be "Estadio de los Juegos Mediterráneos Almería 2005. Power Horse Stadium". The city authorities stipulated in the contract that, irrespective of the new name of the stadium, the event that laid the foundations for this investment is to be commemorated there, i.e. the Mediterranean Games in Almería in 2005.