England: (New) Old Trafford? Consultants will examine the options
source: StadiumDB.com; author: Rafał Zagrobelny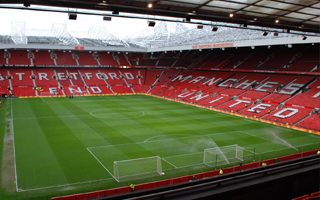 Upgrading an iconic venue or building a brand new stadium to accommodate 90,000 fans? The owners of Manchester United are facing one of the most important decisions in the club's history. An international team of experienced consultants is there to help them.
The "Theatre of Dreams" ignites the imagination of football fans all over the world. Whether the "Red Devils" are fighting for the Premier League title or occupying a place in the middle of the table - the stands of the famous stadium are always full to the last seat.

© Our Vale
Manchester United's owners can do the maths and know that the investment in the stadium will sooner or later pay for itself through ticket revenues. Building a new venue or redeveloping the current one is also a good PR move. Old Trafford is one of the most recognisable arenas in the world, but at the moment it also stands apart from many of the more modern venues in England and the whole Europe.
The last major upgrade here took place in 2006. I do think that Manchester United should always be at the forefront of stadiums, have the best facilities, and they have fallen behind - Gary Neville, legendary "Red Devils" player who spent his entire career at the club, tweeted recently.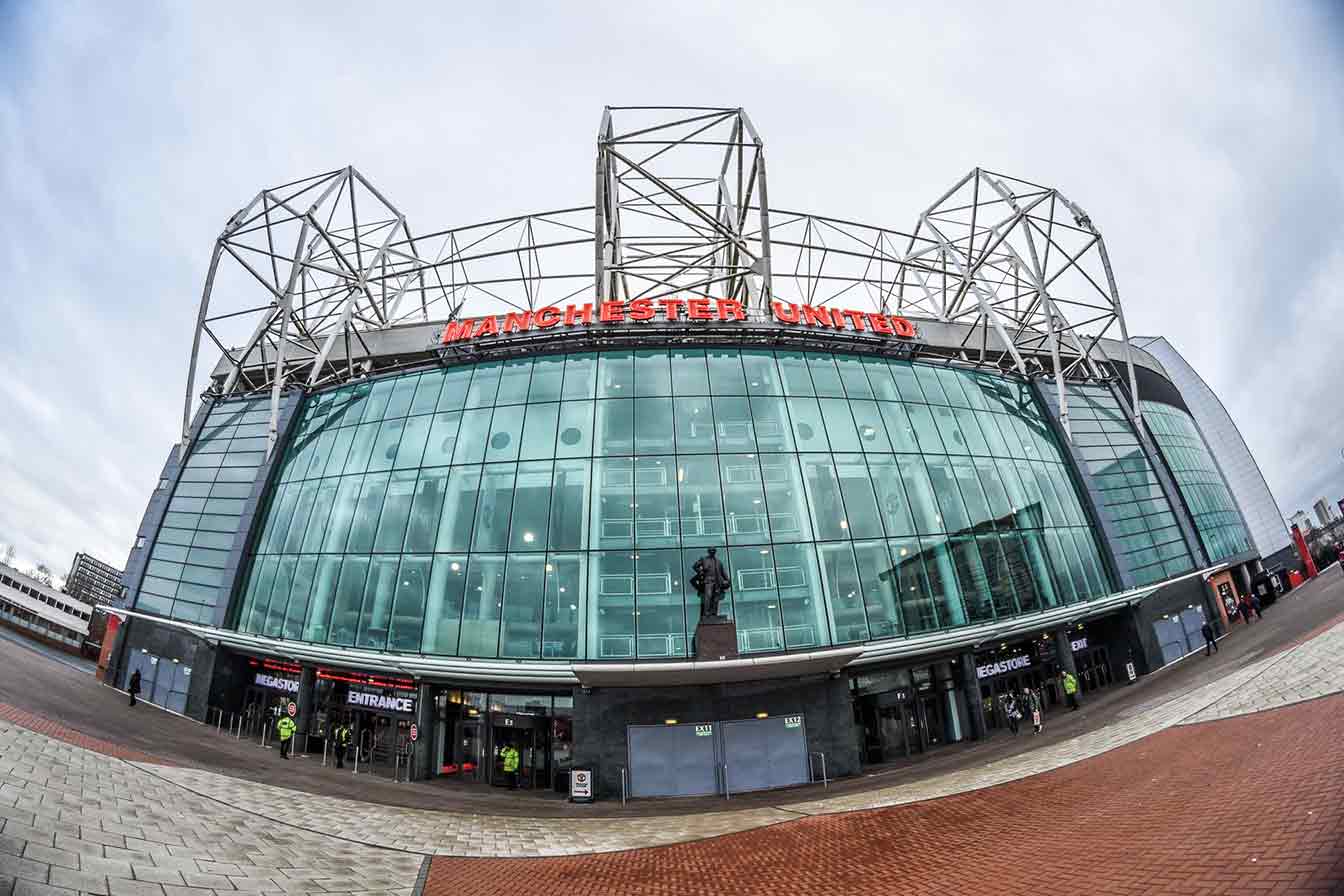 © Adam Koprowski
Neville is among those who favour the development of a new stadium to seat around 90,000 fans. However, upgrading the current facility, specifically a major redevelopment of the Sir Bobby Charlton South Stand, seems most likely. According to the initial estimates, this move would generate 15,000 new seats, which would make Old Trafford the third largest stadium in Europe (88,000 seats), after Camp Nou (99,354) and Wembley (90,000).
In addition to the south stand, the club's office space would probably be refurbished. The cost of all the works is estimated to be around £200 million, according to British media. Financing is to be provided by an external loan. The club's debt in this case will be significant, as "Red Devils" closed last year with a debt of £495 million.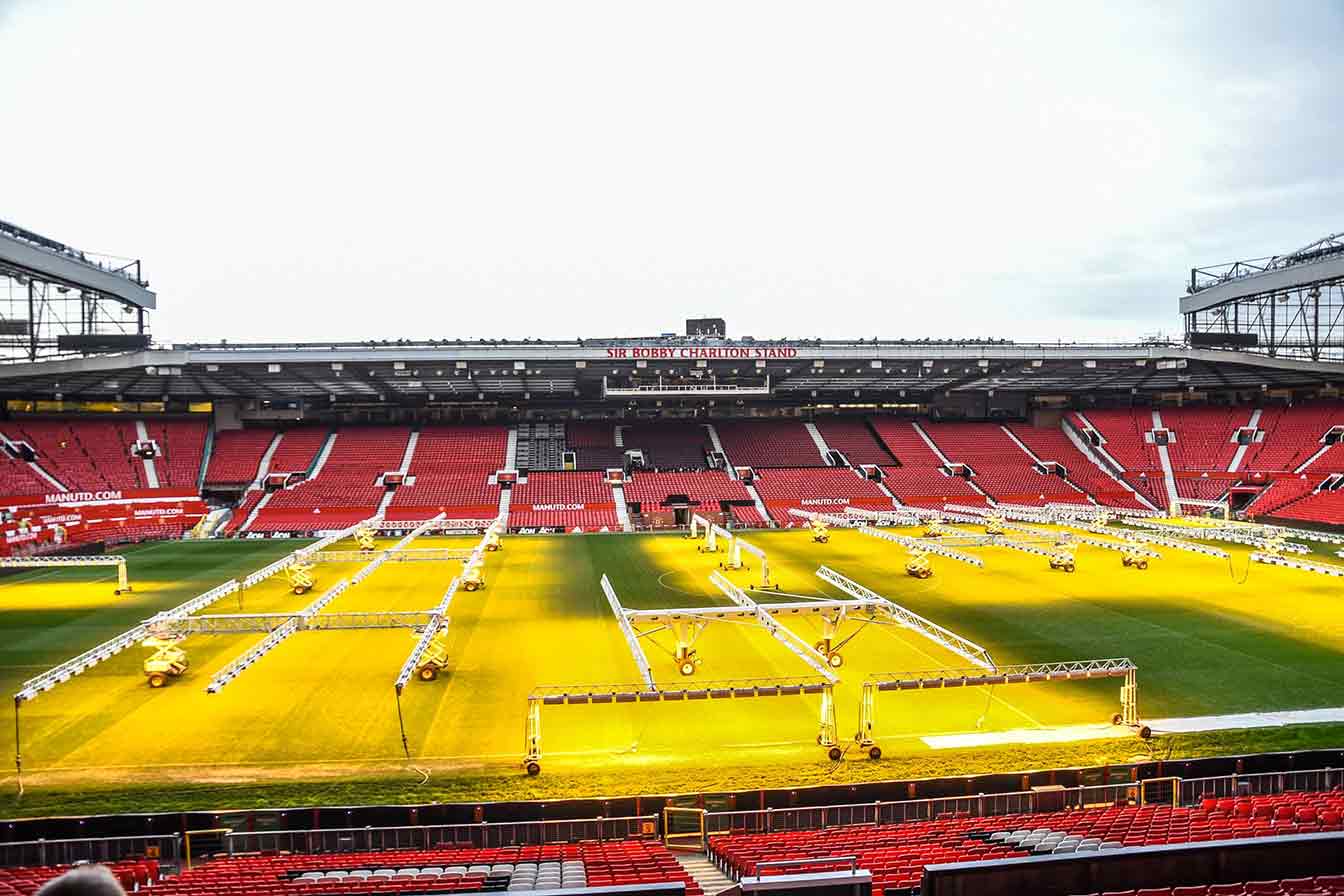 © Adam Koprowski
The Glazer family, United's US owners, have not yet made a final decision. They are to be assisted by external consultants from Populous. An official statement has already appeared on the company's website.
The release states: Work will begin immediately on developing options for Old Trafford and studying their feasibility. Fans will be at the heart of the process, starting with a meeting between the consultants and the Manchester United Fans Advisory Board later this month.