Brazil: Will Ronaldo speed up Cruzeiro's move out?
source: StadiumDB.com; author: Robert Saganowski
Although Cruzeiro has not been having a good time recently, legendary Ronaldo Nazario de Lima has taken things into his own hands. The former Brazilian striker first bought the club and now dreams of moving to a new venue.
The figure of Fenomeno, as he is often called in his homeland, is not anonymous to Cruzeiro fans. Although the Brazilian was born in Rio de Janeiro, he already took his first steps in senior football in Belo Horizonte as a player of the "Foxes". Ronaldo began his career there in 1993, and by scoring 44 goals in 47 games, he was soon off to Europe.
After his football career, the former 2002 World Cup top scorer several times tried his luck at the casino. Who could give the best casino reviews if not Ronaldo himself? In the meantime he also became interested in working in football in another position.
Initially, he invested his money in Spain's Real Valladolid, but now his main goal is to return Cruzeiro to the top of the Brazilian Série A table. Ronaldo beat Liverpool owners and bought the club in December 2021 for R$ 400 million.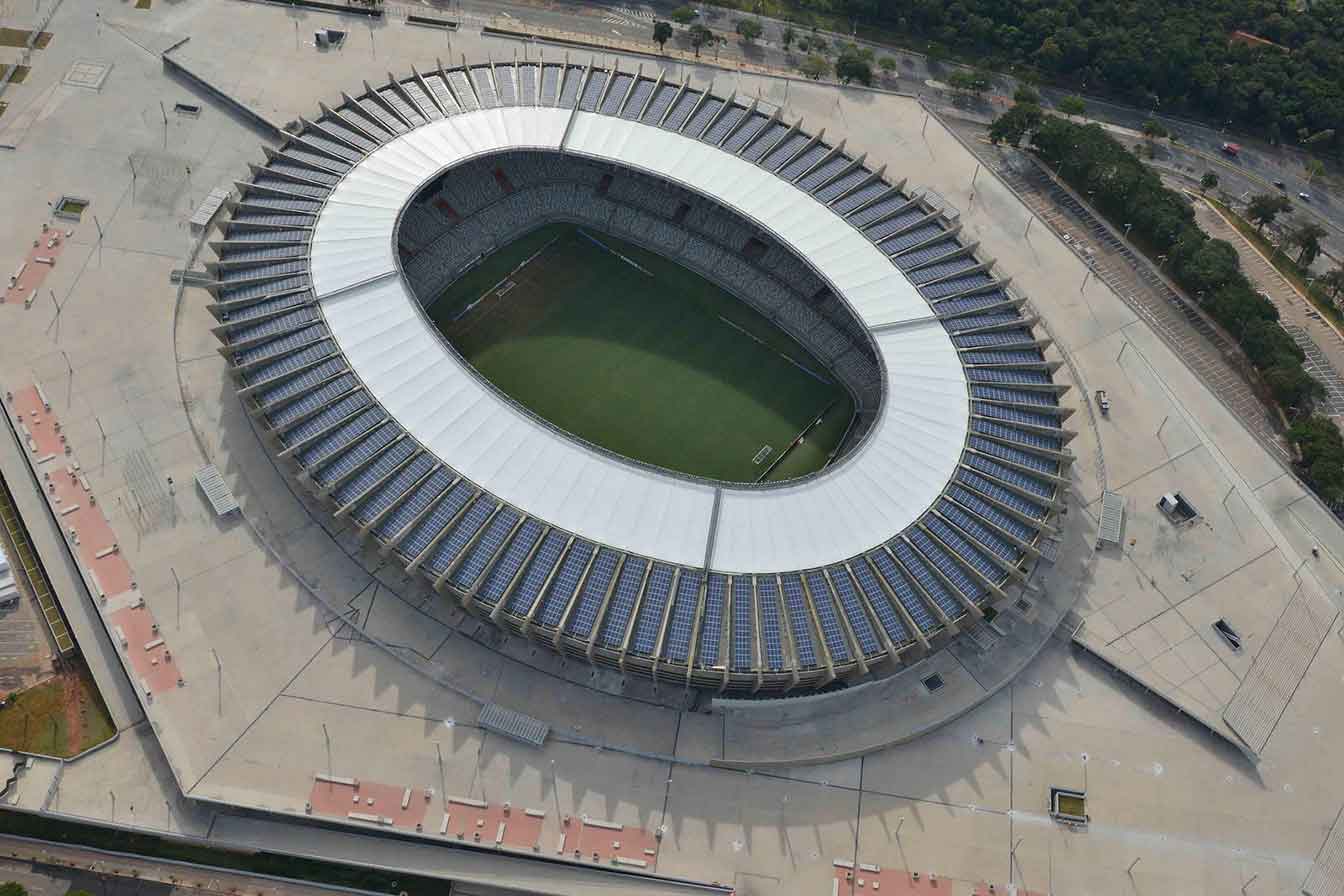 © Renato Cobucci, Secopamg
Cruzeiro play their matches at the legendary Estádio Mineirão, which was the arena for the 2014 FIFA World Cup. Belo Horizonte hosted 6 matches during the tournament, including the memorable Brazil - Germany semi-final. The events of 8 July 2014 are still referred to as "Mineiraço" in Brazil nowadays.
Ronaldo's takeover of the club will also mean big changes in terms of stadium infrastructure. The Brazilian would already like to move out of his current facility, with the 23,000-seater Independência also located in Belo Horizonte to be a temporary option. With the club's sensational relegation to Série B in 2019, it is needed to cut the costs.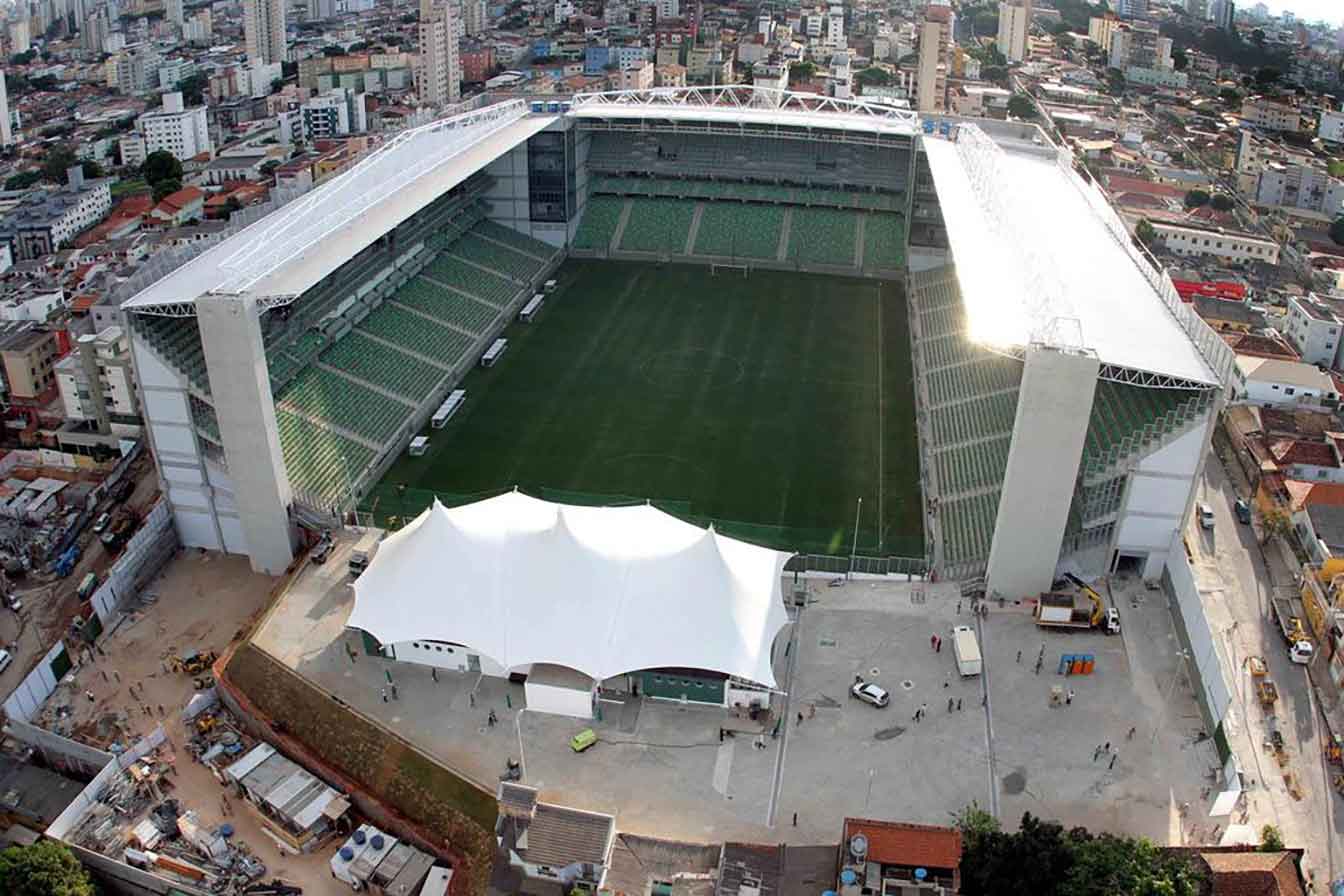 © Secopamg
The high cost of playing at the Mineirão has also affected local rival Atlético Mineiro, which have been building the state-of-the-art 47,000-seater Arena MRV for several years. We recently reported that work was going according to plan, with additional VIP skyboxes planned for the stadium itself.
No wonder Ronaldo and co. are also dreaming of moving to a new facility. The current venue was inaugurated in 1965 and despite renovations, including the most recent in 2013, it is not dream coming true for a club as successful as Cruzeiro. In the year of the World Cup in Brazil, the 'Raposa' celebrated their fourth ever national championship.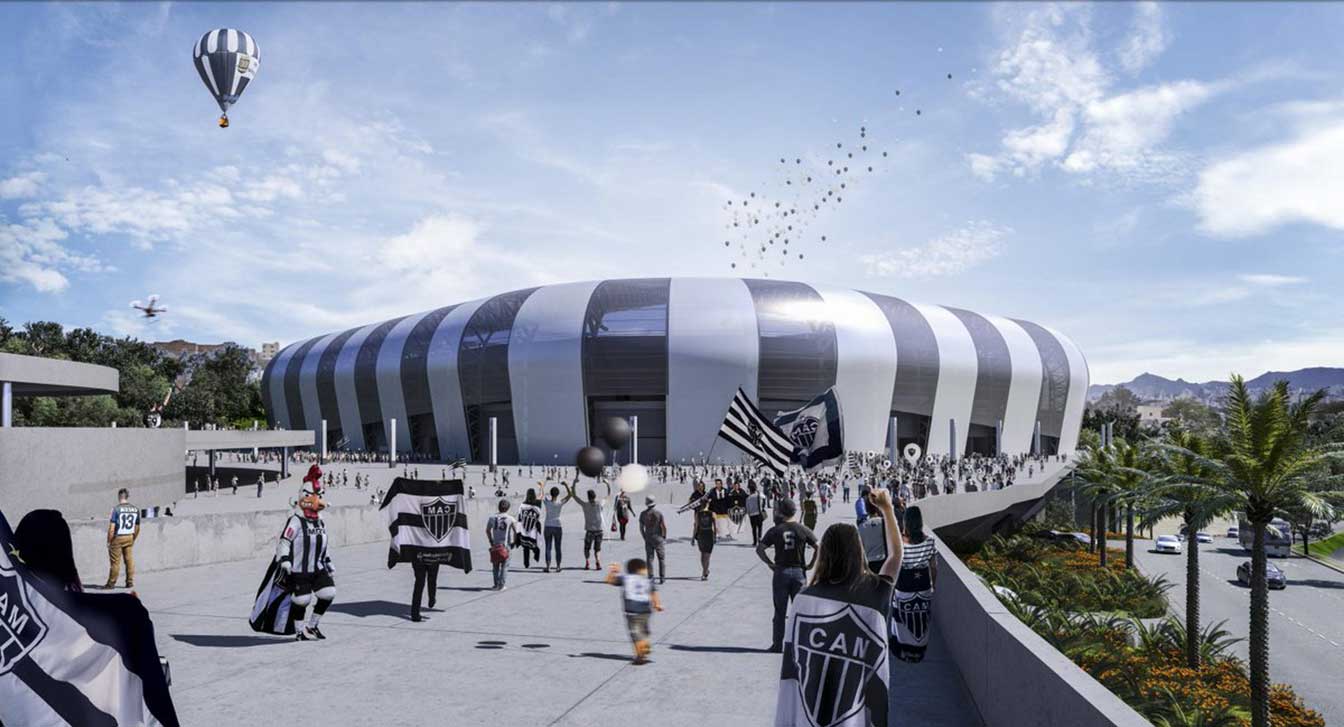 © Farkasvölgyi Arquitetura
Cruzeiro had considered having their own stadium even before Ronaldo Nazario arrived, but Fenomeno recently referred to plans to build a new facility, shortly after his tenure began.
Having a stadium means increasing the club's revenue a lot. If you can exploit your stadium, you double your revenue, at least. Usually, it is a space that people enjoy, you put a restaurant there. You can create a new point of interest in the city. But we will study this later on. For now we are thinking about other things, we have other priorities. – said one of the best players in the history of Brazilian football.