Spain: Will the World Cup come to the Canary Islands?
source: StadiumDB.com; author: Robert Saganowski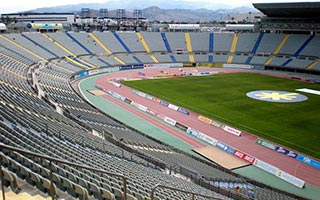 Nine months ago Spain, together with Portugal, put forward their bid to host the 2030 World Cup. Unlike the event 40 years ago, this time some matches are to be played in overseas territories. One of the main candidates is a stadium located in the Canary Islands.
The 1982 World Cup is remembered in the Iberian Peninsula to this day. The tournament began at Camp Nou and ended with the final between Germany and Italy at Estadio Santiago Bernabeu. It was the only time in history that Spain hosted the most important football event in the world.
The chances of Spain and Portugal hosting the tournament have increased in recent weeks after the UK decided to withdraw its original proposal as a potential host. This will leave UEFA's only candidate to be the Spanish-Portuguese one.

© Sacha Uding (cc: by-nc-nd)
The year 2030 will also be special because of the 100th anniversary of the first championship played in Uruguay. FIFA's decision on which country (or countries, as the candidates include a combined candidacy of 4 South American countries) will not be known until 2024.
Although the final decisions will be made in two years' time, Las Palmas is already preparing to welcome the world's best footballers at their stadium. The city, located on the island of Gran Canaria in the Canary Islands archipelago, is hoping to be recognised by the Spanish federation. 40 years ago, no stadium outside the mainland (not even nearby Mallorca) was chosen to host the championship.
After a successful World Basketball Championship in 2014, Las Palmas is looking to the future with hope. 8 years ago, the island was gripped by the basketball craze (one of the most popular sports in Spain), and the event itself was a marketing success. Gran Canaria Arena even featured the legendary American "Dream Team", which went on to win the world championship.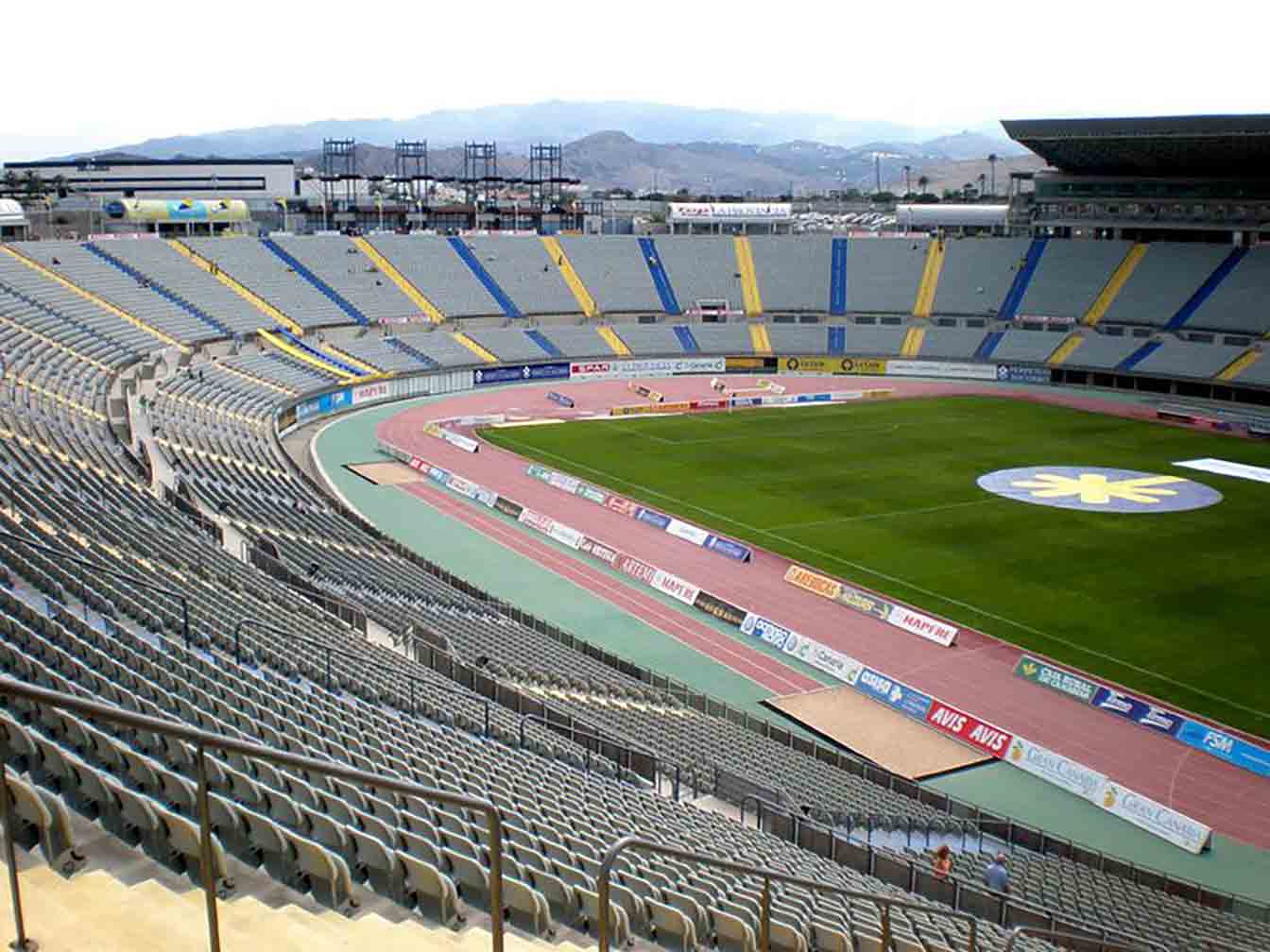 © Dyk (copyright-free)
In order to prove its ambition in the fight for the World Cup, Estadio de Gran Canaria needs to be modernised and extended. FIFA regulations currently stipulate that each World Cup host stadium must have an arena with at least 40,000 numbered seats. For the time being, second division team UD Las Palmas lacks more than 8,000 of them.
It is said that the final decision will be made only after the possible victory of Spain and Portugal in the race to host the World Cup. The venue was opened in 2003, so there is no need to expand it for the time being. Due to the favourable weather conditions on the islands, the roof will not be installed either.