Portugal, Ukraine: Euro stadiums to shelter refugees
source: StadiumDB.com; author: Rafał Zagrobelny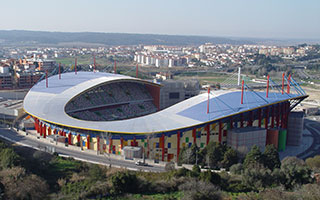 In 2004, it was here where Croatia and France played their match at the European Championship. Now Estádio Municipal de Leiria in Portugal has become a shelter for women and children fleeing from war. Just like Arena Lviv, which has become a large Ukrainian centre offering assistance to refugees.
The Portuguese initiative was announced by the mayor of Leiria, Gonçalo Lopes, during an interview with "Público" newspaper. He took the opportunity to thank local companies and the community for their help in providing furniture, clothing and hygiene products, which will go to people using the shelter.
They were going to demolish it, today it will help those in need
Estádio Dr. Magalhaes Pessoa was built for Euro 2004 and completed six months before the start of the tournament. Two Group B matches were played here. With a seating capacity of almost 24,000 (29,313 during the tournament thanks to the temporary north stand), it was the only one with an athletics track among all the stadiums of the Portuguese tournament.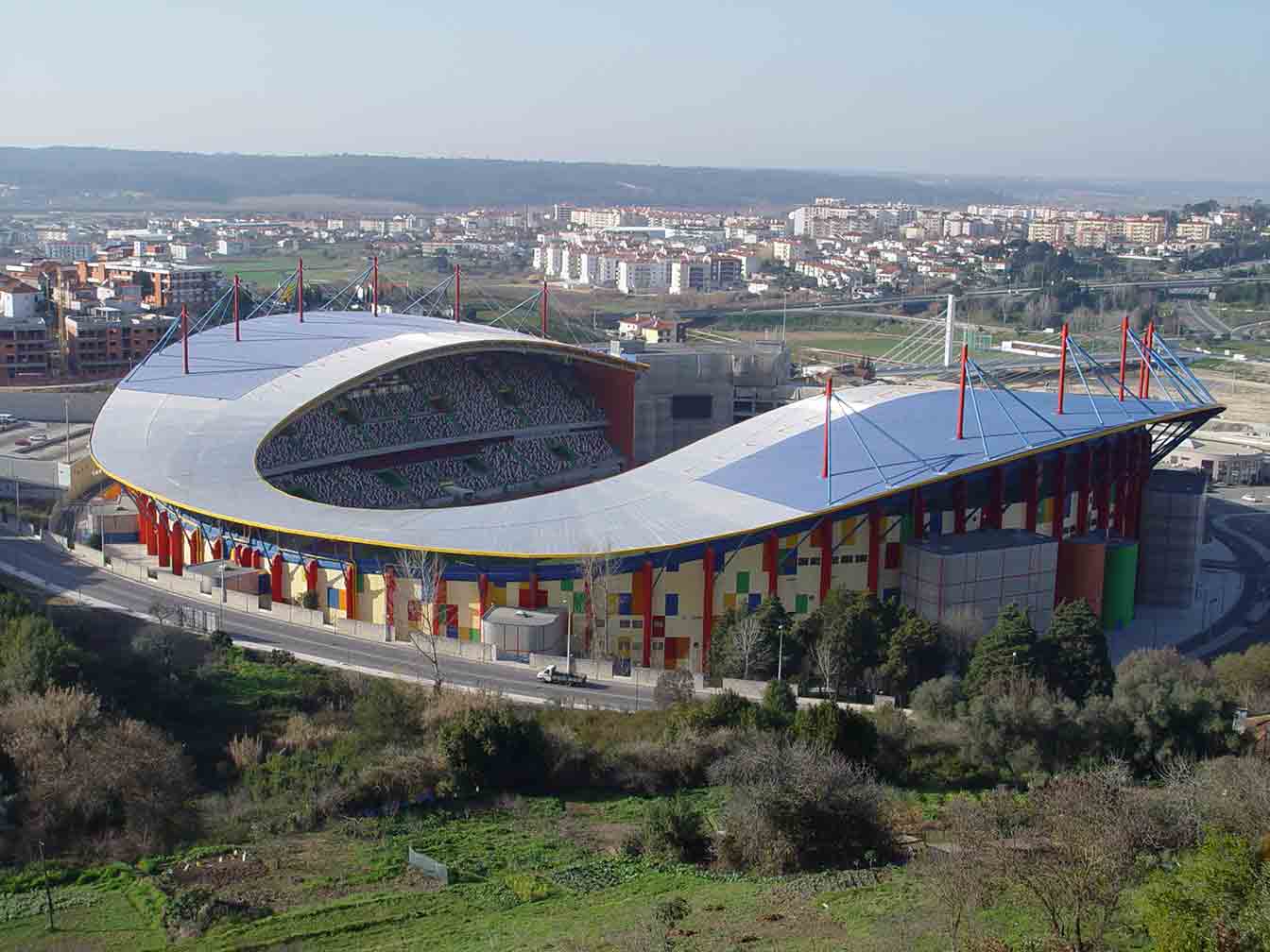 © Public domain
However, this did not make the venue vibrant after the European championship. It was too big and too expensive for Uniao de Leiria football club. At one point, the local government even considered demolishing the arena. Eventually, however, it found the financing for a small modernisation, which created office space in one of the stands. Today, the 18-year-old facility has become an ideal place to host refugees from Ukraine.
At the moment, 54 beds have been set up in the VIP boxes. If there is such a need, the shelter's organisers consider increasing this number. The rooms have been prepared with single and bunk beds. The aim is to accommodate larger families who want to be as close as possible to each other in such difficult circumstances.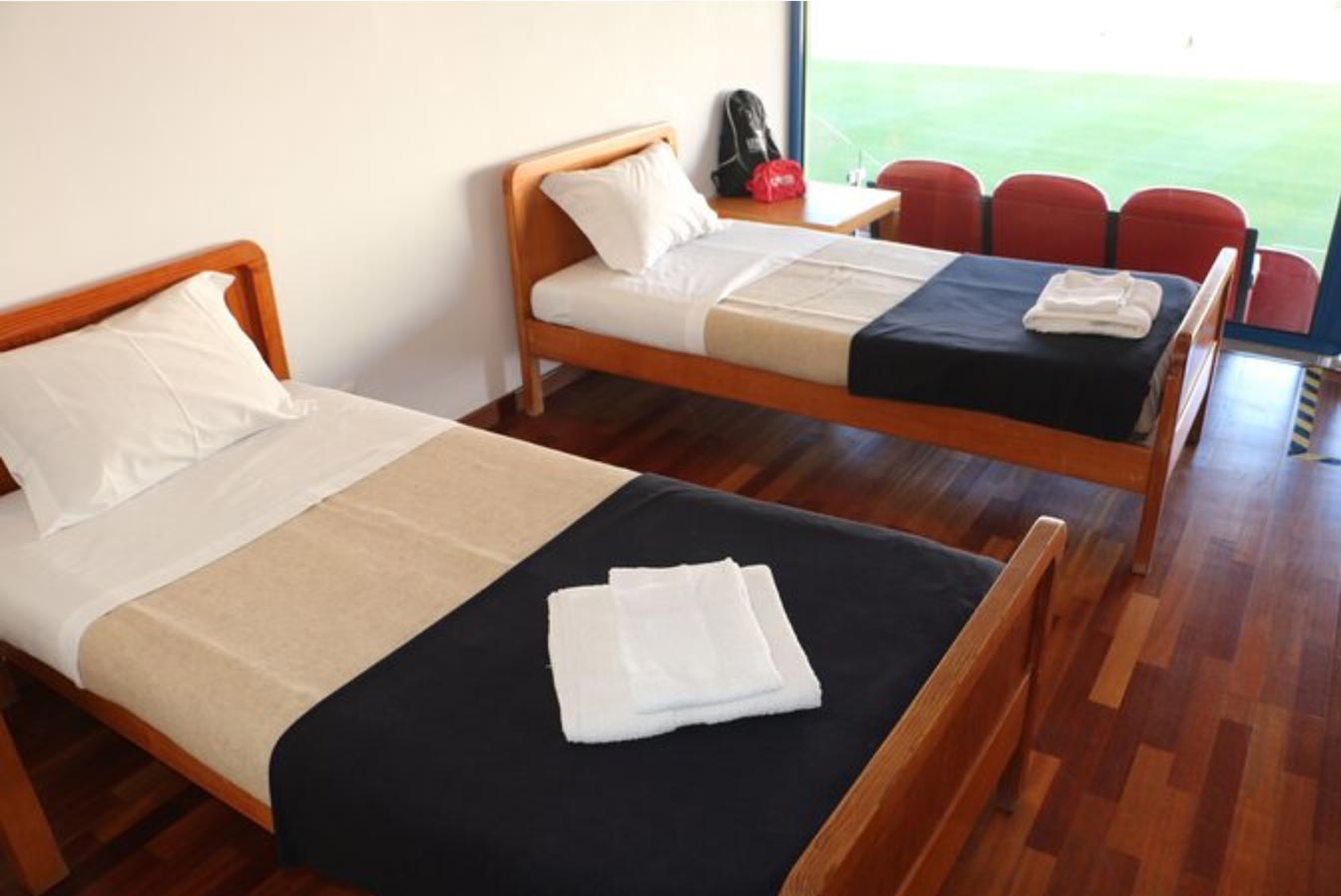 © Município de Leiria
According to the Portuguese radio station RFM, Leiria authorities have confirmed that by Friday afternoon more than 30 Ukrainian refugees, some of whom come from the Kiev metropolitan area, had found shelter in the stadium spaces. Local entrepreneurs have already approached them with job offers.
Large refugee centre in Lviv
The Portuguese initiative is praiseworthy, but the first stadium shelter was set up in Lviv. And this is on a much larger scale, because the city, which is not far from the Polish border, receives thousands of refugees every day. Arena Lviv, which hosted two matches of the Portuguese national team during Euro 2012, has now become a Ukrainian coordination centre offering assistance to refugees from war zones.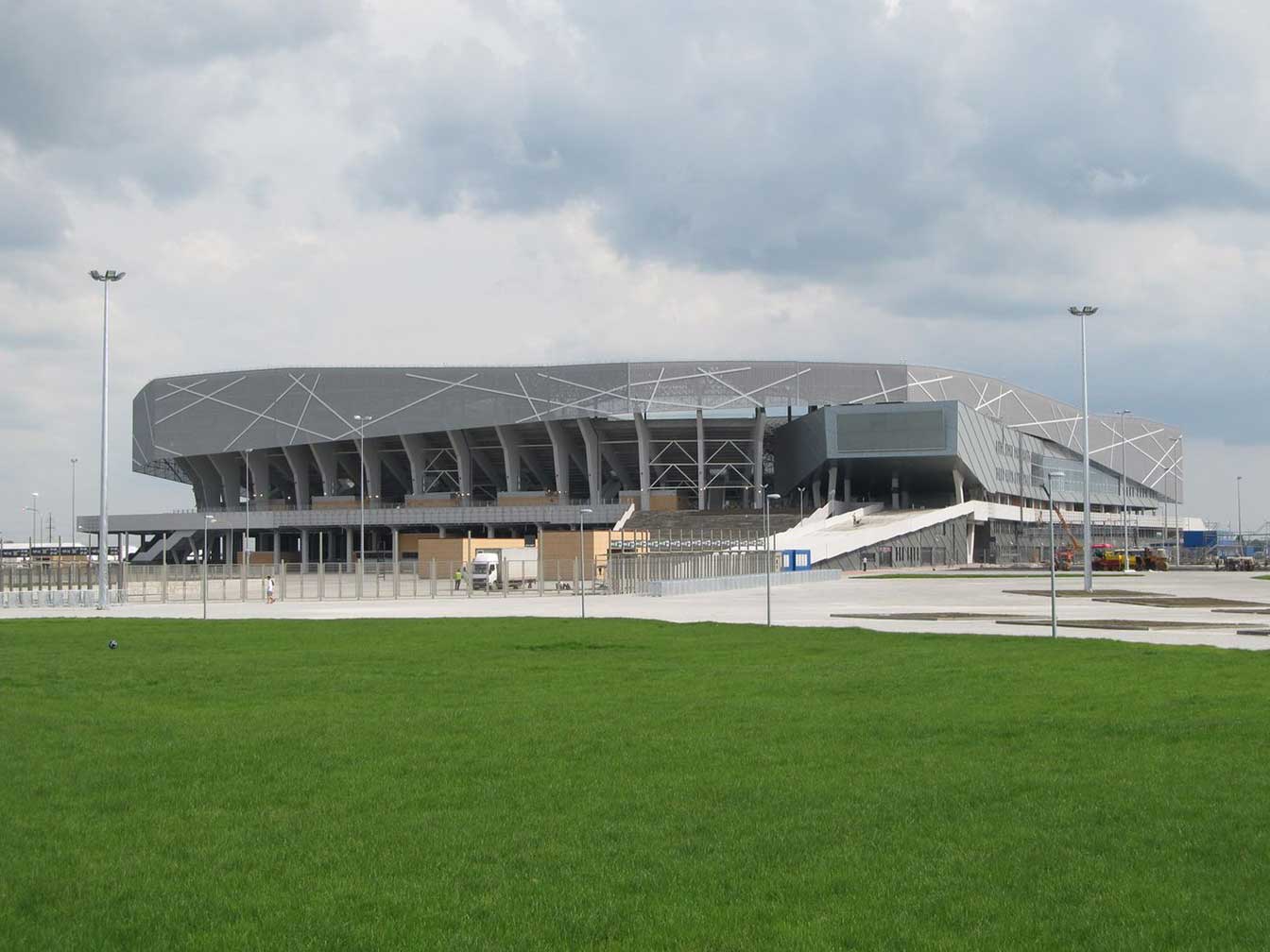 © Stadion.Lviv.ua
In cooperation with local authorities, we were able to organise a temporary shelter for two to three thousand people - informs Yuri Sviridov, a representative of Shakhtar Donetsk. The club from eastern Ukraine once hosted at a venue in Lviv, because since 2014 it could not play at its stadium due to the tense situation in the Donbass area.
At the Lviv coordination centre, refugees cannot stay for several days, but it is the first place where they receive help after an exhausting journey. They have places to rest, they can eat warm meals and, above all, they find out where they can find temporary accommodation in the Lviv region or how they can go abroad.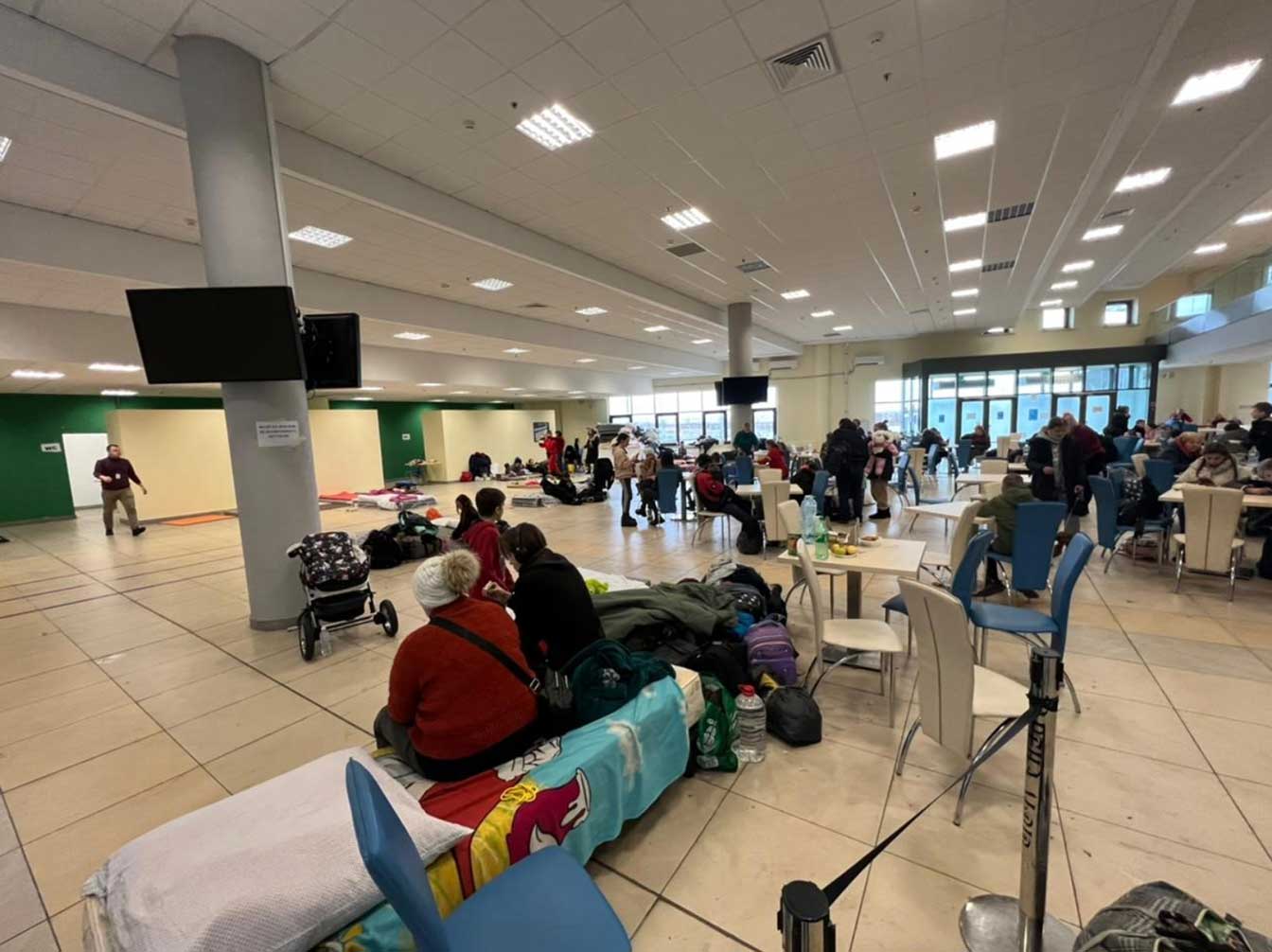 © FC Shakhtar Donetsk
The Lviv and Shakhtar initiative was supported by the European Football for Development Network. As a result, several clubs were involved, including SL Benfica, which sent five truckloads of donations to the refugees. Legia Warsaw, on the other hand, has organised a hub on its venue to collect the aid being sent before it is transported to Ukraine.
Arena Lviv is located about 70 km from the Polish border. The 35,000-seat stadium has hosted numerous matches for the Ukrainian national team. It also played host to three group matches in the 2012 European Championship.