COVID-19: Fans return to Europe's stadiums
source: StadiumDB.com; author: Rafał Zagrobelny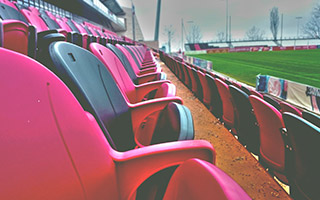 As the pandemic is getting less and less in evidence, football stadiums are being prepared for reopening in Spain, Germany and Italy. It looks like in March the venues will be filled with fans.
Hopefully we will never have to write articles like this again. Of course, we are pleased that European stadiums are reopening in full, but we would prefer it if they were never closed. Over the last two years, the pandemic has repeatedly locked tight the gates of football venues.
Fans all around the world were left cheering in front of the TV, or alternatively in front of a computer or smartphone. For this reason, the popularity of betting sites has grown. As well as sites that give bets, predictions, odds and stats, such as Kickform by The Punters Page.
However, the pandemic has now eased and we are slowly returning to stadium normality. Recently, several European countries have announced that full audiences will soon return to the stands.
© Alberto Molina, Atlético de Madrid
In Spain without limit, but with a mask
Sports venues in Spain have been cleared to open at full capacity from March 4. First, at the beginning of February, the Spanish Government approved a capacity increase from 75% to 85% for outdoor venues. Previous restrictions were brought in January amid the spread of the Omicron variant of COVID-19.
The loosening of restrictions has already been confirmed by Spain's Health Minister Carolina Darias. However, fans will be required to wear masks and a ban on smoking, eating and drinking will also remain in place. The new rules will come as a boost to LaLiga football clubs.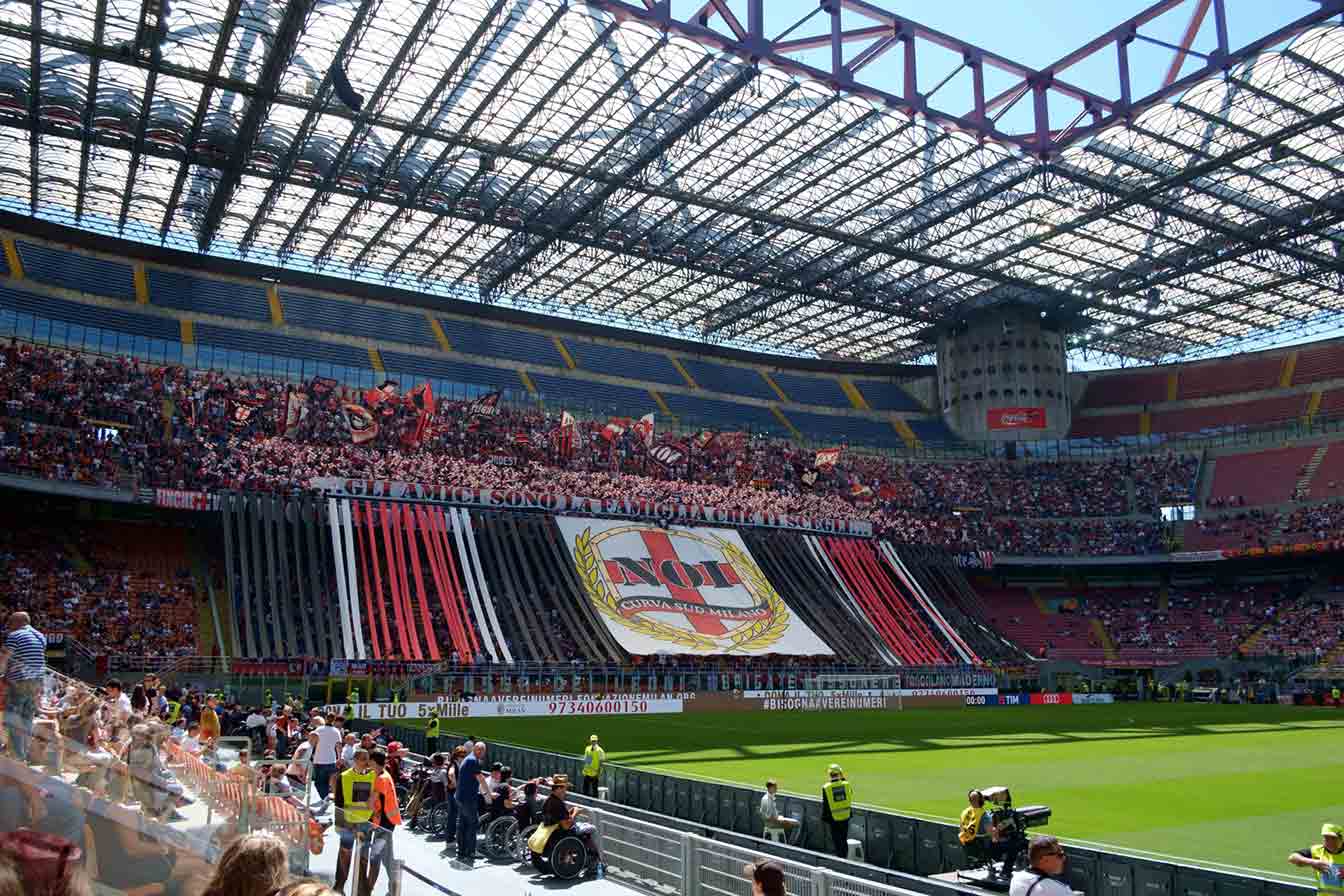 © el_ave
They are cautious in Italy
Italy, in turn, decided to increase stadiums capacity limit to 75% at the moment. Unlike other nations, Italy has not returned to full capacity since March 2020. And football clubs were only able to welcome a maximum of 5,000 fans from January 15 to February 5 this year.
Since then, outdoor sports arenas have been operating at 50% capacity. The plans are to return to full capacity by the end of March. At the moment fans attending Serie A matches will still be required to wear a mask and hold a Super Green Pass, which provides proof of vaccination or recovery from a recent case of COVID-19.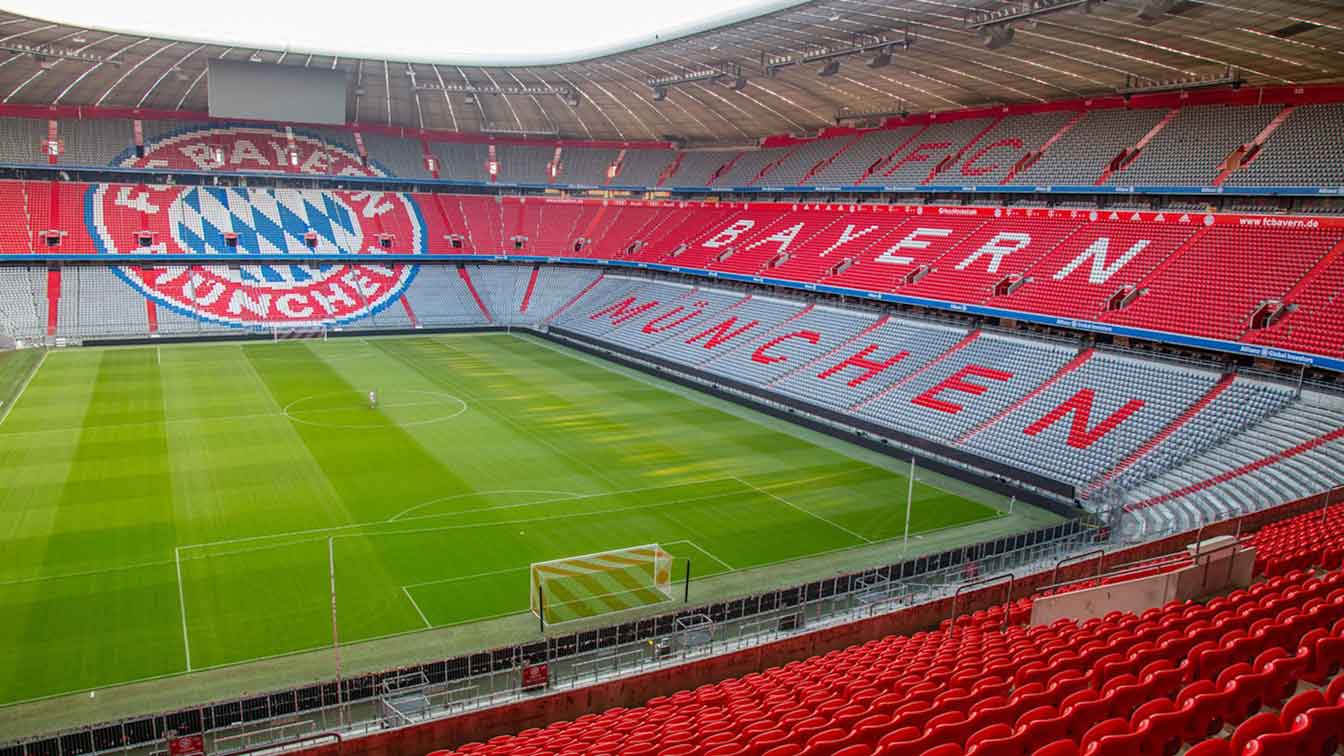 © Allianz Arena / B. Ducke
Germany has a plan
When it comes to Germans, they outlined a plan to reopen football stadiums towards the end of COVID-19 restrictions on March 20. This would be the first time in two years that German stadiums would be full. The number of spectators at venues can rise significantly from March 4. At the beginning, up to 25,000 fans will be able to attend outdoor arenas with a maximum utilisation of 75% of the total capacity.
However, officials say that basic protective measures, such as wearing masks and maintaining social distance in enclosed spaces, should still apply after 20 March. Mandatory testing and vaccination may still apply.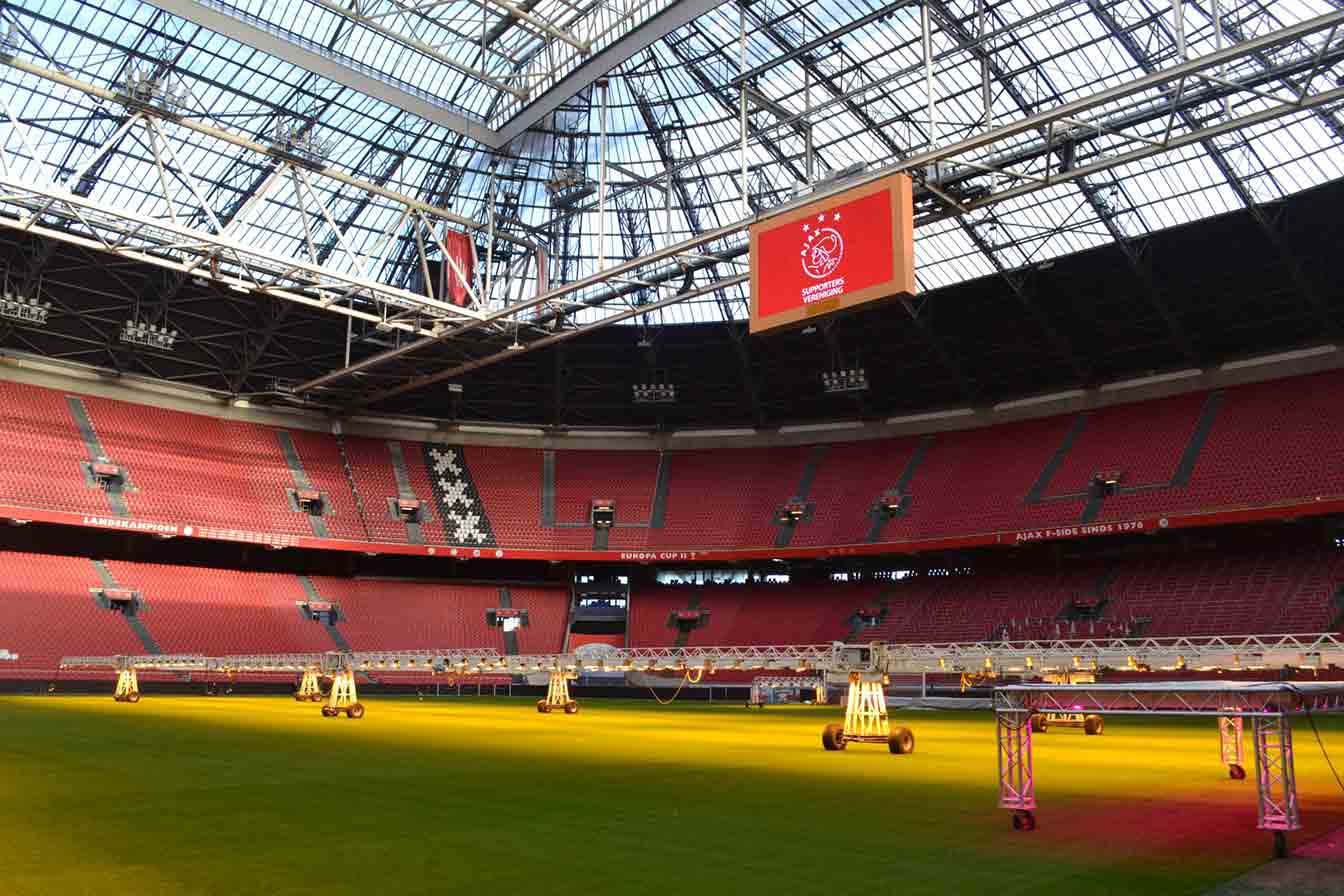 © Daniel
Netherlands and Poland without restrictions
In February, for the first time since November, the Dutch government opened stadiums at full capacity. Since 1 March, the same has been happening in Poland and fans can fill the stands regardless of whether they are vaccinated or not.
As a reminder: England's Premier League and France's Ligue 1 have been welcoming capacity crowds since the start of the current season.