Buffalo: Bills' new stadium on the horizon?
source: StadiumDB.com; author: Robert Saganowski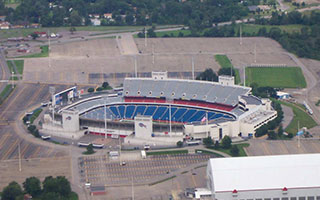 It appears that a modern arena will be built in Buffalo in the near future. New York State Governor Kathy Hochul expects the deal for the NFL team's new venue is to be finalized soon.
The Buffalo Bills' second-ever move to a new facility will most likely happen anytime soon. The club from a city near the Canadian border became part of the National Football League in 1970. Shortly after, the team moved from War Memorial Stadium to the new 70,000-plus-seat Highmark Blue Cross Blue Shield Stadium and has played there ever since.
A deal that would see hundreds of millions of dollars in taxpayer funds used to build a new arena for the last season's NFL quarterfinalist is now nearing completion. New York State Governor Kathy Hochul is confident the deal will be done before the end of the month. The total public contribution could exceed $1 billion, of which about $850 million will go toward the actual cost of building the stadium.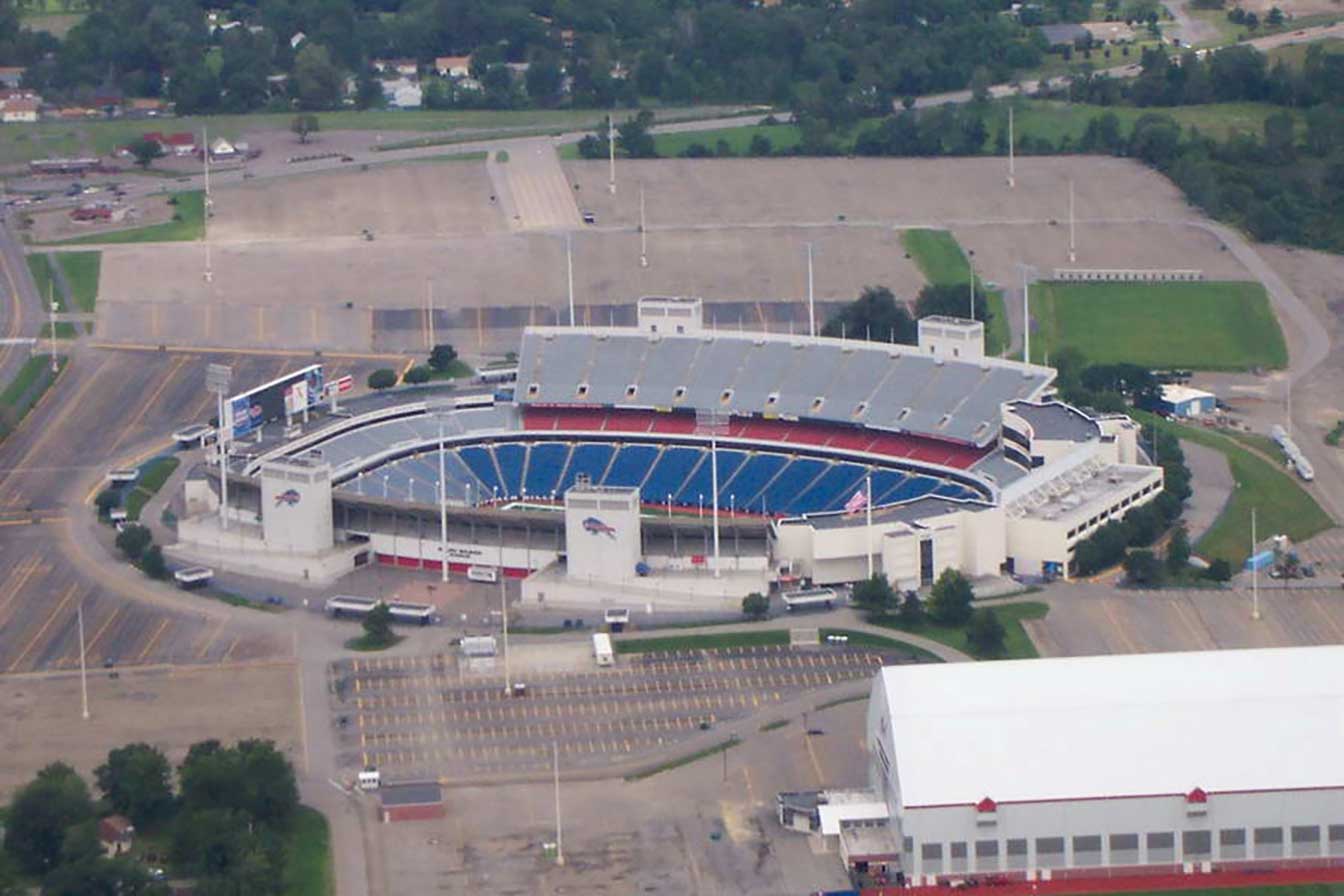 © Paul Solly
Hochul gave no details about taxpayer commitments for the new facility, which the state estimates will cost up to $1.354 billion to build. Instead, the governor stated: My priority is to keep the Bills here.
There has been much talk in previous years about renovating the current facility, but the excessive cost of upgrades has caused the city to think seriously about building a new stadium. It also seemed that in the absence of money, an NFL team might move to another state, something that club owners Bills Terry and Kim Pegula could not allow.
Fans from Lake Erie are not happy that their money will go to building a new venue, but in their opinion, the worse option would be to lose a team that has been in town for over 50 years. If Bills fans lose a little bit off their wallet, they can always visit Pay Per Head and familiarize themselves with their offer so they come out negative of the whole situation.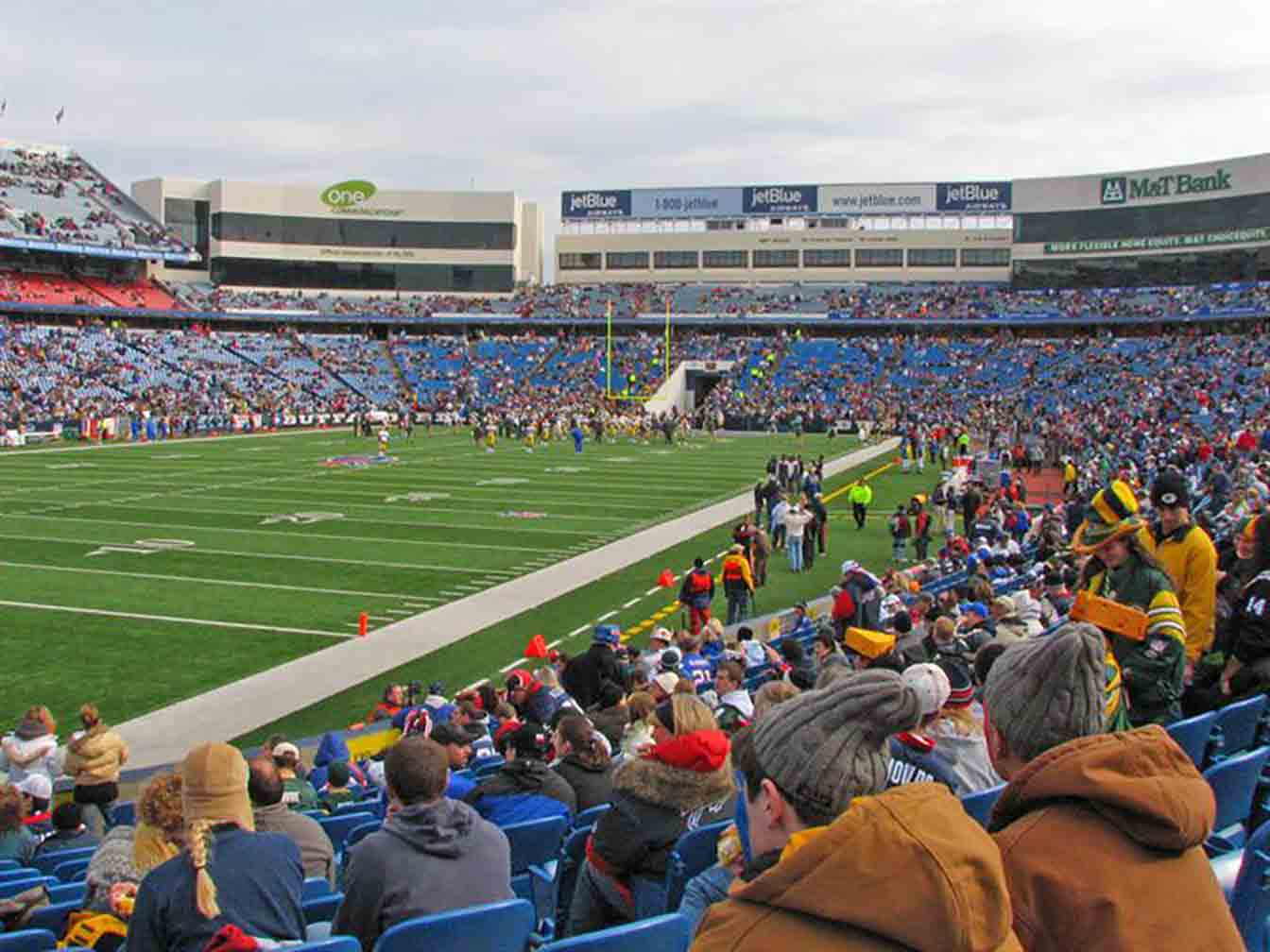 © Chess REO (CC)
At a time when fewer and fewer citizens believe that taxpayer money should be spent on the American oligarchs' playgrounds, the owners' ability to shake so much cash out of public money is impressive.
The location of the new facility still remains a mystery. The most frequently indicated site is the one in Orchard Park, situated in the suburbs, literally across the road from the current stadium. The area is controlled by the Bills and has all the necessary infrastructure.
For now, it is necessary to wait until the end of the month to know the exact plans of the owners and the governor. Hochul believes that "making smart investments again" will happen in Buffalo in the near future, and that an NFL team will stay in the city for years to come and compete for its first-ever championship.